Working in retail isn't easy, but these rules and regulations make it worse…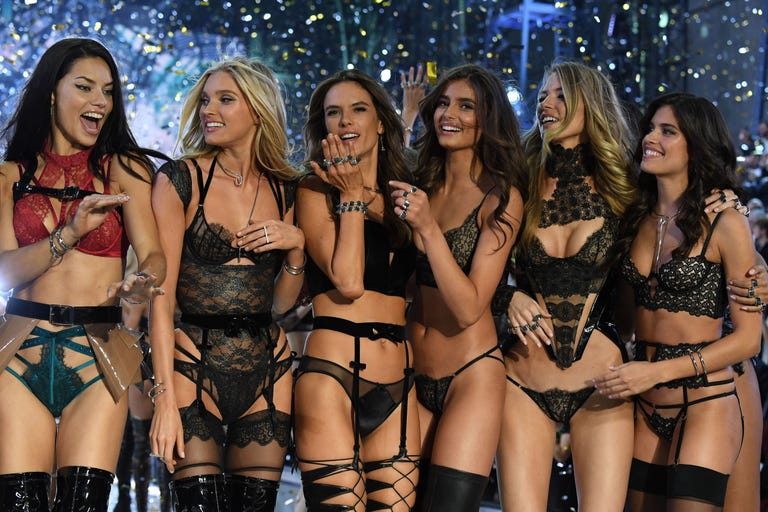 Anyone who has worked in the retail/customer service industry will understand the extent to which it EXHAUSTS you. Physically and mentally. The tiresome hours, long days, short breaks, a manager with a stick up their a*s and worst of all, customers, customers, CUSTOMERS.
There aren't many plus sides to the job, so the nicer employers can make it for us, the better the atmosphere and the more sufferable the job is. But could someone tell this to the employers in charge of Victoria's Secrets, please?!
America's largest retailer of women's lingerie, Victoria's Secret makes a killing each year and is a worldwide established brand. You'd think this would reflect onto their employee treatment, but apparently not!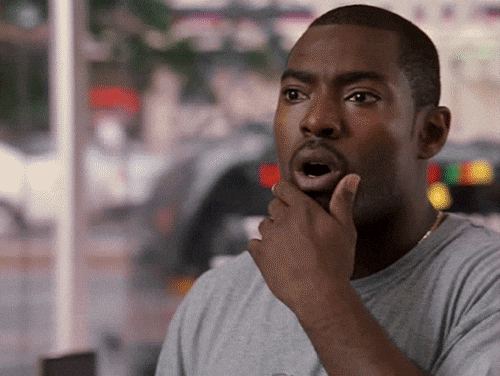 We've spoken to some VS employees who has dished the dirt on just how bad it is to work under the conditions of the big business. This list is LEGIT rules VS employees must abide by. Prepare to be infuriated and shocked…
1. Employees are encouraged to look a certain way
We totally get appearance matters for a retailer. Looking smart is important! But VS takes it a little bit further than just looking smart. Employees are required to have their hair made to look pretty and their makeup should be done nicely. I don't know about you, but if that was a requirement at my job, I wouldn't have one! Some have suggested that VS only employs people they find 'attractive enough' to reflect the brand's image.
2. Only V.I.P employees are allowed to the fashion show
The event of the year, if you're a VS employee, you'd expect one of the perks of the job to be an invitation to the show! But nope, that isn't the case! In fact, not even managers are guaranteed a ticket to the show, only super important employees like regional managers can expect to bag themselves a ticket!
3. Employees are made to push sales multiple times for store credit cards
We can expect an employee to have to upsell something whilst in the store, to which we can politely decline. If they try a second time, we can become a little annoyed and impatient. But imagine if a sale was pushed on you a whopping THREE TIMES?! This is a requirement of VS staffers and as you can understand, they don't like it. Perhaps this might even be counterproductive to increasing custom, but VS doesn't care, because credit card signups mean more money.
4. Employees are made to sell returned items if tags are still attached
I can understand some items but no one wants to buy used underwear?! According to one source, Victoria's Secret company policy allows anything with a tag still on to go back out for sale. Thankfully, after a few investigative reports went ahead, it was found that some products on the sales floor were less than pristine and as a result, employees started damaging out returned underwear. I'd still always wash new panties to be safe, ladies!
5. Employees are told to compliment customers even when it looks bad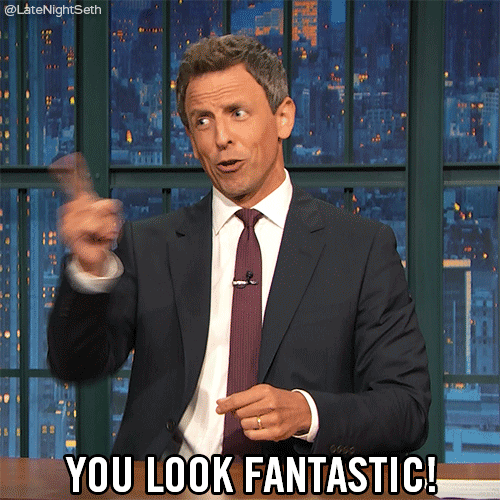 Yup. Never trust a VS employee's compliments; get a second verdict from a friend or family member! They don't want to do it; but VS management says that if someone asks for an opinion on how lingerie looks, that honesty is not the best policy. They say that 'the truth is irrelevant'. Ouch!
6. Employees are given minimal training
A regular occurrence for retail chains; their focus shifts to efficiency and as a result, staff aren't usually trained fully enough. Yes, Victoria's Secret workers say they are sometimes put on the floor with only minimal training. So give them a break if they don't seem to have it all figured out; it's not their fault!
7. Employees are encouraged to withhold care instructions from customers
A shocker! Some VS employers actually want you not to know how to take care of your lingerie because it means you'll be returning to the store sooner! So next time you get a bra, be sure to read the care instructions and put a finger up to the money grabbing establishments!
8. Some employees don't know how to size a customer
A good amount of people go into VS looking to be sized, as well as to buy a bra. But some employees might be totally winging it with you as they haven't actually been trained how to size you up! It's total hit or miss whether you'll be put with an expert or not so keep an eye out to see if they really do know what they're talking about!
Scandalous, right? Don't forget to like our post on Facebook and share this with your family and friends!