These days we don't really expect celebrity romances to be fairy tales. Relationships in the public eye – whether they be among the Hollywood elite, athletic superstars, or politicians – never seem to be the most stable. We all know the stories about celebrities who were caught cheating – sometimes igniting a scandal. We all remember when, in 2009, Tiger Woods finally admitted to having a longtime mistress. (He referred to the affair only as "transgressions," but by then everyone knew what was going on.) Immediately afterward, several of his corporate sponsors pulled their funding.
Other examples were even more scandalous. Pastor and leader of the National Association of Evangelicals, Ted Haggard was revealed to have had sexual encounters with several men, even going so far as to buy methamphetamine from a male prostitute. Haggard initially denied the encounters, admitting only to purchasing drugs, and denied having actually used methamphetamine. Haggard later maintained that he was not homosexual, even in the face of more details surfacing about his relationships with other men.
And speaking of scandal, who can forget that Woody Allen left his wife Mia Farrow to be with their adopted daughter Soon-Yi?
The fact that Hugh Grant cheated on Elizabeth Hurley might not be such a complete surprise, considering that he was at the height of his fame in 1995. What was bizarre, however, was that one of the most famous male stars of the day was caught with a prostitute, and subsequently arrested, in what he described as a moment of "insanity."
Other stars surprised us when they were caught cheating not because of the specific details of the affairs, but because they aren't the kind of people we expect to see sleeping around. Talk show hosts Larry King and David Letterman aren't exactly sex symbols, both were caught cheating, nonetheless.
Here is our list of 50 celebrities who were caught cheating. Some will surprise you, others may not.
Jennifer Lopez
Jennifer Lopez was married to Chris Judd in 2002 when she met Ben Affleck on the set of Gigli. Although their chemistry in the movie has been the subject of some debate, the two apparently hit it off. Lopez was divorced from her husband that same year, and she and Affleck started dating. The media dubbed the couple "Bennifer," and the two were engaged within a year. They broke off their engagement the day before the wedding, however, and went their separate ways.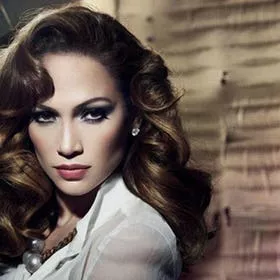 Larry King
Larry King isn't a name that immediately pops into your head when you think of cheating celebrities. But King has been one of the most recognizable television personalities for decades and has been married eight times (twice to the same woman). In 1997 King married his seventh wife, Shawn Southwick, who is 26 years his junior. King later started up an affair with his wife's younger sister. The couple ultimately reconciled, but karma came calling in 2016 when it was revealed that Shawn was having an affair of her own.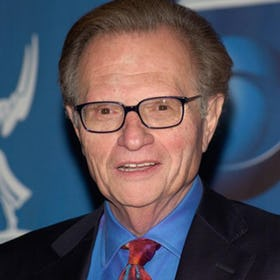 Heidi Klum
Supermodel Heidi Klum married singer Seal in 2005, but apparently, nobody told Seal that being married to a supermodel is always tenuous. Though the two stayed together for seven years, and Seal adopted Klum's son, they divorced in 2012. Fans were shocked, as the couple had appeared happy, and had renewed their vows every year on their anniversary. However, after the divorce, Seal told reporters that Klum had been having an affair with her bodyguard Martin Kristen.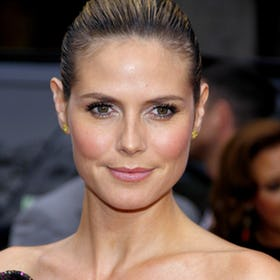 Click Next to see more…