Selena Gomez And Lucy Hale
The two look so much alike that apparently some Selena Gomez fans were disappointed when the thought they had met her and it turned out to be Hale.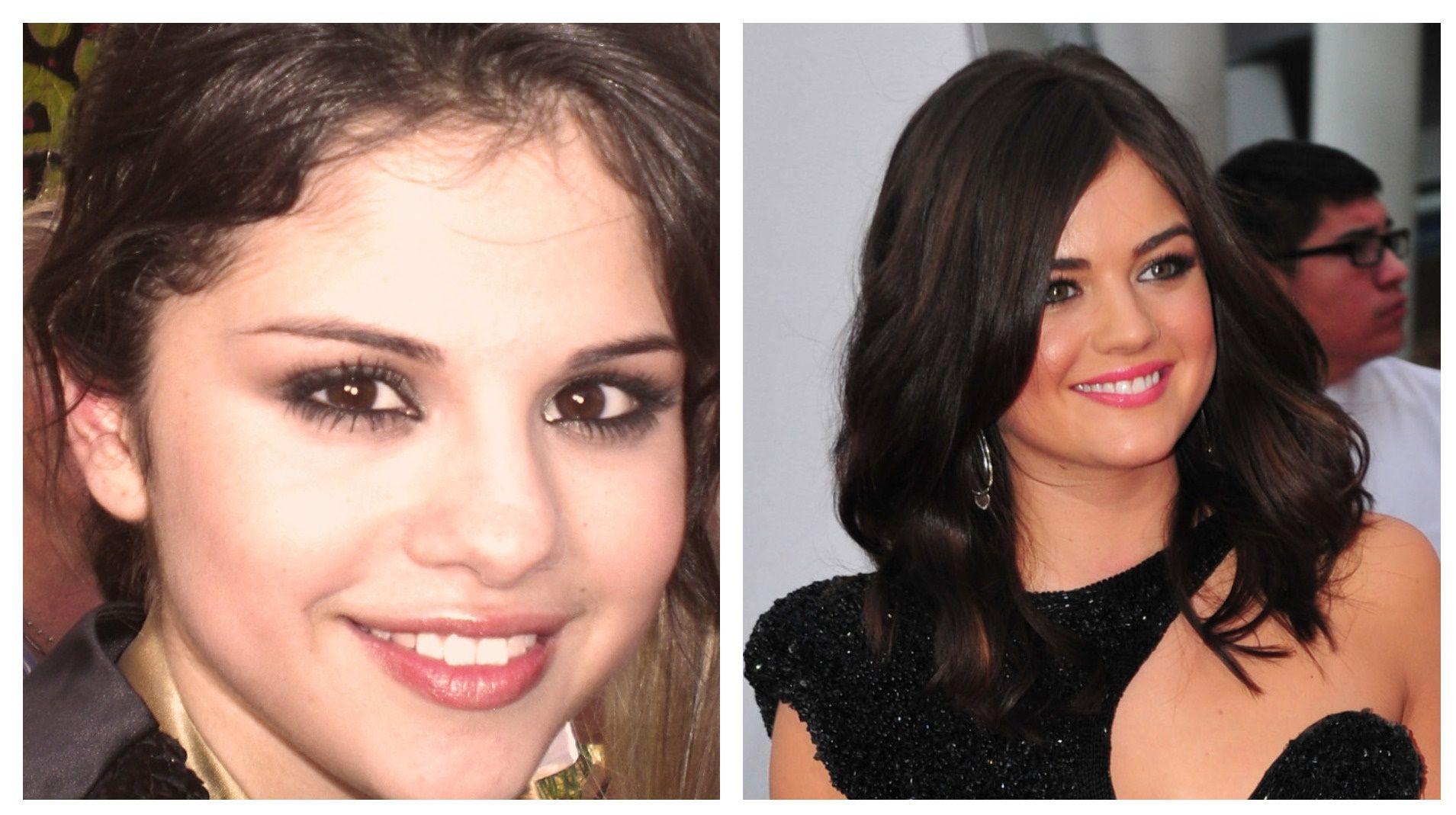 Michelle Williams And Carey Mulligan
Beautiful in a pixie cut, with a bit of a simple and serious acting chops. Could describe either one, right?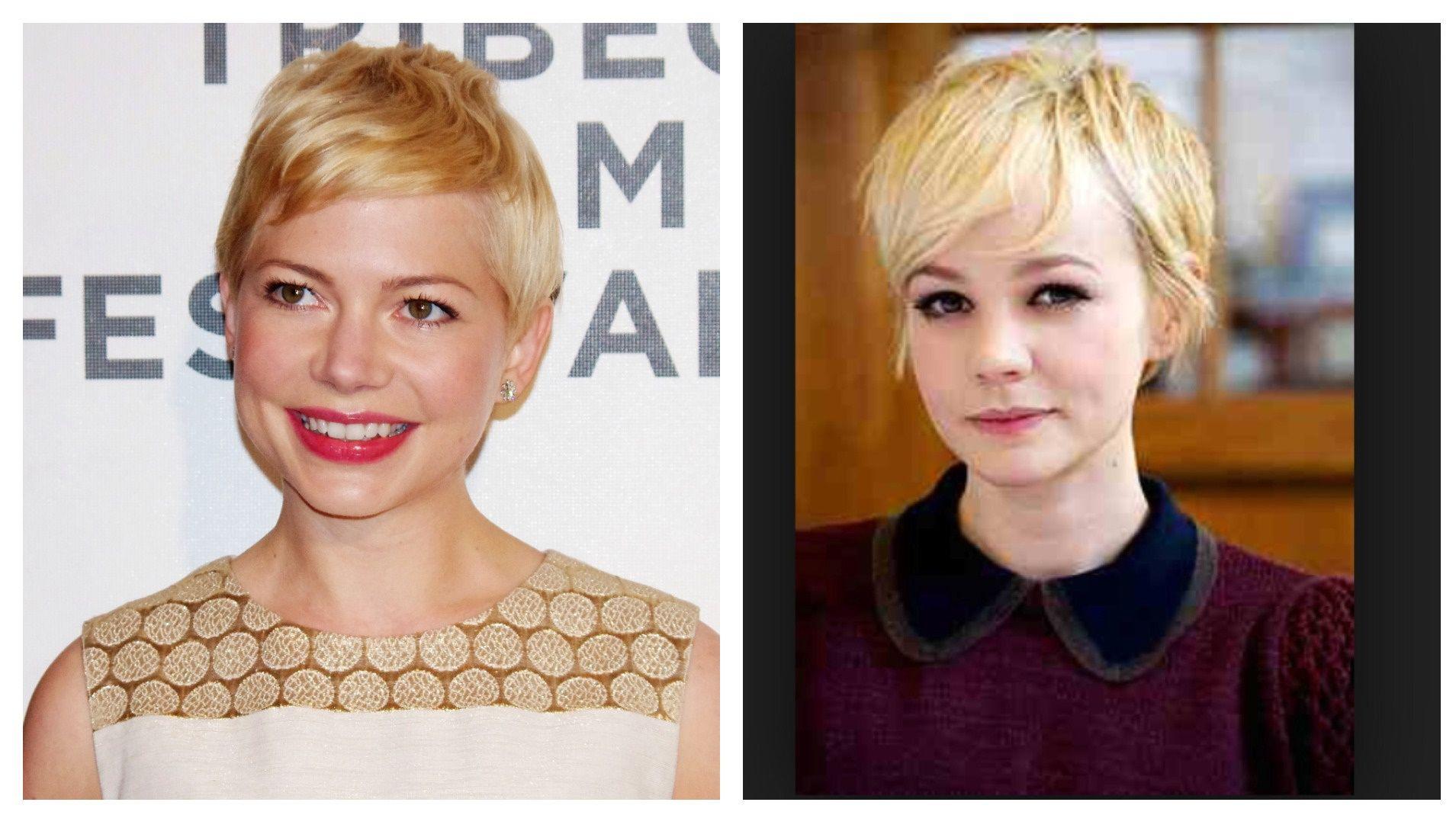 Kiera Knightley And Natalie Portman
You may not have noticed that both actresses were actually in Star Wars, although admittedly Knightley's role was much smaller. It consisted entirely of looking like Portman, which she did perfectly.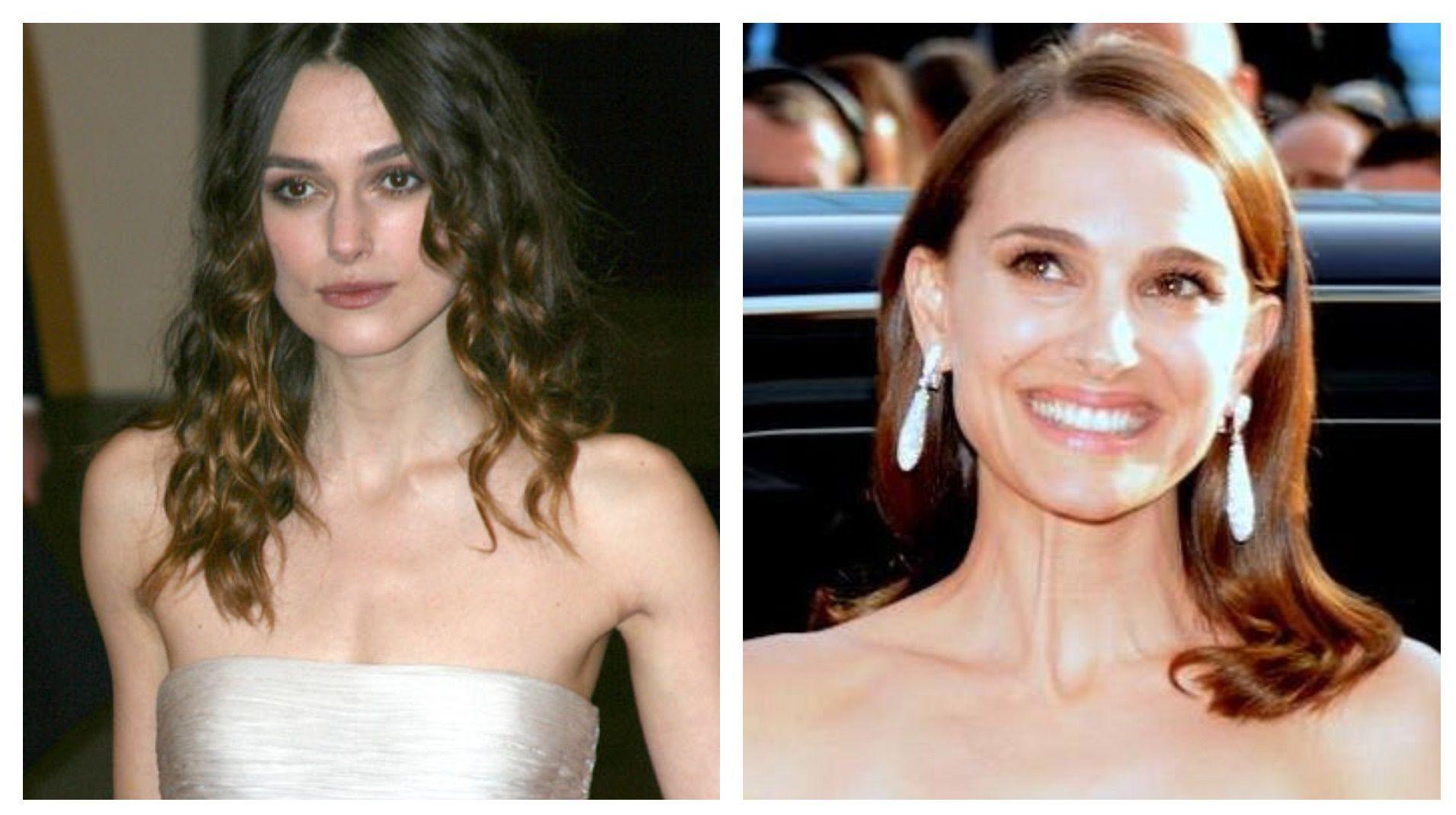 Click Next to read more…