You may have been told that you have a "type." Maybe you prefer tall, dark-haired guys with a bit of scruff? Petite blonde women? Maybe you're more of the man-bun, dad bod type? Whatever your preferences may be, ask yourself whether you keep checking out the same type of person out on the street or at the gym. Do you have an appreciation for all styles and looks, or does the same physique and face shape keep turning your head?
Whatever your preferences are, it seems that Hollywood has a "type." Each time a new pretty face makes a splash, there can be a sense that there's something familiar going on. Add into the mix the fact that celebrities tend to copy each other's styles, and it starts to feel like we keep seeing the same people walk across the screen, onto the stage, or down the red carpet.
So it's no surprise that in Hollywood, and in the wider public sphere, there are celebrities that get mistaken for each other. Sure, there's the occasional unmistakable face – who sees Steve Buscemi on screen and mixes him up with the current pretty-boy flavor of the month? But for each unique face, there are always doppelgangers out there. When Michelle Williams and Carey Mulligan both donned a pixie cut, it became a bit more difficult to tell whether we were watching the Never Let Me Go star or the lead actress from Blue Valentine. And of course, there's the story that when Keira Knightley and Natalie Portman were both in makeup on the set of Star Wars – The Phanom Menace (Knightley played the queen's decoy), even Knightley's own mother couldn't tell them apart.
With that in mind, here is our list of celebrity pairs who get mistaken for each other. What do you think?
Jaime Pressly And Margot Robbie
This may be the most famous recent example of Hollywood celebrities who look so much alike that even they are taken by surprise. A video clip made the rounds recently showing the two meeting at an event, and each was clearly stunned by the near-mirror image they were looking at. Besides the obvious similarities in face shape and skin tone, they tend to sport similar hairstyles and colors. There's even a conspiracy theory out there that they're actually the same person. Well, we can't disprove it.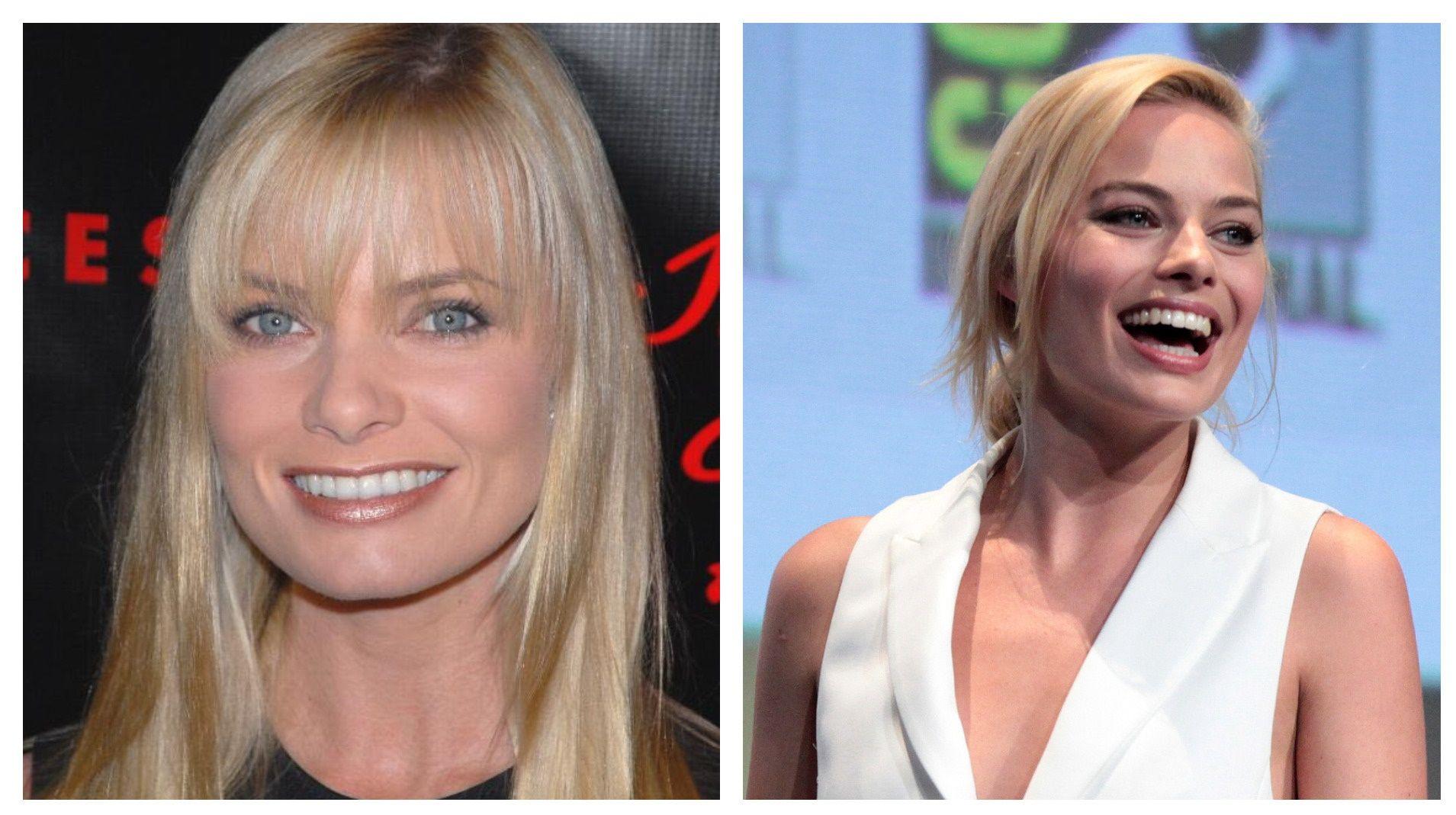 Katy Perry And Zooey Deschanel
Not only do these two look alike, but both have bridged the gap between singing and acting. While Perry is better known for her singing, she has appeared in such films as The Smurfs and Zoolander 2. Deschanel has had a steady career as a singer when she's not onscreen. While both have that stereotypical girl-next-door look, only one star in the TV show of the same name. Deschanel reportedly isn't thrilled about the comparison, stating that Perry "seems like a nice person," but adding that being mistaken for her is "a little annoying, to be totally blunt."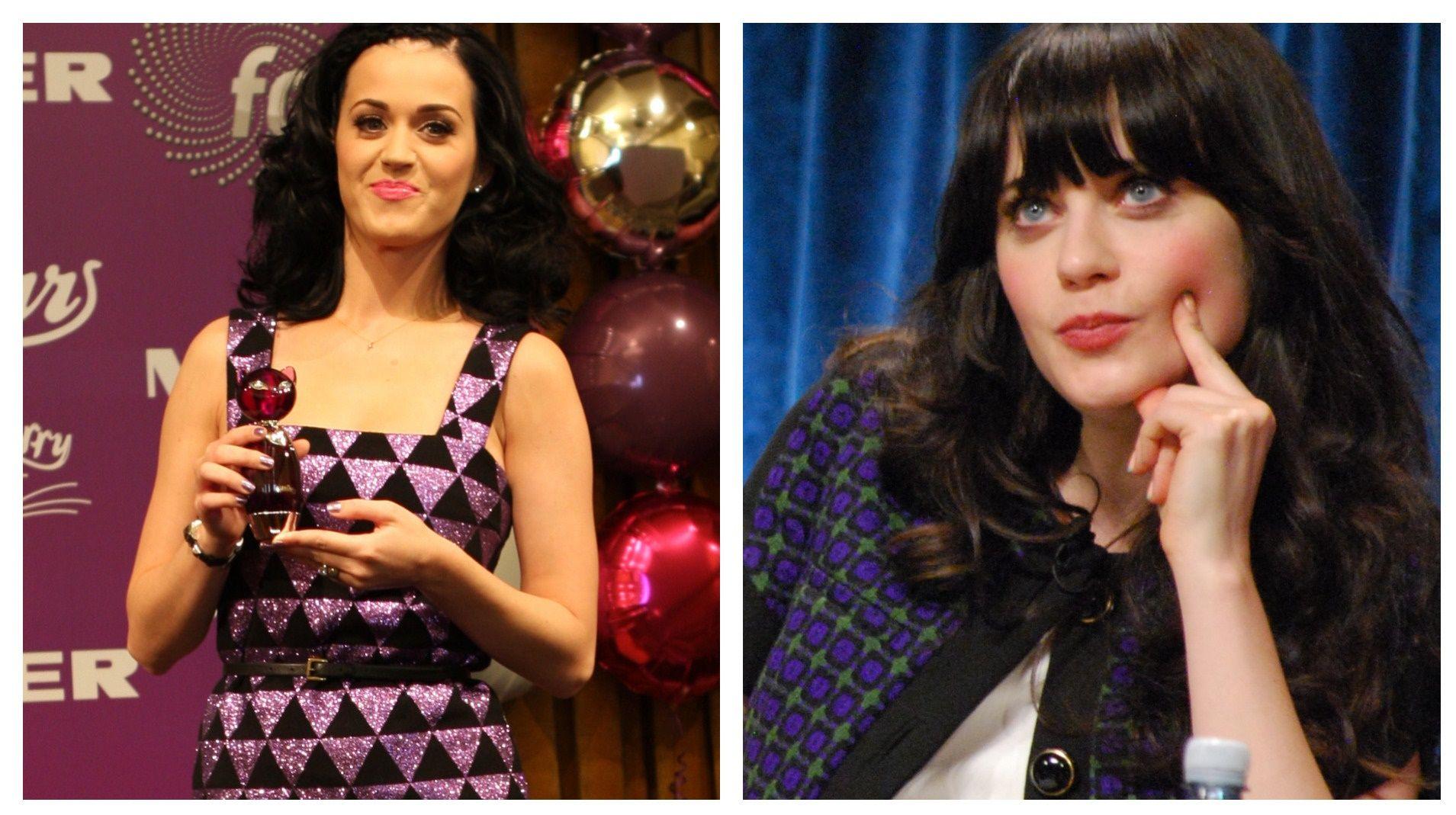 Amy Adams And Isla Fisher
Both Amy Adams and Isla Fisher are easy to spot onscreen with their (usually) fiery red hair and sweet smiles. But it can be hard to tell which is which. In 2016's Nocturnal Animals, the two even starred alongside one another, with Adams in the lead role and Fisher as the on-screen portrayal of a fictional character in a book being written by Jake Gyllenhaal's character. With the story jumping between the on-screen reality and the fictitious side story, it was hard to tell where we were, considering the female leads looked so much alike. Then again, that was the point.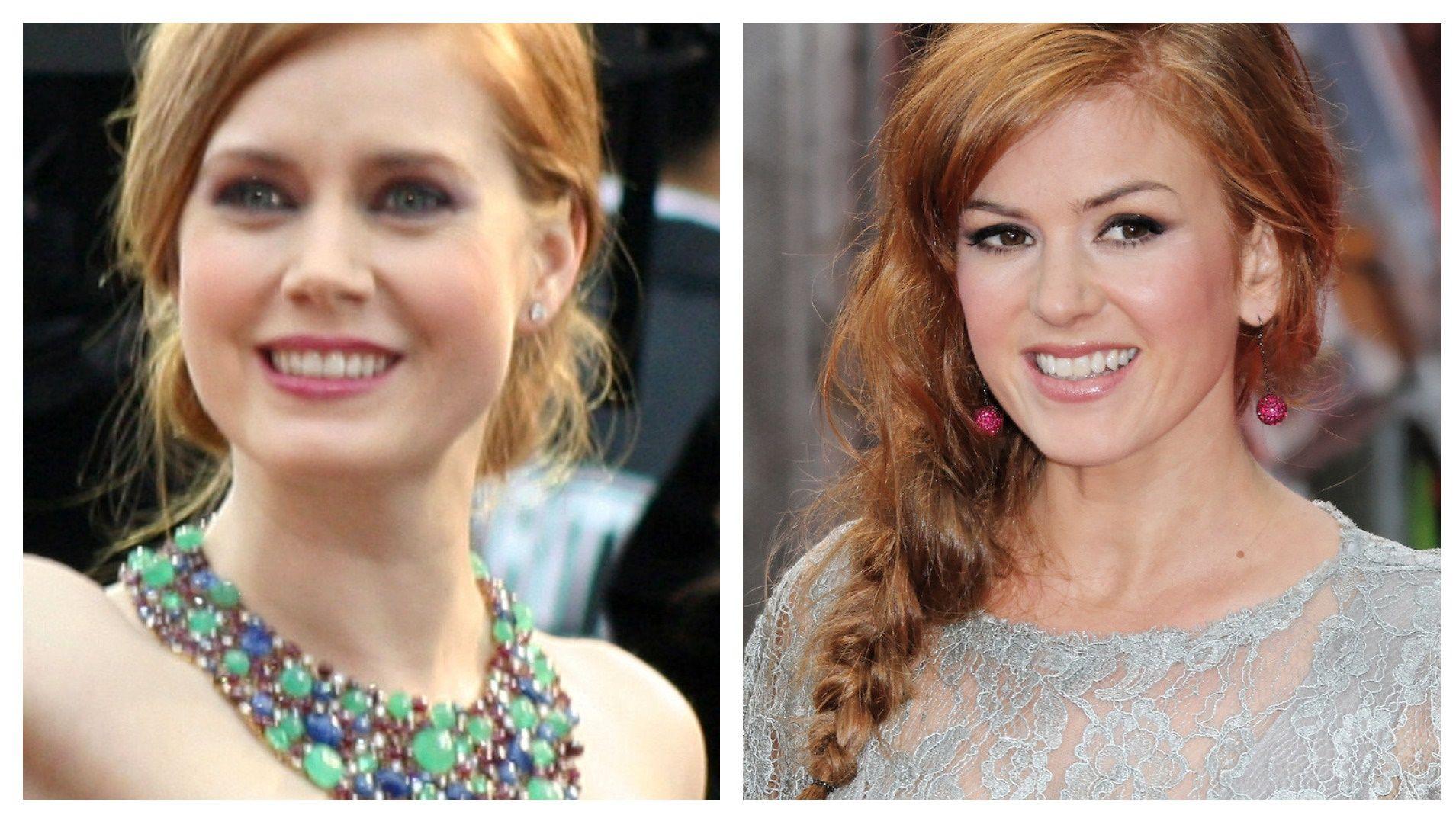 Click Next to read more…