It's always great when you get to visit other countries and experience their cultures.. which are more often than not completely different from ours in literally every way imaginable. There's no other country or culture out there that is quite as coveted by us than the United Kingdom, however.
Most American's I know would simply kill to be able to visit our beloved friends "Across the Pond" – myself included! And if you're actually part of the lucky ones who do make it there eventually, I have a few handy tips for things you probably shouldn't do while you're there… so get your notebooks out and enjoy!
1.
Tourists often have a tendency to only visit London, or presume that the rest of the country is JUST. LIKE. LONDON. (Spoiler alert: It's not, it's absolutely not.)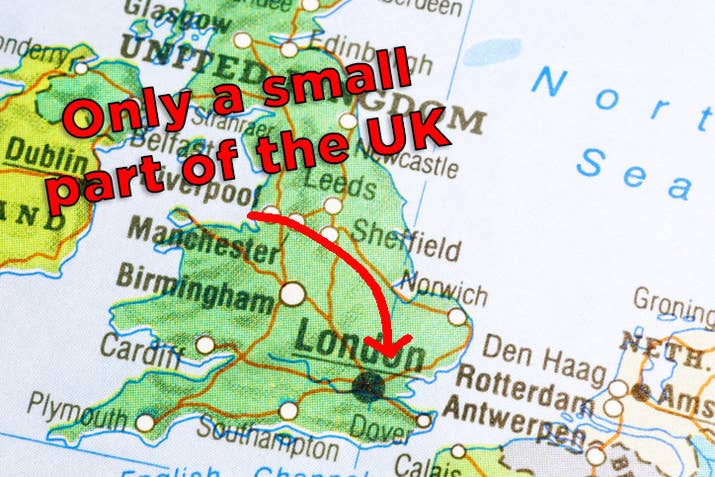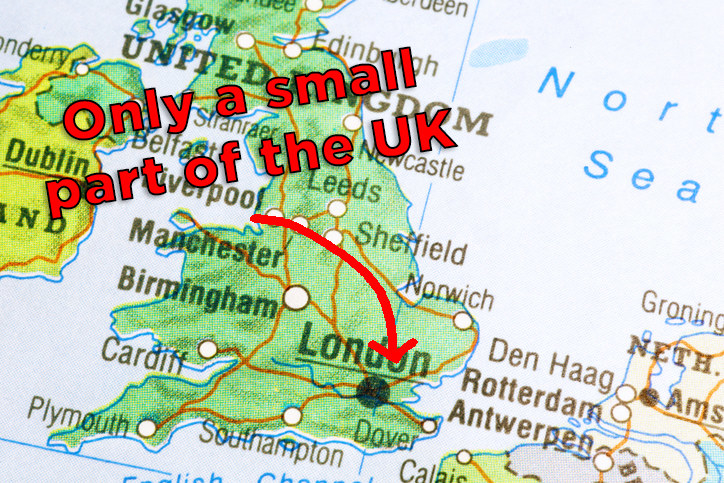 2.

 You get SERIOUSLY ripped off when it comes to buying "Fish n' Chips", I'm sorry.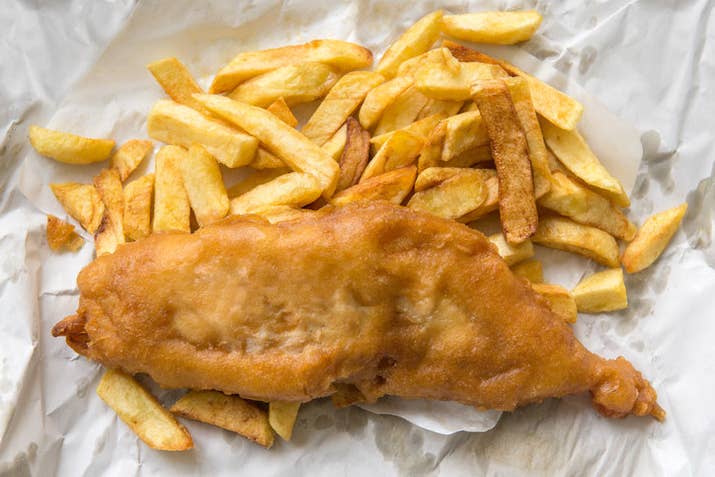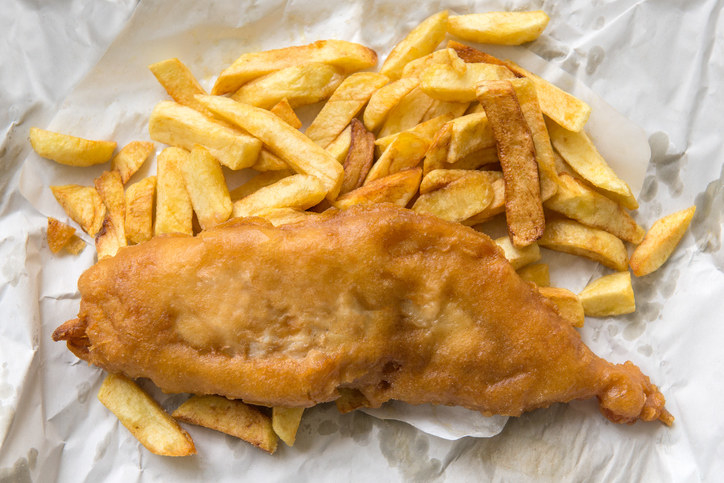 3.
They refer to Birmingham as Bur-ming-HAM.
Yeah, again, please, if there's somewhere specific you'd like to first, do a little research on how to actually say the name of that place, y'know, out of respect for it.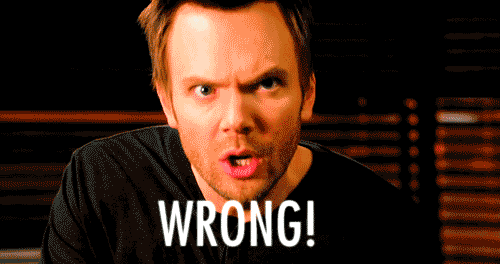 5.
Speaking of Edinburgh, tourists should really stop taking photos outside of the phone shop.
6.
A lot of the time tourists don't even bother to visit the beauty that is Northern Ireland, Scotland or Wales.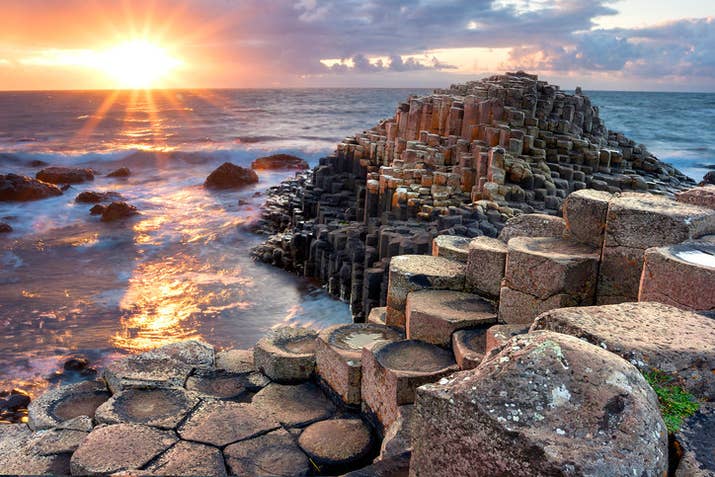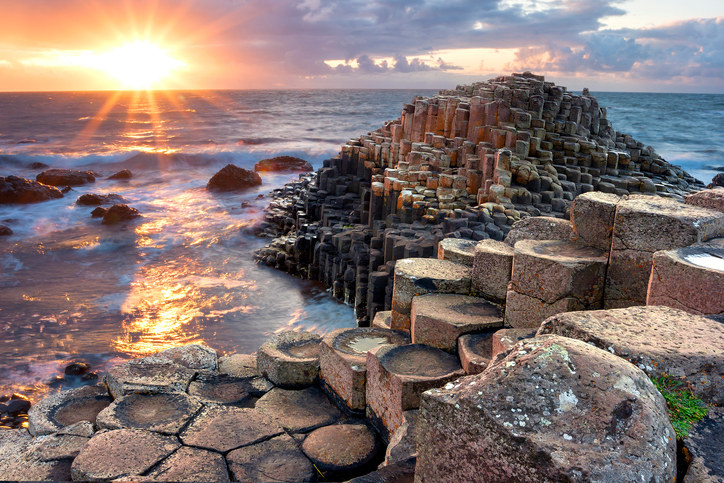 7.

 T

hinking everywhere is quaint.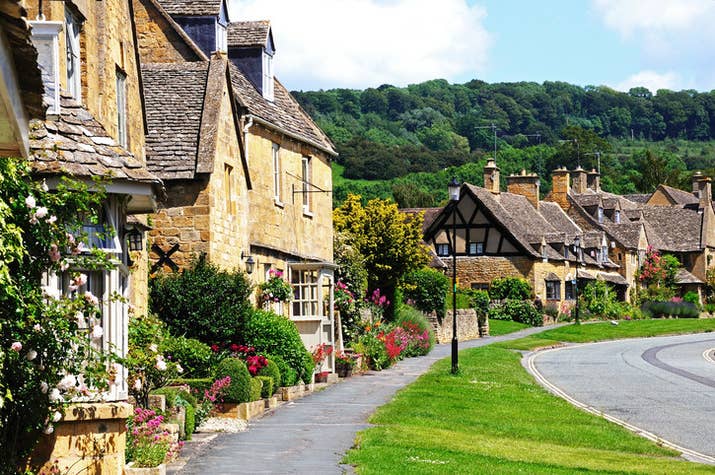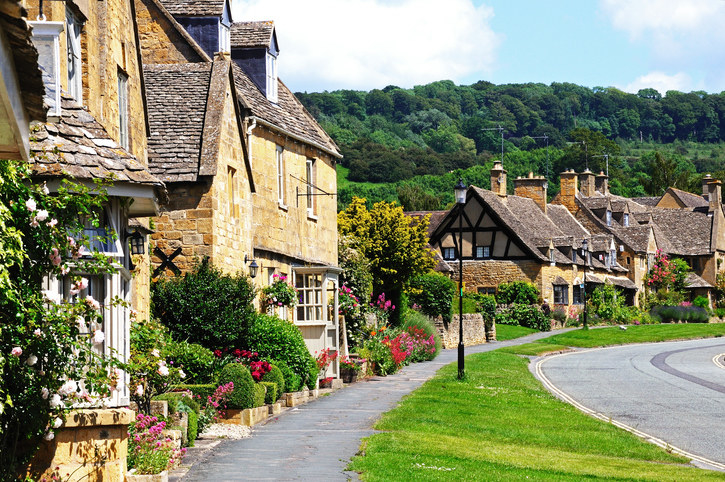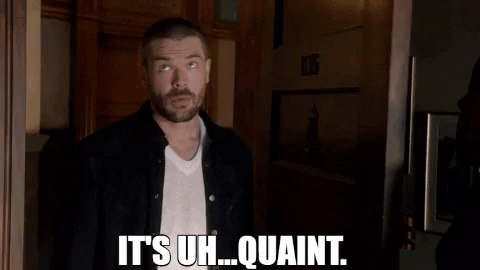 8.
And that for the people of the UK, their lives are like an episode Midsomer Murders.
9.

 Thinking that they

 eat a full English breakfast every day. single. damn. day.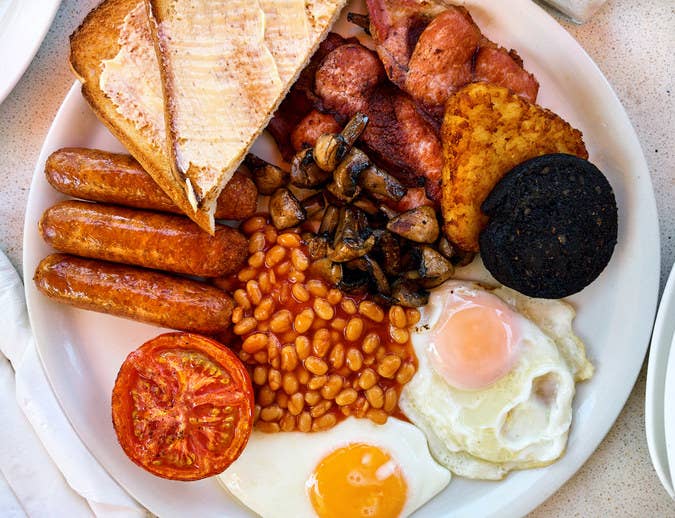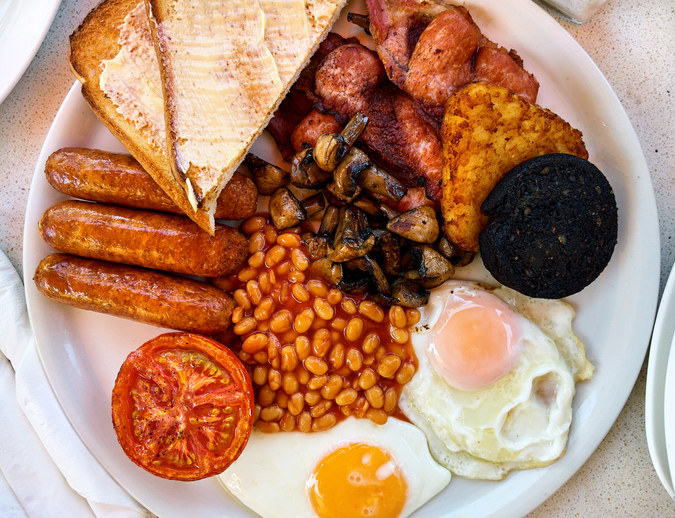 10.
And that they also actually eat afternoon tea quite frequently.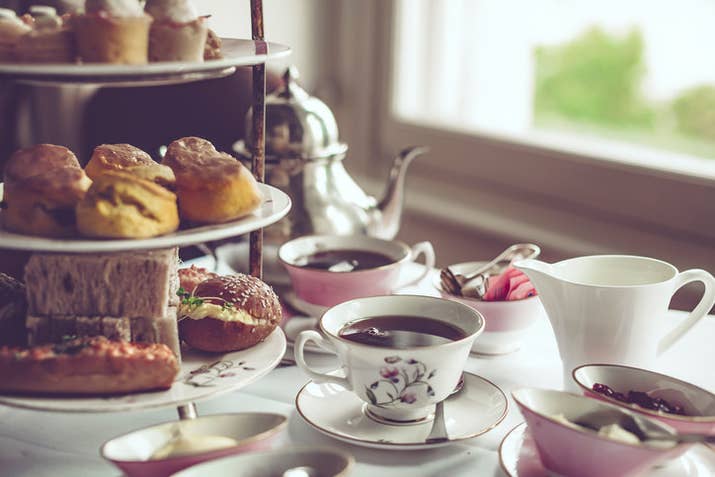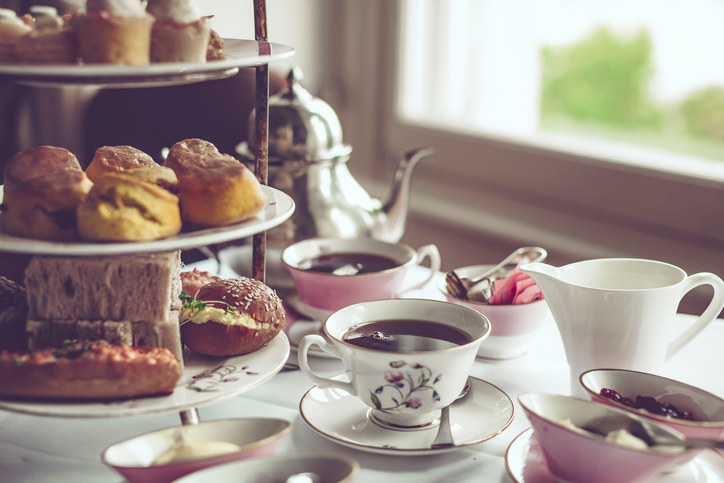 11.
They presume that EVERYBODY speaks like the Queen. Oh, how very wrong you are.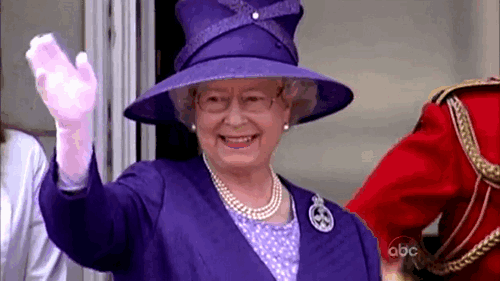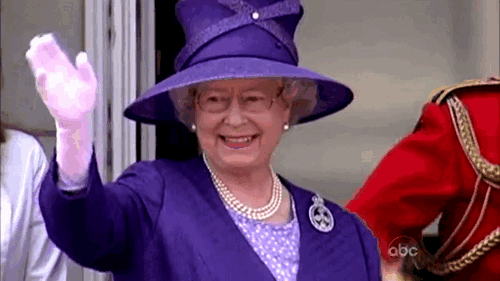 12.
Most of all (and most disappointing of all) they expect the UK to at least be nice and sunny in the summer… eh, No.