Ever heard of hybristophilia? Allow us to elaborate…
Hybristophiliacs are people who are sexually aroused and attracted to people who have committed cruel, gruesome crimes such as murder and rape. It occurs more often in women than in men.
But as crazy as it sounds to us, these people actually fell in love with people guilty of committing heinous crimes and eventually, they married them whilst they remained behind bars.
Rosalie Martinez married Oscar Bolin
Oscar Bolin was found guilty of first-degree murder and false imprisonment of three women in Florida. Bolin and Rosalie Martinez, a member of Bolin's own legal defence team while he was on death row, fell in love when they met in 1996.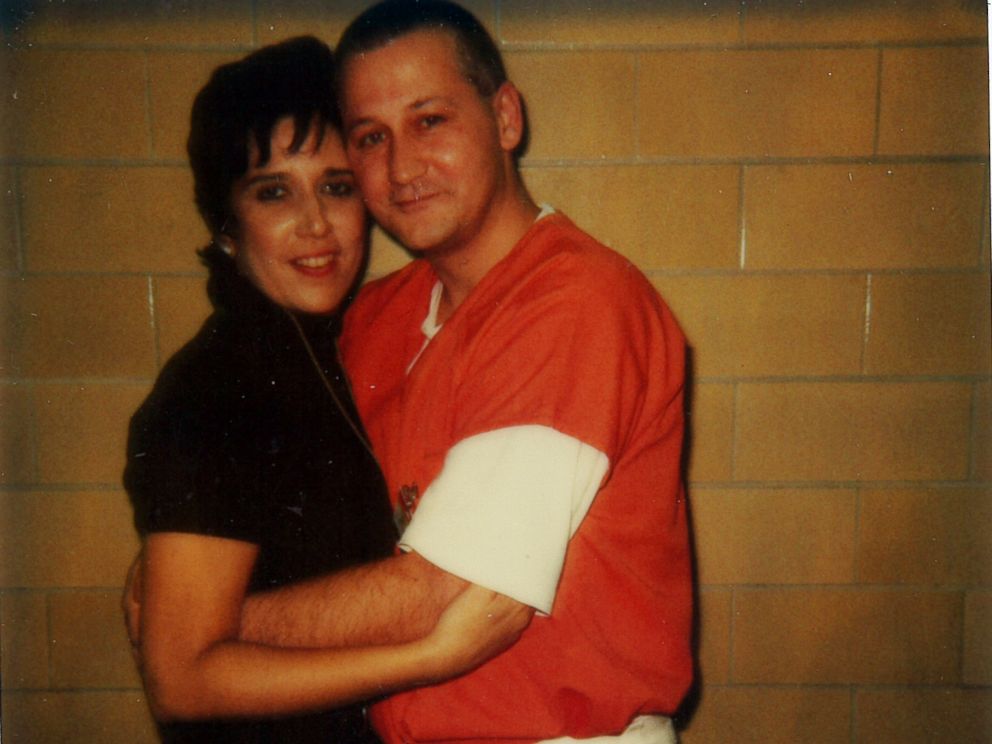 Martinez left her husband, also a lawyer, to marry Bolin. Martinez said she made the dramatic move in part to demonstrate Bolin's innocence. Martinez never stopped believing in that innocence. The two remained married until his execution in Florida in January 2016.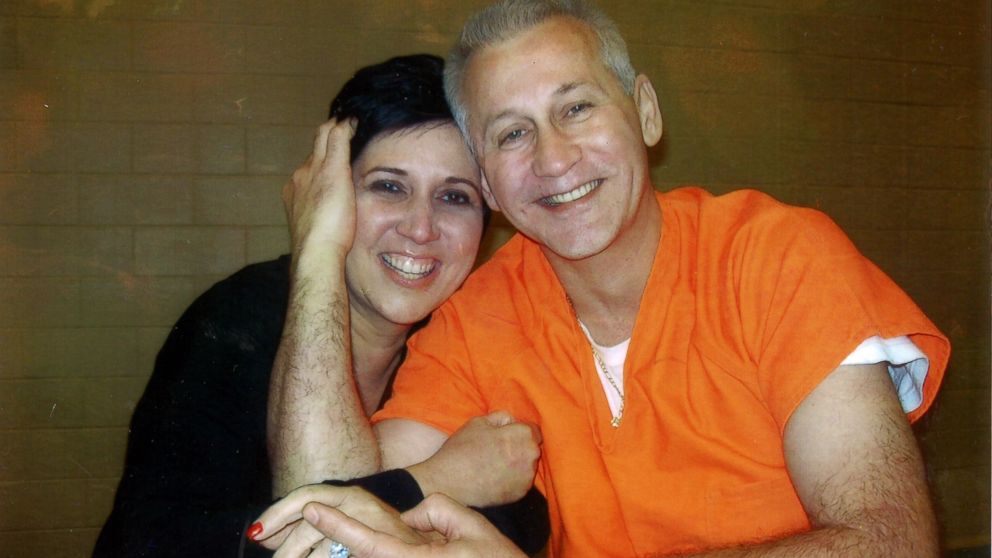 Carole Ann Boone married Ted Bundy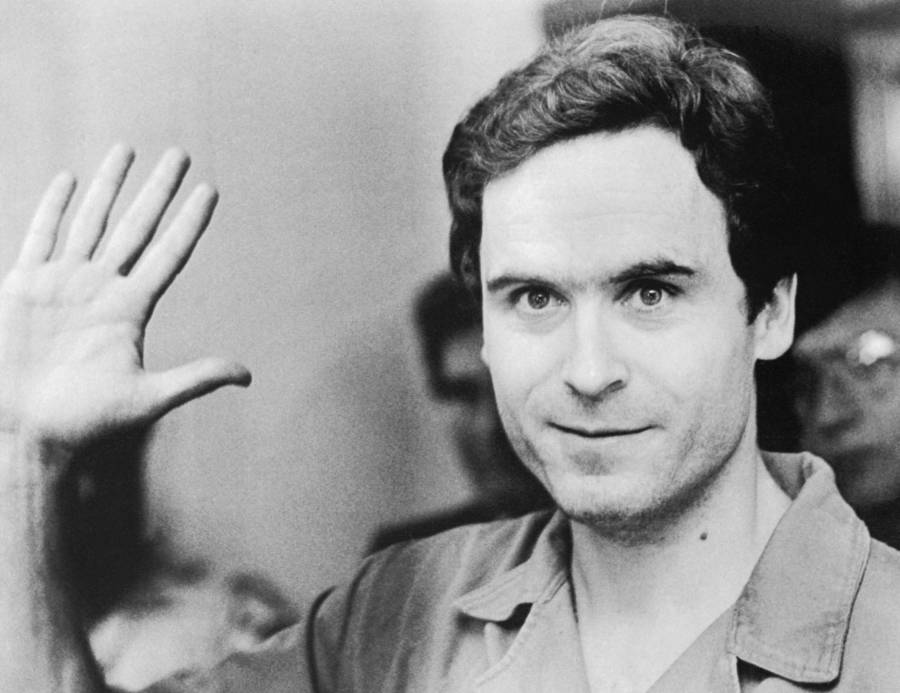 We all know his name; notorious murderer Ted Bundy killed more than 30 women between 1974 and 1978. He charmed former coworker Carole Ann Boone and famously proposed in the courtroom. Due to a law in Florida and the time, he was able to marry Boone there and then whilst in the presence of a judge.
In 1981, Bundy impregnated Boone despite the fact that the prison in Florida in which Bundy was kept did not allow conjugal visits. She would later give birth to their daughter.
James Whitehouse married Susan Atkins
Susan Atkins was an infamous member of the Manson Family. She was found guilty for eight of the nine murders committed by the group.
Atkins would go on to marry twice while imprisoned. First, she married Donald Lee Laisure in 1981 – after Donald had previously been married 35 times. The two divorced after he planned to marry another woman.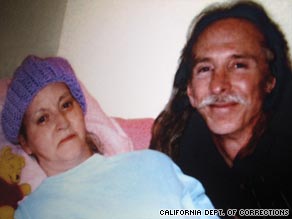 Atkins then married James Whitehouse in 1987. He was a Harvard Law graduate who was 15 years younger than she.
Carol Spadoni Married Phillip Carl Jablonski
Phillip Carl Jablonski killed five women over a 13-year period from 1978-1991. While serving a sentence for the first three murders, Jablonski married Carol Spadoni in 1982, after she responded to a newspaper ad he had written from prison.
As his release on parole approached, Spadoni had a change of heart. She told authorities that she did not want him to come live with her and her mother – to no avail. Not long after his release, Jablonski murdered a college student. He then went on to murder Carol Spadoni Jablonski, 46, and her mother, Eva Peterson, 72, at their home in Burlingame, California. Spadoni was shot, suffocated with duct tape, then stabbed, while Peterson was sexually assaulted and shot.
Doreen Lioy Married Richard Ramirez
Richard Ramirez was the famous "Night Stalker" serial killer and rapist, who terrorized the Los Angeles and San Francisco area from 1984 to 1985. Ramirez received hundreds of letters from women in prison, including more than 75 from Doreen Lioy.
Ramirez proposed to Lioy in 1988, and the two were married eight years later, in San Quentin Prison. Lioy insists that her husband is innocent.
"He's kind, he's funny, he's charming," she said. "I think he's really a great person. He's my best friend; he's my buddy."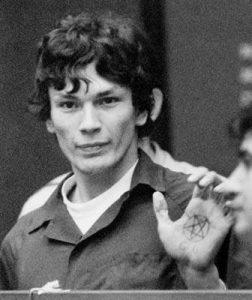 Kristin Joan Svege Married Tex Watson
Tex Watson was a member of the Manson Family, who together murdered five people, most notably actress Sharon Tate. After converting to Christianity in 1975 and publishing the book Will You Die For Me? in 1978, Watson married Kristin Joan Svege in 1979.
Together through conjugal visits, they had four children. The couple divorced in 2003 after being married for 24 years, though the two remain friends.
Tammi Ruth Saccoman Married Erik Menendez
The younger of the Menendez Brothers, who killed their own parents for financial gain, Erik Menendez married Tammi Ruth Saccoman in the waiting room of Folsom State Prison.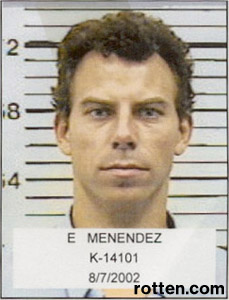 Tammi Menendez described the marriage as"something that I've dreamed about for a long time. And it's just something very special that I never thought that I would ever have."
Erik is not allowed conjugal visits, and Tammi has said, "Not having sex in my life is difficult, but it's not a problem for me. I have to be physically detached, and I'm emotionally attached to Erik."
Tammi and her daughter Talia drive 150 miles every weekend to visit Erik. Talia calls her stepfather "Earth Dad," in contrast to her deceased biological father.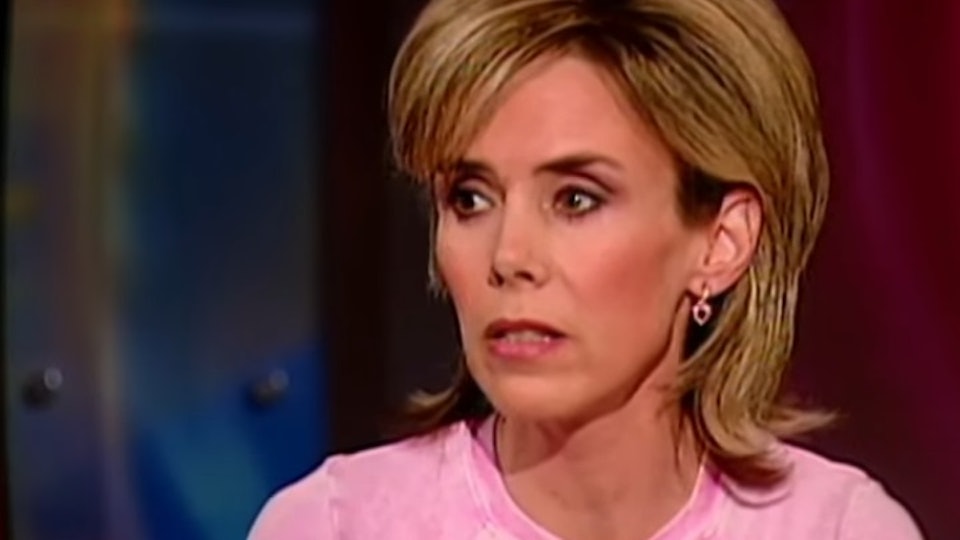 Tammi published a book, They Said We'd Never Make It – My Life With Erik Menendez, covering her relationship with Erik.
What did you think, Acidheads? Let us know in the comments on our Facebook post.