Celebrity relationships have a reputation of being flimsy, throwaway things that change with the weather. Whether it's a headline-grabbing fling, or a publicity stunt marriage that breaks up as soon as it starts (Kim K, I'm looking at you!), it all seems a bit hollow.
Considering this, it's heartwarming to know that, even in the heady heights of Hollywood, there are still couples like Mark Harmon and Pam Dawber.
The couple have been together for over 30 years, but you may not have even known they were together. The reason for that is simple – they don't let the media into their relationship!
Younger readers will no doubt be familiar with Mark Harmon from his role in NCIS, and possibly The West Wing, for which he received an Emmy nomination. But Pam Dawber was also a huge star in her own right. Back in the 1980s, she starred in the beloved sitcom Mork & Mindy, alongside Robin Williams. The show was probably the most popular of its time, and was watched by millions each and every week.
She was one of the most famous actresses in the world, and looked set to take her career even further. However, while working on another hit show called My Sister Sam, she met Mark, and the two of them fell madly in love.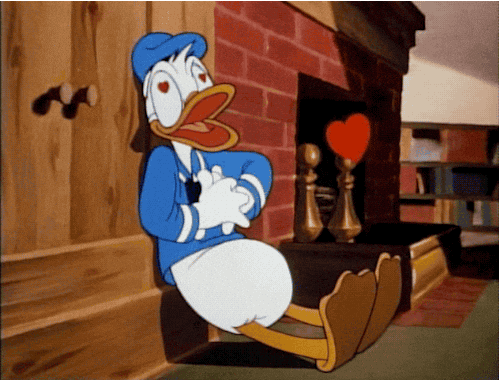 Although Dawber was one of the most popular stars of her day, she decided that she wanted to focus all of her attention on starting a family, and being there for them. After all, due to her success, she had enough money to look after them for the rest of their lives. What she felt that she needed to provide was her time, her guidance, and her love.
Together, they have raised a beautiful family, and have now been married for 30 years. So what's their secret for keeping things good for so long?
The couple are both famous in their own right, but there's a reason you don't often see them together on the cover of your favourite gossip magazine. They made a decision to concentrate on family when they settled down together, and in order to do that well, they thought it was best to keep their relationship out of the public eye.
They rarely step out in public together, and they even make a point of not talking about one another in their interviews. It's not that they've drifted apart from each other – quite the opposite! They're more in love they've ever been.
They just don't want the never-ending media circus to be involved with their family. And who can blame them!
Since landing his starring role in NCIS, Mark has become a household name, and on of the most recognisable actors in Hollywood. However, Pam hasn't thrown in the towel completely.
She still appears in TV and films occasionally. It's just that, over the last 30 years, family has come first! This decision has allowed them to keep their sanity, and has also kept their love as strong as it was when they met.
Here's a picture of the two as a very young couple, when Mark was fresh out of his college football days. What an incredibly handsome couple!
I think it's beautiful that these two have managed to preserve their loving relationship all these years, even with both of them in the public eye.
Which of the two are you more familiar with? Did you know these two were a couple? Let us know in the comments!