These days we don't really expect celebrity romances to be fairy tales. Relationships in the public eye – whether they be among the Hollywood elite, athletic superstars, or politicians – never seem to be the most stable. We all know the stories about celebrities who were caught cheating – sometimes igniting a scandal. We all remember when, in 2009, Tiger Woods finally admitted to having a longtime mistress. (He referred to the affair only as "transgressions," but by then everyone knew what was going on.) Immediately afterward, several of his corporate sponsors pulled their funding.
Other examples were even more scandalous. Pastor and leader of the National Association of Evangelicals, Ted Haggard was revealed to have had sexual encounters with several men, even going so far as to buy methamphetamine from a male prostitute. Haggard initially denied the encounters, admitting only to purchasing drugs, and denied having actually used methamphetamine. Haggard later maintained that he was not homosexual, even in the face of more details surfacing about his relationships with other men.
And speaking of scandal, who can forget that Woody Allen left his wife Mia Farrow to be with their adopted daughter Soon-Yi?
The fact that Hugh Grant cheated on Elizabeth Hurley might not be such a complete surprise, considering that he was at the height of his fame in 1995. What was bizarre, however, was that one of the most famous male stars of the day was caught with a prostitute, and subsequently arrested, in what he described as a moment of "insanity."
Other stars surprised us when they were caught cheating not because of the specific details of the affairs, but because they aren't the kind of people we expect to see sleeping around. Talk show hosts Larry King and David Letterman aren't exactly sex symbols, both were caught cheating, nonetheless.
Here is our list of 50 celebrities who were caught cheating. Some will surprise you, others may not.
Jennifer Lopez
Jennifer Lopez was married to Chris Judd in 2002 when she met Ben Affleck on the set of Gigli. Although their chemistry in the movie has been the subject of some debate, the two apparently hit it off. Lopez was divorced from her husband that same year, and she and Affleck started dating. The media dubbed the couple "Bennifer," and the two were engaged within a year. They broke off their engagement the day before the wedding, however, and went their separate ways.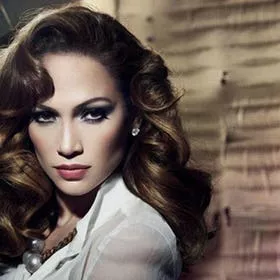 Larry King
Larry King isn't a name that immediately pops into your head when you think of cheating celebrities. But King has been one of the most recognizable television personalities for decades and has been married eight times (twice to the same woman). In 1997 King married his seventh wife, Shawn Southwick, who is 26 years his junior. King later started up an affair with his wife's younger sister. The couple ultimately reconciled, but karma came calling in 2016 when it was revealed that Shawn was having an affair of her own.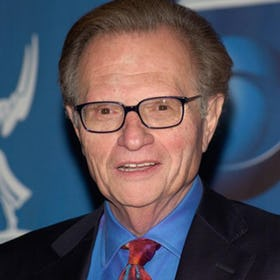 Heidi Klum
Supermodel Heidi Klum married singer Seal in 2005, but apparently, nobody told Seal that being married to a supermodel is always tenuous. Though the two stayed together for seven years, and Seal adopted Klum's son, they divorced in 2012. Fans were shocked, as the couple had appeared happy, and had renewed their vows every year on their anniversary. However, after the divorce, Seal told reporters that Klum had been having an affair with her bodyguard Martin Kristen.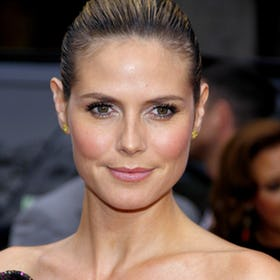 Brad Pitt
It won't come to a surprise to anyone to see Brad Pitt on this list. Fans were devastated when Pitt split with Jennifer Aniston over his affair with Angelina Jolie.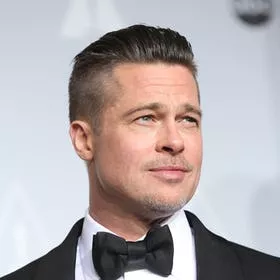 Kristen Stewart
In 2012 Stewart was caught cheating on her Twilight costar Robert Pattinson with her married director, Rupert Sanders.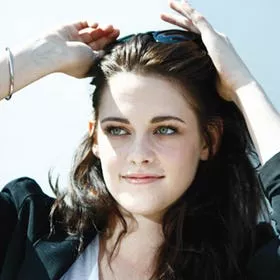 Jessica Simpson
Simpson cheated on her husband Nick Lachey with Maroon 5 singer Adam Levine.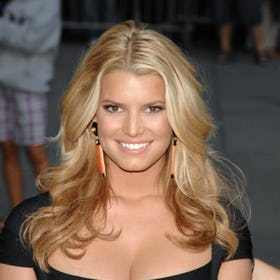 Britany Spears
Another of Brittany's exes claimed that the singer cheated on Justin Timberlake. Twice.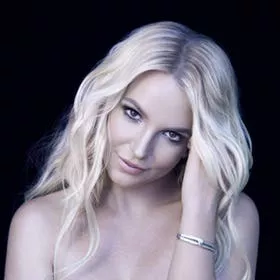 Arnold Schwarzenegger
Arnold had been having an affair with his housekeeper for years, despite being married to Maria Shriver. In 2011 it was revealed that Schwarzenegger and the housekeeper had a teenage son together.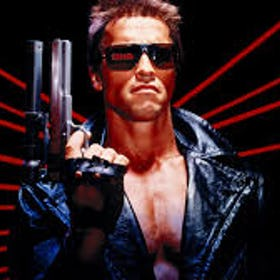 Coco Austin
Coco Austin cheated on husband Ice-T with another rapper, AP.9.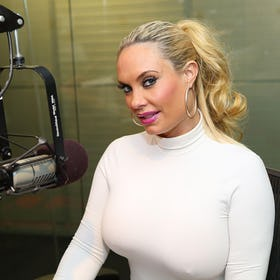 Jude Law
Jude Law was caught cheating on Sienna Miller with their nanny while the two were engaged.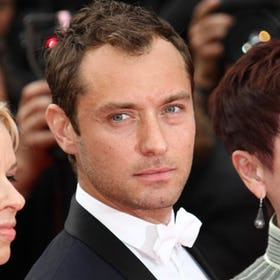 Sienna Miller
After her fiancee cheated on her, Sienna Miller got revenge on Jude Law in the form of an affair with 007 himself, Daniel Craig.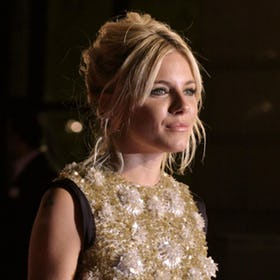 Ethan Hawke
What is it with nannies? Ethan Hawk was caught cheating on wife Uma Thurman with their nanny.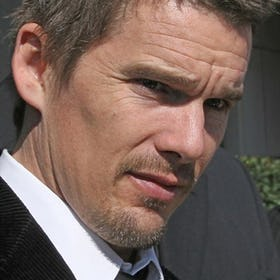 Kris Jenner
Kris Jenner described the affair she had behind the back of her husband Robert Kardashian as "insanely intense."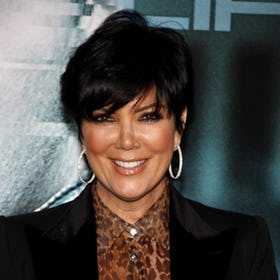 Anne Heche
Anne Heche and Ellen DeGeneres were in a relationship when Heche cheated with Coleman Laffoon. Heche married Laffoon, only to have another affair after the wedding.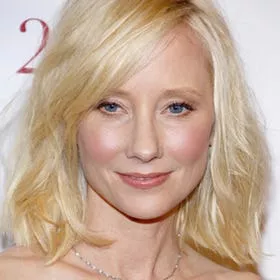 Ashton Kutcher
Kutcher's relationship with Demi Moore initially made headlines because of their age difference. It made headlines again when Kutcher was caught cheating with Sara Seal.
Meg Ryan
Meg Ryan's marriage to Dennis Quaid ended after 10 years when she was caught cheating with Russell Crowe.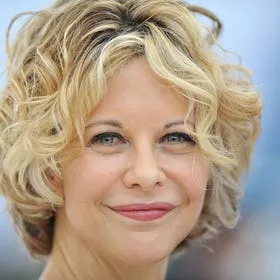 Billy Crudup
Crudup's girlfriend Mary-Louise Parker was pregnant when he was caught cheating with Claire Danes.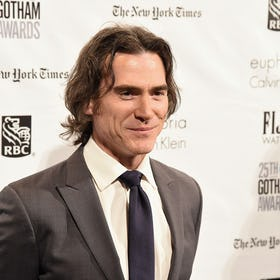 Elizabeth Taylor
Elizabeth Taylor eventually married Richard Burton after having an affair with him behind the back of her husband, Eddie Fisher.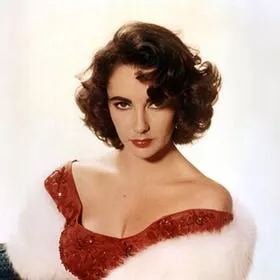 Rob Kardashian
Rob had girlfriend Adrienne Bailon's name tattooed on his chest, but that didn't stop him from cheating on her.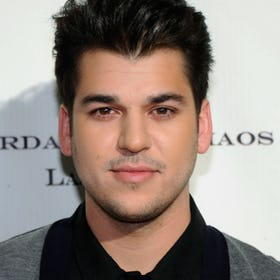 Jack Nicholson
Jack Nicholson and Angelica Huston had been together on and off for 17 years when he got Rebecca Broussard pregnant, and Huston finally called it quits.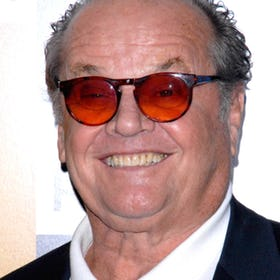 Madonna
Madonna cheated on Guy Ritchie with baseball star Alex Rodriguez.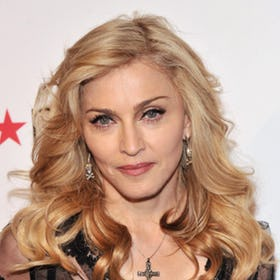 Hugh Grant
Grant was famously caught and arrested for "lewd conduct" with a prostitute named Divine Brown, ending his relationship with Elizabeth Hurley, and sparking headlines such as "How could Hugh?"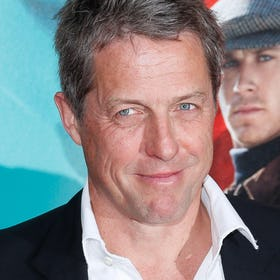 Tiger Woods
Woods lost a lot of sponsorships when it was revealed that he had been cheating on his wife, Elin Nordegren, with several different women.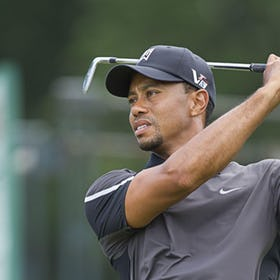 Chad Michael Murray
The House of Wax star had an affair with Paris Hilton in 2005, despite being married to Sophia Bush.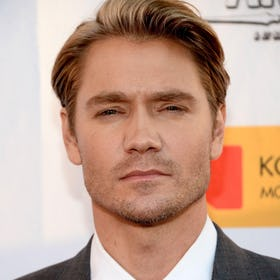 Ryan Phillipe
Phillipe was caught texting with and then kissing his costar, Abbie Cornish, while he was married to Reese Witherspoon.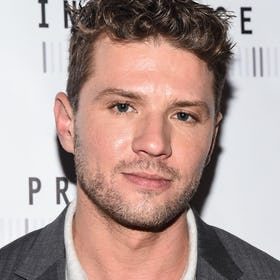 David Letterman
Letterman was the target of an extortion scheme over his affair with an intern. He made the affair public rather than pay.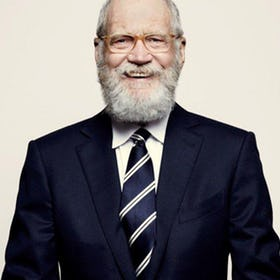 Josh Duhamel
Although Duhamel was married to Fergie at the time, a stripper named Nicole Forrester claimed to have had a one-night stand with him.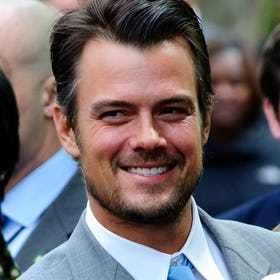 Sean Combs
Diddy cheated on his girlfriend Kim Porter. When the couple took a break, he started dating Jennifer Lopez, who also suspected that he was cheating.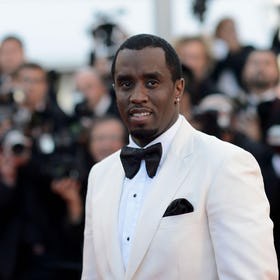 Katharine McPhee
The American Idol cheated on her husband with director Michael Morris.
Kobe Bryant
Not only did Kobe cheat on his wife, but there were allegations that the affair wasn't consensual. he was arrested on charges of sexual assault, though the charges were later dropped.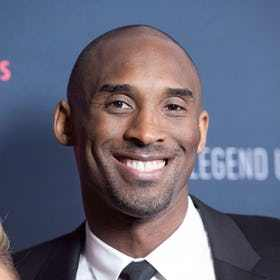 Ted Haggard
Known as "Pastor Ted," Haggard was a well-known Evangelical preacher when he was accused of having had sexual relationships with multiple men.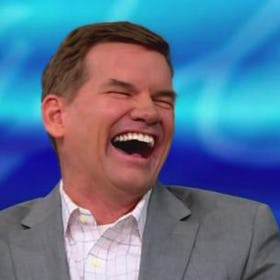 David Boreanaz
Boreanaz was caught on camera with one of Tiger Woods's former mistresses, Rachel Uchtiel.

Jesse James
Jesse James cheated on wife Sandra Bullock with multiple women.

Billy Bob Thornton
Billy Bob Thornton was engaged to Laura Dern when he had an affair with Angelina Jolie.

LeAnn Rimes
LeAnn Rimes is currently married to Eddie Cibrian, but the two were both married to other people when they started dating.

John Edwards
The former presidential hopeful had an affair with actress Rielle Hunter while his wife was battling cancer.

Tori Spelling
Tori Spelling and Dean McDermott were both married when they started seeing each other. They married each other in 2006, but McDermott was rumored to be cheating on Spelling in 2013.

Tim Burton
Burton was in a long-term relationship with Helena Bonham Carter, who had starred in several of his films when he was photographed kissing another woman.

Woody Allen
Woody Allen's wife, Mia Farrow, discovered risque photos Woody had taken of their adopted daughter, Soon-Yi, who was 20 at the time. Allen later married Soon-Yi.

Anthony Weiner
Congressman Anthony Weiner's career was left in shambles after it was revealed that he had cheated on his wife with multiple women.

Kevin Federline
Federline was engaged to another woman when he started seeing Brittany Spears.

Tony Parker
Parker had affair with a teammate's wife, all while he was married to Eva Longoria.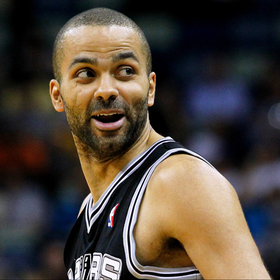 Mark Sanford
Governor Mark Sanford traveled to Argentina to cheat on his wife with an unnamed woman.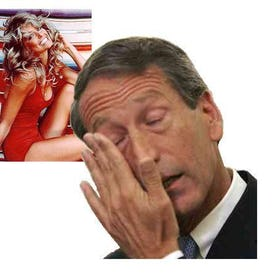 Eliot Spitzer
Spitzer resigned as governor of New York when the public learned that he had been cheating on his wife with multiple sex workers.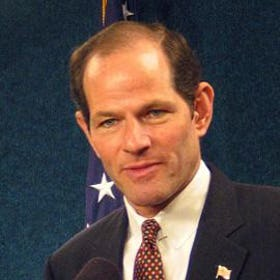 Balthazar Getty
Getty claims his marriage actually improved after he was caught in an affair with Sienna Miller.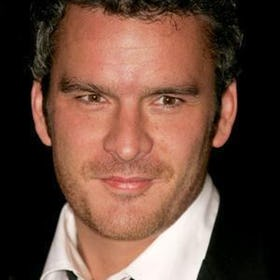 Jason Aldean
Jason Aldean and Brittany Kerr were photographed kissing in 2012, despite the fact that Aldean was married at the time.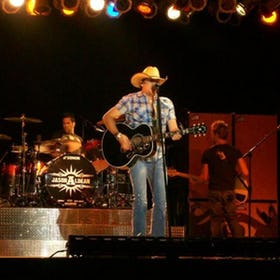 Bill Clinton
In case you were living in a cave in the 1990s, president Bill Clinton cheated on wife Hillary with his intern, Monica Lewinski. It was kind of a big deal.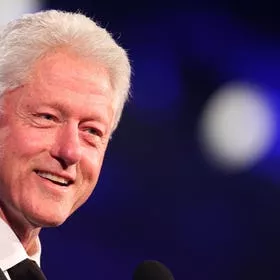 Kevin Hart
Kevin Hart's wife Eniko Parrish was pregnant when he admitted to having had an affair in order to avoid an extortion scheme involving a video of the incident.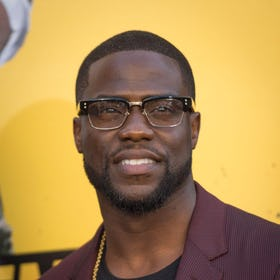 Alex Pall
Pall, of The Chainsmokers, was caught cheating on his girlfriend Tori Woodward. She posted evidence on Instagram.
Donald Trump, Jr.
Trump had an affair in 2011 with a contestant on The Apprentice. Donald and his wife divorced in 2018.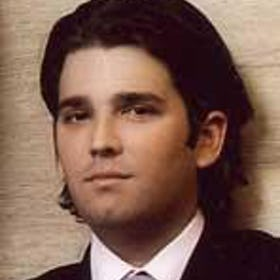 Thanks for reading!