We've talked a lot about the differences between the United States and our beloved United Kingdom family. Food, houses, traditions… we've pretty much touched on it all! There is one thing, however, I've failed to compare one of the most important things we have in common; Children's TV shows!
We all watched them growing up, and we all wish we could get away with still watching them now (I know I do). But while we were sitting down to watch classics such as Sesame Street and The Mickey Mouse Club, what were our friends from across-the-pond watching?
Well folks, keep scrolling to find out!
1.
In America, there were ADORABLE teenage romances, just like Cory and Topanga's in Boy Meets World.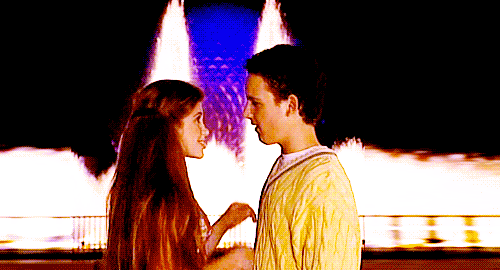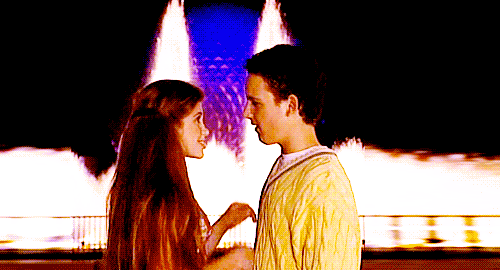 "The Story of Tracy Beaker" was based on a children's book of the same name written by UK author Jaqueline Wilson
Tracy was a mischevious child who was placed in a care home at a young age. She makes up wild stories about her "Movie Star Mum" and as you can probably tell… get's into even wilder situations IRL. But gosh darn do those Brits love her!