Mother's Day is one of the most popular American holidays and results in more phone calls than any other day of the year. The day is filled with love and for most of us, is the perfect opportunity to spend time with our beloved mothers.
Unfortunately, it isn't as nice for some. Some people resent the day for reasons such as it serves as a reminder to them of what they've lost or never had. Amongst us there will be people who have lost their mom, have become estranged from their mom,  have never become a mom and those who were once mom's but aren't anymore. I employ you to remember these people on a day that may otherwise be special for you. And for those reading this who struggle with this day, we stand with you and support you.
Galatians 6:2 tells us to "Carry each other's burdens, and in this way you will fulfil the law of Christ". I want to ask you to remember this on Mother's day by doing anything you can to help those in need. The first thing we can do, is pray for them. So here are five women we should all be praying for this Mother's day.
1. The women raising their child/children alone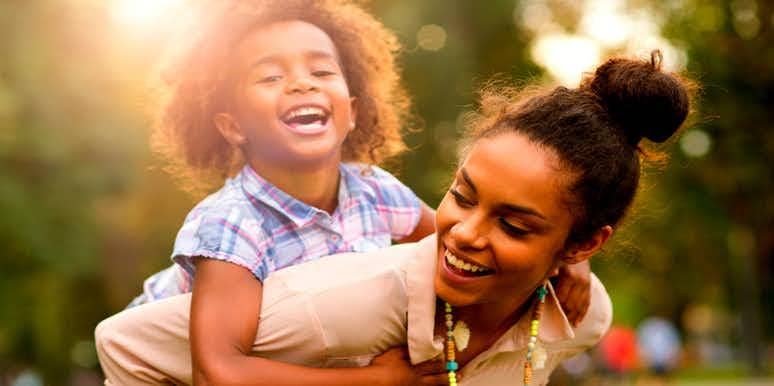 For many different reasons, there are women out there raising a child on their own. We commend these brilliant women, but we also appreciate that it is a difficult and challenging task. So say a prayer for single moms to maintain their strength and ask our Father to assist them in whatever they need to make life easier.
2. The women raising fostered children
Unfortunately, we live in a world where children don't always get the loving matriarch they need. So we want to say a prayer and show our gratitude to women out there that help these children out of the kindness in their hearts. We respect you and appreciate your generosity.
3. The women who don't have children
Things in life don't always work out the way we want them to. And this can be so hard for people to overcome. We want to say a prayer for every woman who hasn't been able to have a child for whatever reason. We want you to know, we stand with you, and ask God to support and help you in any way He can.
4. The women who have lost a child or mother
Loss is a terribly difficult part of life. Therefore we want to say a heartfelt prayer for every woman who has suffered with the loss of a mother or child which makes Mother's day a troubling time for them. We love you and are here for you. We ask God to help you and bring more light into your life.
5. The women who are estranged from their mother/child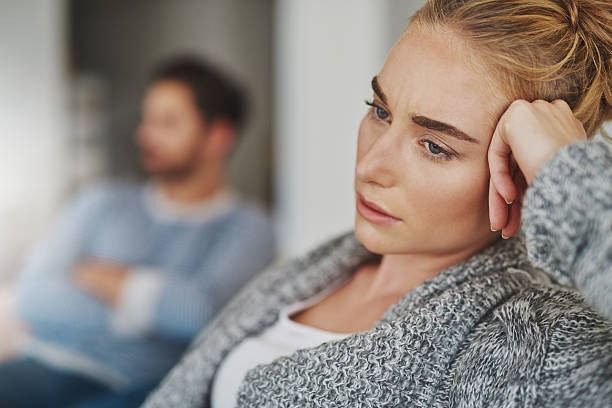 There will be women amongst us that won't be seeing their child/mom this Mother's day for different reasons. We understand that this must be terribly difficult and heartbreaking. We want to say a prayer for those women to show we are here for them and pray that if they need to forgive someone, they can or if they need to be forgiven, they are.
We want to emphasise that there are plenty of different situations not mentioned here and women that should be prayed for and thought of on this day. We ask you to pray for anyone you know personally that struggles on this day, but we also ask you to pray for all women, spread the love and make them aware we remember them on this day. God bless, LCM.