Have you ever been walking along, minding your own business, having a pretty good day, when all of a sudden the slightest thing ruins your day? It could be a tile out of place, a misspelled sign, or a piece of concrete out of place.
If you have, you may be on the OCD spectrum. I've never actually been diagnosed with OCD, so maybe I'm just freakin' neurotic, or a 'crank' as they say back in Liverpool. But still, I feel the struggle.
Here are a bunch of examples of what I'm talking about here. Apologies in advance if they ruin your day!
1. This tile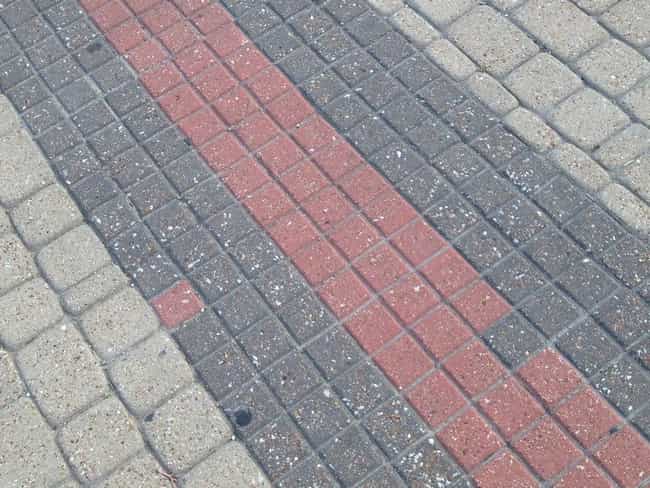 How did this happen? Was the workman just trolling us?
2. And these ones
I can forgive the previous tile misplacement (just about), but this is just shoddy workmanship. I can't look at this anymore, it's making me too mad.
3. This grate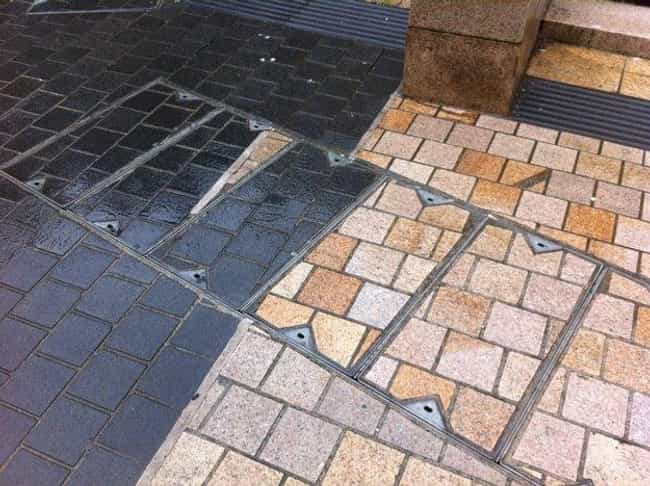 Well, this is just a big bowl of wrong. Nothing 'grate' about this placement (sorry folks).
4. This mosaic tile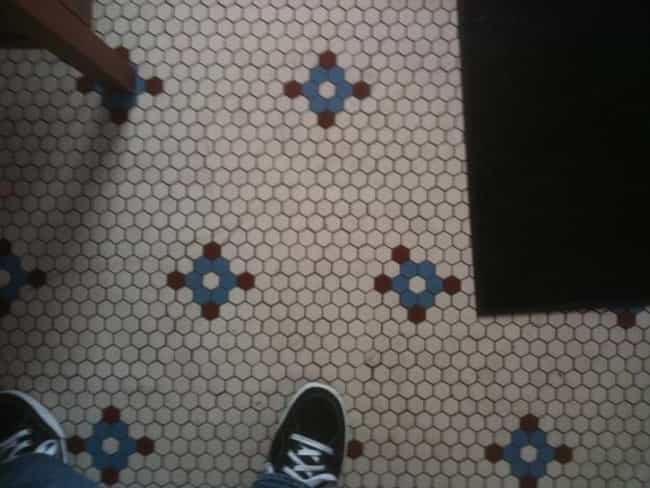 This has ruined my day and it's not even lunch yet. Can you spot the misplaced tile?
5. This rogue red tile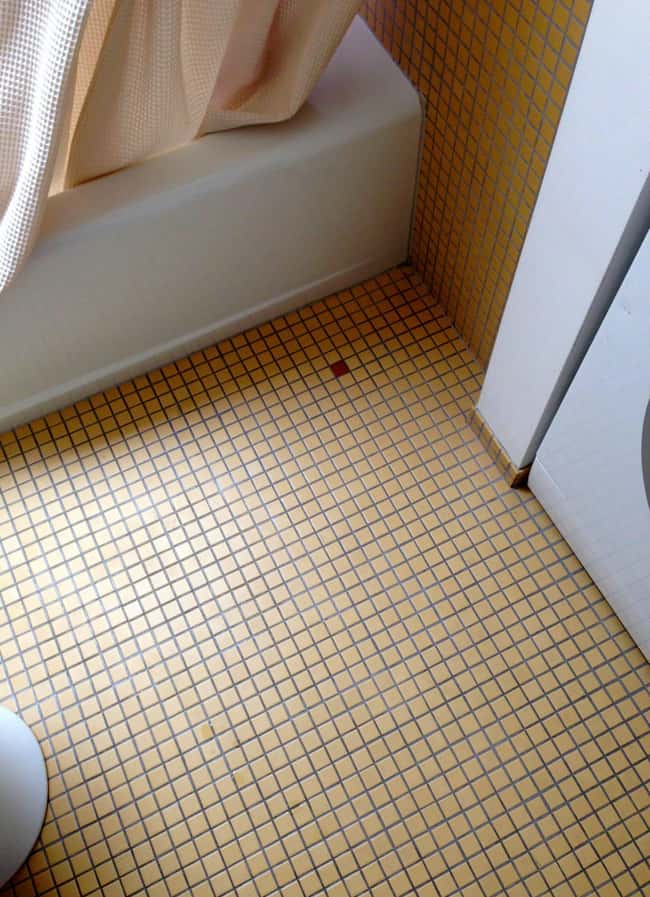 I wonder if this is the same tile from the previous pic. Is there a red tile just going around trolling people with OCD?
6. This rebellious fig newton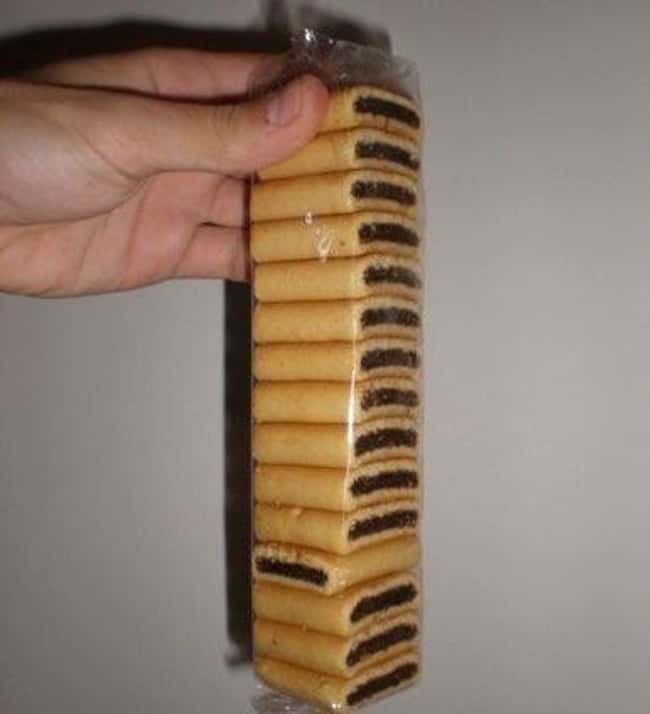 This guy is clearly the black sheep of the family. Or maybe he's keeping watch for the rest of his buddies?
7. This manhole cover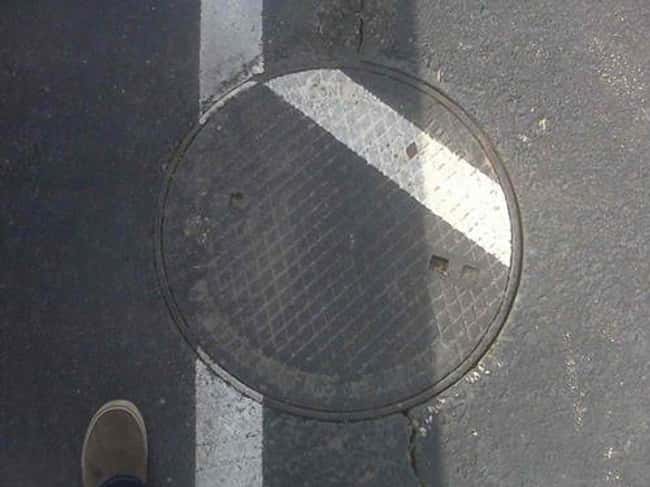 I know sewer workers have an incredibly tough job, but they could have realigned this manhole with the line that's painted over it. It's going to ruin so many people's days!
8. This stationery monstrosity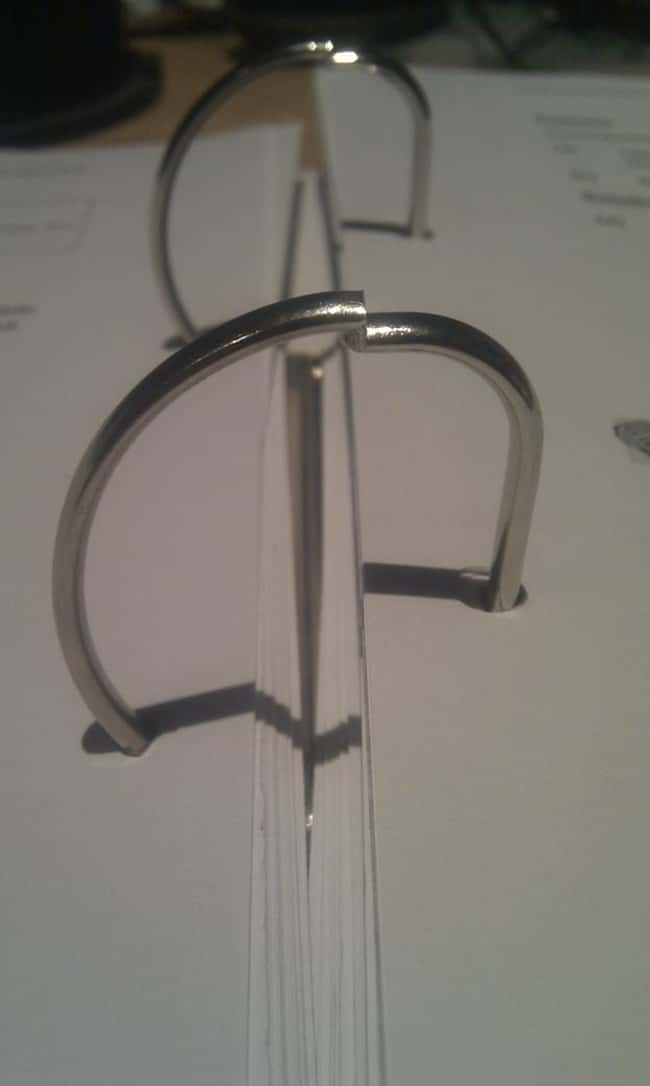 I can't count the amount of times I've experienced this in the office and nearly lost my mind as a result. It's not just the aesthetic either – it actually makes it harder to use. Sort it out, manufacturers!
9. This lone sprinkle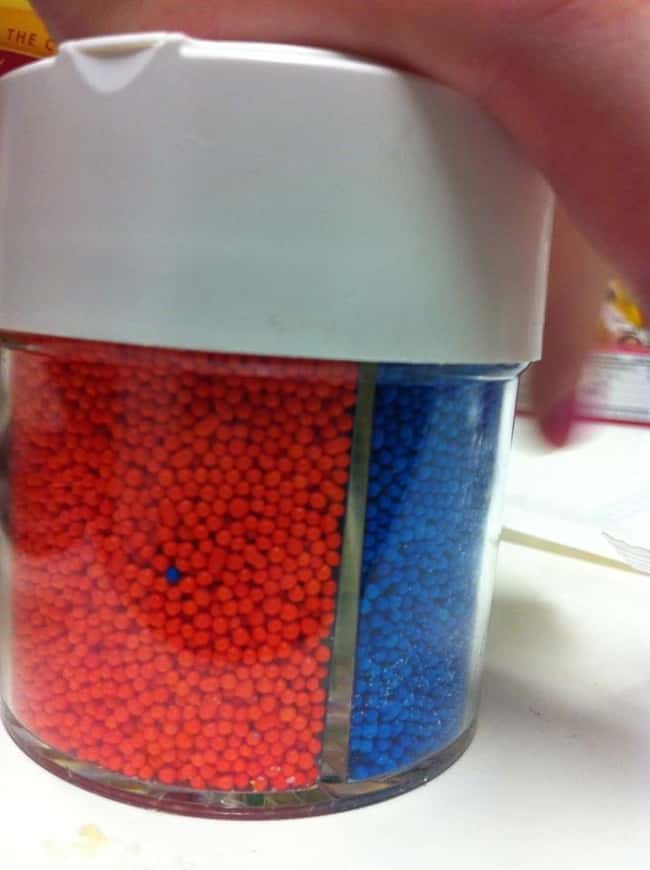 I guess this can happen pretty easily at the factory, but that doesn't make it any less maddening to look at. I'd dive right in there and put him with his other blue friends.
10. This m&m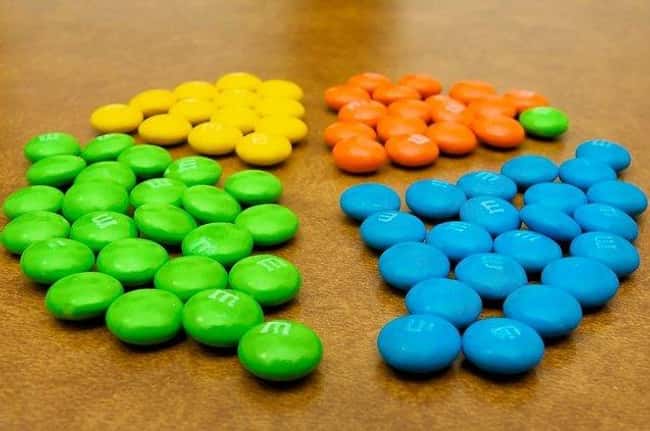 I'm pretty sure whoever took this photo only did it to annoy us. Put the green one back with his buddies already!