Serena Williams is an American tennis player who has been ranked number 1 in the world on a number of occasions. After going pro in 1995, Williams went onto win title after title and is regarded one of the best female players of all time.
Serena announced she would be taking a break from playing until later this year because of pregnancy, she gave birth to her daughter Alexis on September of last year.
Serena's strong character has been a positive influence on young girls and boys who see her as an ambassador of tennis and she's been praised for her being a great role model to young people. She became the first black female athlete to appear by herself on the cover of Vogue which back in 2015.
Here are some photos of Serena you might not have seen before…
1. Serena Williams.
More images…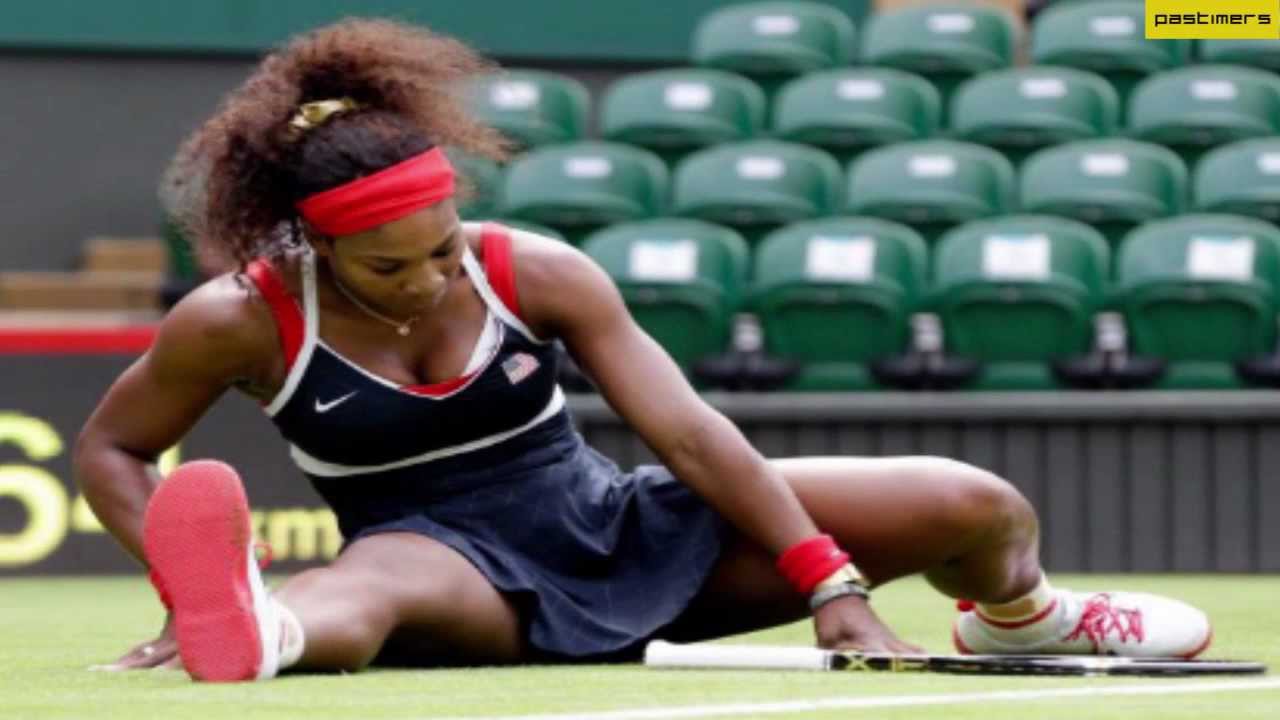 2. Serena Williams.
More images…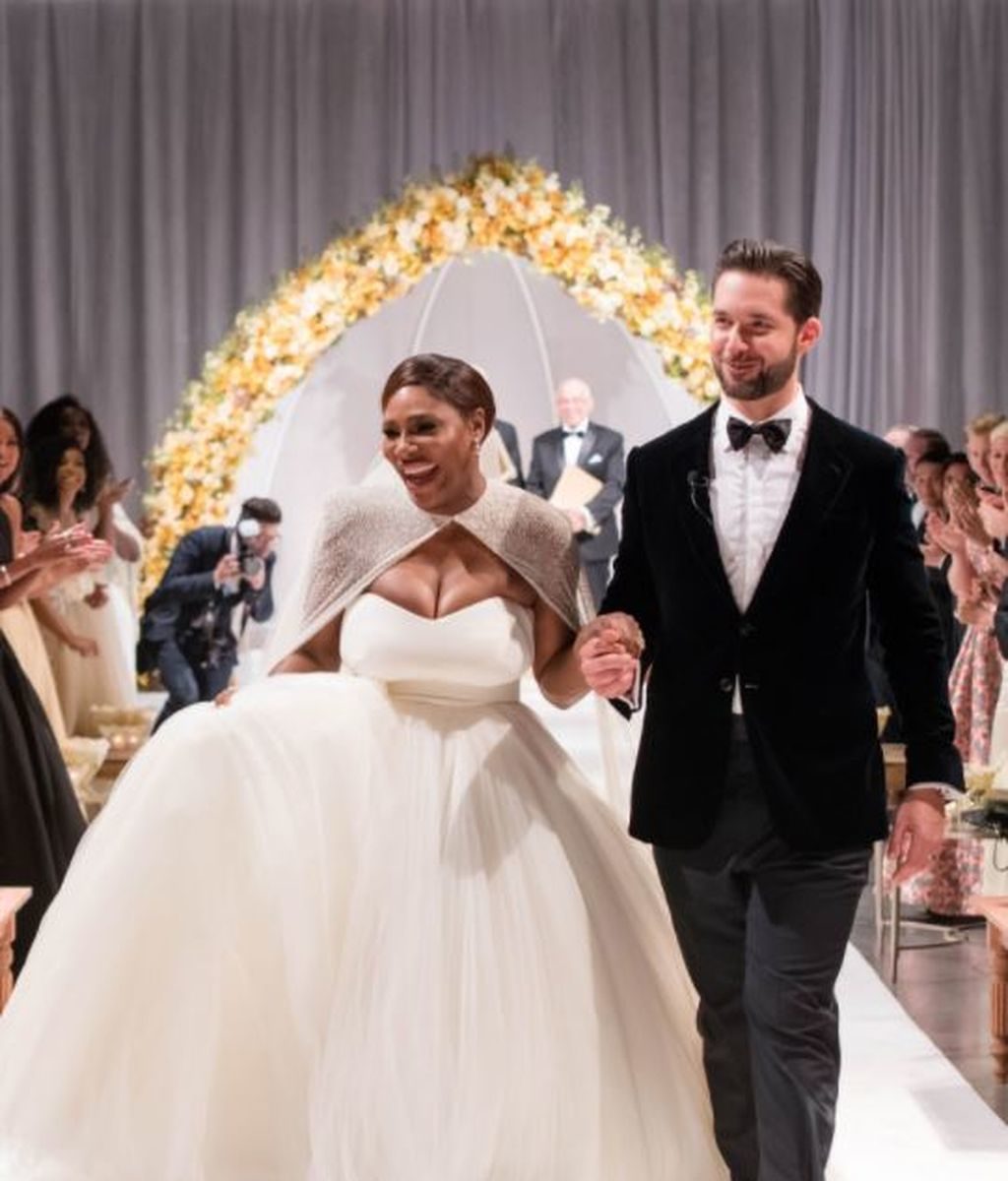 3. Serena Williams.
More images…