Warning: shocking spoilers ahead!
There is nothing better than when an excellent movie takes you by surprise and turns your whole world upside down.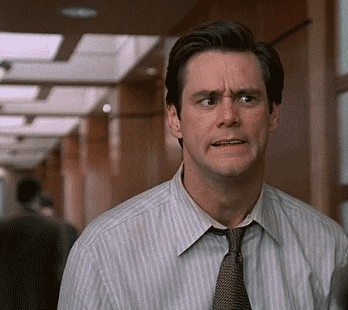 Here are the best 18 movie plot twists that shook your world…
1. The Prestige (2006)
A magician's secret revealed: So at the end of the movie, after endless conspiracies, we learn that Christian Bale's character had a twin and that is how they were able to perform their tricks. I'm shook.
2. Black Swan (2010)
One last dance: It's revealed that Nina (Natalie Portman) didn't kill Lily (Mila Kunis) but actually stabbed herself! It is left uncertain whether Nina actually dies, but it is clear that she is insane.
3. Star Wars: Episode V – The Empire Strikes Back (1980)

Paternity test results are in: 'No. I am your father'. Perhaps the most iconic movie quote of all time? It was a shock to everyone when Darth Vader revealed himself as Luke's son. What a bombshell.
4. Harry Potter and the Deathly Hallows: Part 2 (2011)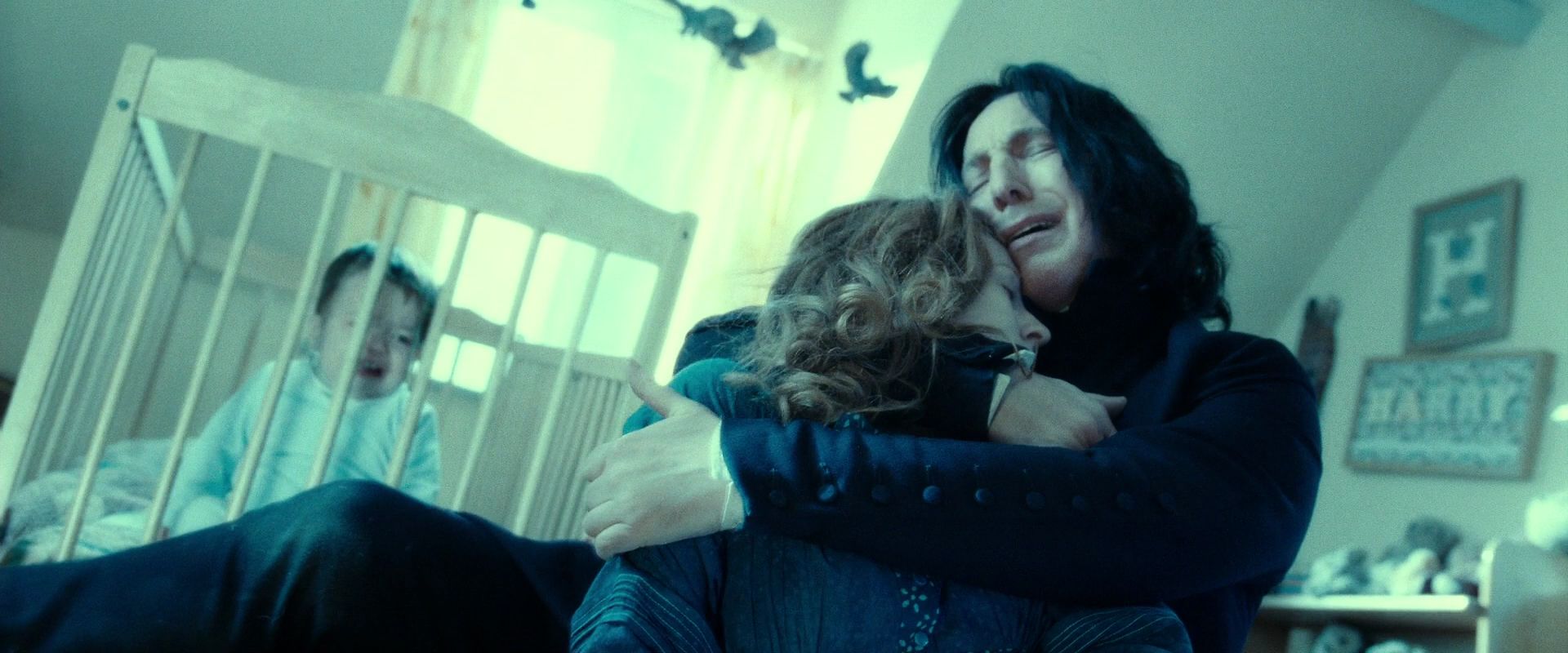 The Prince's Tale: Avid Potter fans would have already had this knowledge but it didn't make it any less devastating. It was unveiled that Severus Snape has been fiercely protecting Harry since the night his parents died. The world was shook from this one and there wasn't a dry eye in the house.
5. Fight Club (1999)
The unexpected reveal: Did anyone anywhere see this coming? Fincher reveals that Brad Pitt and Edward Norton's characters are, in fact, the same guy! It came out of nowhere and it clarified everything. Genius.
6. Shutter Island (2010)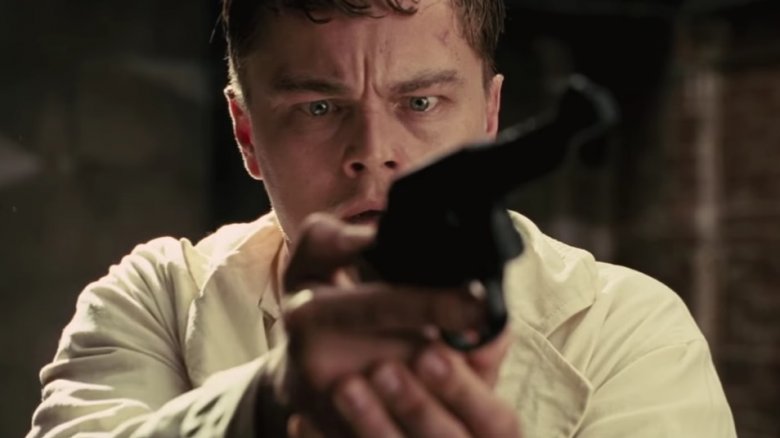 Detective turned mental patient: When we learned Leo DiCaprio's character was actually a patient of the mental hospital, everyone was left speechless. And the reveal of his wife's wrongdoings was just as astounding. Kudos, Scorsese.
7. The Sixth Sense (1999)
Release your inner spirit: Shocking at the time to discover Dr. Malcolm Crowe (Bruce Willis) was, in fact, a ghost! I was shook when I first watched this but having watched it again, I can't believe I never caught onto the twist!
8. The Shawshank Redemption (1994)
The truth let out: One of the most satisfying moments in movie history. Andy Dufresne (Tim Robbins) has been plotting for 19 years to escape from prison. When his methods were revealed, the world was in awe. The poster? The rock hammer that was hidden in the holy bible? WOW.
9. Arrival (2016)
Your fate is sealed: This INCREDIBLE movie obviously deserves a shout out. When the heptapods reveal to Louise Banks (Amy Adams) her gift to see the future, the world was shook that the story of her daughter's death was YET TO COME. Literally obsessed with this plot twist.
10: The Departed (2006)
Who's the rat?: Scorsese's movie left everyone baffled with shocker after shocker. By the end, when we think we know everything that's happened, Mark Wahlberg's character turns up for Matt Damon's character in a final shootout.
11. American Psycho (2000)
Real or in his head?: This one is tricky. It's never fully confirmed Bateman (Christian Bale) is innocent but the movie strongly suggests it was all in his head when we see the body parts he'd been storing away are now gone. Curveball!
12. Get Out (2017)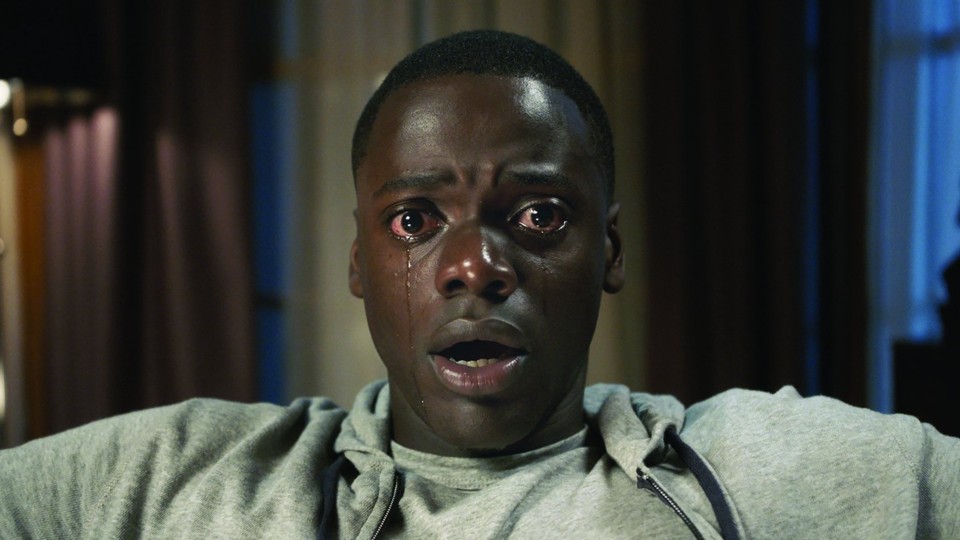 Alternate motives: This fantastic film has one of the best twists EVER. We're fully aware something suspicious is happening in the Armitage household, but no one knew truly what was in store. This white community auctioning off black people to perform surgery on them and place their brains in their bodies? What the! And that certainly isn't the only twist. Take a bow, Jordan Sparks. You created a masterpiece.
13. Spiderman: Homecoming (2017)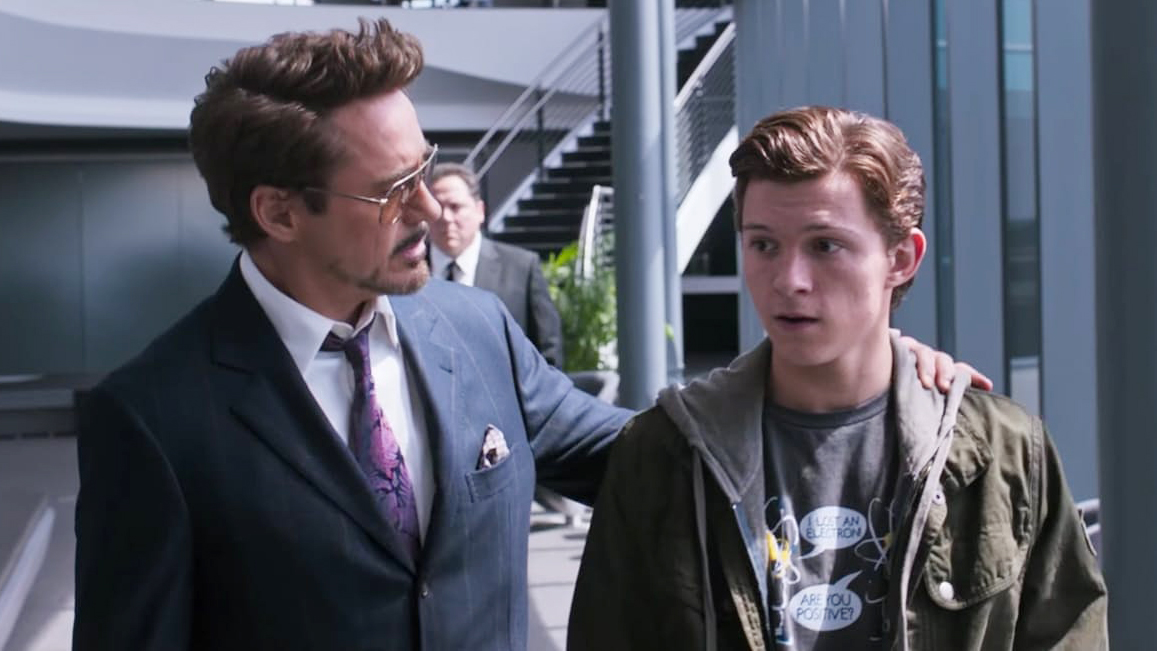 My spidey sense is tingling: This came as a true shocker! The vulture (Michael Keaton) is actually Peter Parker's (Tom Holland) crush's Dad? OMG. What a bolt from the blue.
14. The Village (2004)
So close yet so far away: The big reveal in The Village was when we realise their village is deep-rooted in a protected park where normal civilisation takes place so close by. M Night Shyamalan loves a good plot twist and once again, he didn't disappoint!
15. Saw (2004)
Over my dead body: Not just a shock, but a fright too. When Jigsaw (Tobin Bell) reveals himself as the dead body on the ground. Unlike the body, I was DEAD.
16. Memento (2006)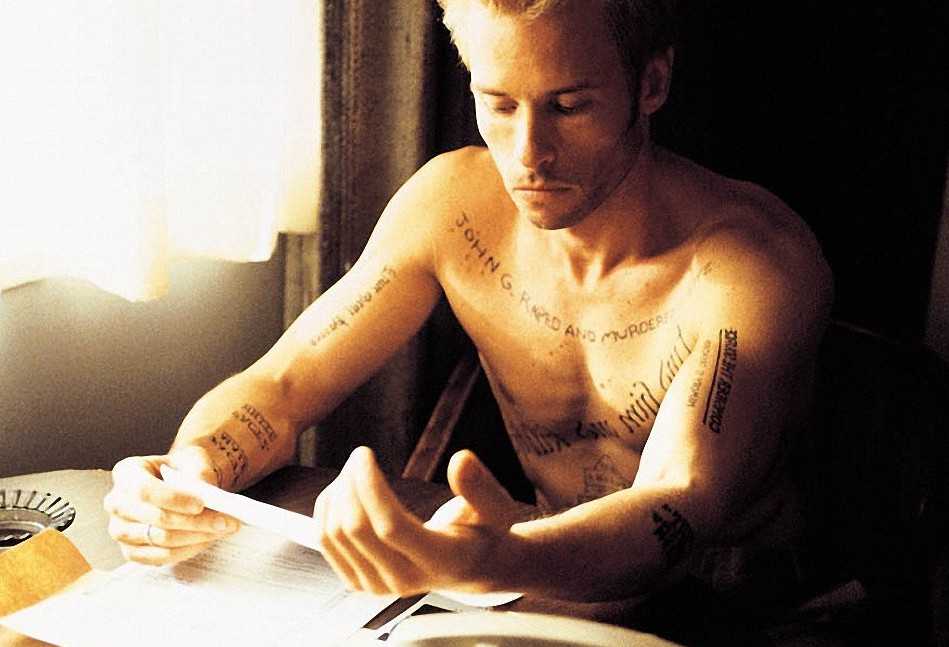 Mystery unravelling: This movie was a whirlwind formed with a web of lies. But we finally got to the bottom of it and it was worth the payoff. Leonard was guilty all along! Poor Teddy was just a police officer who had actually tried to help Lenny years earlier. Shocker.
17. The Truman Show (1998)
I finally see the bigger picture: We all know this one. And we kinda saw it coming. Truman (Jim Carrey) realises his whole existence is within a television show. Creepy and clever, right?
18. Toy Story 2 (1999)
Something smells off: Try to think back to when you first watched this movie and you'll remember that the reveal of Stinky Pete as a bad guy was mind-blowing. The sheer shock and terror felt for Woody! I was recovering for weeks.
Well, I'm certainly in the movie mood now! Did we miss any of your favourites? Comment below with your ultimate plot twist and don't forget to share with your friends and family so we can discuss theirs too!