"Never let your friends feel lonely… disturb them all the time!"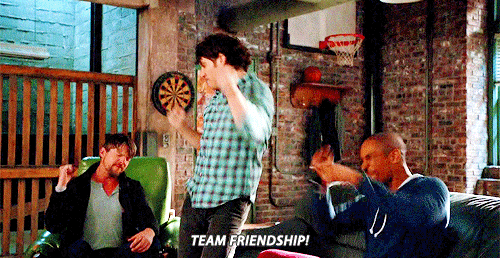 They say true friendship lasts a lifetime, but do these people even know the meaning of the word friendship?! So for the most part, we adore our friends and feel #blessed to have them in our lives. However, that's not always the case, is it now?
Our friends can tease us, torment us, trick us and test our patience on a daily basis! It's what they're there for, right? But these guys take it to a whole new level. Check out these awful friends that didn't have a second thought about their buddies…
1. This bitter friend won't see his friend thrive
 
WHAT A LOW BLOW. Don't you know that every single 'like' counts?!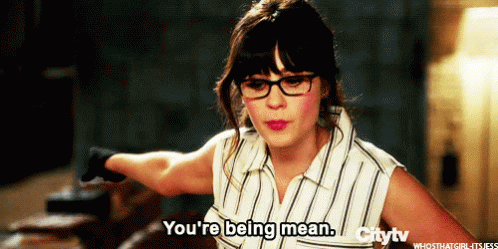 And it's something we count on our closest friends to give us. It's an unwritten rule?!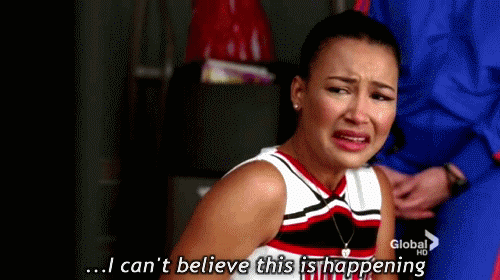 Just outrageous, if you ask me.
2. This cruel guy who sent these empty boxes to his friend's house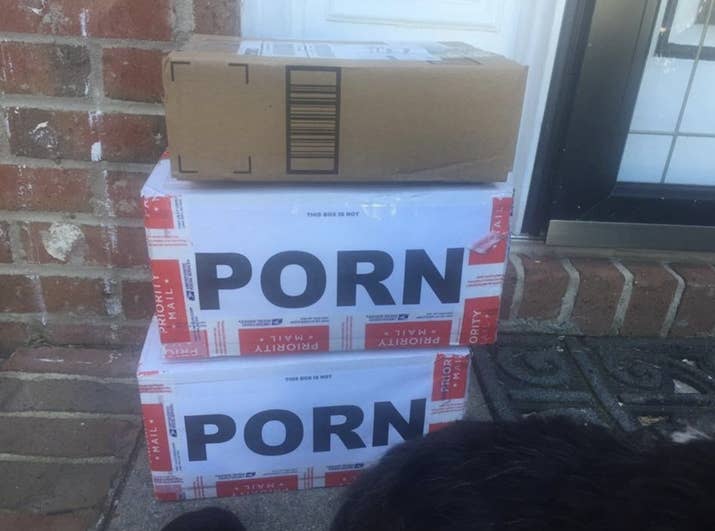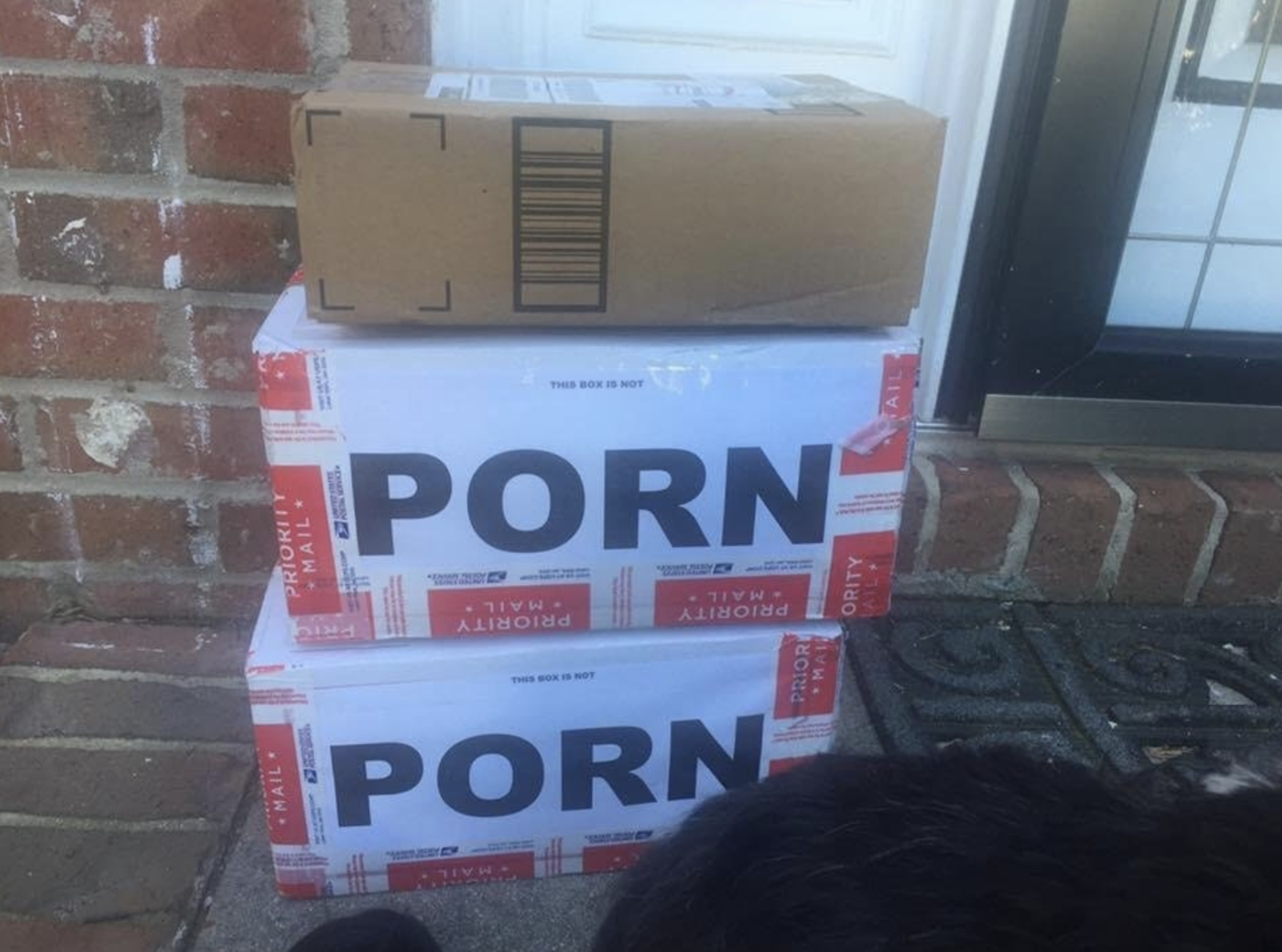 Oh no he didn't! Oh yes, he did!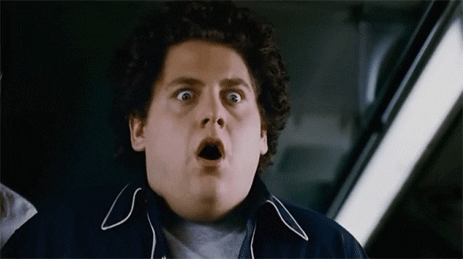 But we do have to laugh at this joker because that is a great prank. It's giving me inspiration…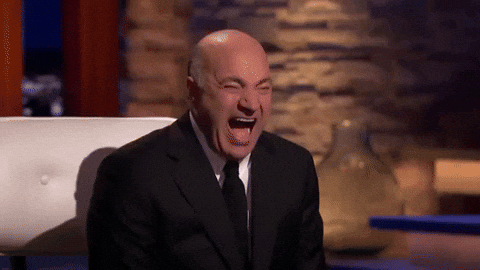 3. This girl received an ultimatum via cake when she found a new job in a new city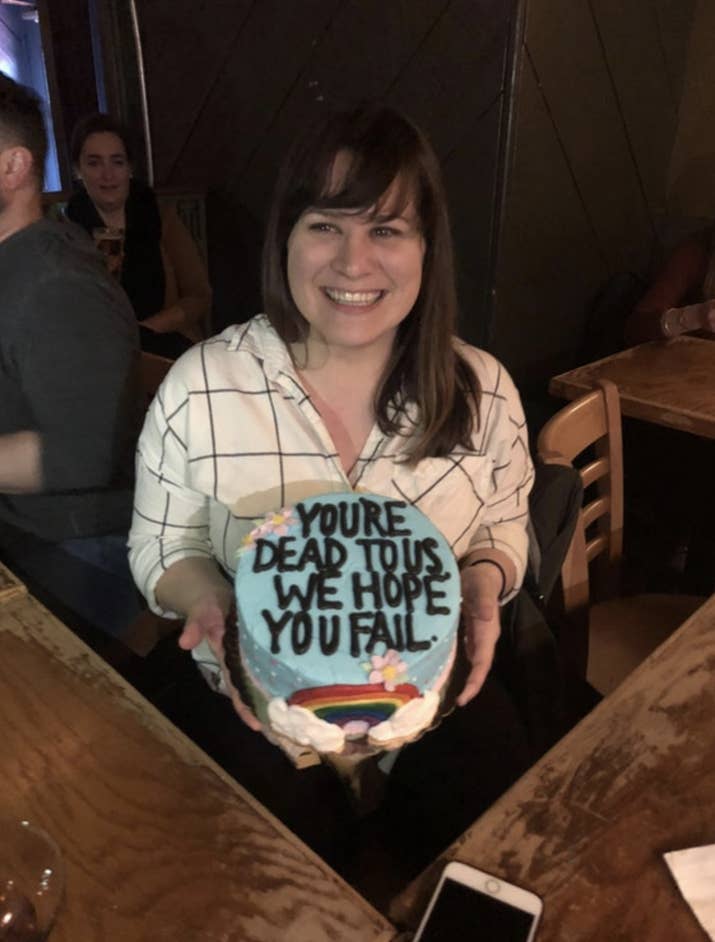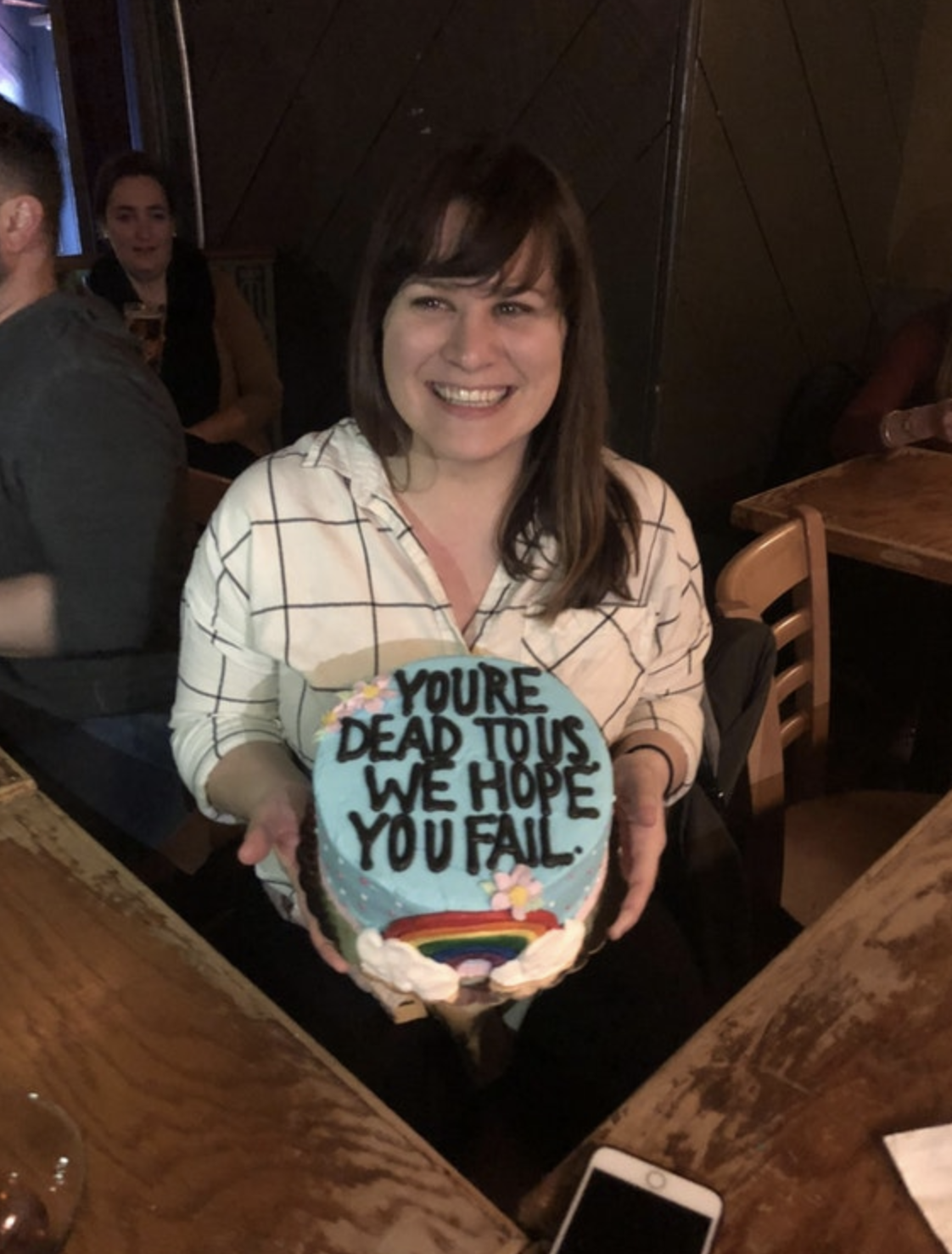 Ouch! Talk about ending on a sour note…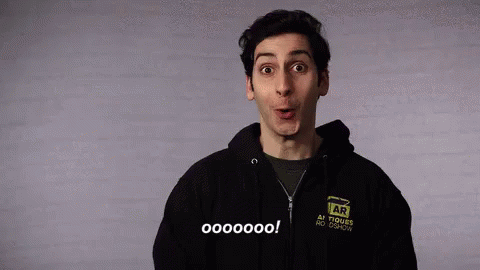 But we kind of feel some good did come of this situation… she still got cake!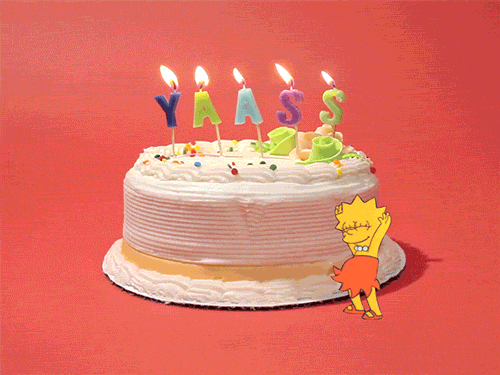 And of course, it's funny!
4. The friend that has her priorities straight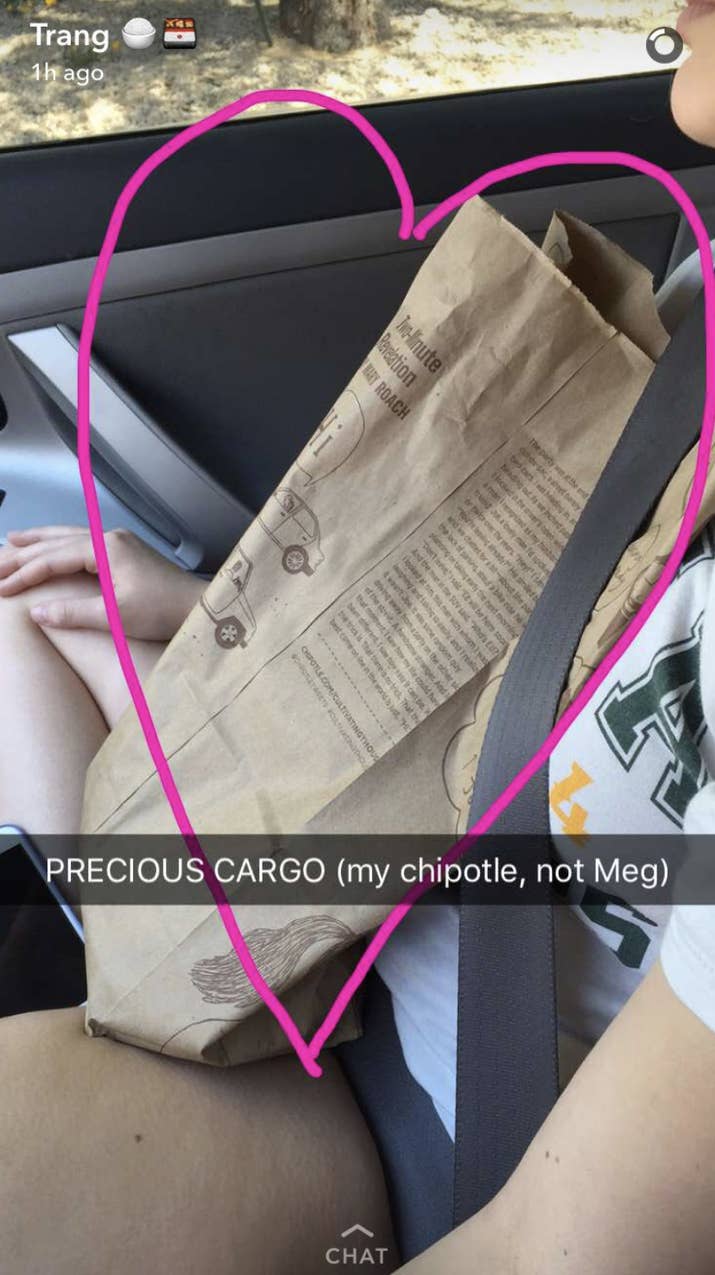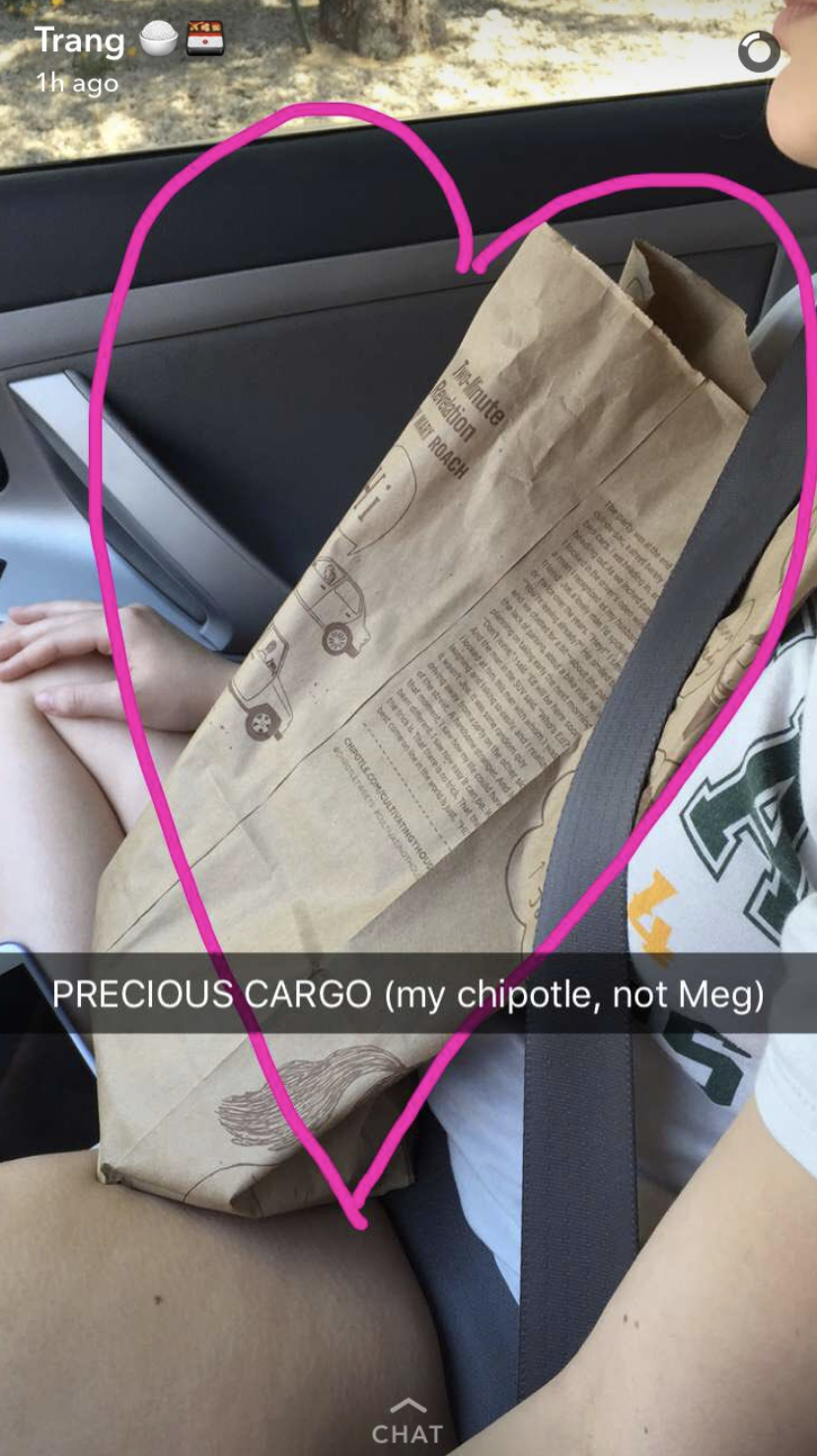 Just make sure the food is strapped in! That's the important stuff.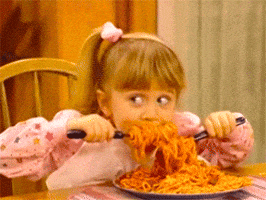 Can we blame her? Chipotle Vs Meg? I think we'd think the same…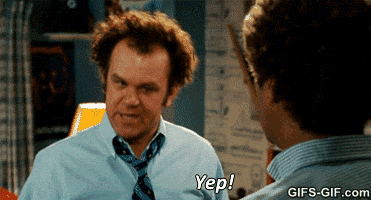 5. This employee changed their friend's desk chair to a toilet seat
Well, this is absolutely genius.
That's what work friends are for, right?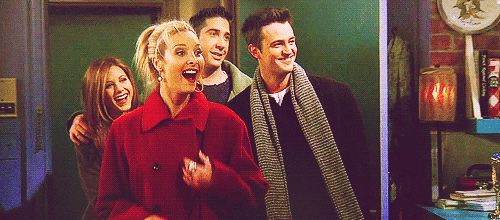 6. When you go on holiday for two weeks and then you come back to work…
Omg, I have to steal this idea.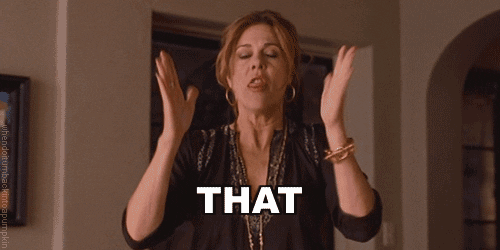 How annoying must that have been to remove?!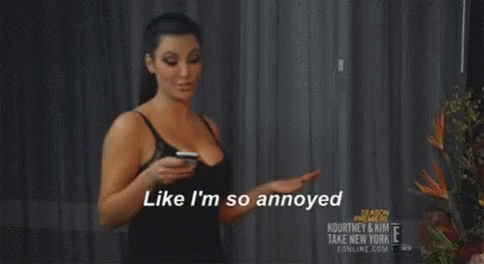 7. This friend bought 500 of these business cards and hands them out to strangers with his friend's phone number on them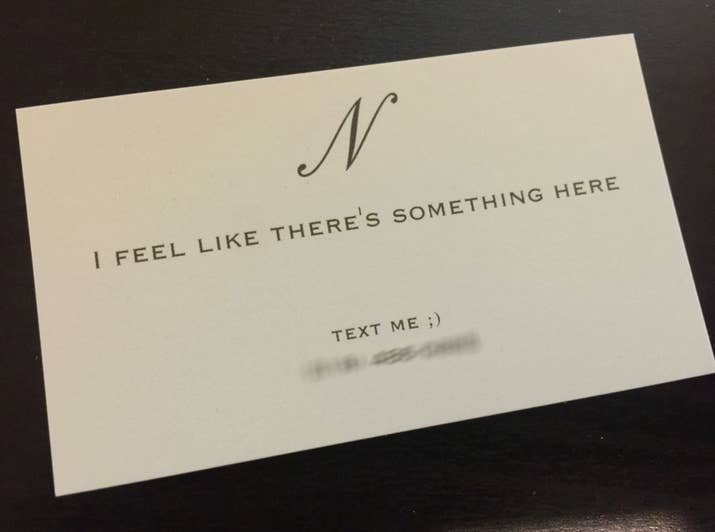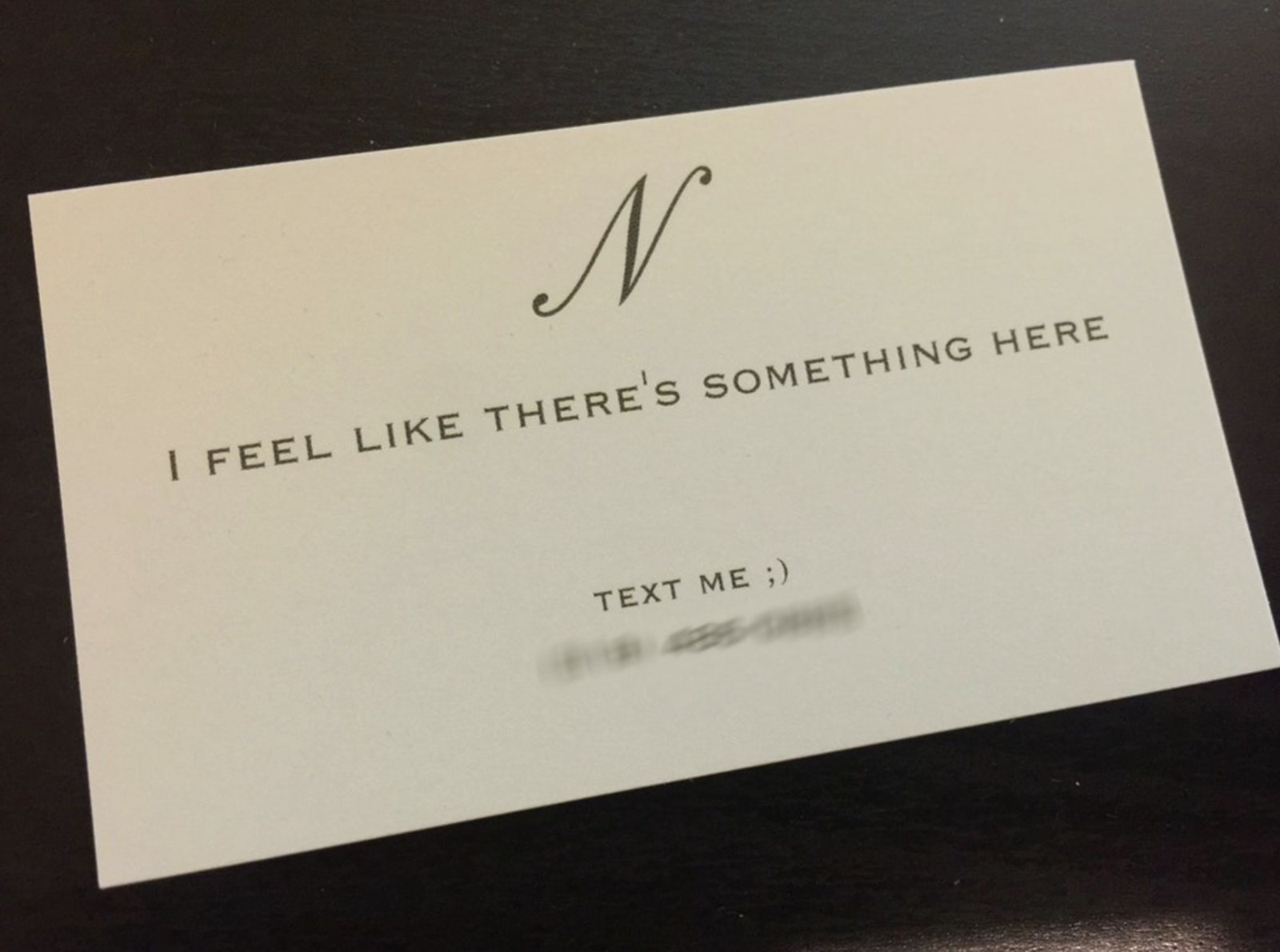 I would literally kill him!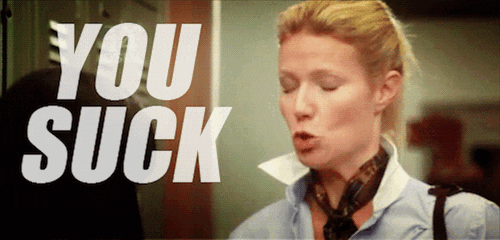 But we can't stop laughing. Some people are the best- I mean worst!
8. This guy made a feeble attempt to save his friend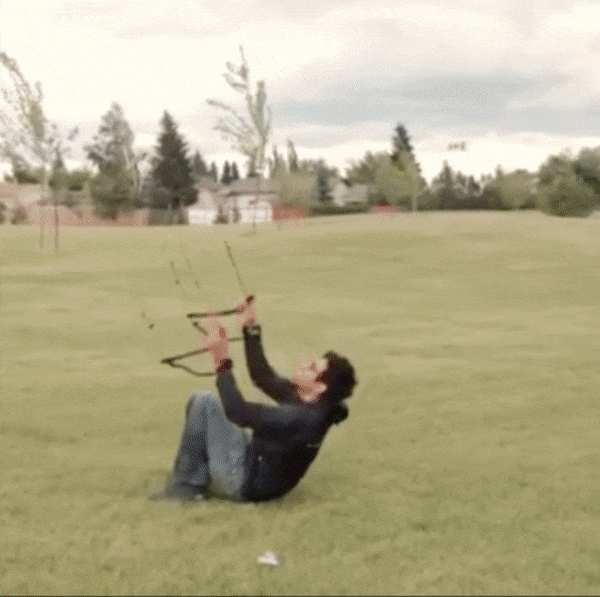 It definitely benefited him to let him go more than it would to save him from harm!
After all, that's what friends are for…to laugh at you when you fall!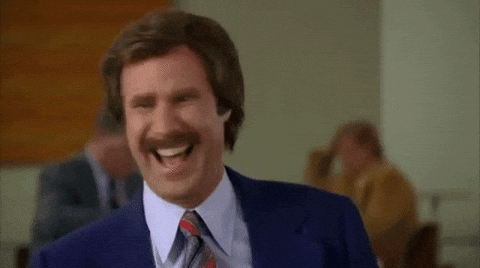 9. When this guy took one bite out of his friend's burrito…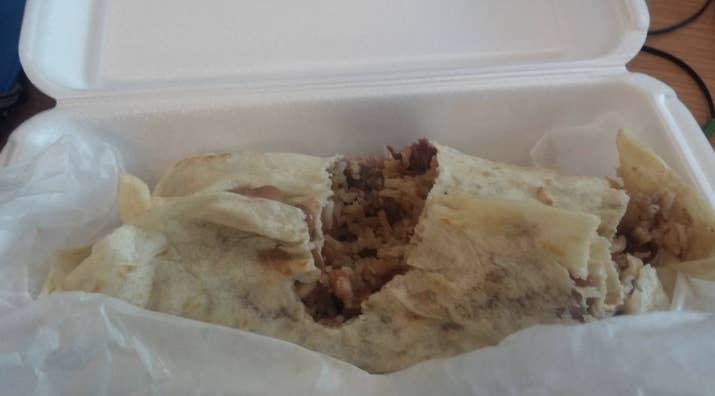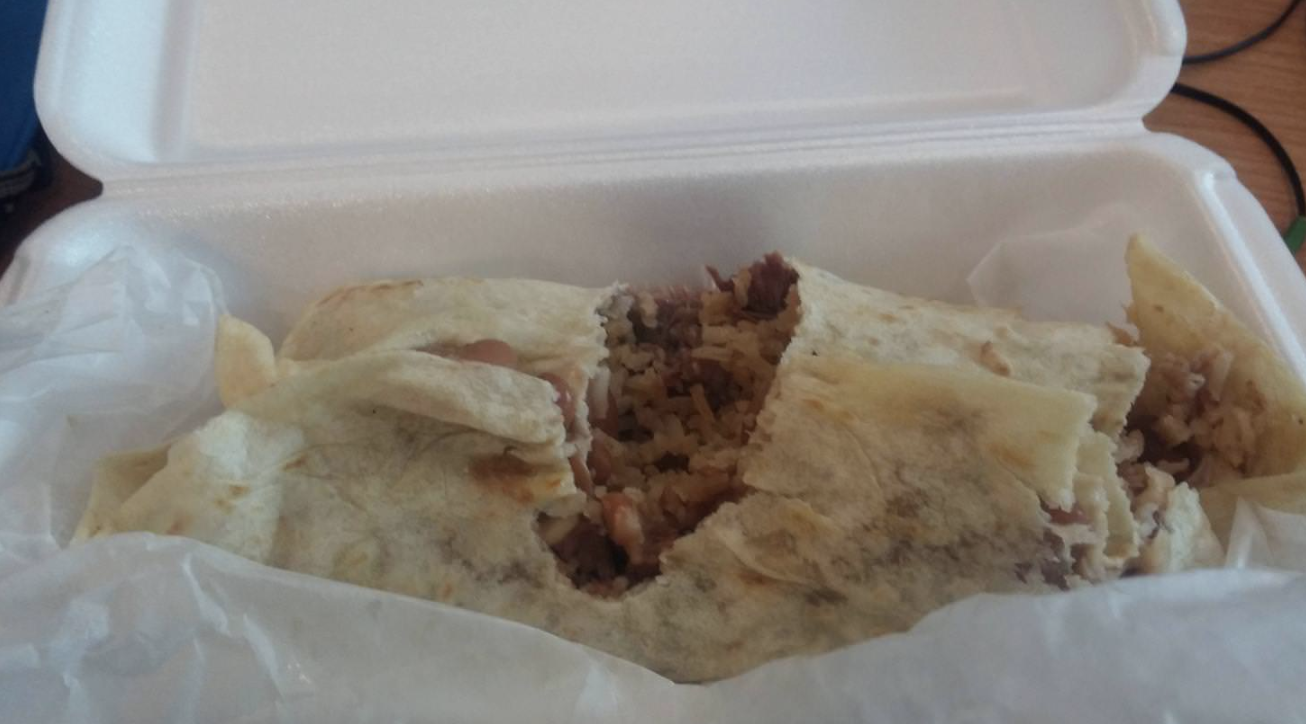 That is no joke. That is a crime.
I don't even know what else to say except THIS PERSON IS NOT YOUR FRIEND.
10. When your friends do not give back past 5 past5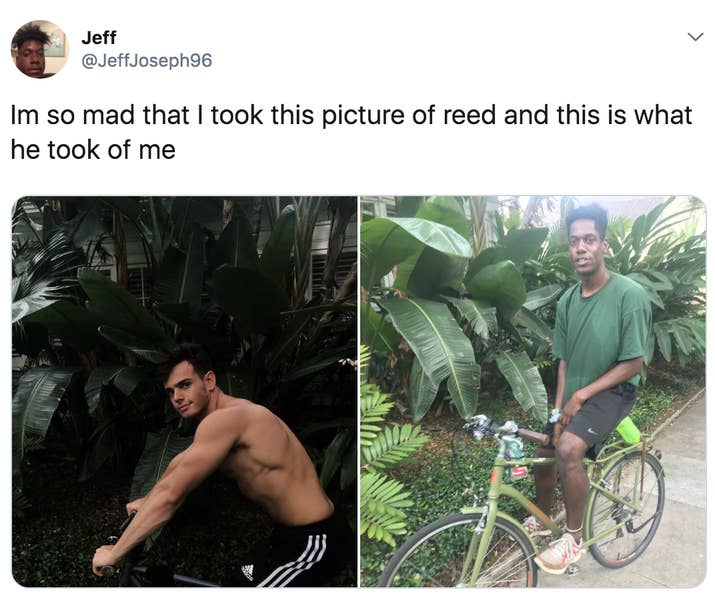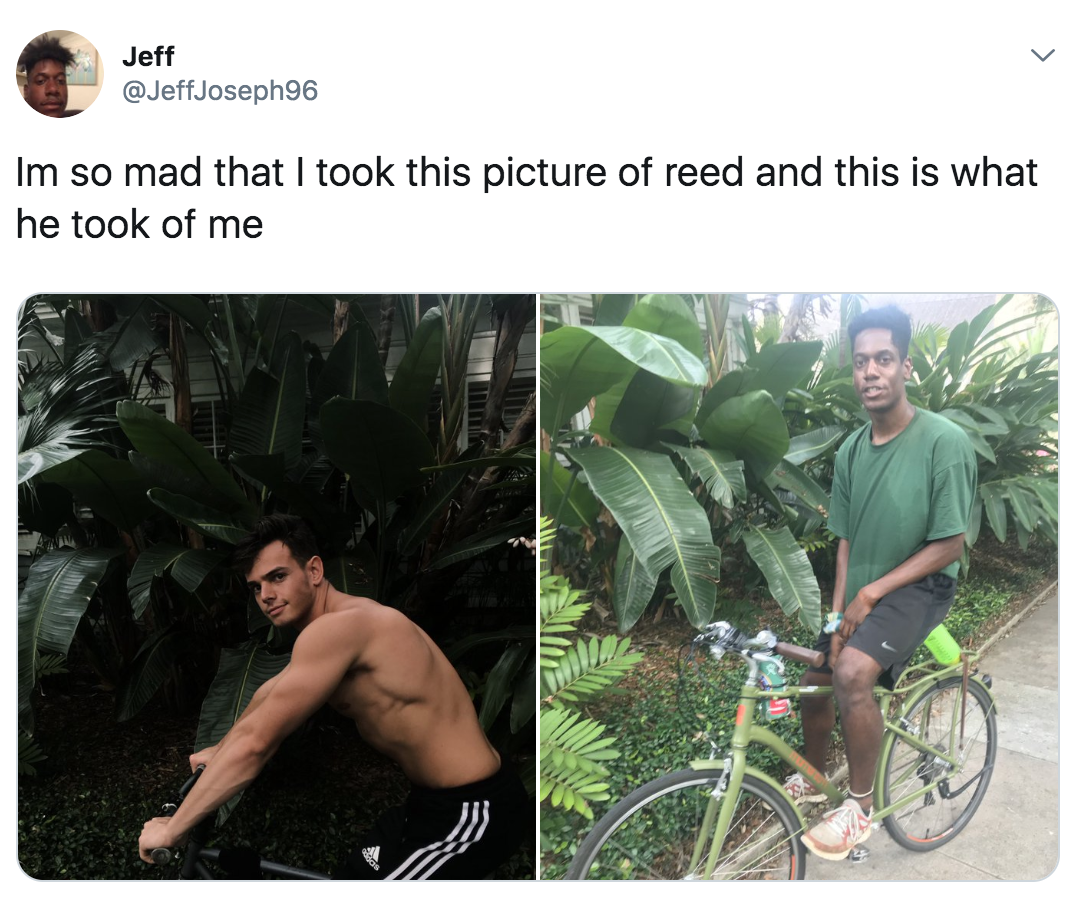 Totally within your right to be mad here. Look at the first pic! Amazing.
The second one? Well, let's just say it's not gonna make the gram.
11. When your friends are so EVIL on April Fools day
Did this person even have any friends left after they pulled this one?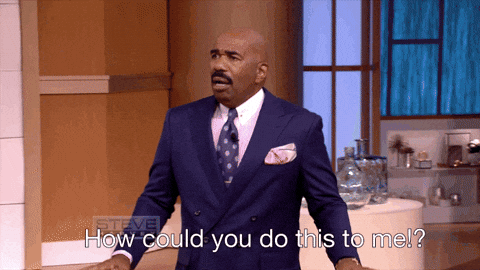 Never disappoint someone expecting a Krispy Kreme. Ever.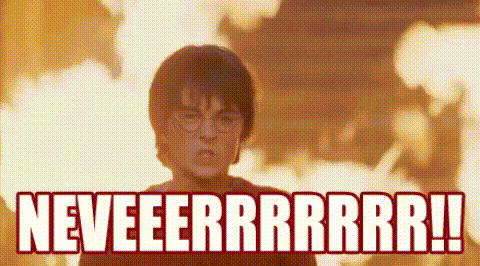 12. This friend took advantage of Ellie's offer to choose her first tattoo…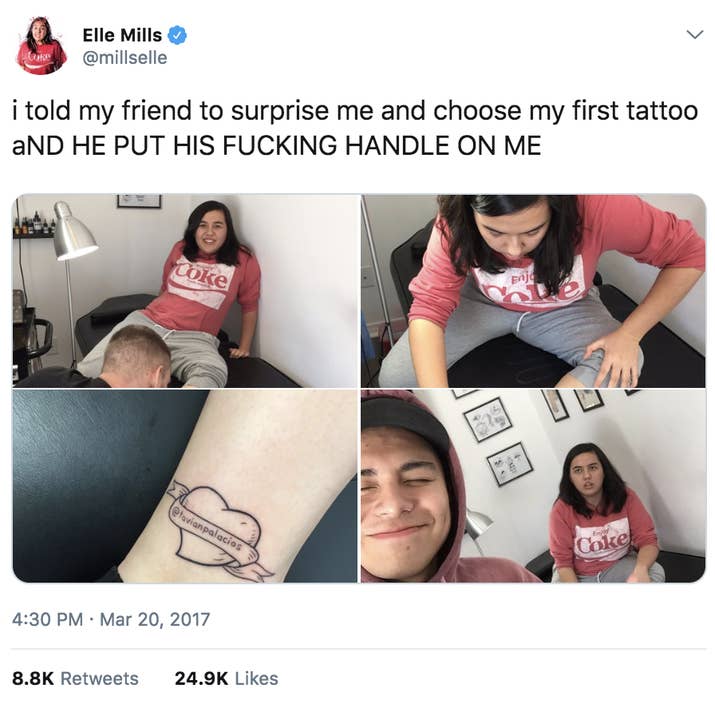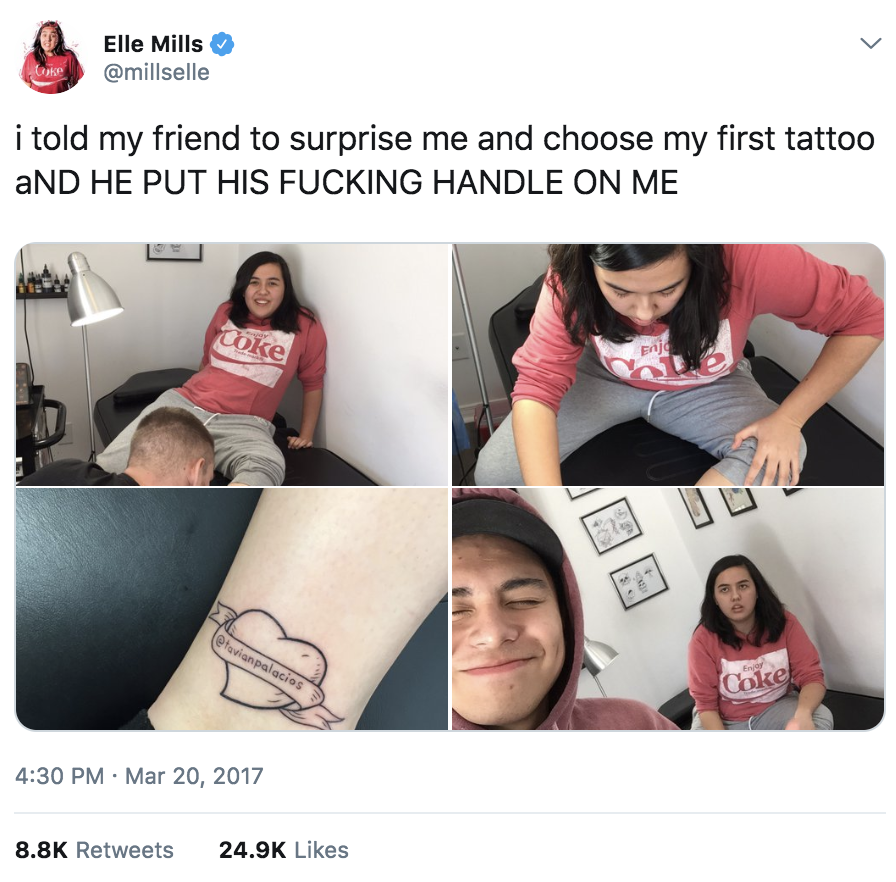 LOL. I can't handle this! (sorry)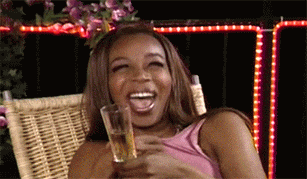 I mean, in his defence, she did say he could choose?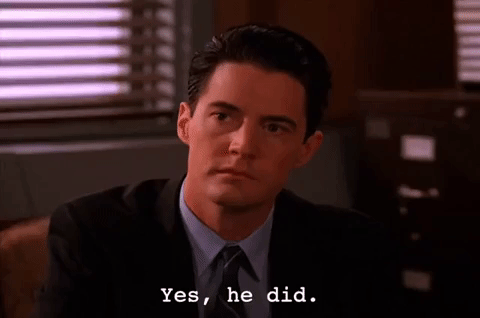 13. These friends held a funeral when they lost their friend to a relationship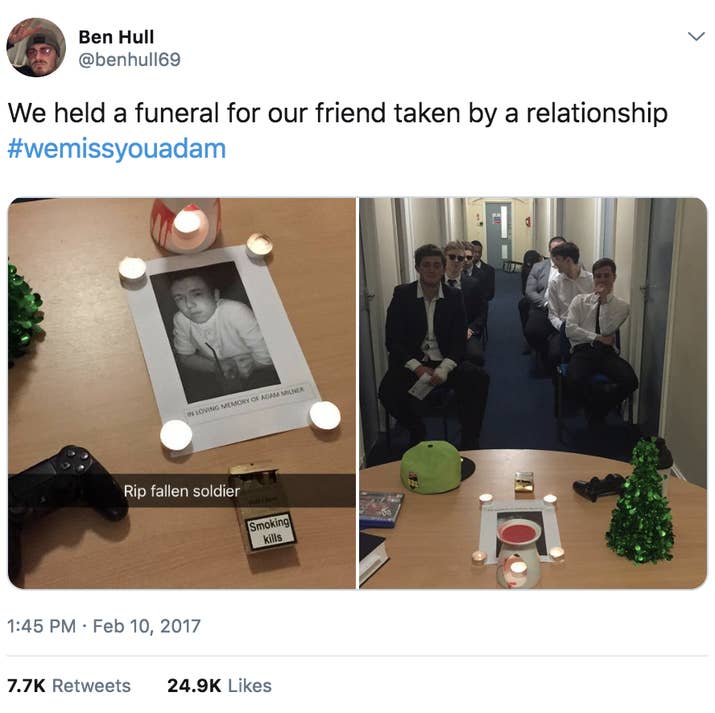 This is just next-level genius.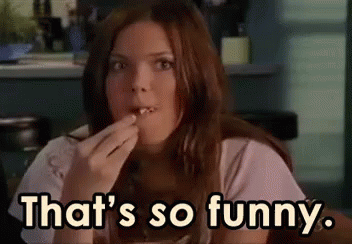 The poor guy must be mortified. Not to mention his girlfriend!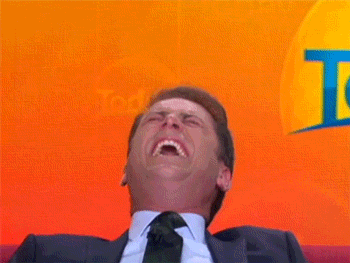 14. When your housemates go away and you take serious action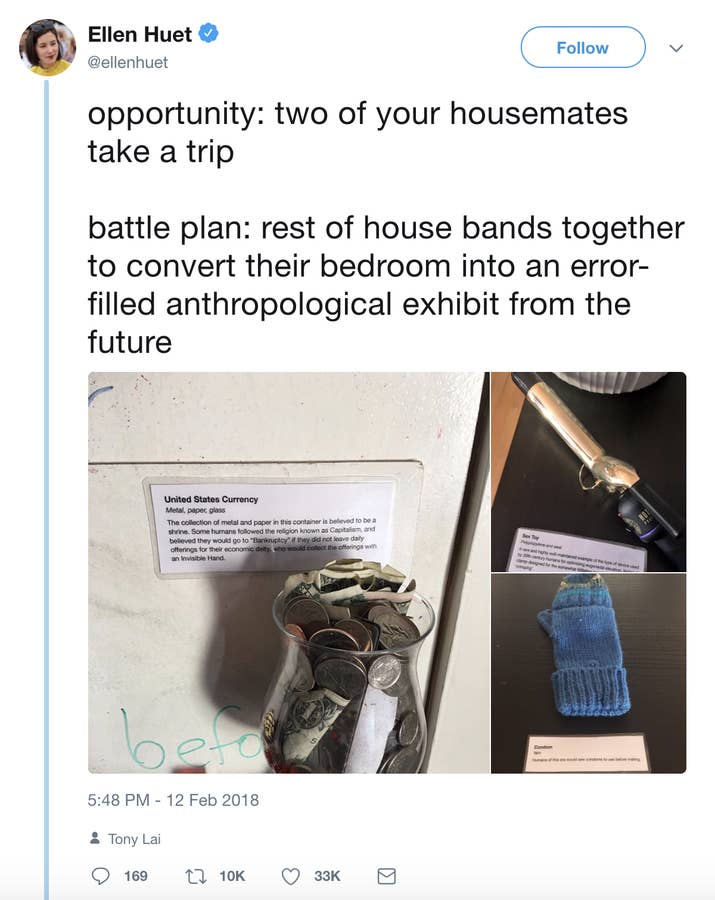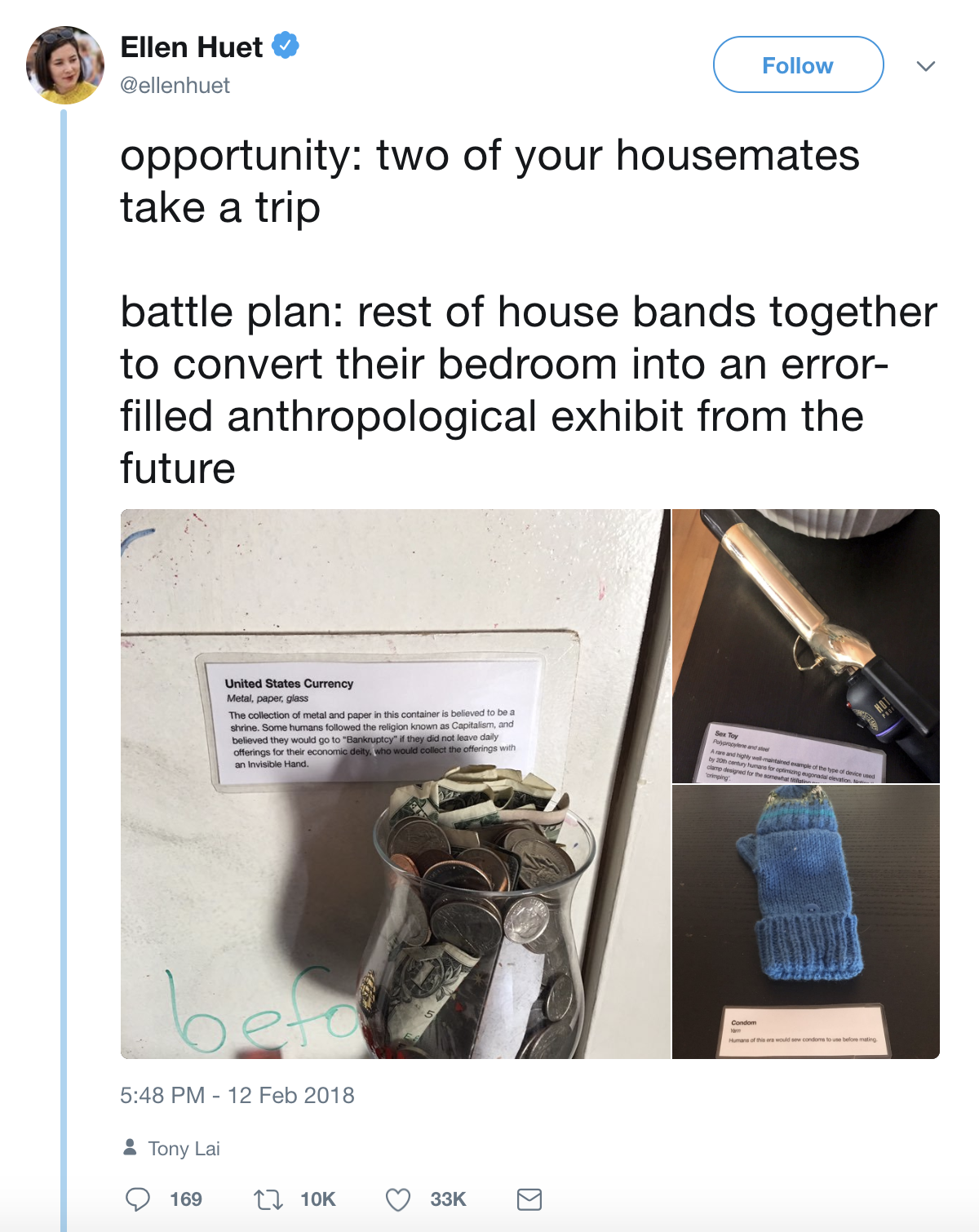 A creative and time-consuming prank, that's for sure!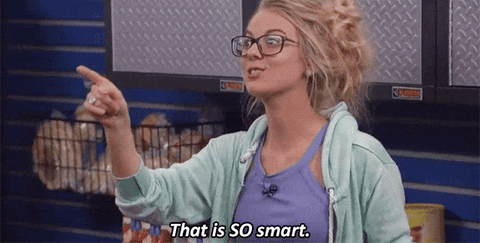 I appreciate the effort that went into this! 10/10! 15. This roommate rigged his dorm door to play the Seinfeld theme tune everytime someone opens it
A difficult roommate to have, that's for sure.
But we love it regardless.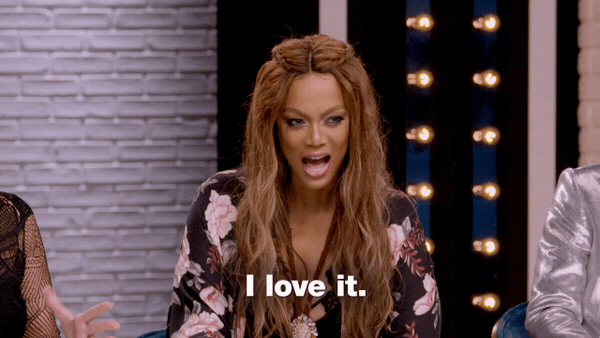 16. When your friend uses your fears against you
 
Oh wow. That is another kind of mean!
I don't think I could ever forgive this friend! Too far!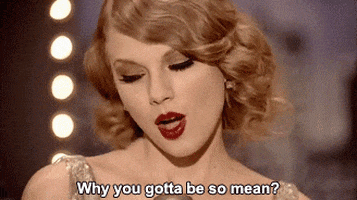 Acidheads, what did you think? Do these people deserve to have friends? Did you find most of these hilarious? Let us know in the comments on our Facebook post and feel free to share anything you or your friends have done to be jerks!