Do you ever go to tie your shoes, kneel down and just think "there's something missing here, these shoe laces are just too d*mn plain and boring!"?
No? Well, clearly some people do because you can now buy Ed Sheeran shoe laces to go alongside the rest of the random cr*p available to adoring fans these days.
That's just the tip of the iceberg too, things get waaaaay more random than that when it comes to celebrity merchandise. It's true, there are fans out there that would do anything to support their favorite superstar's journey to success and beyond. But, when that support comes down to buying items like the things on this list, you have to wonder… when is it going just a little bit too far?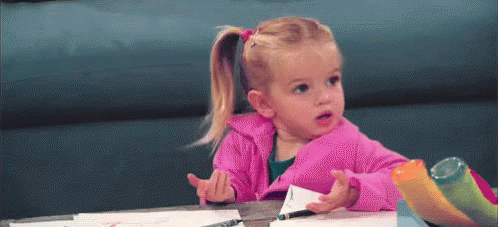 Of course, for children it's slightly different. I mean most kids love riding a scooter for example and what's the only thing that could make that experience even better? If it had their favorite singers name and face printed across it of course. But then there are some things that you definitely wouldn't buy children that are just straight-up bizarre!
Take a look for yourself and see what you make of some of the most random celebrity merchandise you can get your hands on these days!
1. Pitbull candles
The first thing you think of when you hear the name Pitbull is candles right? Well, it should be because forget the music (if you can call it that…), he has his own scented candle range now too. Not just any candle range either, Artisanal Soy candles… whatever they are.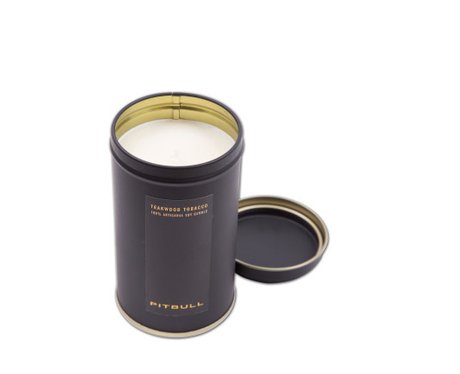 2. Barbra Streisand Dog Coat
Dogs can be Streisand fans too you know! Let them share in the fandom like a good owner.

3. Death is just another chapter to your KISS story
Yep, that's right, you can now buy a KISS casket so that you can take your favorite band to the grave with you. Imagine how stylish you'd look at your own funeral encased in this beautiful thing… Why not go all the way and cram it full of other KISS merchandise whilst you're at it too? That's what a TRUE fan would do…
4. Steven Seagal's energy drinks
How do you think the action movie legend stays energised enough to carry out all of those ninja kicks and kung fu moves on the baddies? His very own energy drink range aptly named "Lightning Bolt", that's how. It's just a shame that he's probably the only one that drinks it.

5. SIA handkerchief
There's no doubting SIA is a talented lady, if not a little strange sometimes. That's reflected in her merchandise too. Why bother getting your own initials on a personalised handkerchief (if that's your thing), when you can get hers printed on it instead? I'm sure that was the pop sensation's intention, for you to wipe snot over her name…
 
6. Taylor Swift pot holders
An essential item in every kitchen, you wouldn't want to burn your hands after all would you? Not sure of the thinking behind this one, they haven't even got her face printed on them. Instead it's a bird… yes I'm clueless too.

7. Miley Cyrus floyd hood
A product as random as she is. Looks pretty comfy though!
8. Miley Cyrus socks
Continuing on the Miley trend, you can purchase socks with her on now too. You probably could've guessed that they weren't going to be something simple, like her smiling though.

9. JLS condoms
Stay safe kids (of legal age)! The former British pop band brought out their own range of condoms to promote safe sex, a slight deviation away from the usual charitable causes singers associate themselves with. But still important all the same!
10. Lady Gaga's light up shell bra
You're sorted for your next fancy dress party now… or a day down the beach if you're into the whole 'Little Mermaid' look. Lady Gaga is probably the only person on this list that could bring out her own line of toilet roll and it still wouldn't surprise me. She's not exactly 'conventional' in her approach to a lot of things in life. But I suppose that's what makes her so interesting!
11. Katy Perry dancing cat
Don't worry if you're thinking something along the lines of "why?" or "what's the point?", because you're not alone.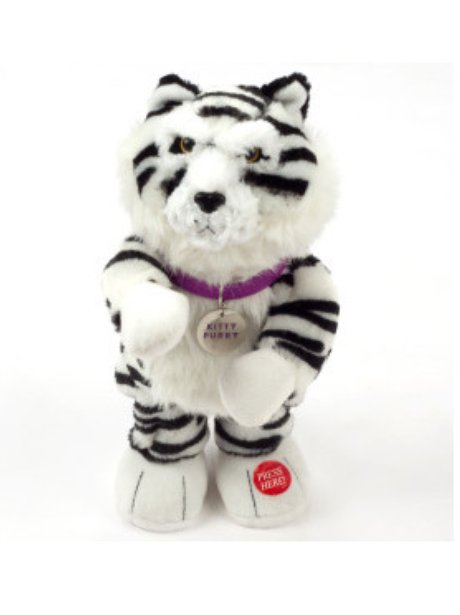 12. Taylor Swift guitar pick set
Putting your face on literally anything big enough for it to fit seems to be a common theme these days…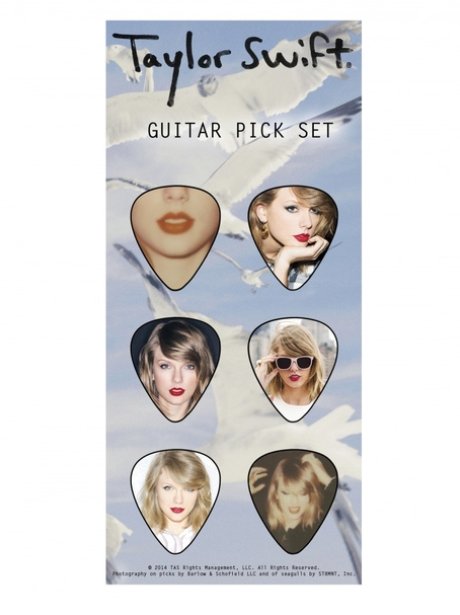 13. Justin Bieber piñata
Half the population wouldn't dream of damaging his beautiful face and the other half would probably love to take a bat to it… on a piñata. So this one could work out quite well.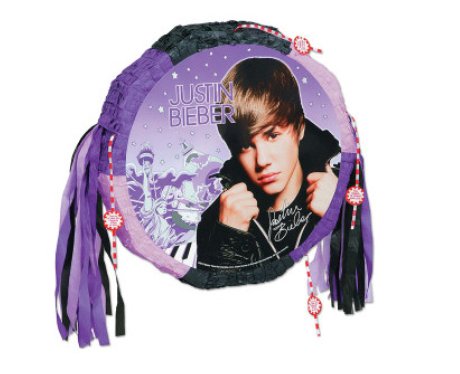 14. Taylor Swift bottle cap necklace
Ol' swifty's making a few appearances on this list and it's not because we're obsessed with her. It's just that there's no way you can leave these items off it. Who wouldn't want a bottle cap necklace with her face printed on after all? I bet you're going to head straight out and buy one aren't you? I knew it.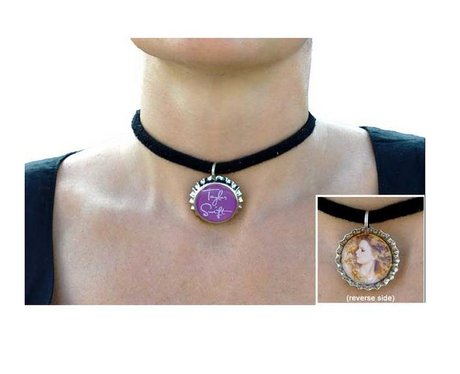 15.Britney Spears driving gloves
So you can feel fabulous whilst cruising along to "hit me baby one more time!", sounds like a good day to me.
16. Ed Sheeran shoe laces
I mentioned this before and I wasn't going to not show you them. A thing of beauty aren't they? Moving swiftly on…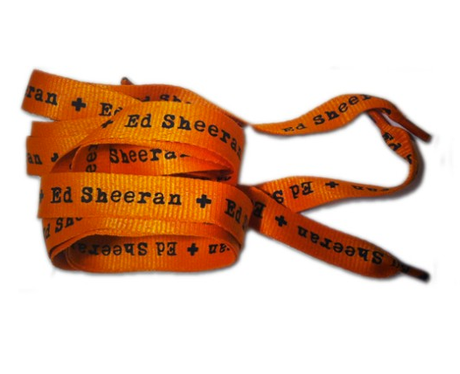 17. Cliff Richard wine
It's very hit and miss when celebrities attempt to build businesses in fields they know little or nothing about, even if you happen to be one of the UK's best-selling pop artists ever. Cliff's wine has received mixed reviews but embarrassingly he described it as "rubbish" in a blind tasting on national TV. Awkward…
18. Kelis' cooking sauces
Apparently it's not just her milkshakes that bring the boys to the yard anymore. Believe it or not Kelis has actually spent time training as a cordon-bleu chef, so she's pretty competent in the kitchen too. The singer also has cookery books out as well, proving she's a woman of many talents.
So there you have it! Some pretty random bits of merchandise mixed in with some that are just beyond pointless. But with their faces plastered across half of it, I'm sure they still made plenty of money off of them all the same!
Have you bought any celebrity merchandise only to look back on years later and think "what was I thinking?".
Let me know in the comments!