These ladies just clapped back and the result is amazing…
Okay, so we're all guilty of making salty comments here and there, but who can blame us? Some guys just make us do it! But these women just had absolutely no time for any bulls**t and the result is bitter as hell. Maybe some of them took it a little too far but we're here for the laughs and the snappy comebacks, right?! Check these out…
1. When he wants to play the phone game and you haven't got time

I do not blame anyone who does this!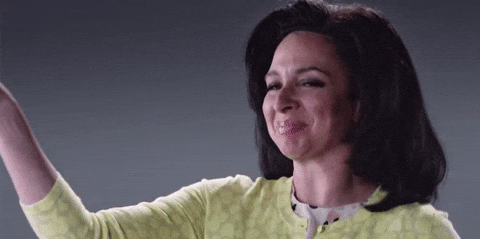 Don't you know we've got better things to do?! Boy, bye.
2. When he tries to turn the conversation to his manhood…

…take his manhood away from him!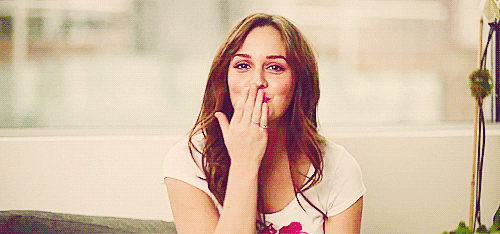 This is brilliant. Boys just don't have a clue, do they?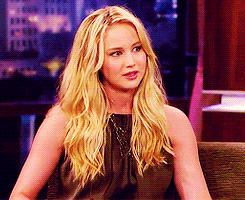 3. This awful pickup line deserves a clap back
Can anyone blame this girl for responding in this way? It's literally the WORST pickup line I've ever heard. Ever.
And if you want a guy to stop pestering you, this is the way to go. See you never, Steve.
4. When he wants a nude but he's being too rude…
LOL. I want to be this girl's friend!
And I think I'm gonna have to steal this idea for any players I come across.
5. When animals showed their instincts are on point
Ladies everywhere can use this one to prove a point.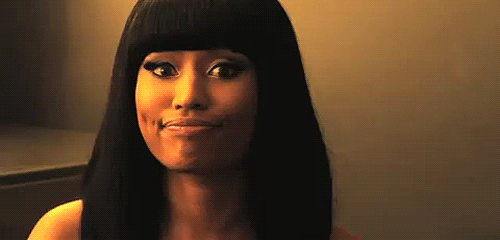 We're just the superior species and this is clear evidence!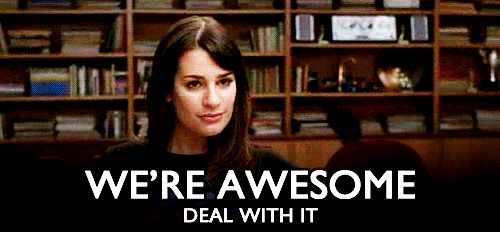 6. A friend's perfect response

Erm, where can I get this vest, pronto?
But seriously, we haven't got time for any cr*p, okay?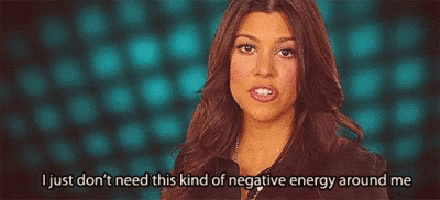 7. When he needs a biology lesson Plain and simple, Ethan!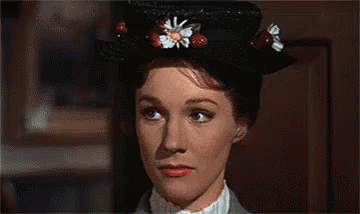 Seriously, this is what Ethan gets for being so rude.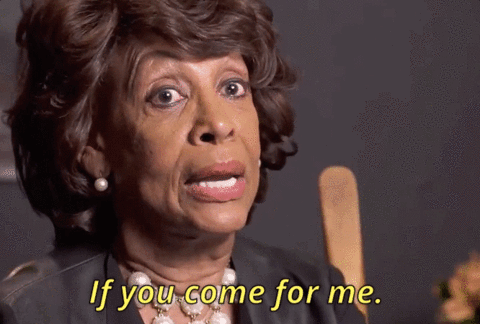 8. Every time there's a story about a guy…
I will listen and I will enjoy it but I will most likely hate on him because he is a guy!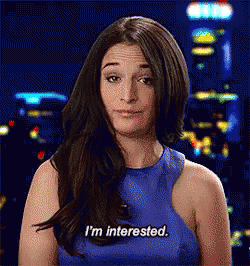 But please, do continue.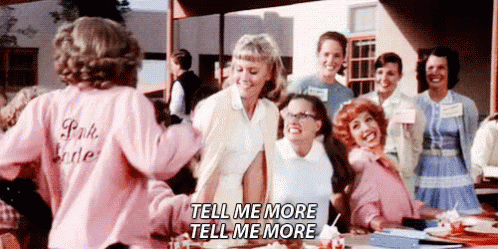 9. Here's me thinking saying 'thanks' was just manners!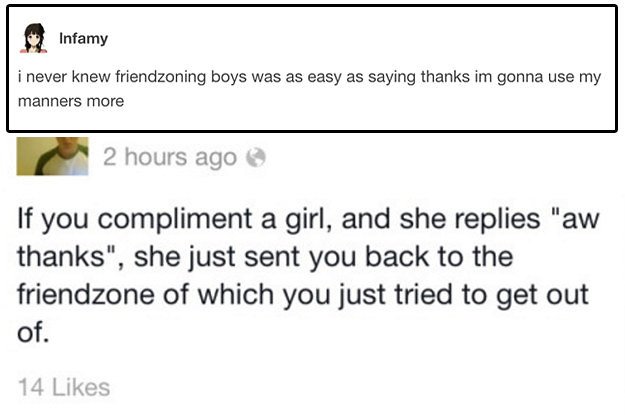 Boys sure do have it all figured out, don't they!
What alternative response do men suggest? Please, do tell…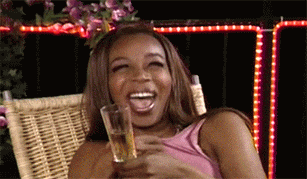 10. Duncan's attempt to slip sex into the conversation didn't go unnoticed

And that's the last we heard from Duncan!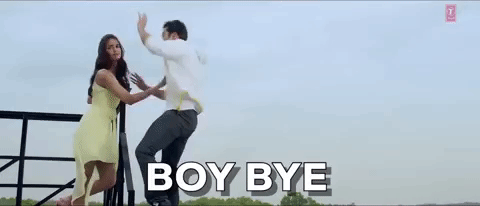 We severely hope he's learnt his lesson.
11. When he's upfront and you are savage
BURN! You go, girl!
Glad to see someone put him in his place!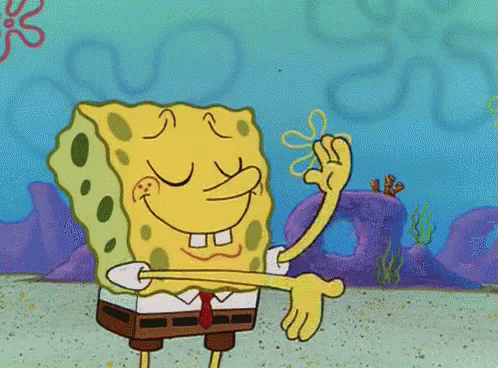 12. This amazing conversation using only emoticons
Boy meets girl. Boy is rude to girl. Boy gets owned.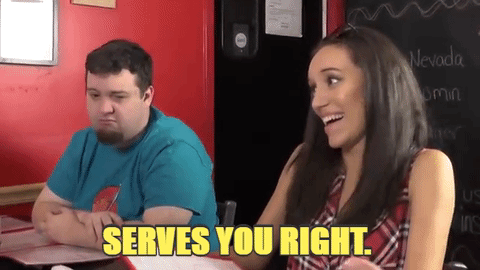 We can't stop laughing at this!
13. They always try to get nasty, don't they?
TOP TIP: Guys, try actually asking us about career prospects rather than sexual preferences.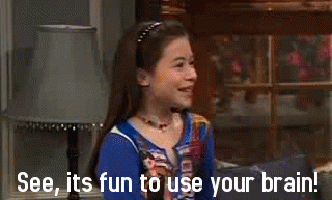 It might just work!
14. Once again, nature speaks on behalf of women
LOL. Are all men tiresome?
Great observation, Sarah! We love it.
15. The inevitable disappointment
Every girl has been through this. There's always a deal breaker.
If you get a guy who lasts a week, consider yourself lucky!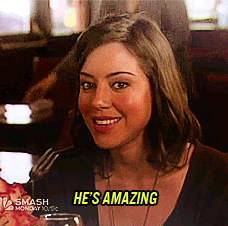 16. So true. Just so true.
When they ask, do they really wanna know?!
I have a long list compiled for when I finally get to tell them. But will that day ever come?
So Acidheads, can you relate to these kinds of comments from men? Of course you can! Got any crazy experiences of your own? Of course you have! And we wanna hear all about them. Comment on our Facebook post with any funny stories or comments you made!