Definitely worth the storage space…
There's nothing more satisfying than cooking a delicious slap up meal for the family or an incredible lunch for yourself when you're in work. You feel organized, slightly smug and like you've really got your life in order. It's always worth it for the end result- but let's be honest- the preperation side of things can be really freakin' irritating. You spend forever chopping, slicing, part-baking, marinating and so on- and when you're hungry this feels like a lifetime. 
And do not even get us started on the washing up! 
That's where these amazing products come in handy- they genuinely are a stroke of genius and are SO practical and time-saving! 
Have a look for yourself… 
1) This
 microwave rice cooker that'll make perfectly steamed rice/veg every time, without the mess or hassle of using a pot or traditional rice cooker. Plus, you can pop the whole thing in the dishwasher! It's a win/win!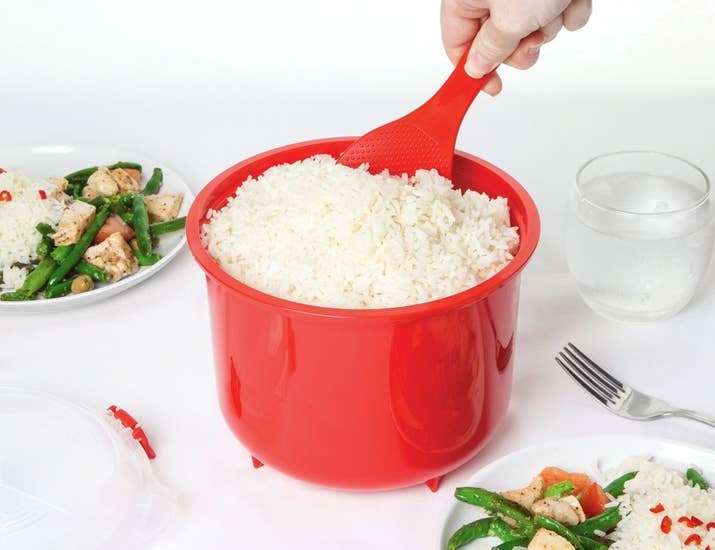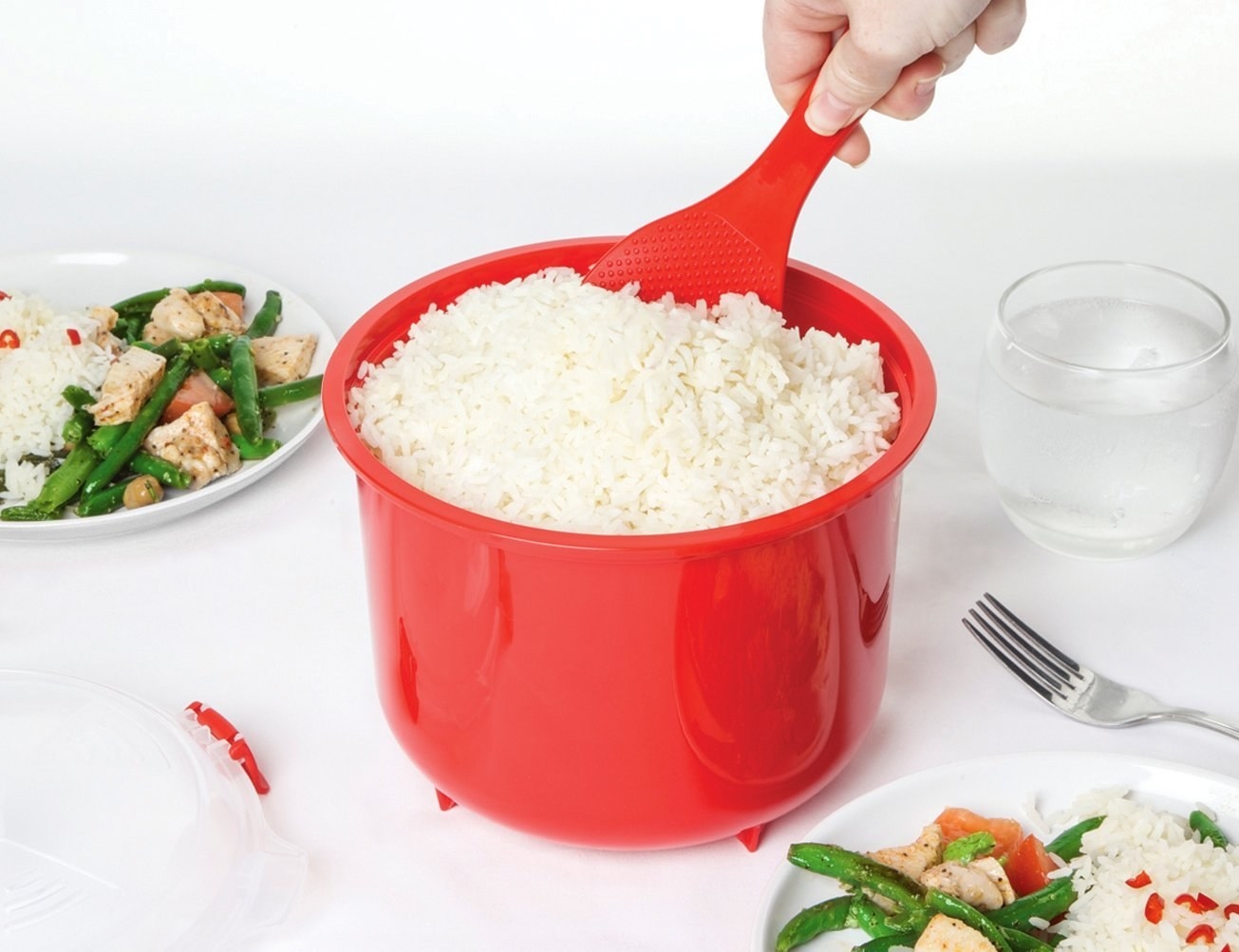 2.
An actual magical machine for transforming frozen fruit into a sweet soft serve — you need this in your cupboards for summer!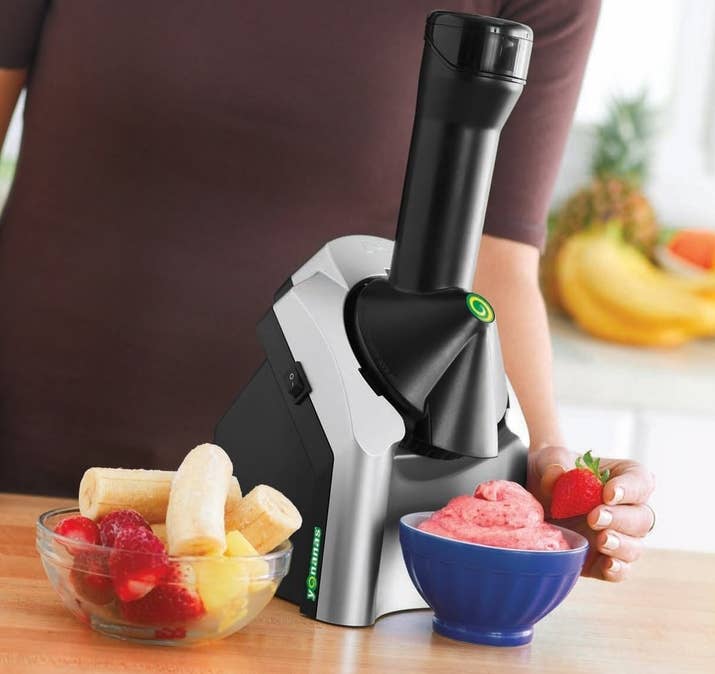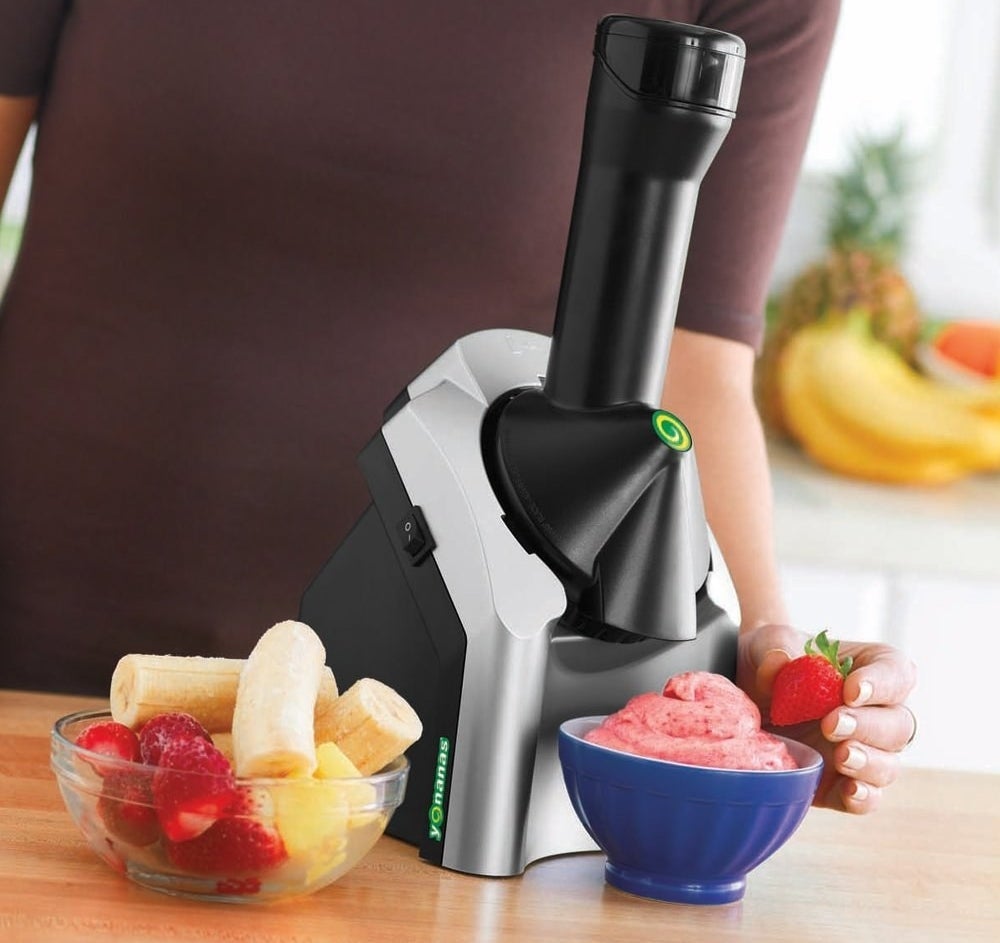 3.
A stainless steel bar that'll save your hands from disgusting odors (even the really smelly one's like fish, garlic, and onions!).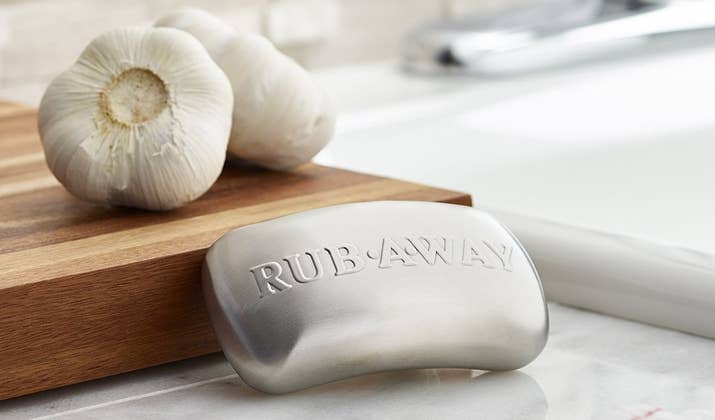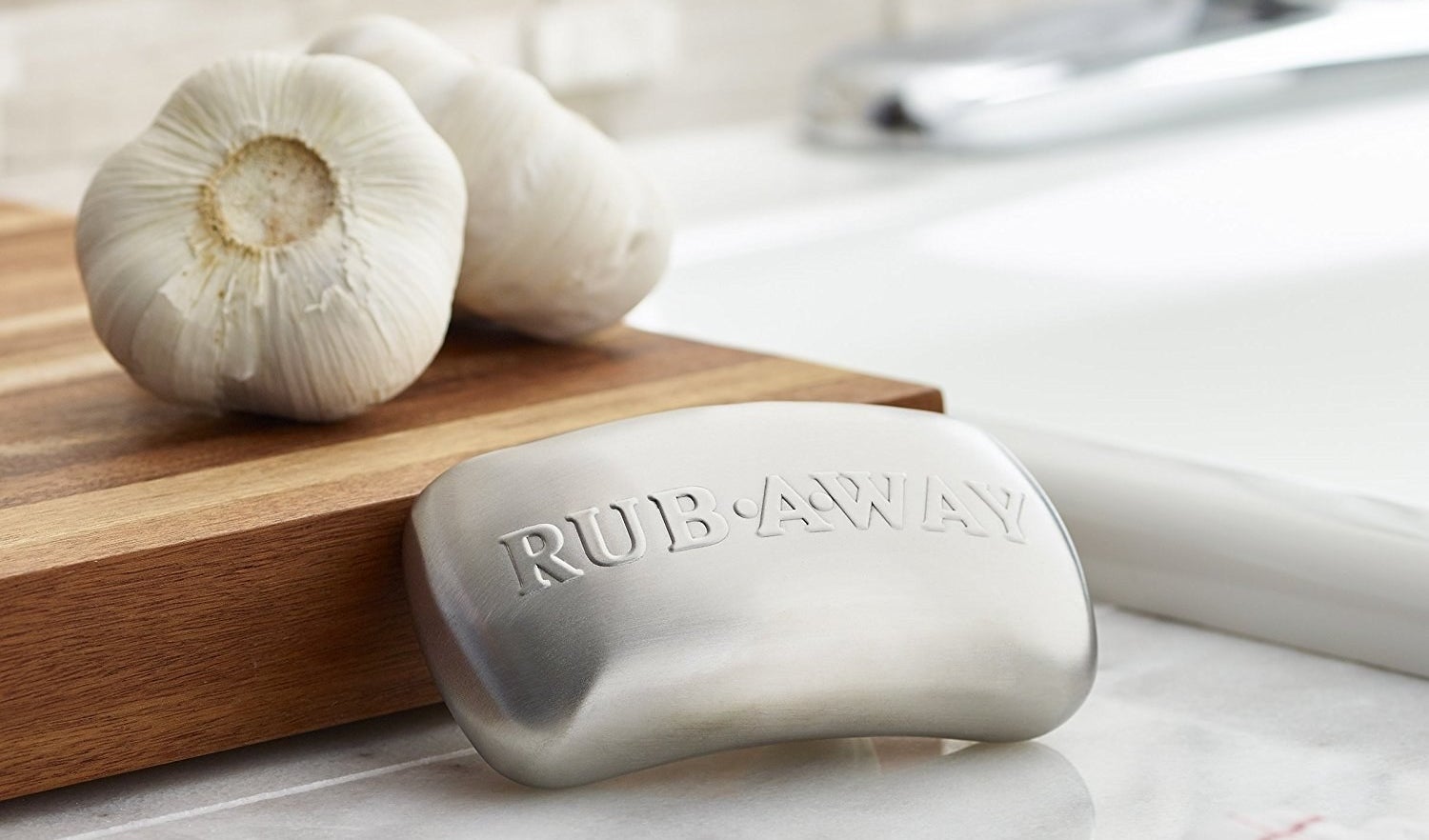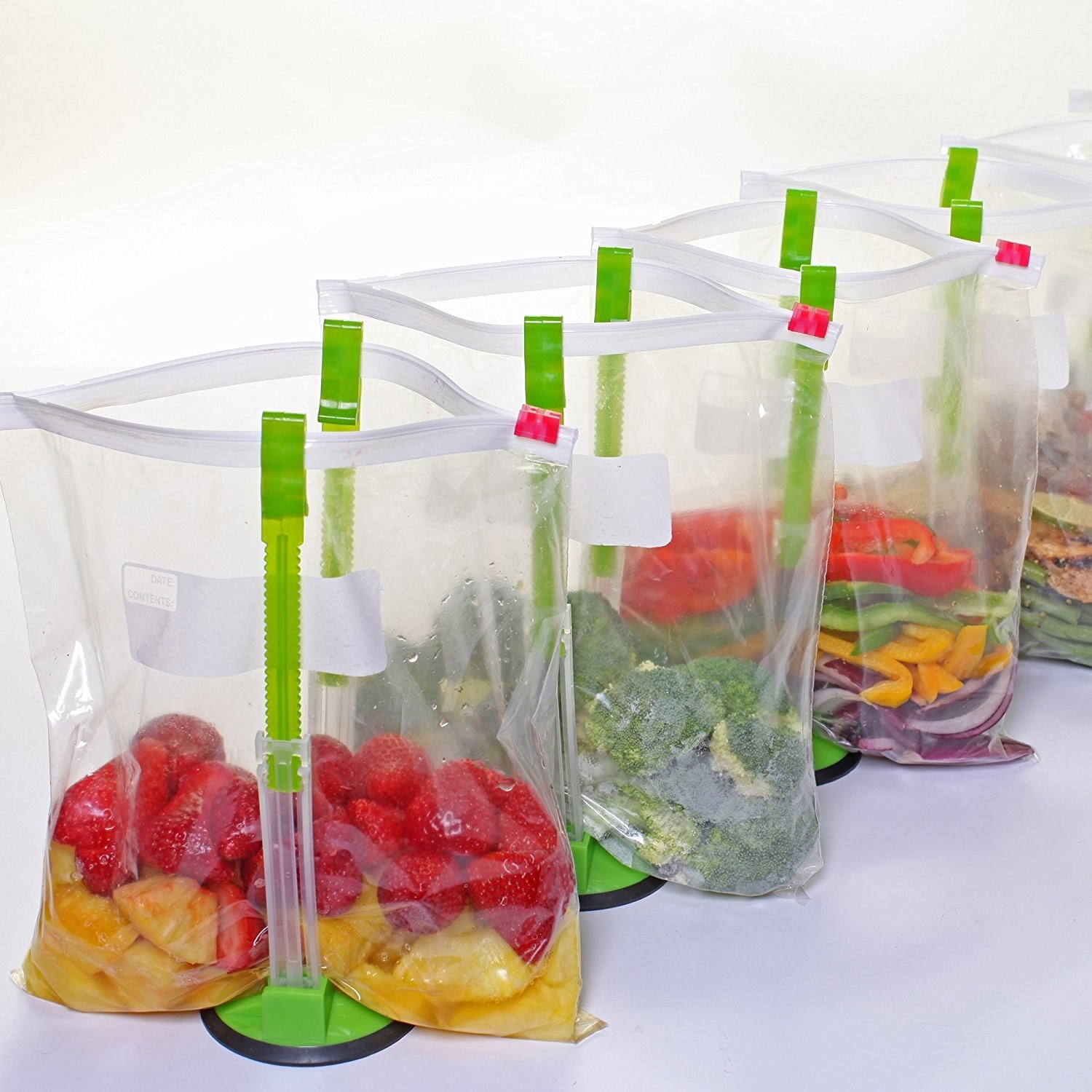 5.
A stainless steel electric corkscrew that'll open that bottle of Prosecco in seconds! You will never have to struggle to get into a bottle of wine again…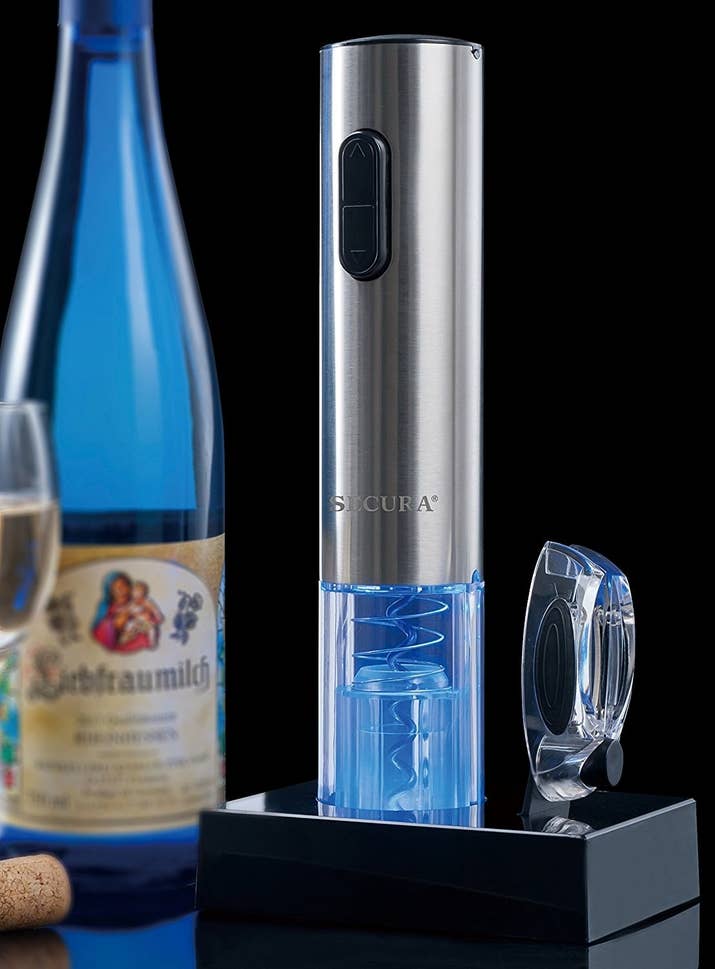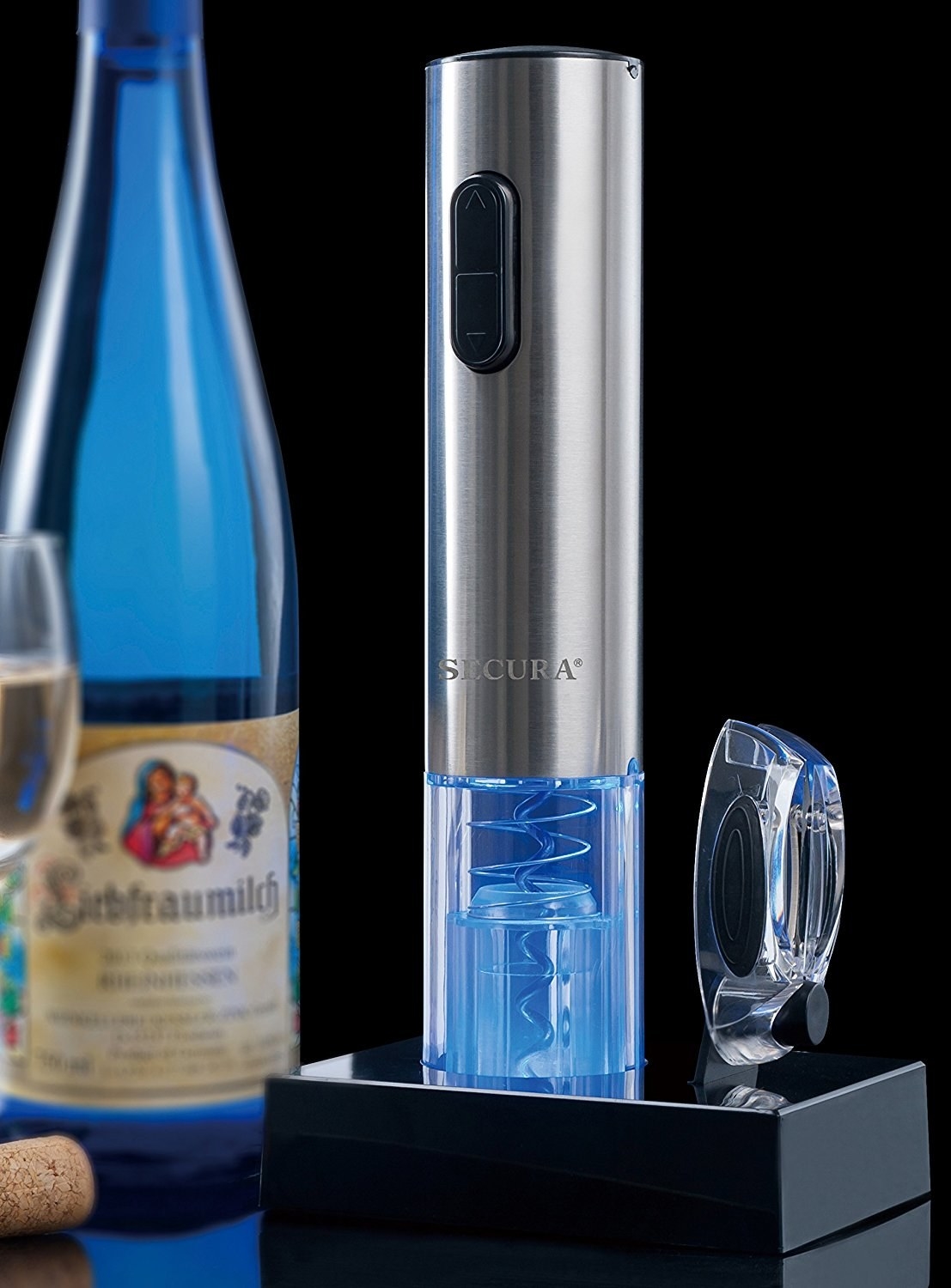 6.
An air fryer with seven-built in programs for perfectly cooked fries, wings, and so much more with little or NO oil.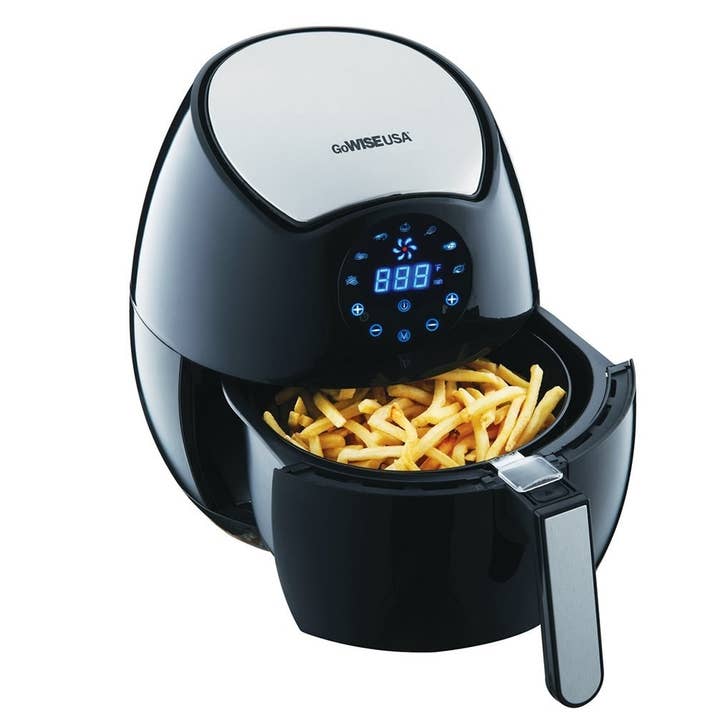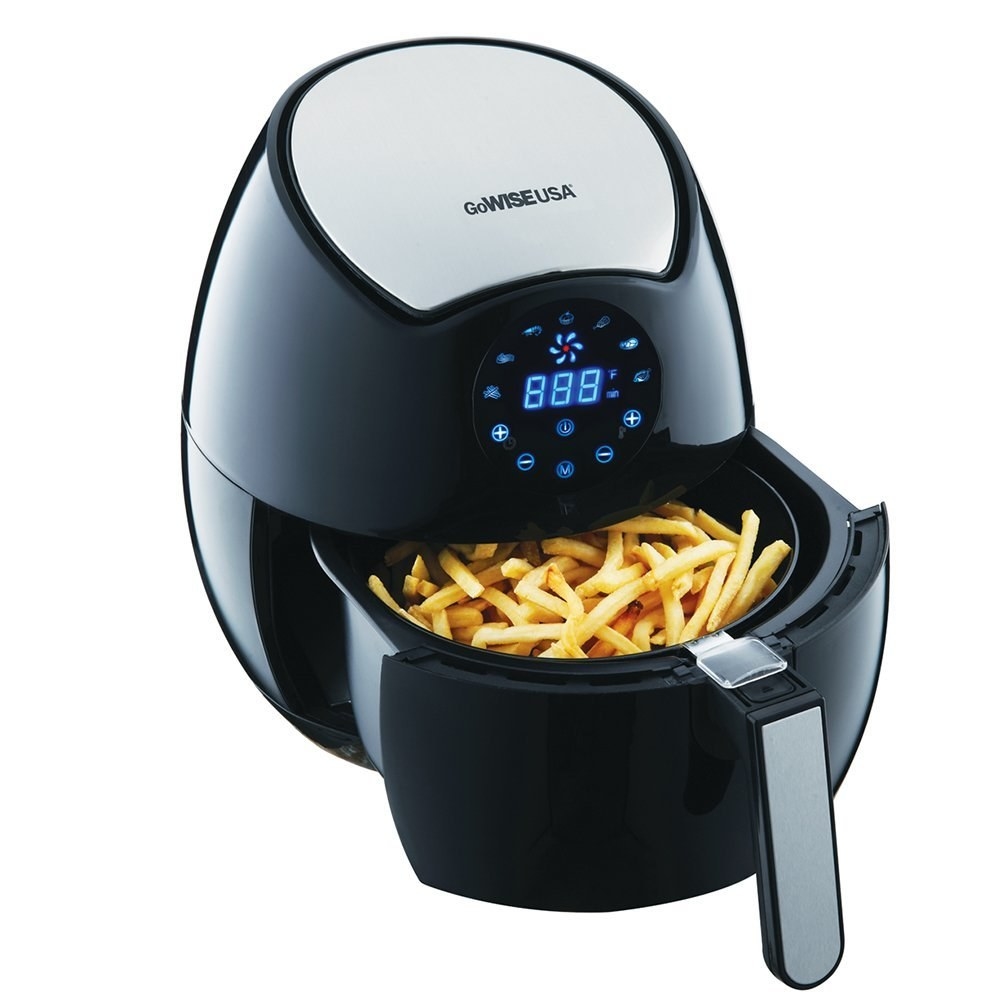 7.
An omelet maker that'll deliver a yummy and healthy breakfast from the microwave to your plate in just a matter of minutes — and will taste like it was made on the stove!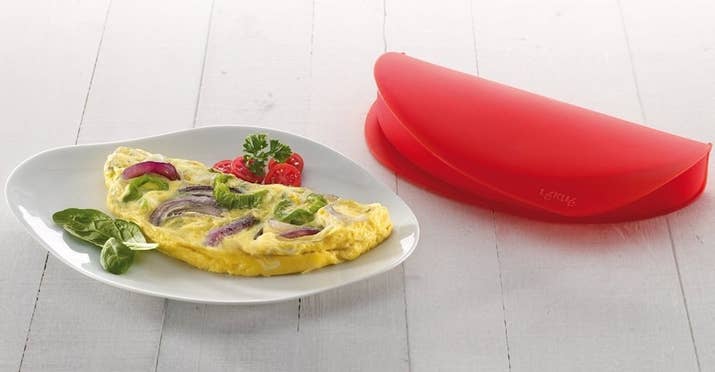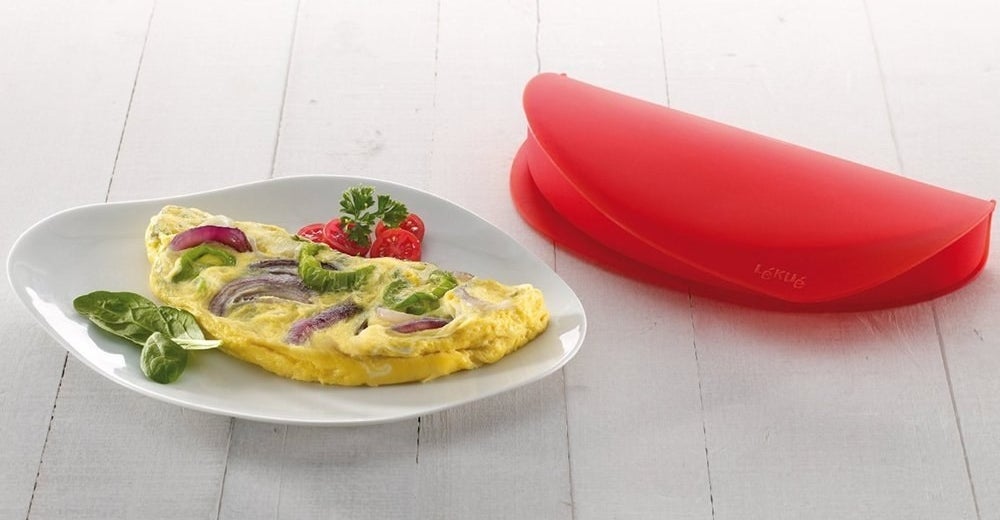 8.
A double-chambered chopper to blend or dice perfectly sized veggies TWO at a time with just the pull of a string. That is multitasking…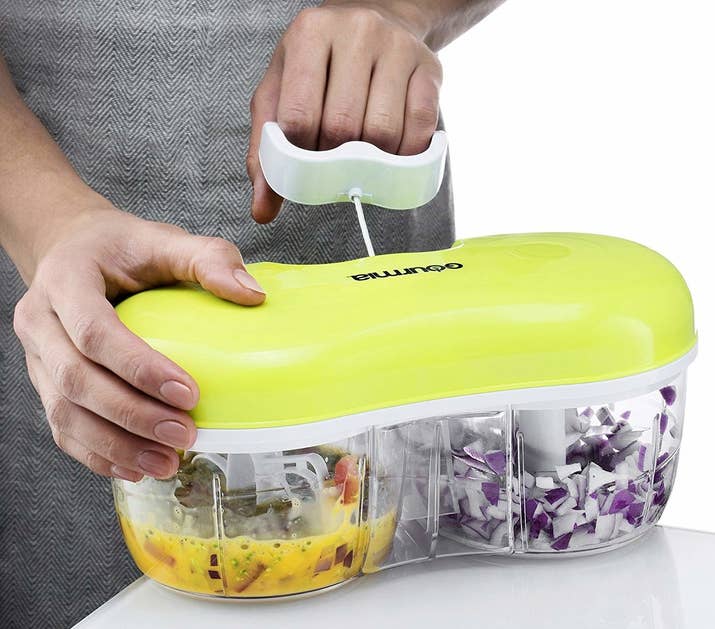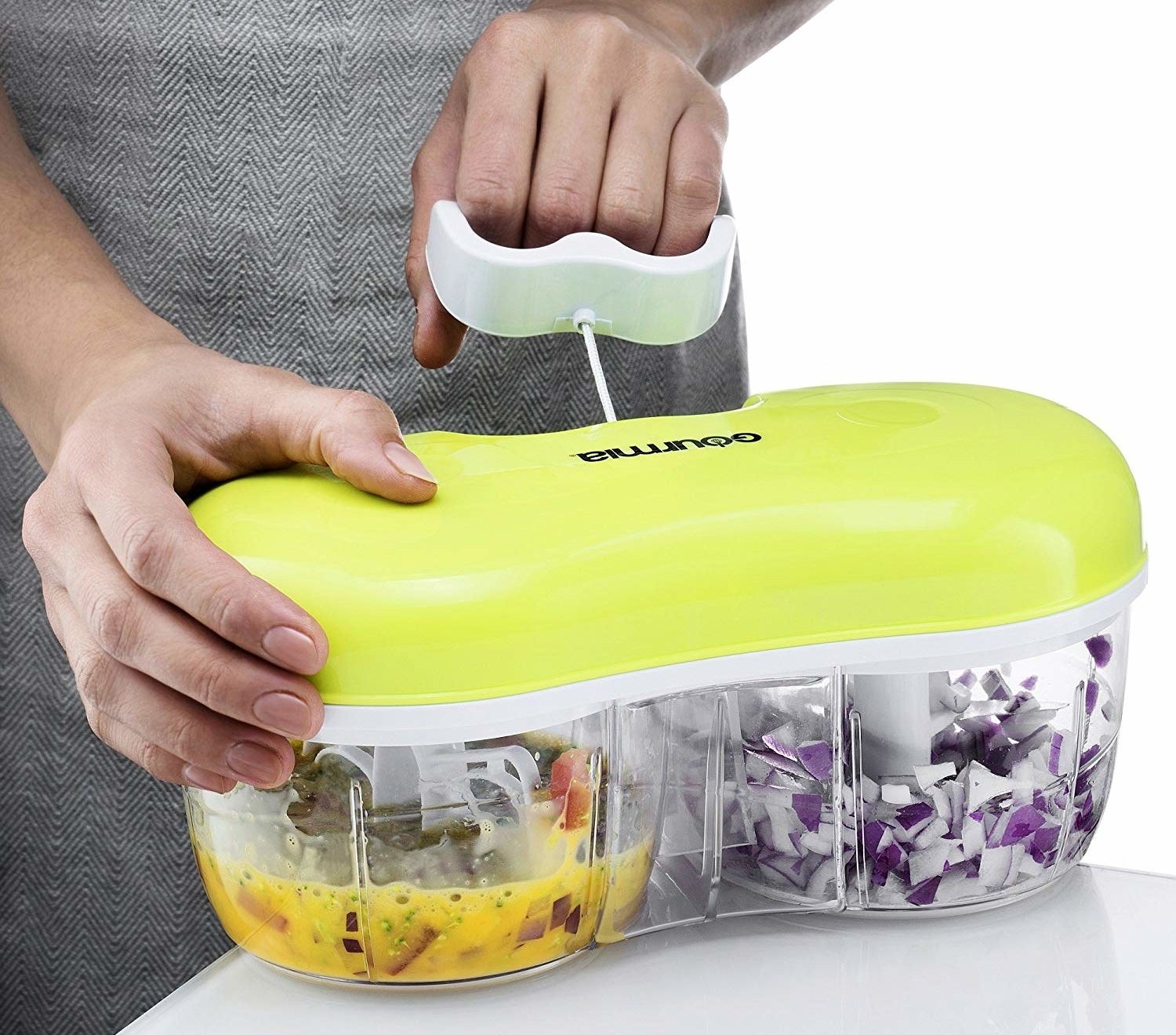 9.
A Instant Pot with seven functions, including (deep breath) pressure cooking, slow-cooking, making rice, sautéing, making yogurt, steaming food…and keeping your dinner warm.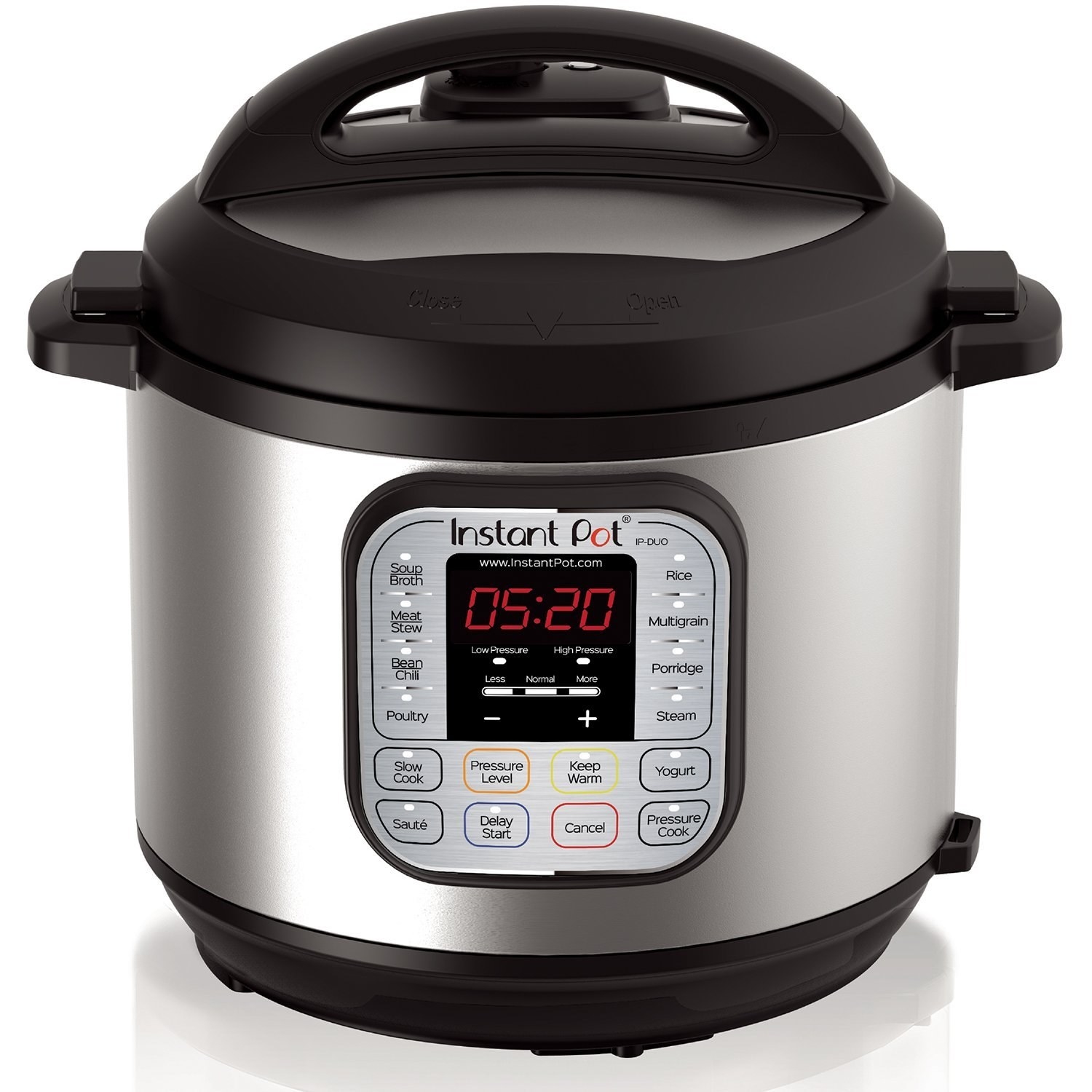 10.
A Rubbermaid Freshworks container to keep produce fresher for up to weeks longer! This is a god send…
11.
A pineapple corer to help you stop spending a fortune on pre-cut pineapple. Perfect if "YOU LIKE PINA COLADAS"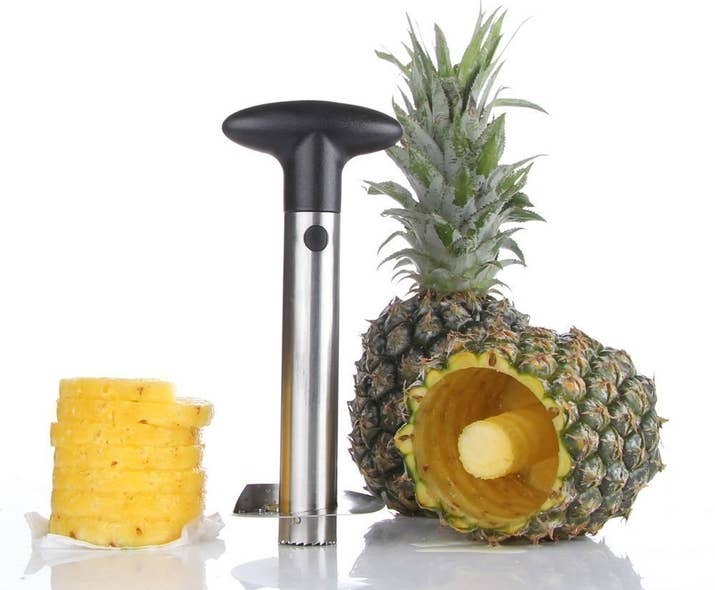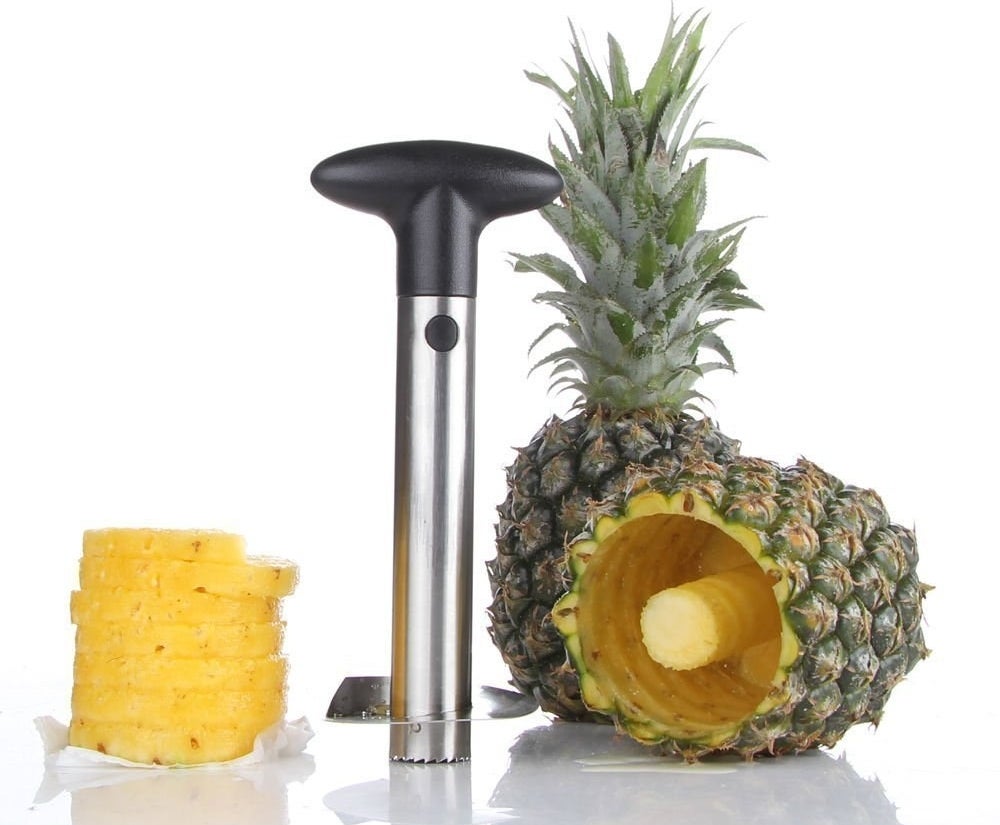 12.
A two-level steamer that'll cook fish, meat, and veggies healthily and deliciously — it is ideal
 for people who cannot cook AT ALL.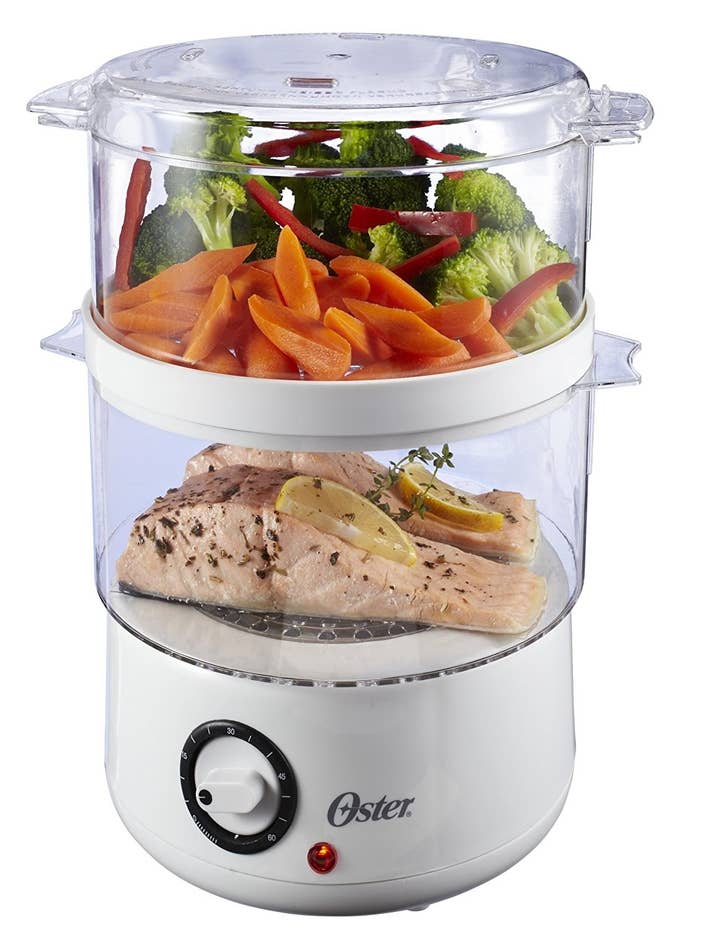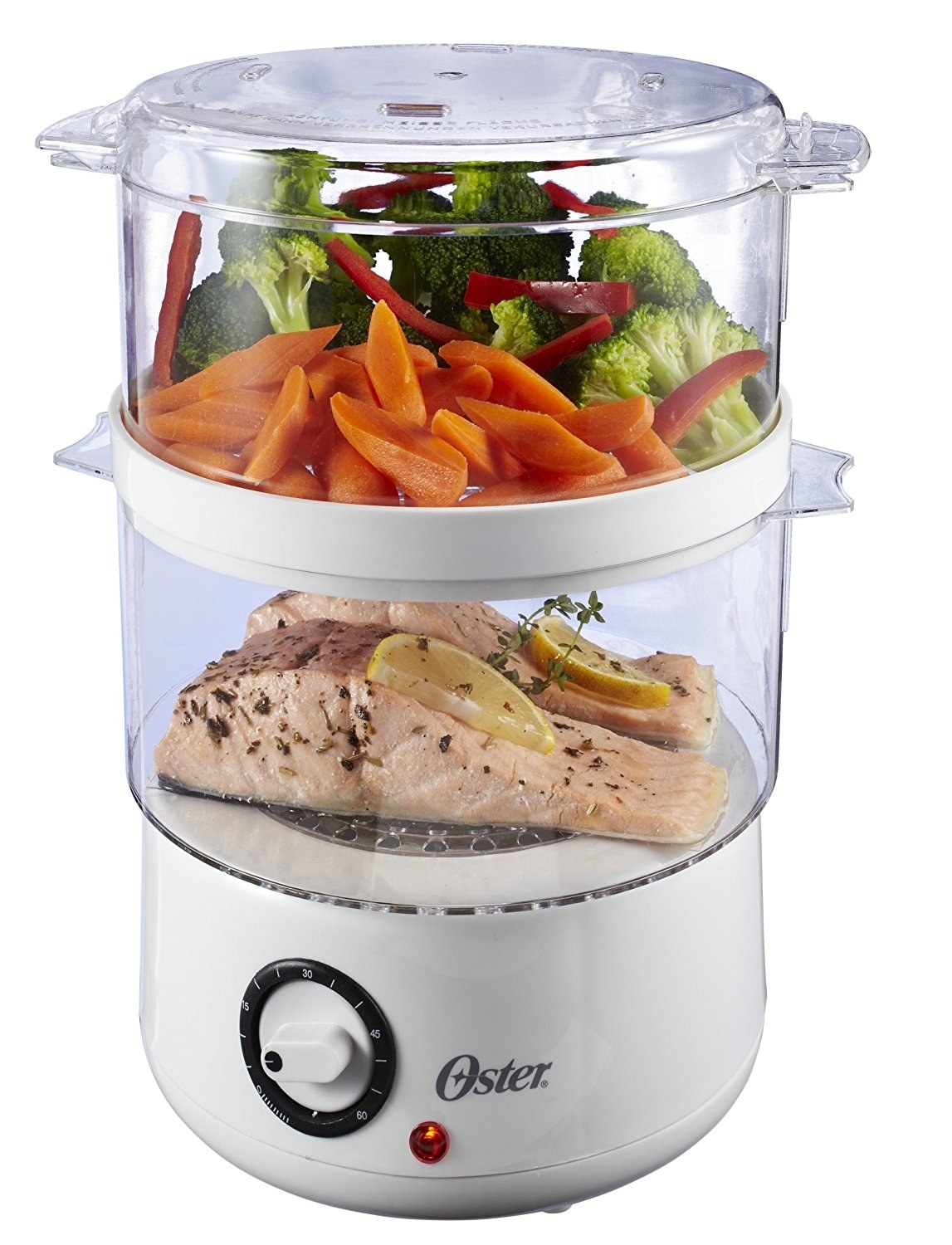 13.
A slicer and storage container with five different blade types so you can grate, slice, julienne, peel, and chop for all your cheese and veggie needs.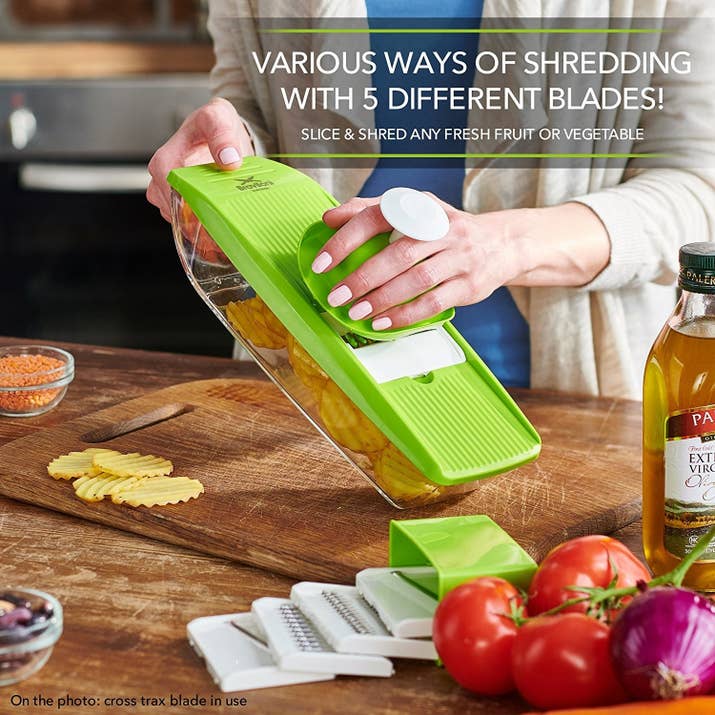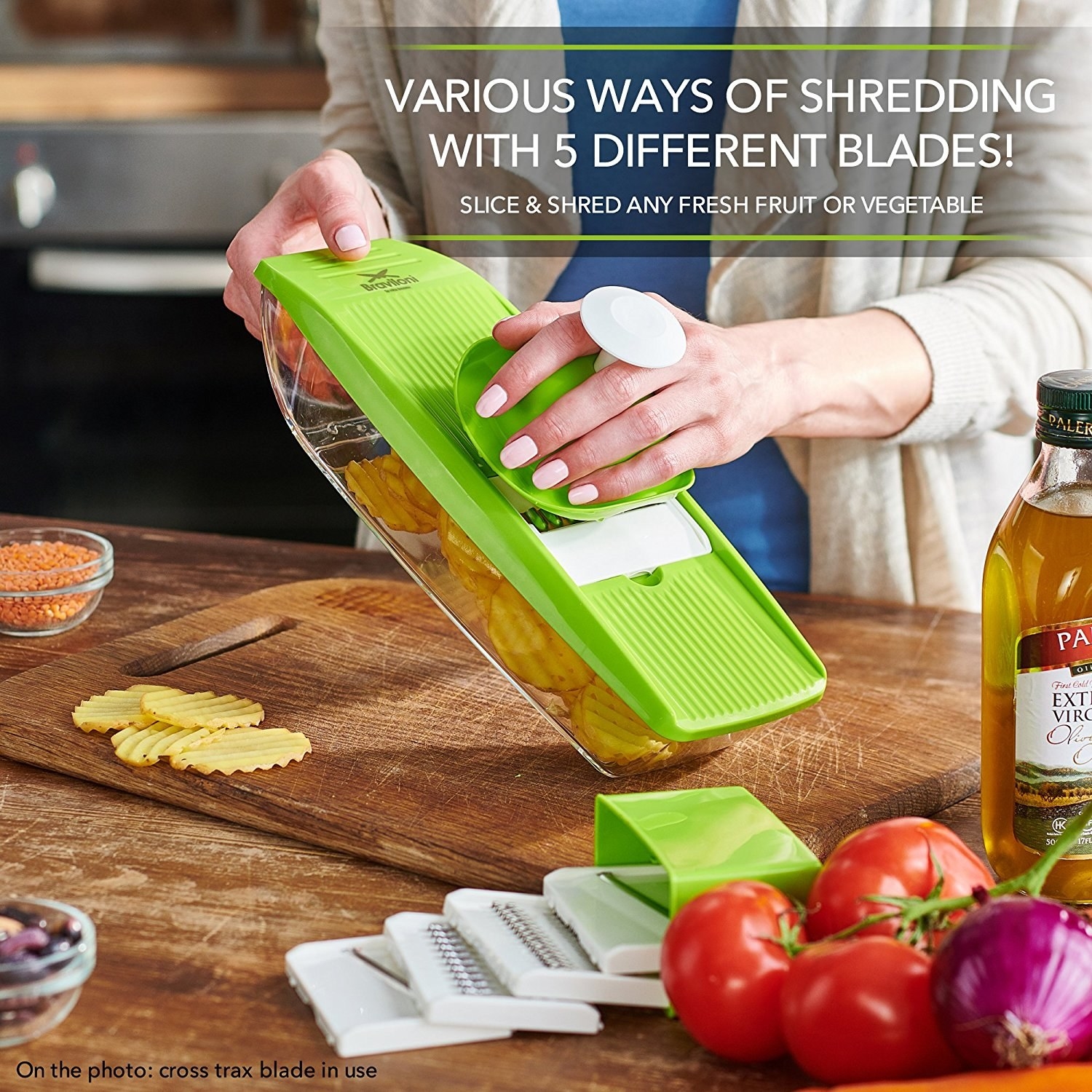 14.
A silicone tube designed to easily peel garlic. Just pop the clove in the tube and roll it back and forth against the table or counter.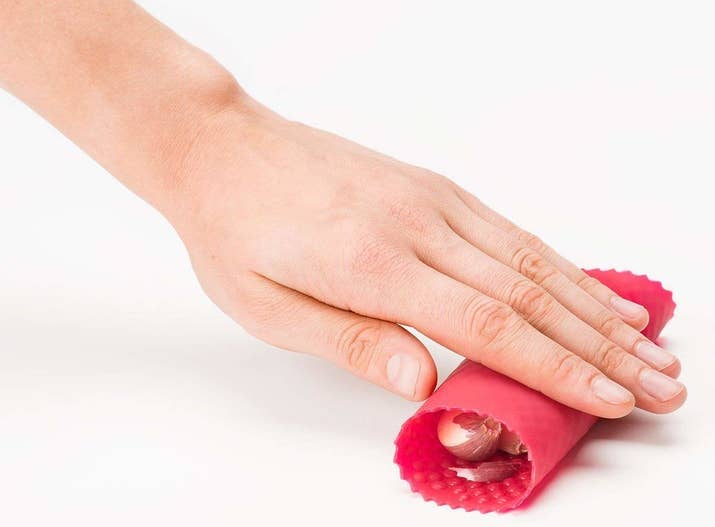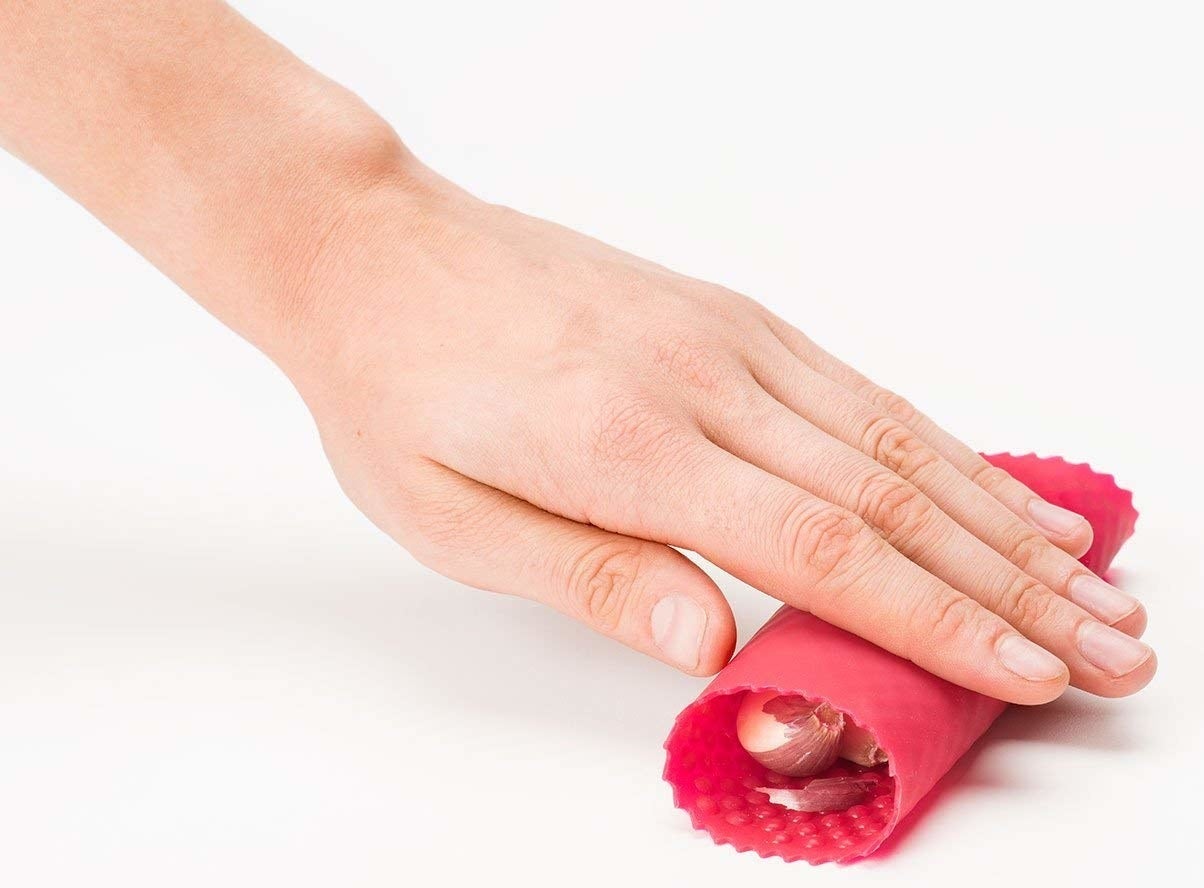 15.
A pair of claw shredders you need to get your hands on ASAP! Perfect 
for all of your meat carving and pulling needs.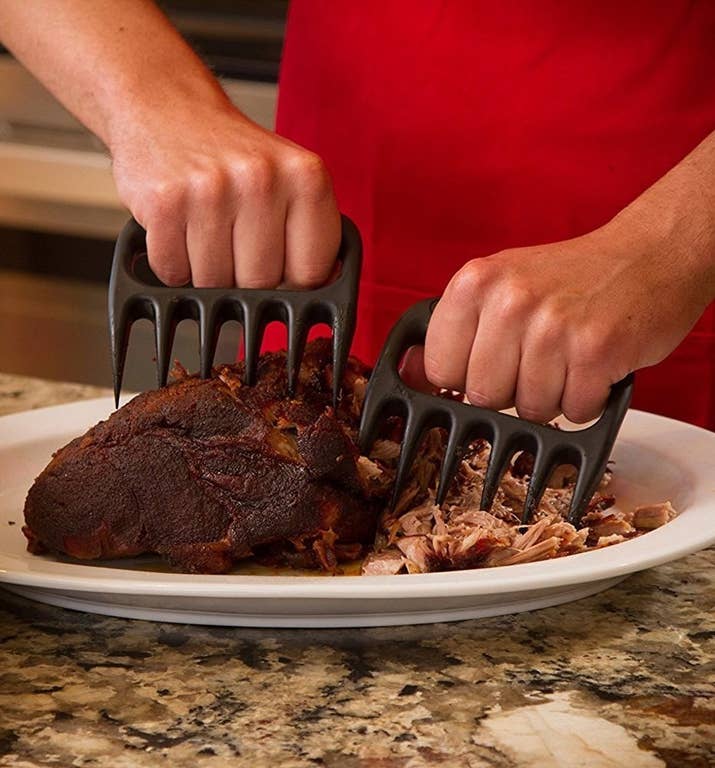 16.
Cheese storage paper that'll keep your favorite fromages fresh for way longer!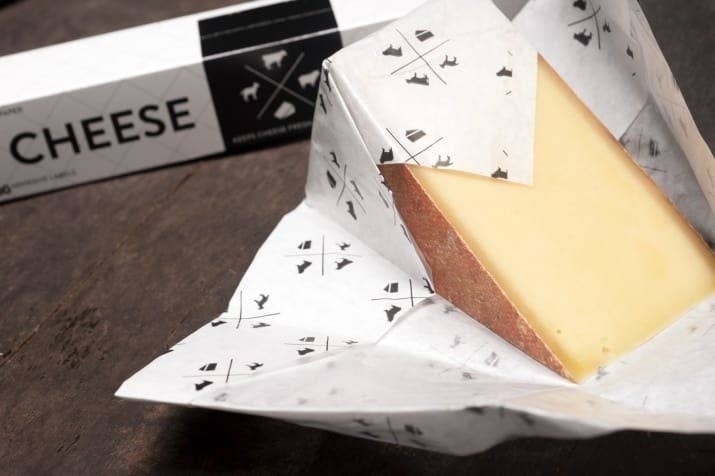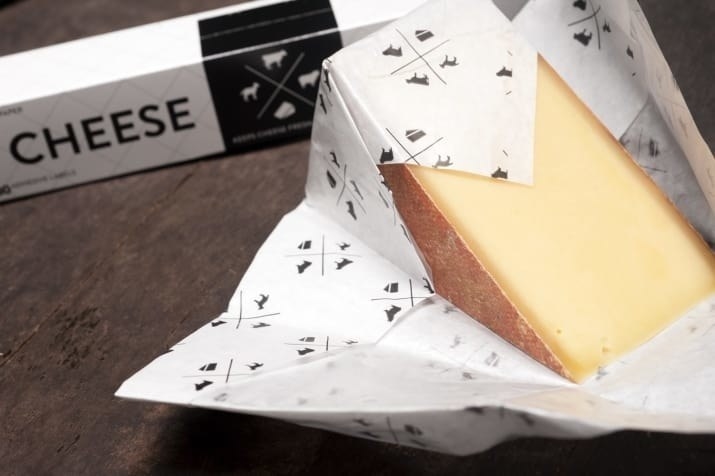 17.
A chopping bowl guaranteed to change your salad game as you know it; just toss in your greens and veggies, run your knife through the slots, rinse, and you're good to go. Eating healthy has never been easier…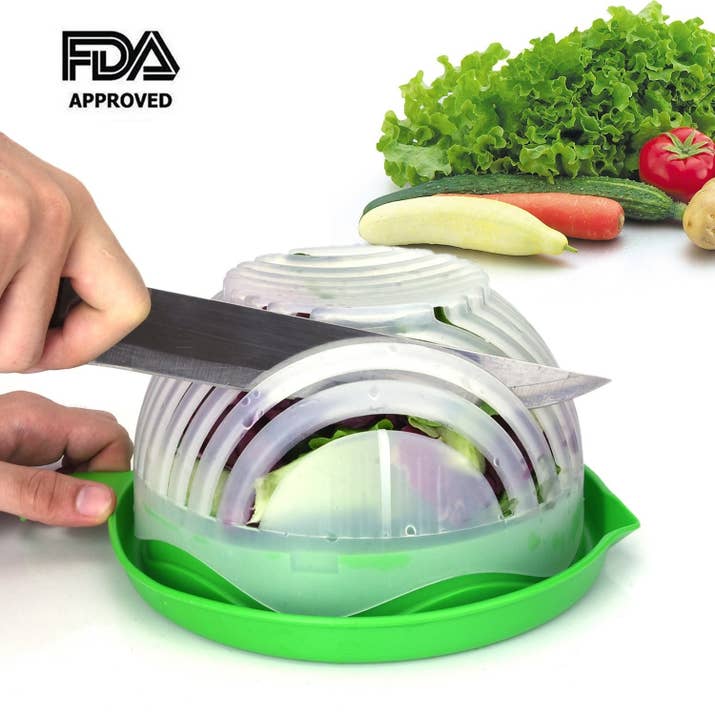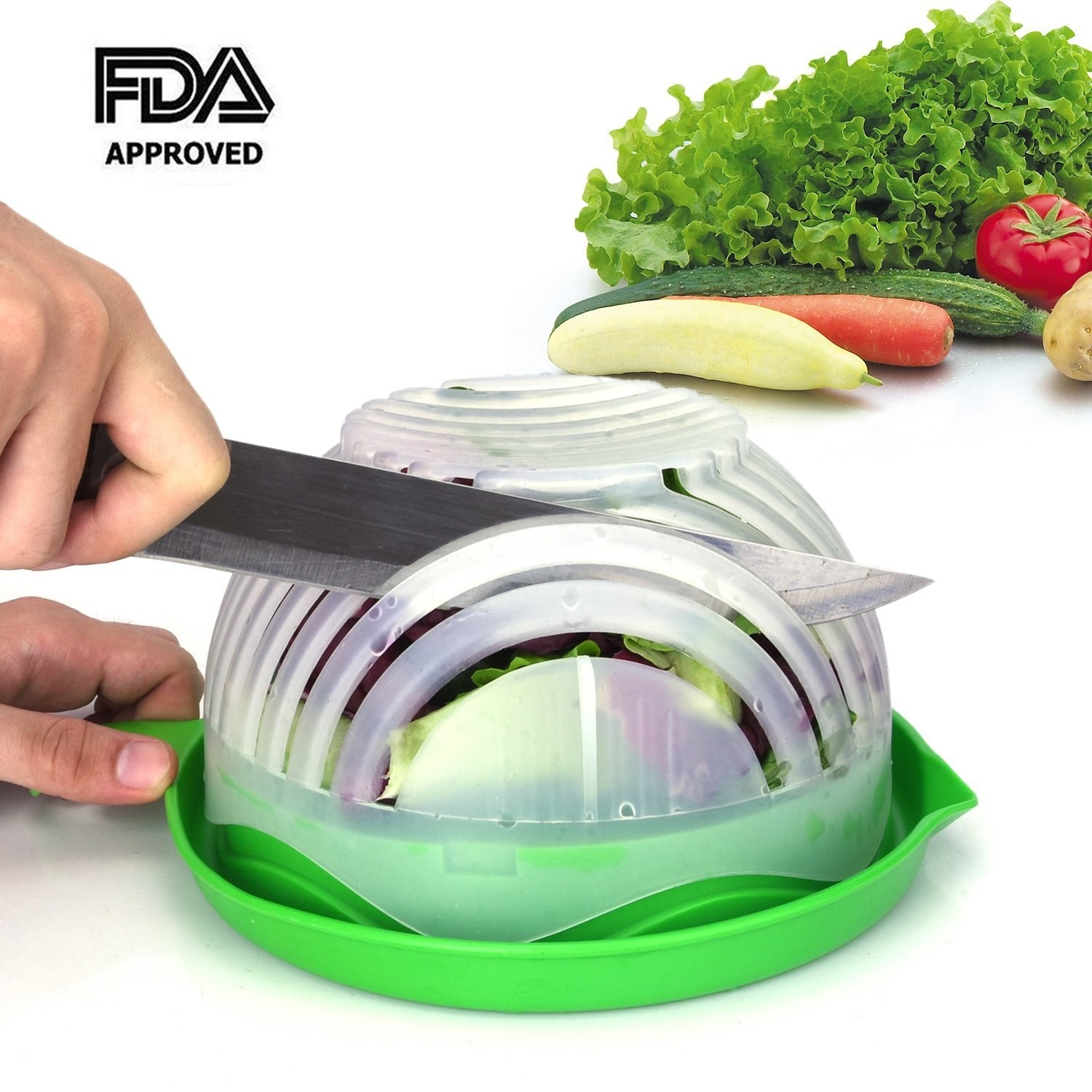 What do you think of these handy kitchen items? Let us know in the comments and don't forget to share this with friends and family!