It's often easy to forget that celebrities are actually human beings just like the rest of us…
They're given so much attention, that it leads us to think they're a group of demigods put on this earth for us to follow and worship.
Which in turn leads the general public to slate them for every little thing they get wrong. They do make it easy sometimes, I mean just look at Justin Bieber… he's hardly had the cleanest transition to superstardom, has he?
So, how about we shed some light on the superstars that give back? Let's go…
1. Keanu Reaves
Away from the big screen, Keanu is an extremely humble guy.
He bought Harley-Davidson motorcycles for the stunt crew of The Matrix in recognition of their exceptional work.
That's nothing though, compared to the fact that he runs a private charity which helps fund children's hospitals and cancer research.
2. Ellen Degeneres
The legendary TV personality is no stranger to acts of kindness.
The Ellen Degeneres show has continuously given away huge sums of money in aid of various charities and causes over the years.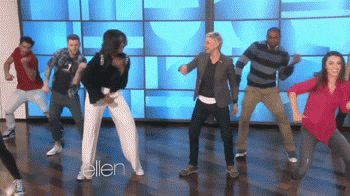 Currently, the medal of freedom winner is building a 50,000 square-foot research facility to help the preservation of gorillas.
3. Ashton Kutcher
The Two and a Half Men actor is the co-founder of a company named Thorn.
What, you might ask, on earth is Thorn?
It is, in fact, an organization that teams up with law enforcement to stop child trafficking.
Which sounds like a pretty freakin' good cause to me!
4. Steve Buscemi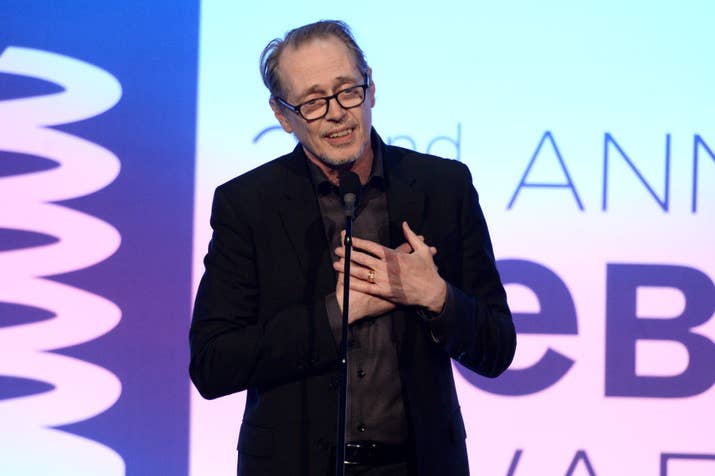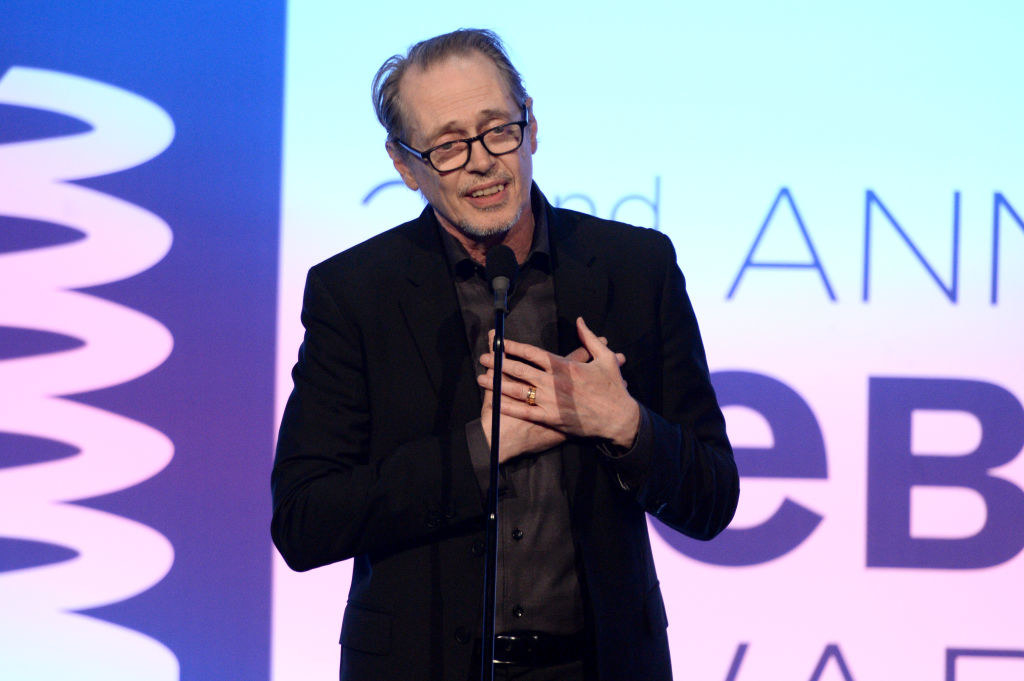 Not many people know that Steve wasn't always an actor.
Back in the day, he was a fireman working for the NY fire department for four years.
After the tragic events of 9/11, he volunteered to work 12-hour shifts to help his former team clear rubble.
5. Denzel Washington
Big Denzel is more than just your average Hollywood superstar.
Few people are aware that he paid for a theatre student to attend a summer program at the prestigious Oxford University.
That student just so happened to be Chadwick Boseman, who played the lead role in Black Panther.
6. Carrie Fisher
Not all good deeds involve acts of pleasantness.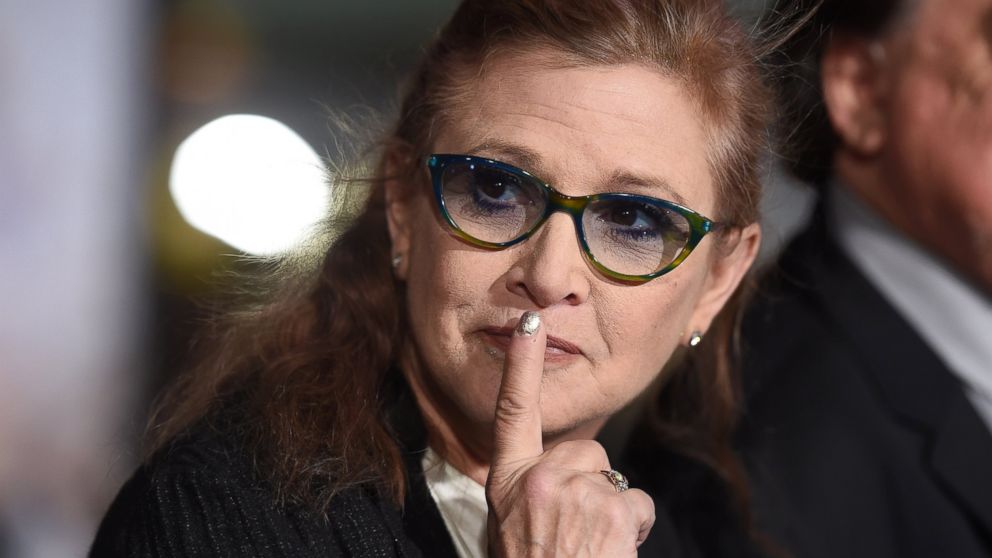 Take Carrie Fisher for example. She witnessed her friend being assaulted by a predatory producer. So, naturally, she delivered a cow tongue to him.
She said: "If you ever touch my darling Heather or any woman again, the next delivery will be something of yours…".
7. Yao Ming
The famously enormous Chinese basketball is certainly the charitable type.
A recently notable campaign he's embarked on has seen him reduce the consumption of shark fin soup by almost 70%.
He's done this through conservation campaigns in the hope that the hunting of sharks will diminish due to no demand.
8. John Cena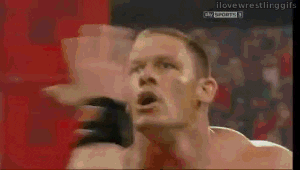 Despite the fact that you usually can't see him, his presence is definitely felt.
No fewer than 550 wishes for the Make-A-Wish Foundation have been granted by the global wrestling icon.
"I just drop everything… If I can offer a fantastic experience, I'll be first in line"
9. Chris Hemsworth
The man behind Thor and The Huntsman is a strong believer in cleaning up our oceans.
He recently took to Instagram to raise awareness and share news of his new role.
Chris is now an ambassador for the Parley AIR X Corona Initiative.
"I've spent a large part of my life in and around the ocean, it's where a lot of my happiest memories came from".
10. Leonardo Dicaprio
It won't be news to most people that Leo wants to save the world from climate change.
His Oscar acceptance speech was basically a 5-minute lecture on global warming.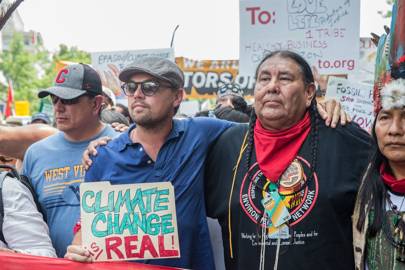 But, he makes some extremely valid points. For example, he recently marched with indigenous leaders at a climate march in D.C.
11. Taylor Swift
Think what you want of the supremely successful country & folk singer turned pop star.
But, she's incredibly generous when it comes to charity.
Most notably, Taylor's given $4 million, yes that's $4 million to the Country Hall of Fame Museum.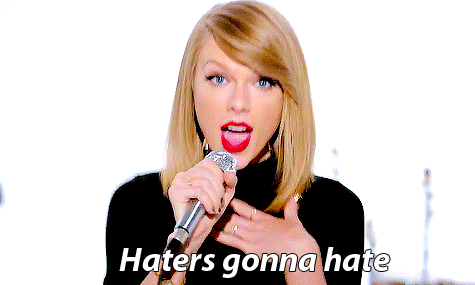 Other donations include $150,000 to an Alabaman school affected by tornadoes and the list goes on…
12. Angelina Jolie
The multi-award-winning actress is a huge advocate for basic women's rights.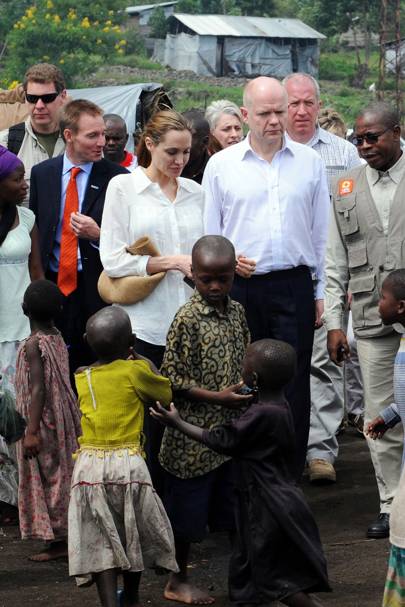 She visited the Democratic Republic of Congo back in 2013, where she campaigned against the vile use of rape as a weapon of war.
"Unless the world acts, we will always be reacting to atrocities, treating survivors rather than preventing rape in the first place." She said
Go Ange!
13. Emma Stone and Andrew Garfield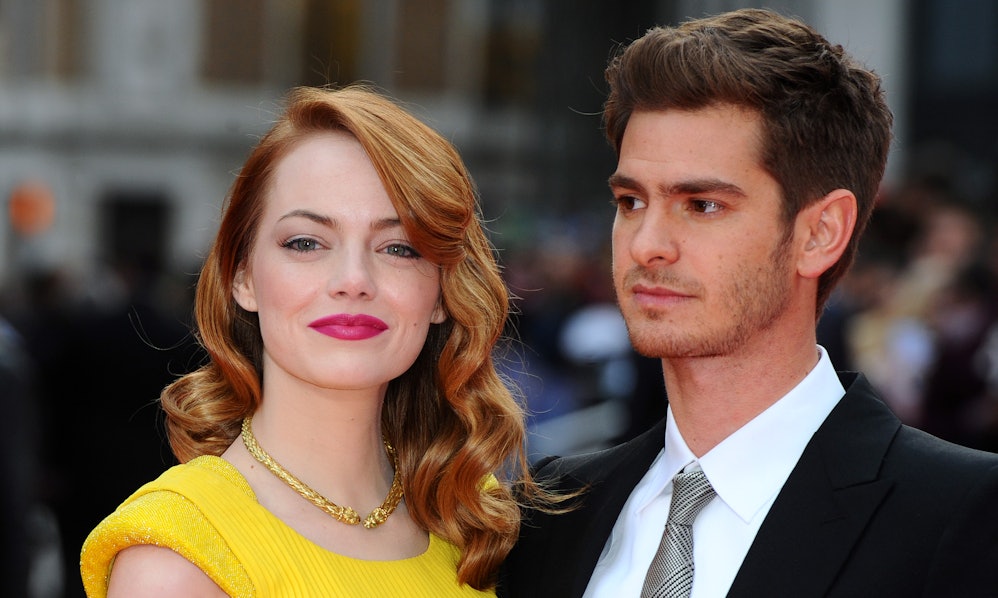 It must be pretty freakin' annoying to be followed around by the paparazzi 24/7!
So, these two thought of an ingenious idea to make good use of the attention.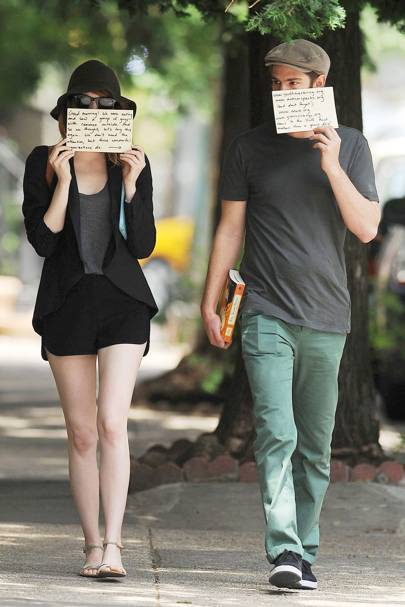 They held up signs saying "We don't need the attention, but these wonderful organizations do".
14. Ariana Grande
Devastated by the horrific incident at her Manchester concert in which a traffic bomb killed 22 people, Ariana took a stand.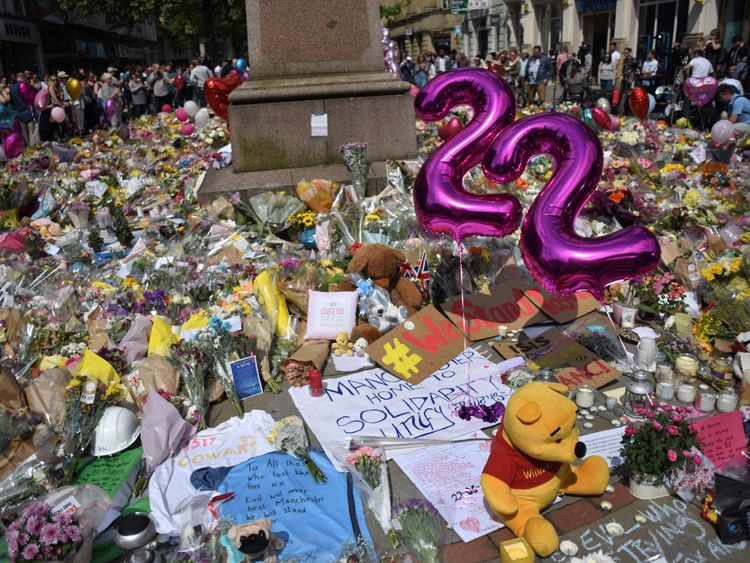 She organized the 'One Love' concert, which raised over £2.6 million.
The money went straight to the 'We Love Manchester' emergency fund, helping the victims of the attack.
15. Beyoncé
Queen Bey doesn't beat around the bush when it comes to black and female rights.
She regularly uses an all-black dance troop during her performances.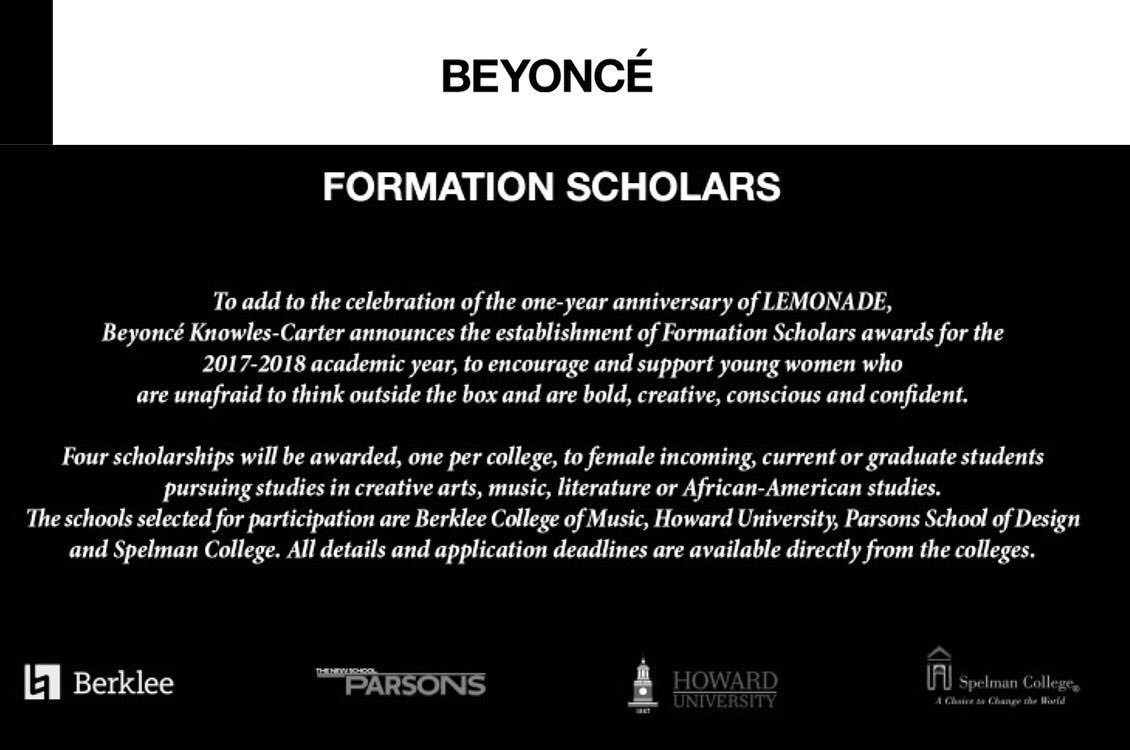 She also announced the Formation Scholars program, created to support young woman.
Her hashtag #BeyGood helped to provide Hurricane Harvey relief and she partnered with UNICEF to bring clean water to women and children in Burundi.
You see… celebrities do care about what's important. It can be frustrating to think about the fact that some stars of the red carpet have more money than you could make in ten lifetimes and yet, they do nothing but splash it on expensive materialistic goods. So, at least there are some people out there that recognize the need to give back. 
What did you make of the list? Let me know in the comments!