Cold hearted b**ches, prepare to feel warm inside…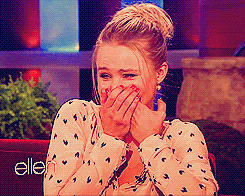 For most of the time, we sport a resting b**ch face and feel passive towards life in general. But every so often, something makes us go all fuzzy inside and we restore faith in ourselves that we're still human!
Get ready to feel lifted up with these heartwarming, moving and beautiful pictures that will make everything okay…
1. Too much excitement for one day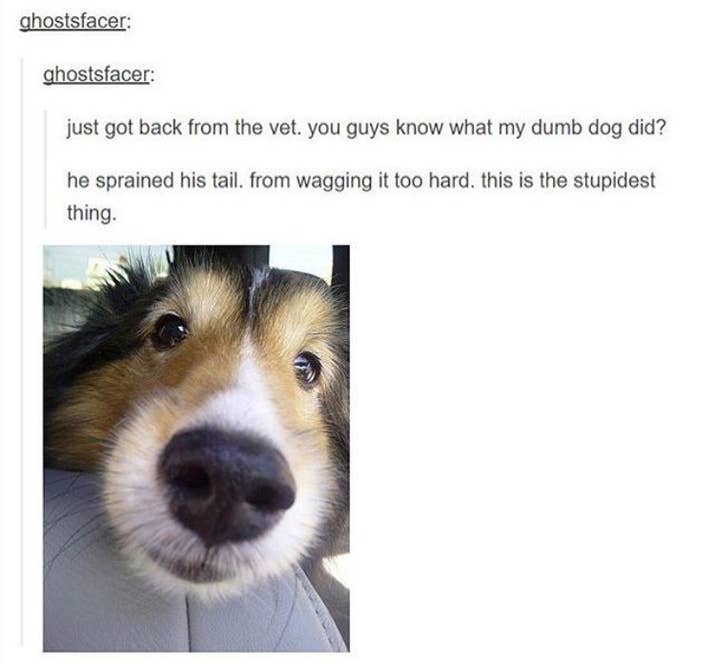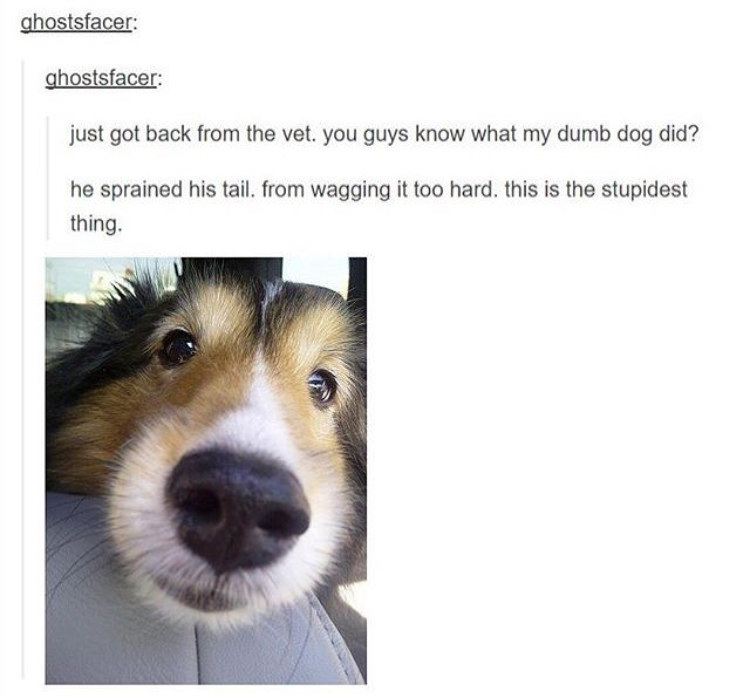 OMG bless him!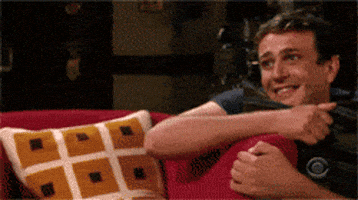 We all need to be as excited as this dog.
2. This guy helped a student out

So this guy got an unexpected knock on the door…
YES, we are so HERE for this. Love thy neighbor!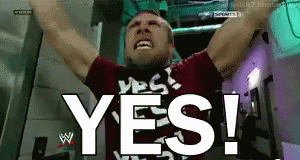 3. This empathetic dog
This gorgeous dog tries to help his owner…
That is just so beautiful. I can't.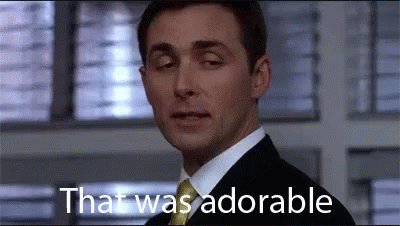 4. A message from God
So this one might not give you shivers but how adorably cute is it!
That's definitely cheered me up today!
5. This dad summarised it perfectly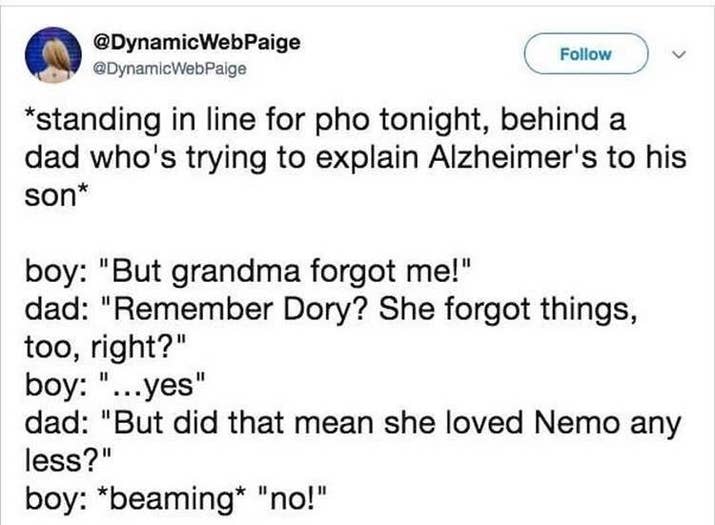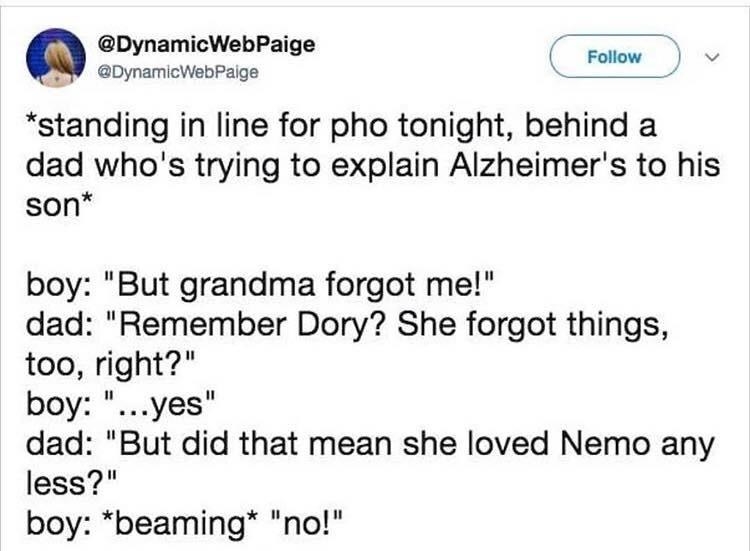 We all need to know this man and get him to explain tender subjects to us. Just beautiful!
6. The professor who makes you dance if you're late
My professor makes you dance when you're late to his class. This is college. pic.twitter.com/LL7hIOgESv

— vane (@_vvanee) March 26, 2018
LOL. That'll be enough to speed you up!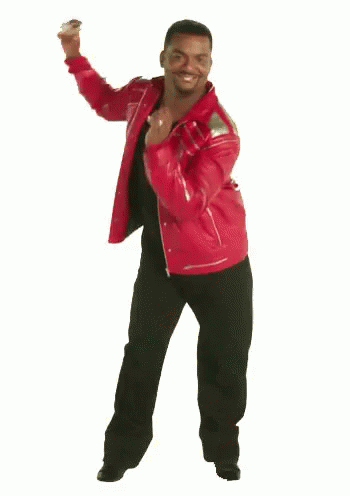 I'd never live it down!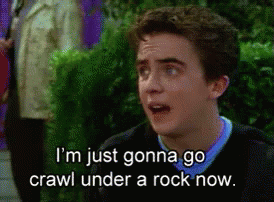 7. Some alpaca humor to improve your day…
This one's short and sweet and will quickly make you smile…


What did I tell you? It's bound to make you feel better!
8. This story about Mister Rogers…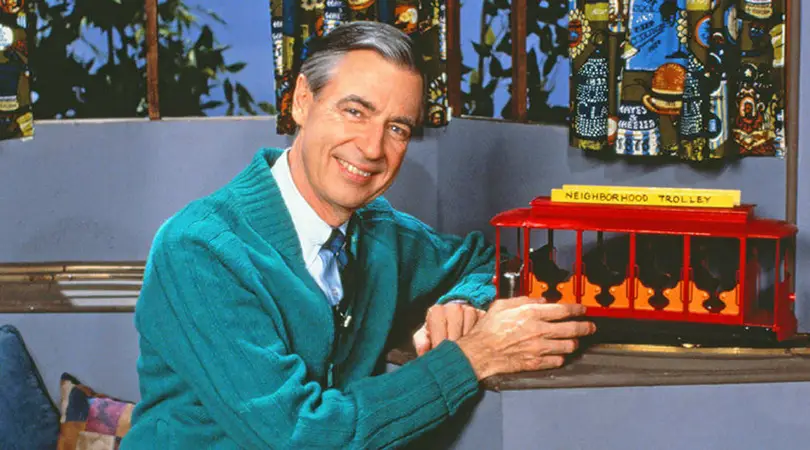 Prepare to have an emotional breakdown…
AND I'M GONE.
9. This man had some soothing words for his dog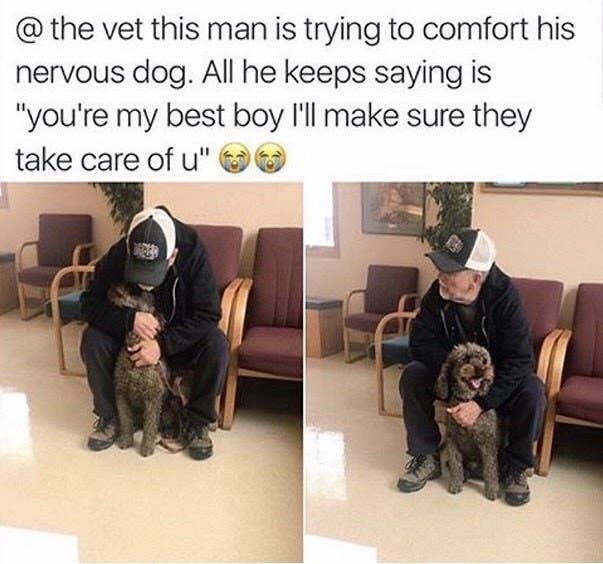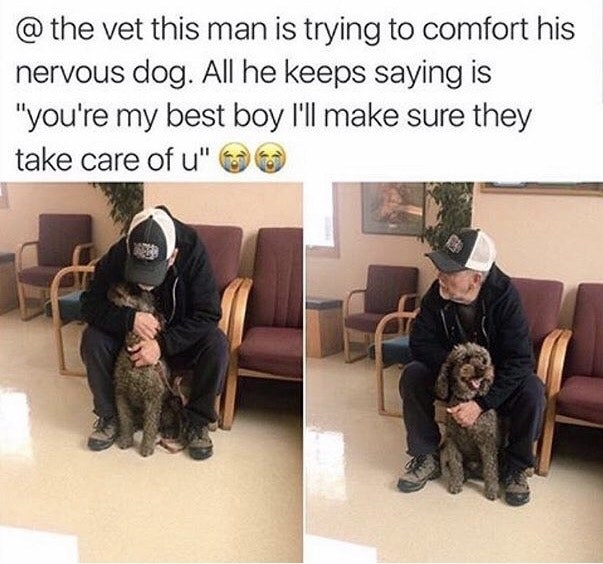 This has set me off, it's too much!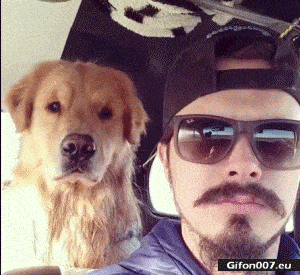 A dog is a man's best friend. Is there anything more beautiful?
10. When you get home, go to your room and… …Leland is chillin' in bed with a snack!
My life would be complete if I had taken this picture. We love you, Leland!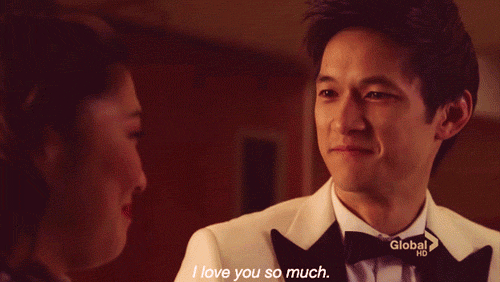 11. This fact is BOUND to improve your day

Understandably, people are uplifted by this realisation…
I know I am!
12. This incredible news will make your day…
 
Every single animal got a new home this month! I have shivers!
I hope this makes your day the way it did mine!
13. Some people are just angels…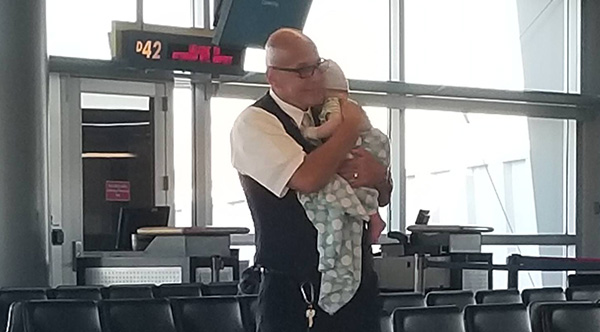 Check out what this lovely man did for a struggling mom…
There are good people in this world. I won't judge you if you just cried. Cos I did!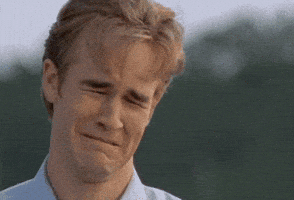 14. This caring brother has melted our hearts Everyone needs a brother like Liam!
The ice cream bit gets to me.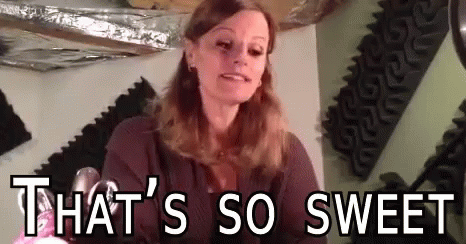 15. And finally, this dog's story will tear you apart

When this dog's owner went into the hospital, he couldn't bear to be without him. What he did next is unbelievable…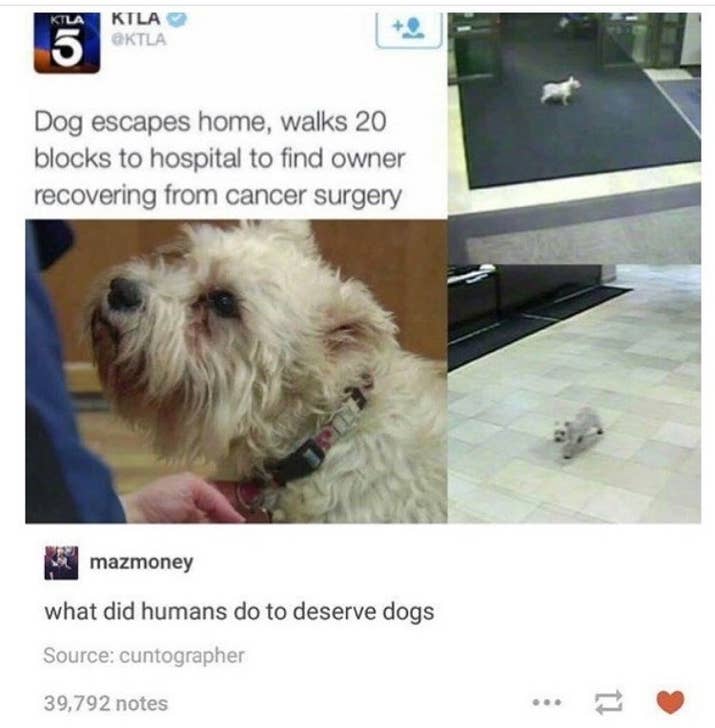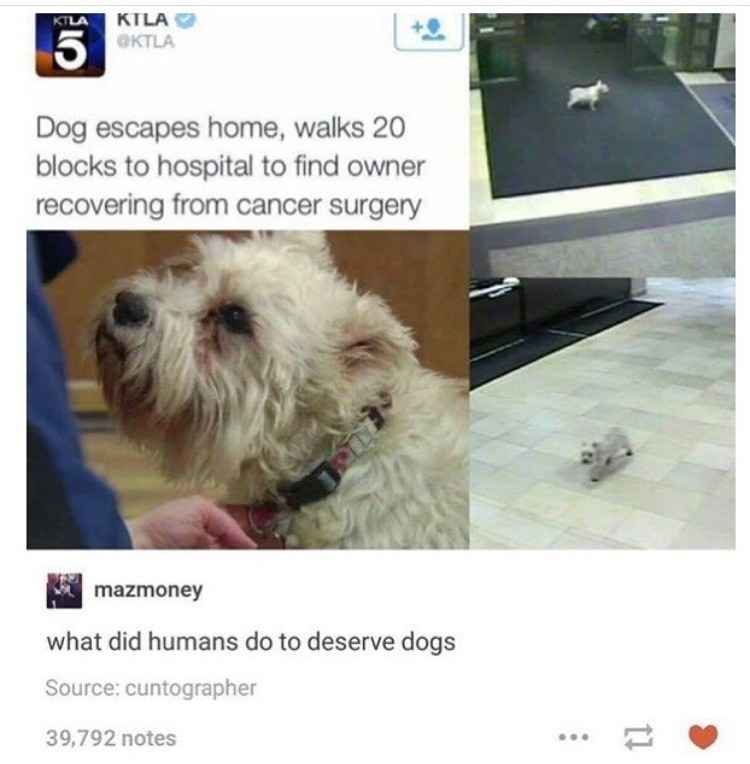 Seriously, that is absolutely BEAUTIFUL. I just can't.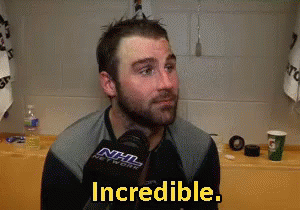 Are you feeling uplifted, Acidheads? I hope so because if you don't, you have a heart of stone! Comment on our Facebook post and tell us what you think or let us know of any other uplifting stories or pictures!