5. You start blaming everything on baby brain pretty much immediately

Listen sister, just because you've got a bun in the oven doesn't mean you suddenly drop 37 IQ points. Because even though you forgot pretty much everything else, you didn't forget to tell me your baby is the size of a peach stone this morning!
6. So obviously you then start using pregnancy as an excuse to get out of things you don't want to do… ANYTHING you don't want to do!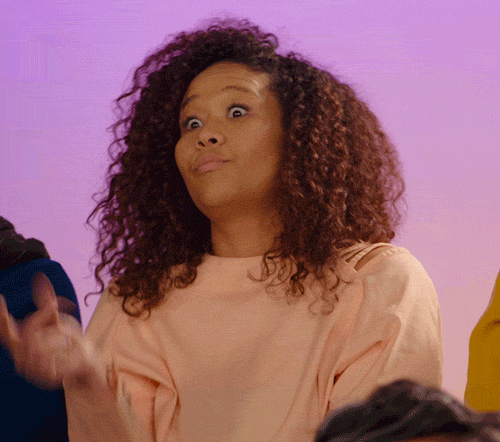 No, just because you're two minutes pregnant doesn't mean I should do the dishes instead of you… no I will not think of the baby!
7. And you swear you can tell who your baby looks like from the ultrasound photo

He has his mommy's eyes? Hey, first up, they haven't even told you the gender yet, and second of all, he or she definitely doesn't have any eyes at all yet!