7. Peruvian Meteorite Illness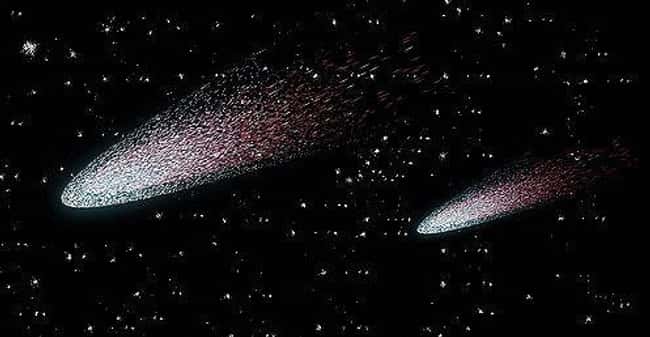 There's 'exotic' diseases, and then there's diseases from our space. Once upon a time, in 2007, a meteor crashed down in the high plains of Peru. People who approached the site from nearby villages reported dizziness, nausea, vomiting, and other symptoms. Twelve or thirteen people were stricken with illness, and many were treated for symptoms. While there are theories, the actual cause of this illness is not known for sure.
8. Persistent Genital Arousal Disorder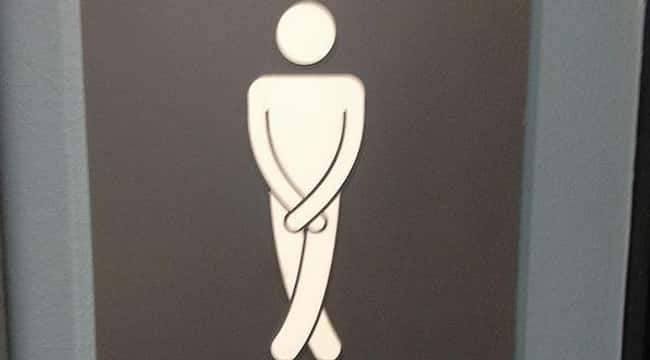 Another disorder that does exactly what it says it does. Not to be confused with priapism, the disorder that gives men permanent, painful erections, persistent genital arousal disorder issue is found in women. Unlike some other forms of sexual dysfunction, this syndrome causes excessive and persistent arousal at all times.
So, basically, these women are turned on all the time. While that might appeal to a few guys out there, this can be a problem in a woman's everyday life – when they're in a serious business meeting, for example. We're not sure what causes this, and while there are treatments, there's no known cure.
9. Alice in Wonderland Syndrome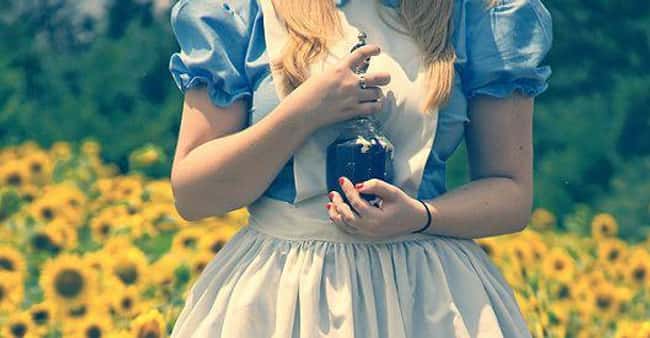 Don't be fooled by its pretty name – this disease is horrible for its sufferers to live with. People who suffer from AIWS have a changing perception of their own size and the size of things around them.
In short, sometimes these people literally feel two inches high. While we know that migraines are often linked to this, there are no known effective treatments or cures, and the condition is still being studied.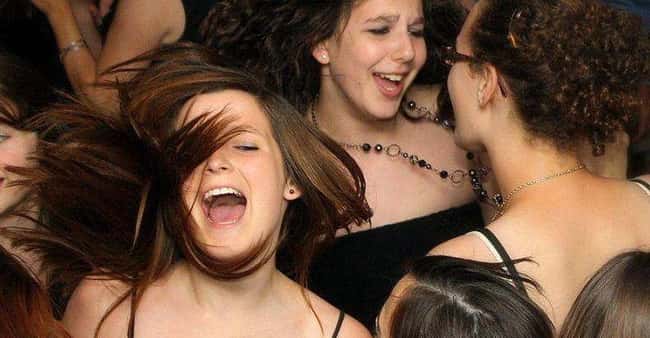 You've heard of the bubonic plague, and maybe the pneumonic plague, but what about the dancing plague? Back in 1518, around 400 people suddenly found that they simply had to dance. This sounds kind of fun, and it probably was, until people inevitably got exhausted, their hearts gave out and they started dying.
Other cases have popped up throughout history, but this was probably the most extreme case, and it has never been fully explained, though some people think it had to do with mass hysteria.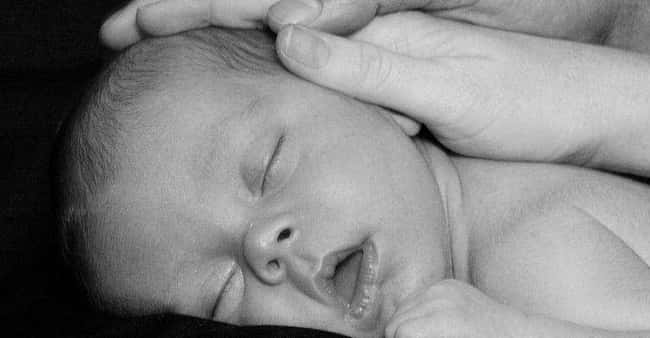 Commonly referred to as 'cot eat', this is easily every new parent's worst nightmare. Sudden infant death syndrome happens without warning for no apparent reason, and we don't fully understand why.
It happens during sleep, and while you can reduce risk factors, it comes on so suddenly that there is no cure. As you might guess, there's a ton of research going on to try to figure out more about this horrifying syndrome.
© 2016 Aunty Acid Blog All rights reserved.