1. Foreign Accent Syndrome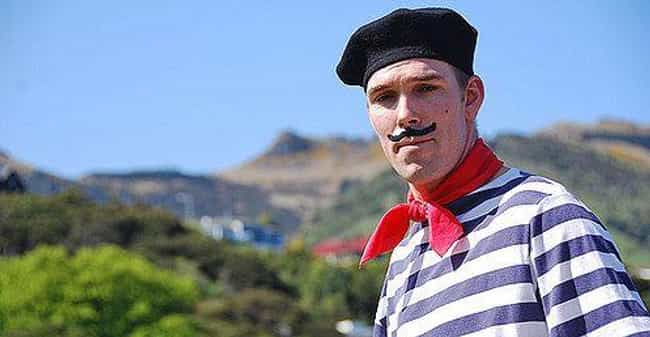 This is a condition which can be pretty amusing to those around them, or as the guy in the photo above might say, très drôle! For no apparent reason, a person will begin speaking in an accent different from their own, and will be unable to stop. A lot of foreign accent syndrome sufferers don't even realize that they're doing it.
It might seem like a relatively harmless affliction to have, but it must be a strange thing for sufferers and those around them to have to deal with.
Though we know this is a neurological issue – a problem with the brain, even experts in that field really don't know why this happens. This condition is incredibly rare, and we honestly have no idea what causes it.
2. Burning Mouth Syndrome
You know that feeling of your mouth being on fire after you've eaten a bunch of spicy food? Well, imagine living with that all of the time.
Burning mouth syndrome happens when a person has a chronic feeling of burning in their tongue, gums, or whole mouth with no apparent cause. Rather than a doctor, this is a problem that you'll probably need a dentist to help you manage.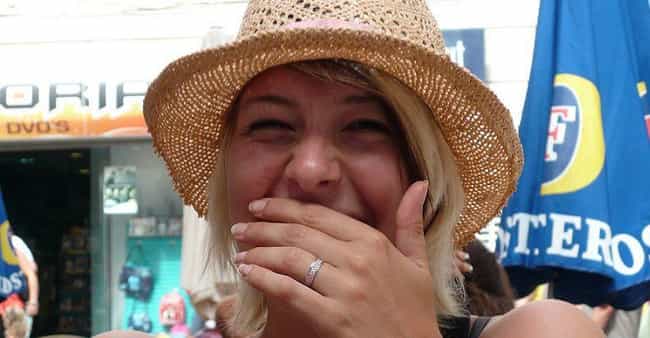 An affliction also called 'kuru' by the people of New Guinea in the 1950s, this tragic disease is hardly anything to laugh at. It causes the brain to slowly degrade and lost function, to the point where a person loses their ability to speak, walk, and control their own muscles.
During this period of degradation, people will sometimes have bursts of unexpected laughter. We still have no idea why this disease hit the people of New Guinea exactly the way it did, but we believe that it could have something to do with the nation's historic problems with cannibalism.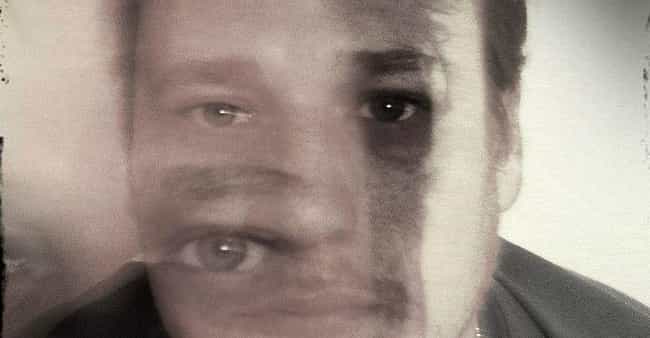 Probably one of the most well-known on the list, this one, schizophrenia is not to be confused with multiple personality disorder, even though it's often portrayed that way in popular media.
Schizophrenia has a wide variety of differing symptoms, many of which change from person to person, including hearing voices, paranoia, disorganized speech and thought, and difficulty perceiving what is real and what is not. This disease has been studied for decades upon decades, but we still do not fully understand the root cause, nor have we found any cure.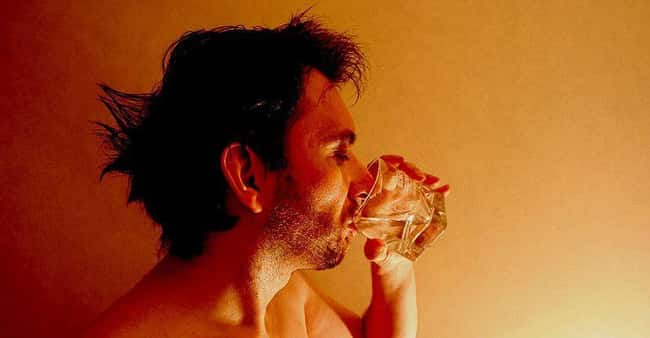 Water is the one thing that we all need to survive. It is the basis of all life. With that in mind, can you imagine being allergic to it?!
The condition is called aquagenic urticaria, and those who suffer from this allergy break out in painful and itchy lesions when exposed to water. That means no swimming, no bathing, and even problems drinking water. We know that the problem here has to do with a genetic mutation, but as to what causes that mutation? Its still unknown.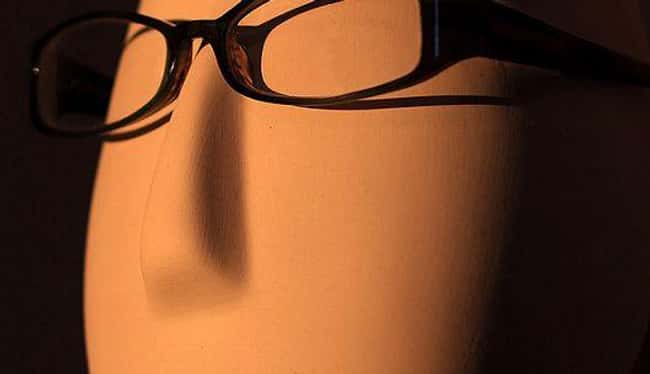 While some diseases have fancy exotic names, or are named after the scientist who discovered them, most diseases do exactly what they say they do, and this one of them.
This rare disease attacks the nervous system and can cause someone to gradually stiffen all over, starting with the muscles near the spine and lower extremities. There appears to be a slight association with diabetes, and the issue is more common in women, but no one has ever figured out what the main cause is. There is also no cure and no way to predict if someone will have it until symptoms appear.