Yikes! They just clapped BACK…
For celebrities who use social media, trolls are unfortunately unavoidable. On the daily, famous people are getting picked apart by internet users for pretty much everything and anything they do. But sometimes all the poking and prodding gets a bit too much and they decide they've had enough! We've compiled a list of amazing celeb clap backs and ladies, the sass is REAL and we're totally here for it…
1. James Blunt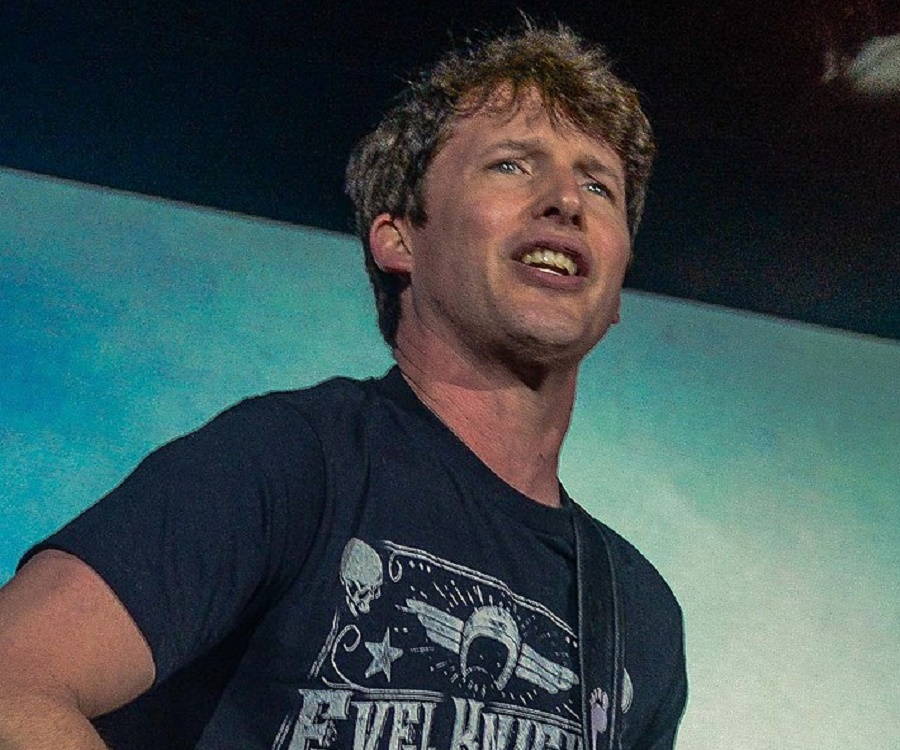 The singer is known for constant clap backs on Twitter, but we love this one the most…
YES JAMES. This could be the comeback of the year.
2. Chrissy Teigen
Model Chrissy Teigen is known as the Queen of snapping back at trolls. And once again, she didn't disappoint.  This tweet shows her response to a Trump supporter who said his presidency is the best thing to happen to her…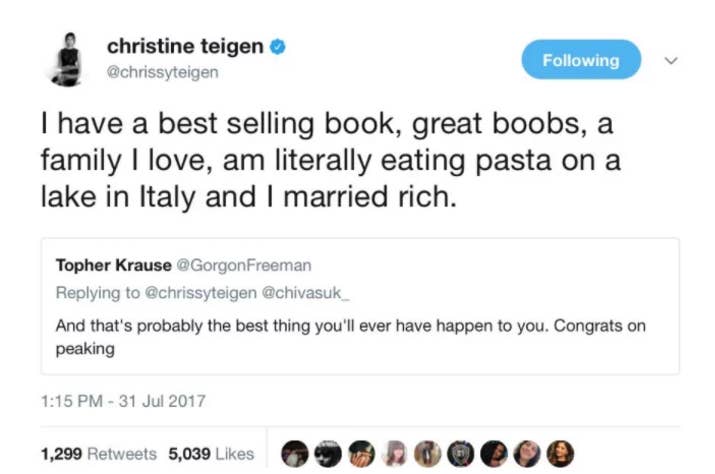 She summed it all up for you there, Topher. Take a seat.
3. Simone Biles
The gold medalist gymnast was put on the spot by host Tom Bergeron who commented that she didn't smile at the compliments she was given. To which Simone clapped back…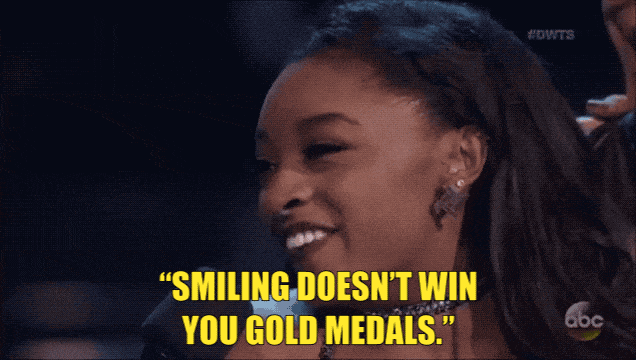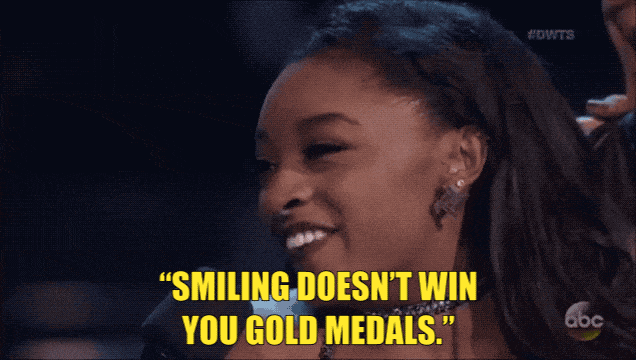 Just when we didn't think we could love Simone anymore than we already do!
4. J.K Rowling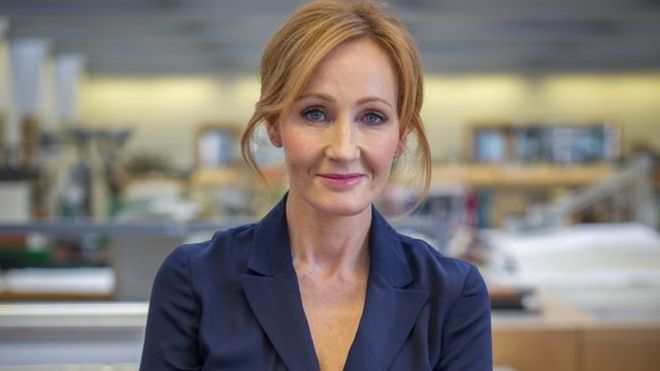 The author often gets involved in a political debate on Twitter and spends a fair amount of time retorting to trolls. This is amongst her best…
You just got burned, Frogulus Pepe!
5. Jennifer Lopez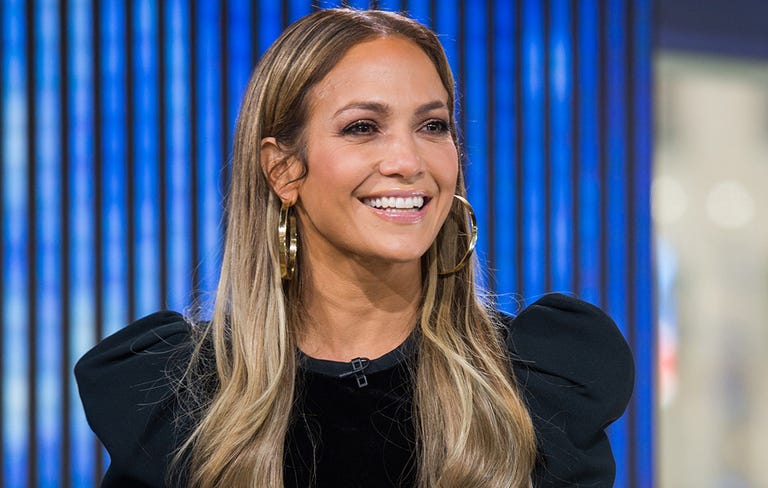 The singer is known for her TDF curvaceous body, so when a troll tried to shame her for 'photoshop', J.Lo clapped right back…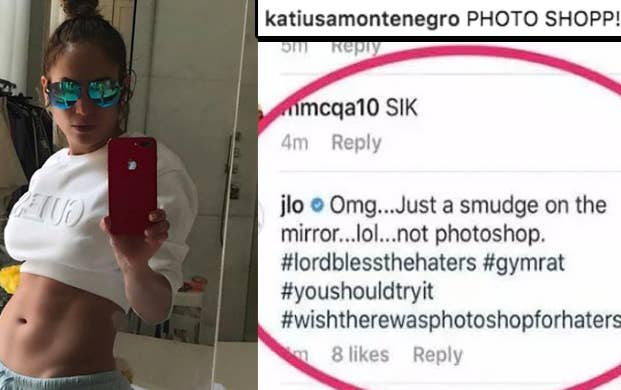 I'm wondering why anyone would think she would want to blur that one tiny part of her waist out, anyway? You tell em, girl!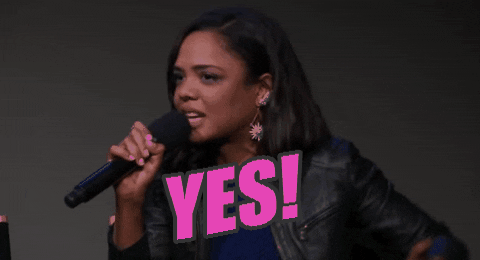 6. Diplo
The American DJ, Diplo, was shamed by singer Katy Perry when she claimed he was worse in the bedroom than John Mayer and Orlando Bloom. But Diplo came back for Katy…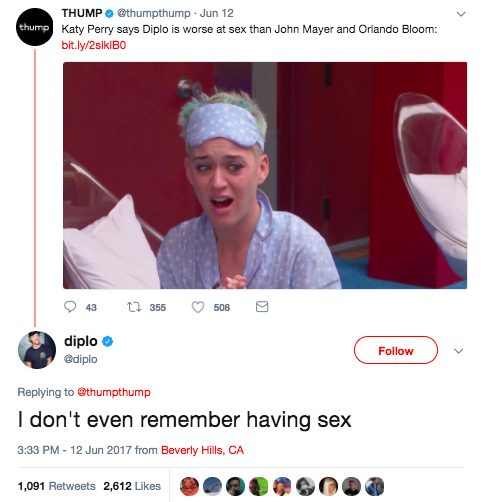 OUCH! We love the drama.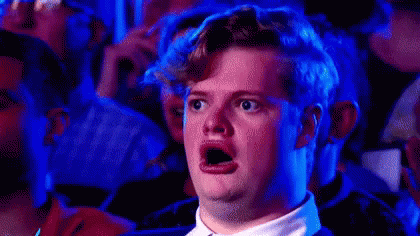 7. Zendaya
The American actress and singer, Zendaya, called out a guy who tried to body shame a gorgeous girl on Twitter and we love it.
The best bit: Following the event, she asked Twitter users to find the girl, as she wanted to make her a model for her clothing line. Slay girls, slay.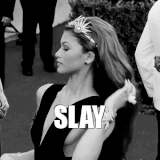 8. Cher
We are so down for this. The queen of pop clapped back at a troll who accused her of lying…
They don't call her the queen for nothing. Cher, we love you!
9. Rihanna
The singer took to replying to an Instagram troll after she tried to shame her for sharing a pic of her new Prada bag. But RiRi knew exactly how to put her in her place…
Just another reason to love Rihanna!
10. Ariana Grande
This guy tried to body shame the beautiful singer but she had the perfect comeback…
BURN. This rude a**hole deserves any trolling he gets!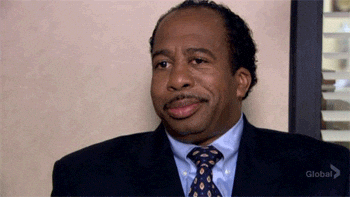 11. Gabourey Sibide
The actress snapped back at haters who made negative comments about how she looked at the Golden Globes (pictured above) and the comment went viral…
Go Gabourey! Haters gonna hate and you just put them right in their place.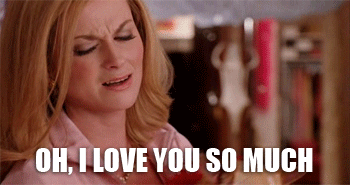 12. Kim Kardashian West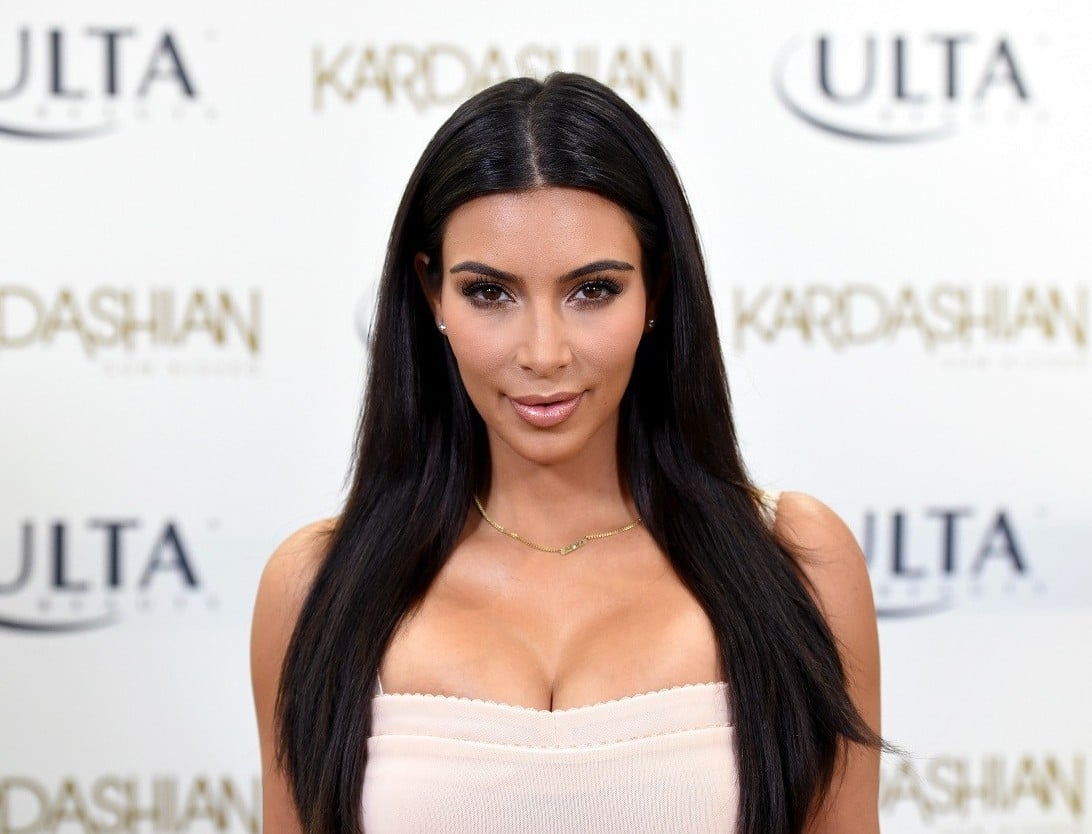 The reality star won't keep quiet if she feels something is unjust, and she likes to throw shade at haters. She posted the famous nude selfie and was bombarded with criticism. To which she responded the likes of…
Fair enough, Kim! You stood your ground.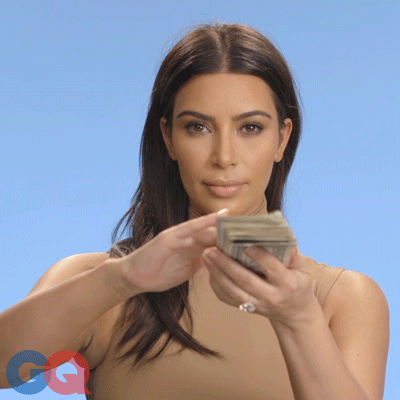 What did you think acidheads? Scandalous, right?! Let us know what you think in the comments on our Facebook post!