Let's be honest, there's very few, if any, places on Earth that are as magical as the Disney Parks. But what makes them so magical exactly? The attractions? The fireworks? The food? Well, yeah, they all play a pretty big role in the magic. But what about the people? All those hard working Cast Members who go above and beyond, day in and day out, to make your visit to their wonderful land as magical as possible?
Walt Disney even said it himself; "You can design and create, and build the most wonderful place in the world. But it takes people to make the dream a reality."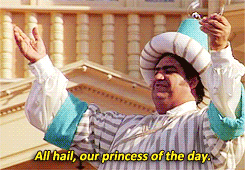 And below are some prime examples of Cast Members doing exactly that!
1.
This Peter Pan, who still needs to get used to modern-day technology.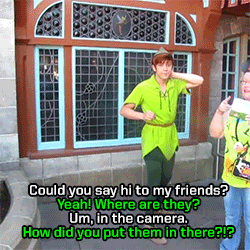 2.
This prince, who didn't let a little rain get him down.


3.
These characters, who took rejections like champs.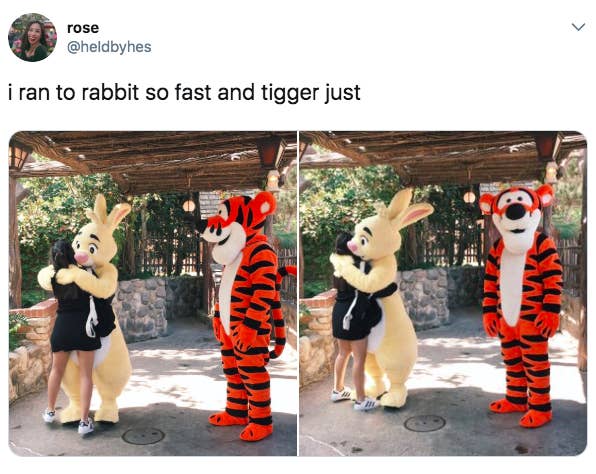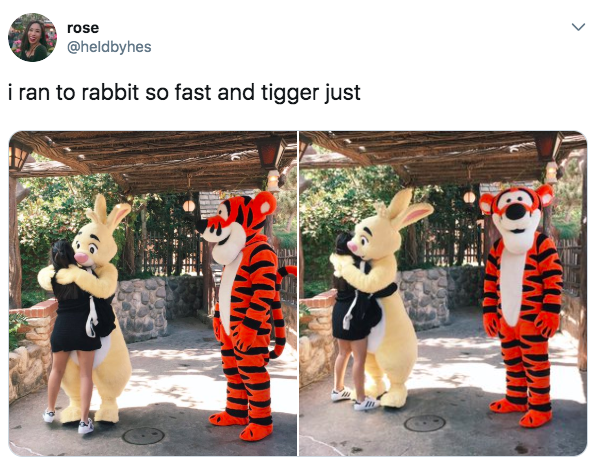 4.
This Anna, who didn't quite understand how famous she was.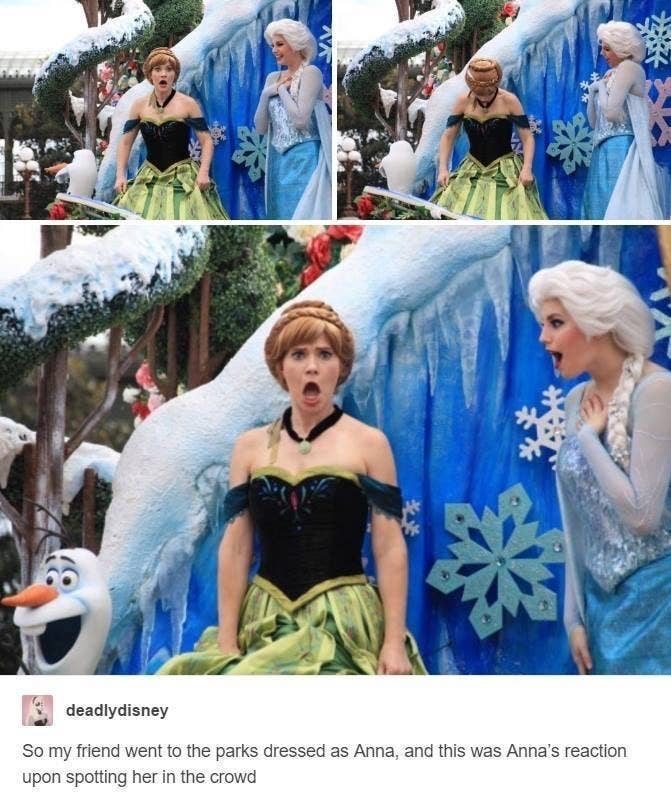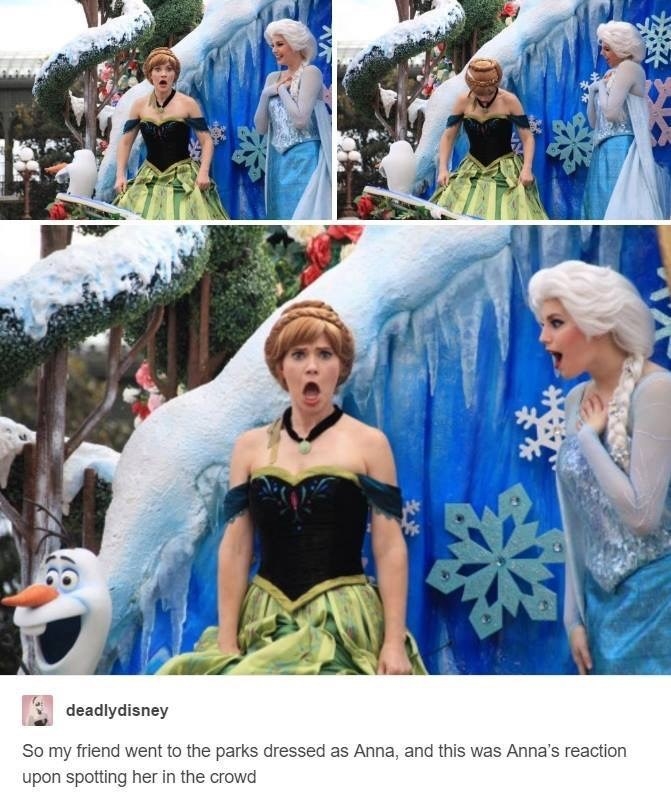 5.
This Minnie, who was a really good sport.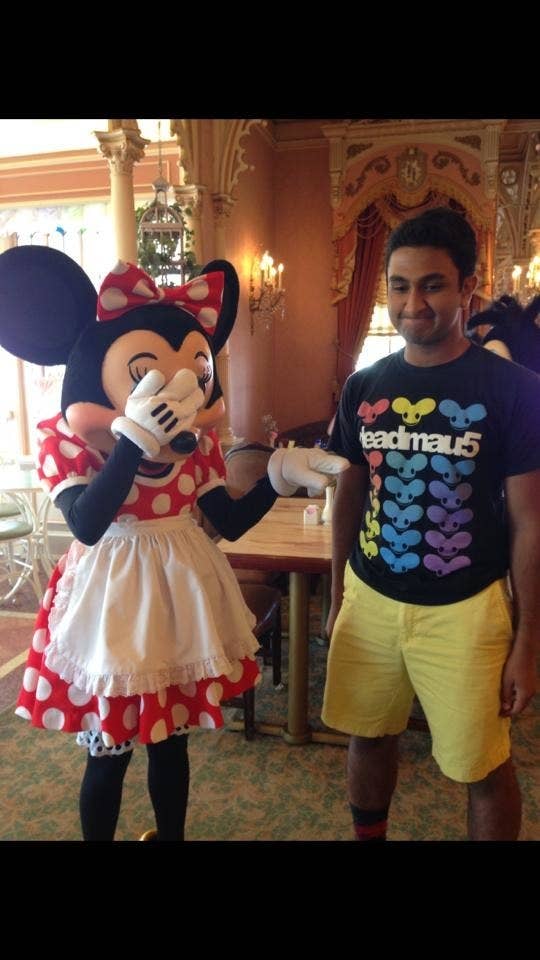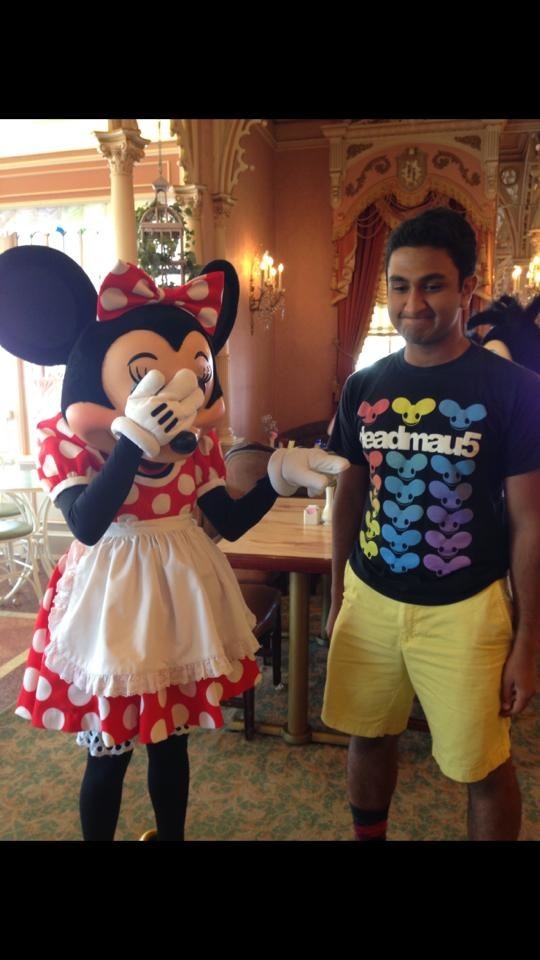 A risky move I would say… but of course our gal Minnie Mouse took it all in her stride and somehow managed to see the funny side of things! And just look how she gracefully handles this adorable service doggo when he was just overwhelmed with excitement while meeting Ms. Mouse! Same Pup, same.
6.

 This Donald and Pluto

, who were just so darn excited.
Okay wait, so maybe this is my favorite one… who said Disney was just for humans? If you think about it, pretty much around 70% of Disney characters are animals… so why shouldn't they be allowed to have fun and meet their favorite characters in the parks too!? I bet this was a pretty wonderful moment for Pluto too… to meet somebody who's just like him! Oh, my heart can't take it!
7.
This Mickey, who was the hero this guest needed.


Imagine waking up to such a friendly and familiar face after having such a scary experience! A terrifying moment turned into a terrific moment… yep, just another day for Mickey and the rest of his colleagues. Talk about a magical moment!
8.
This unbelievable interaction.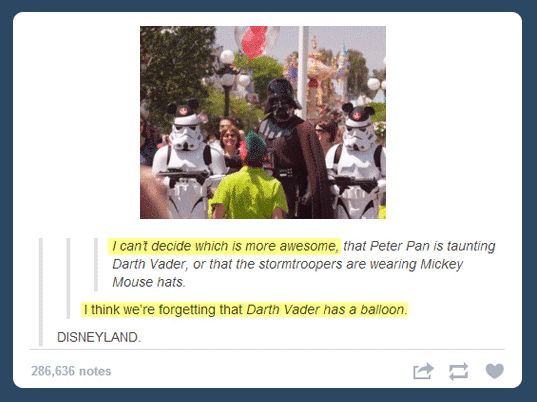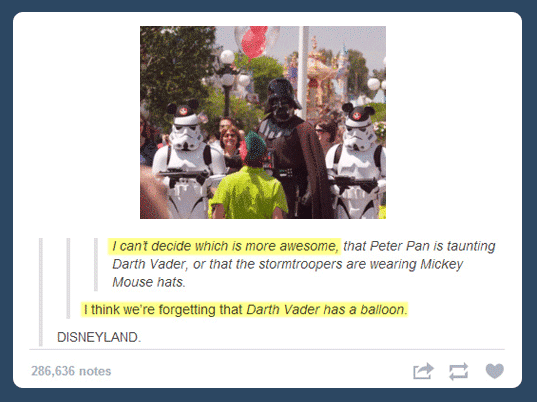 9.

 And it's not just the characters who strive to create some magic for their guests!
These cast members are part of the amazing Custodial Guest Services team at Walt Disney World's Magic Kingdom. Their job is to keep the "Stage" magically clean at all times.
But who says they can't have a bit of fun in between!? During one of the parades these Cast members decided to have a little fun of their own and start a huge cusatodial conga line! I can't imagine theres much of a better site for the guests to see than the hard working employess enjoying their job… where do I sign up!?
It doesn't stop there though, oh no! These two are creating a little extra magic of their own for the guests of Walt Disney World. Any idea what they might be doing?
Well if you guessed drawing a huge picture of the one and only Mickey Mouse on the street using nothing but water then you are absolutely correct!
This type of water art is called "Water Mickeys" around the Cast Member community, and it's one of the ways in which the "non-character"  employees can provide their guests with a little entertainment and magic themselves!
10.
This worker, who made an A+ (yet somewhat horrifying) reference.
12. And finally, possible my favorite guest interaction of all time…