Shut the front door! She's pregnant?!
When it comes to celebs we LOVE to know all the latest gossip. And there have been some truly shocking bits of information revealed over the years! And a lot of these juicy stories have come from pictures that have revealed our fave stars have a bun in the oven!
So to jog your memory, we've compiled a list of the most shocking of them all. These are the pictures that revealed pregnancies that broke the internet…
1. Chrissy Teigen
The model took to Instagram to share the news with everyone and within 28 minutes, it had 165,000 likes.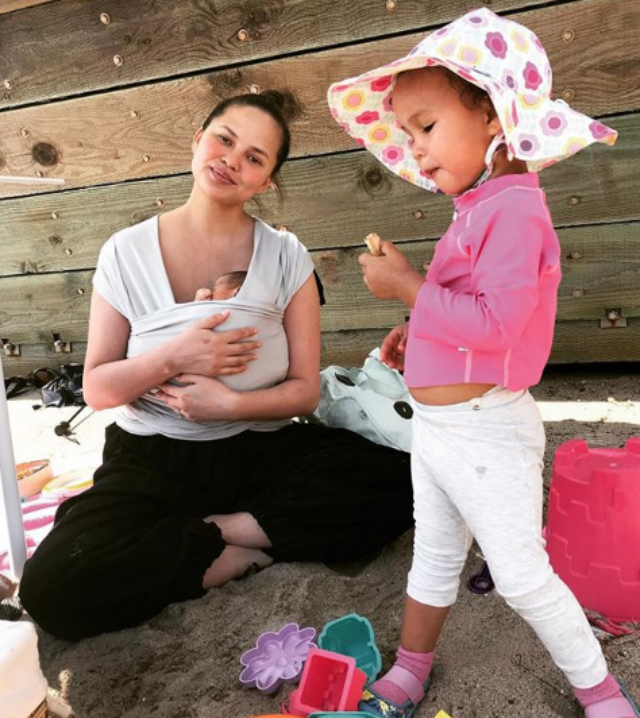 It safe to say that everybody 'ships' the couple and things are looking good!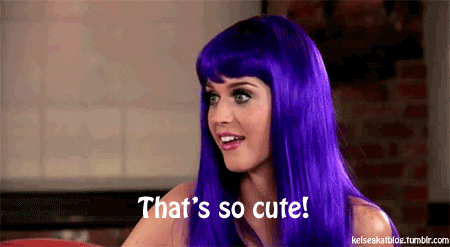 2. Jamie Lynn Spears
Remember when Britney's little sister got pregnant? This picture shook the world…
Jamie was just 16 years old when she got pregnant with first child Maddie.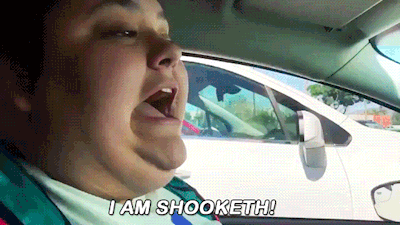 3. Cardi B
The singer revealed her pregnancy to hip-hop artist Offset by turning up to Saturday Night Live with a bump!
The world went wild! And she looked SO good in that white dress!
4. Kate Hudson

After going quiet on social media for a while, Kate Hudson announced her third pregnancy with an exciting gender-reveal party.
How cute is that?! We're so excited for Kate who we suspect is due very soon!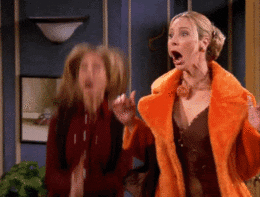 Though no due date has been revealed, we'll keep you updated!
5. Cheryl Cole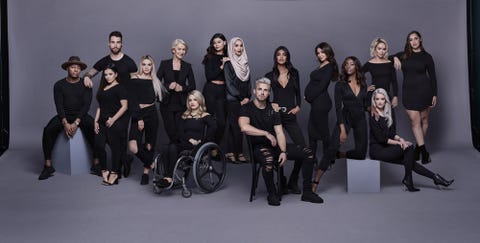 After months of speculation, Cheryl revealed her pregnancy with these shots for the new L'Oreal campaign.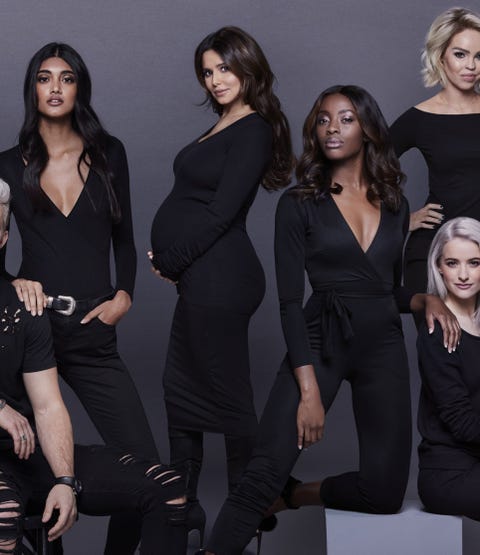 In 2017, Cheryl gave birth to son Bear whose father is Liam Payne from pop band One Direction.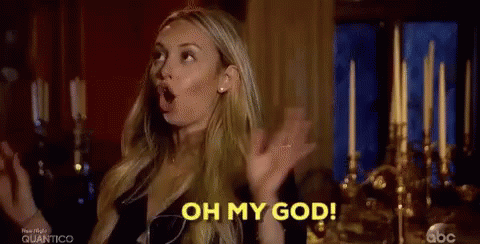 We're still in shock about the couple, the baby and the way in which Cheryl chose to reveal! Shooketh!
6. Khloe Kardashian
Khloe took to Instagram to reveal she was pregnant with NBA player Tristan Thompson's baby. She posted this pic of the bump…
Though since then, things haven't gone great for Khloe in her relationship. It was revealed just before she gave birth that Tristan was caught cheating on Khloe on more than one occasion. Yikes!
Nevertheless, we are so excited for Khloe now she's given birth to a baby girl named True, she wanted a baby for so long!
7. Kylie Jenner
On the subject of the Kardashian/Jenner clan, how could we forget the most anticipated and shocking reveal of a pregnancy ever?!
Kylie Jenner took a long stint off social media and the world started to gossip that she was pregnant.
For months, we all speculated and wondered if it was true, until February 4th when Kylie gave the big reveal we'd been waiting for by releasing this video of the past 9 months…
We were excited, to say the least. 
Welcome to the clan, Stormi!
8. Jessica Biel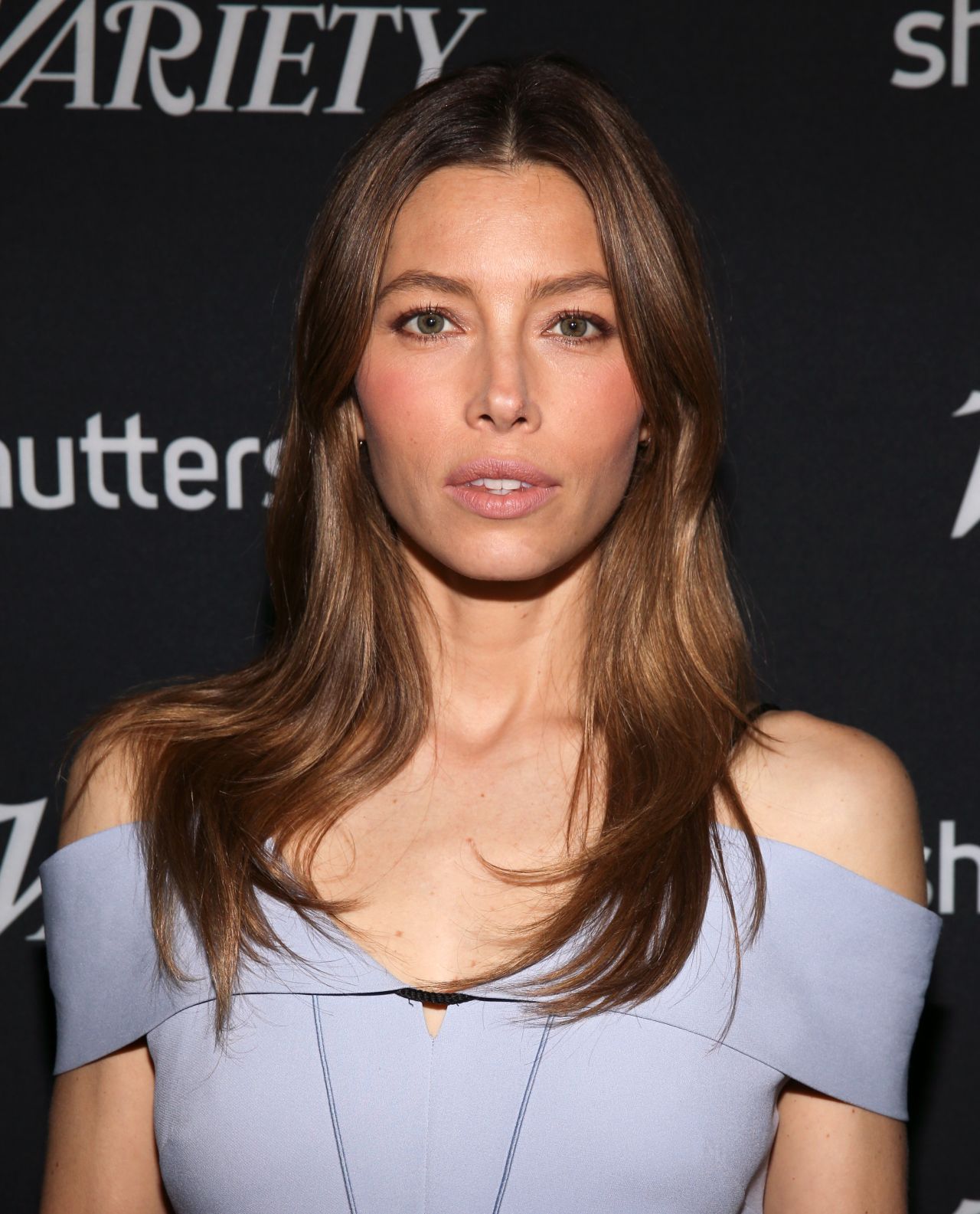 Jessica Biel and Justin Timberlake have been a power couple since 2007 when they started a relationship after they hit it off at the Golden Globes.
The couple revealed the pregnancy via Justin's Facebook when he released this photo with the caption: "Thank you, EVERYONE, for the Bday wishes! This year, I'm getting the GREATEST GIFT EVER. CAN'T WAIT."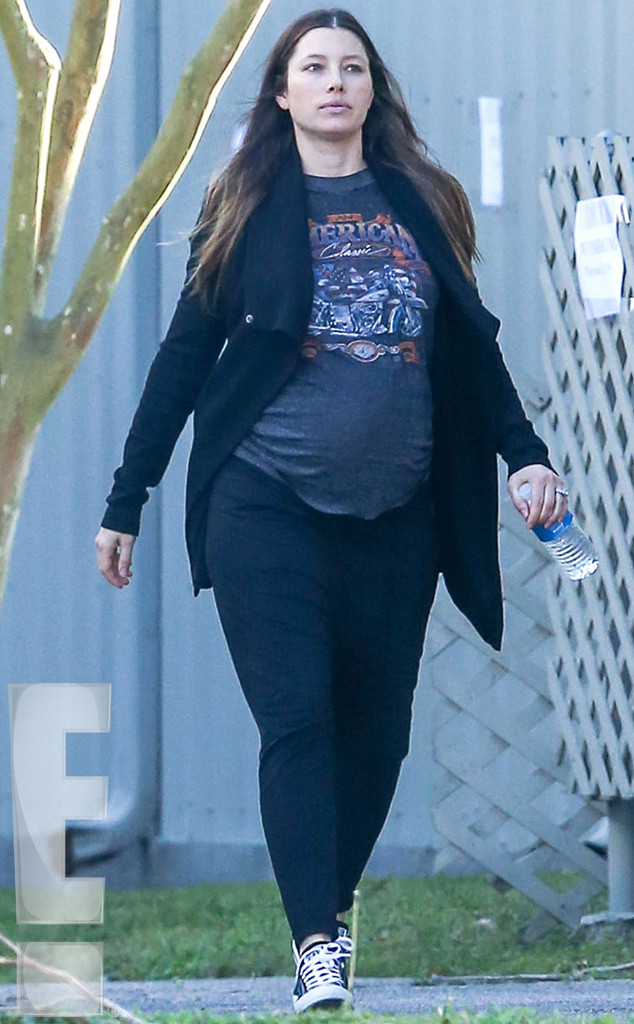 They are so cute! We 'ship' these two.
9. Kristen Bell
So we all knew Kristen was expecting when she was pictured on the red carpet with hubby Dax Shephard.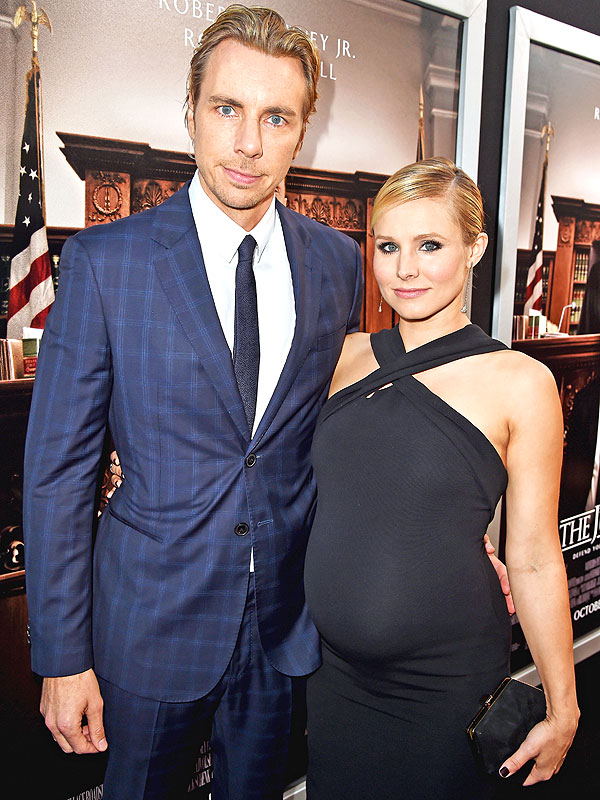 But what we really loved was when the couple took to Twitter to announce the birth.
 
Kristen and Dax used their sense of humour to welcome baby Lincoln into the world and we love it!
10. Olivia Wilde
Actress Olivia Wilde has been married to actor Jason Sudeikis since 2011. They used the CUTEST pic to reveal the pregnancy of baby number two, Daisy.
She uploaded the photo with the caption 'matching baby bumps' and we can't cope with cuteness.
11. Carrie Underwood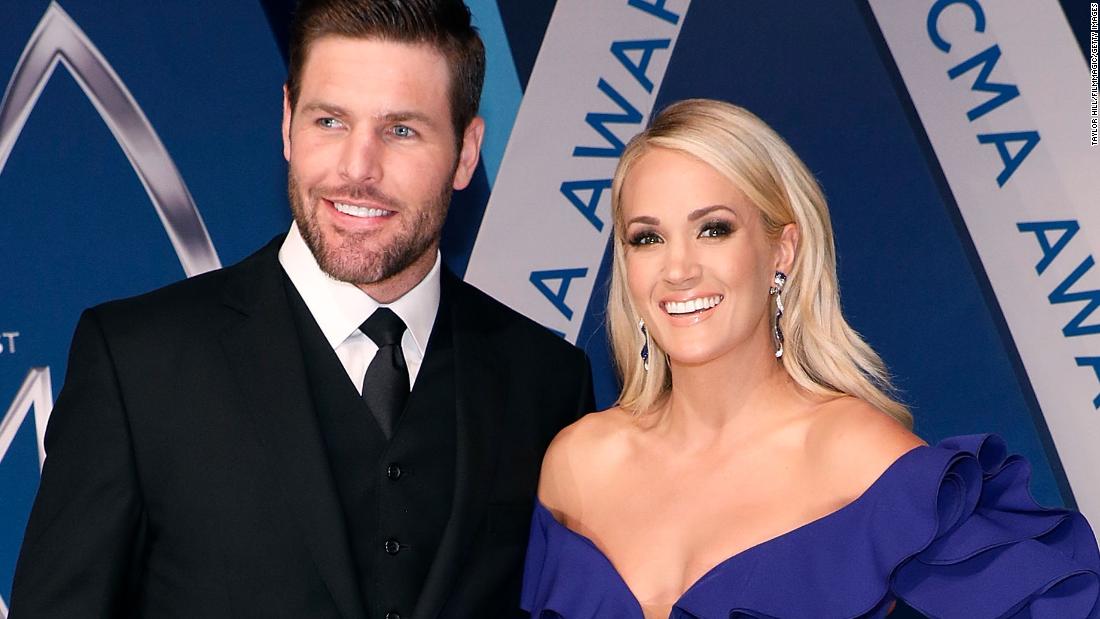 The country singer announced her pregnancy in the most amazing way possible.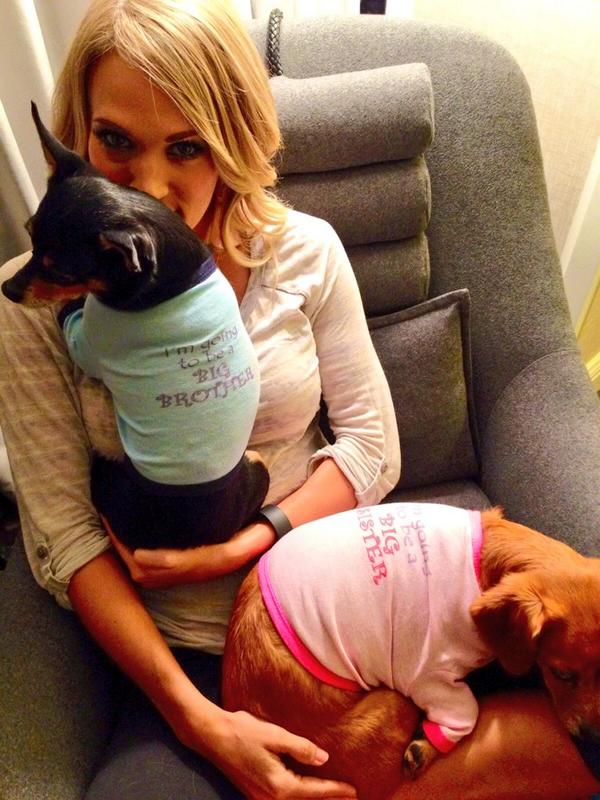 Carrie uploaded this pic of her and her dogs to social media with the caption "In honor of "Labor" day, Ace & Penny would like to make an announcement. Their parents couldn't be happier…"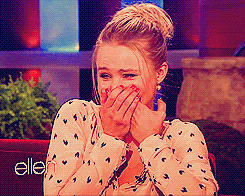 What a great way to make your reveal! A* to Carrie!
12. Beyonce
How could we forget Beyonce's incredible pregnancy announcements? We're gonna have to share both…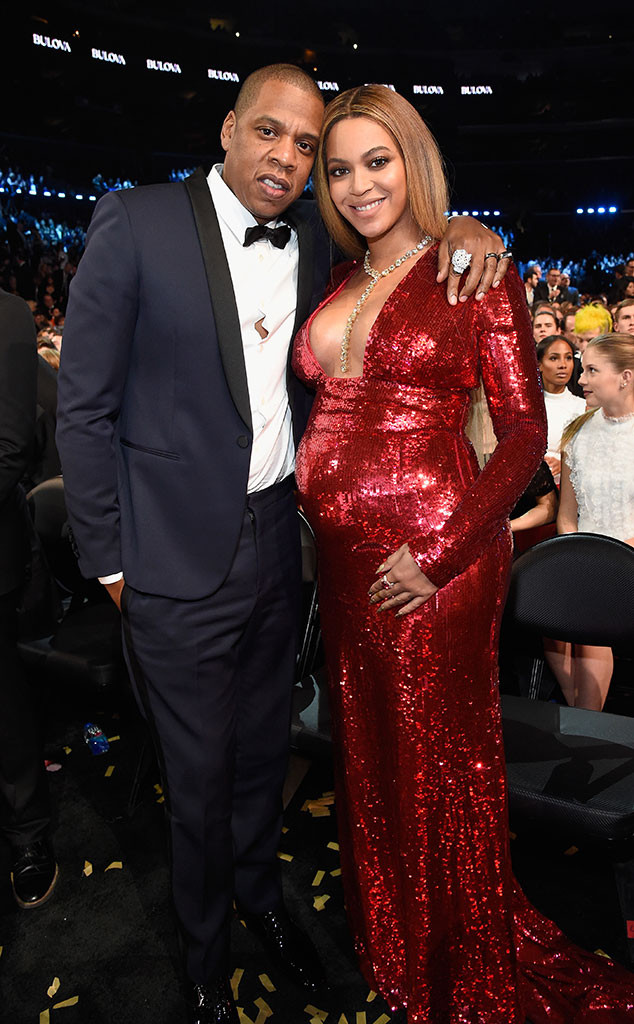 So when Queen Bey announced her pregnancy with her first child Blue Ivy, the world was SHOOK.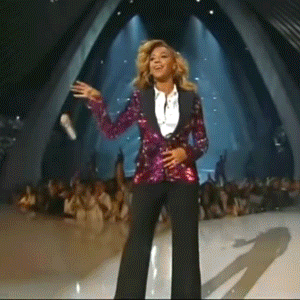 You can watch the full clip here. And now onto the most recent announcement…
This image went viral as soon as Bey posted it on Instagram. But the caption was what shocked us the most…
Beyonce was having twins and the world was in serious shock. Beyonce's beautiful babies Sir and Rumi were born on June 13th, 2017.
So these were the ultimate reveals, weren't they?! What did you think? Have we missed out any of your fave reveals? Comment on our Facebook post and let us know!