Not so innocent anymore, huh?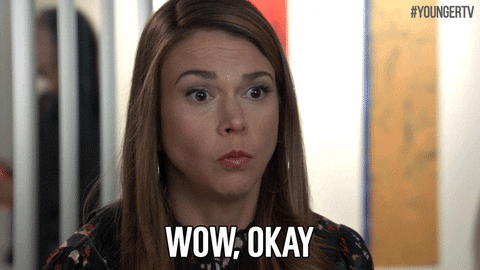 It's a known fact that most kids in Hollywood seem to go off the rails at some point. The extravagant lifestyle filled with fame and admiration eventually goes to their heads and they can't cope with the fame.
Whether it's drugs, alcohol or general misconduct, it's understandable that it causes them to react this way. As a result of these conditions of being famous, plenty of your beloved child stars have been arrested at some point and a mugshot has been snapped…
1. Mischa Barton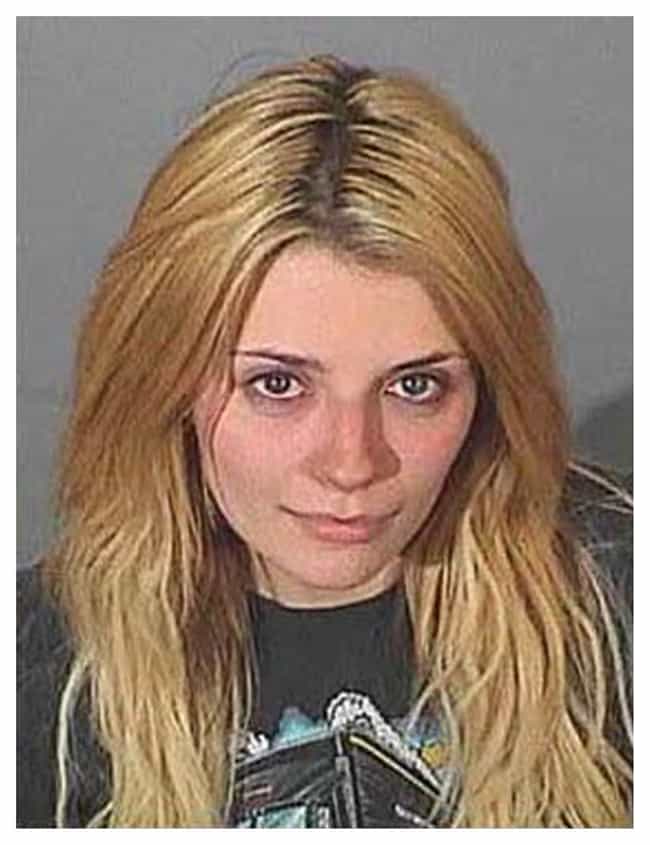 Famed for playing Marissa Cooper in Fox's smash hit show The O.C. In 2007, this mugshot was taken of Mischa when she was arrested for drunk driving. Mischa came under scrutiny around this time for being a 'party animal'.
In 2003, Entertainment Weekly crowned the British-American actress their "It Girl" of the year. Mischa has been on the straight and narrw for years now and still works in the biz!
2. Shia LaBeouf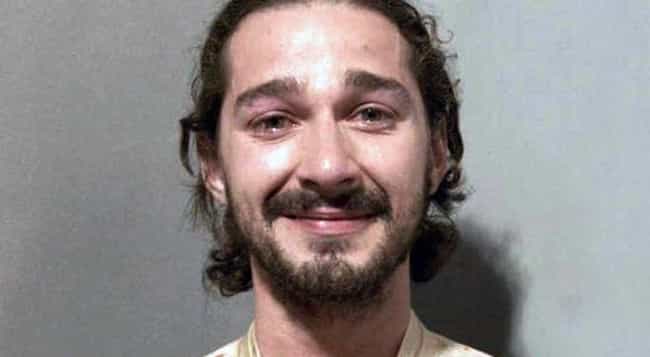 Even Stevens actor, Shia LaBeouf, has struggled with the limelight for years. He received a misdemeanour criminal trespassing charge in 2007 in Chicago and was arrested for public intoxication in Austin, TX in 2015.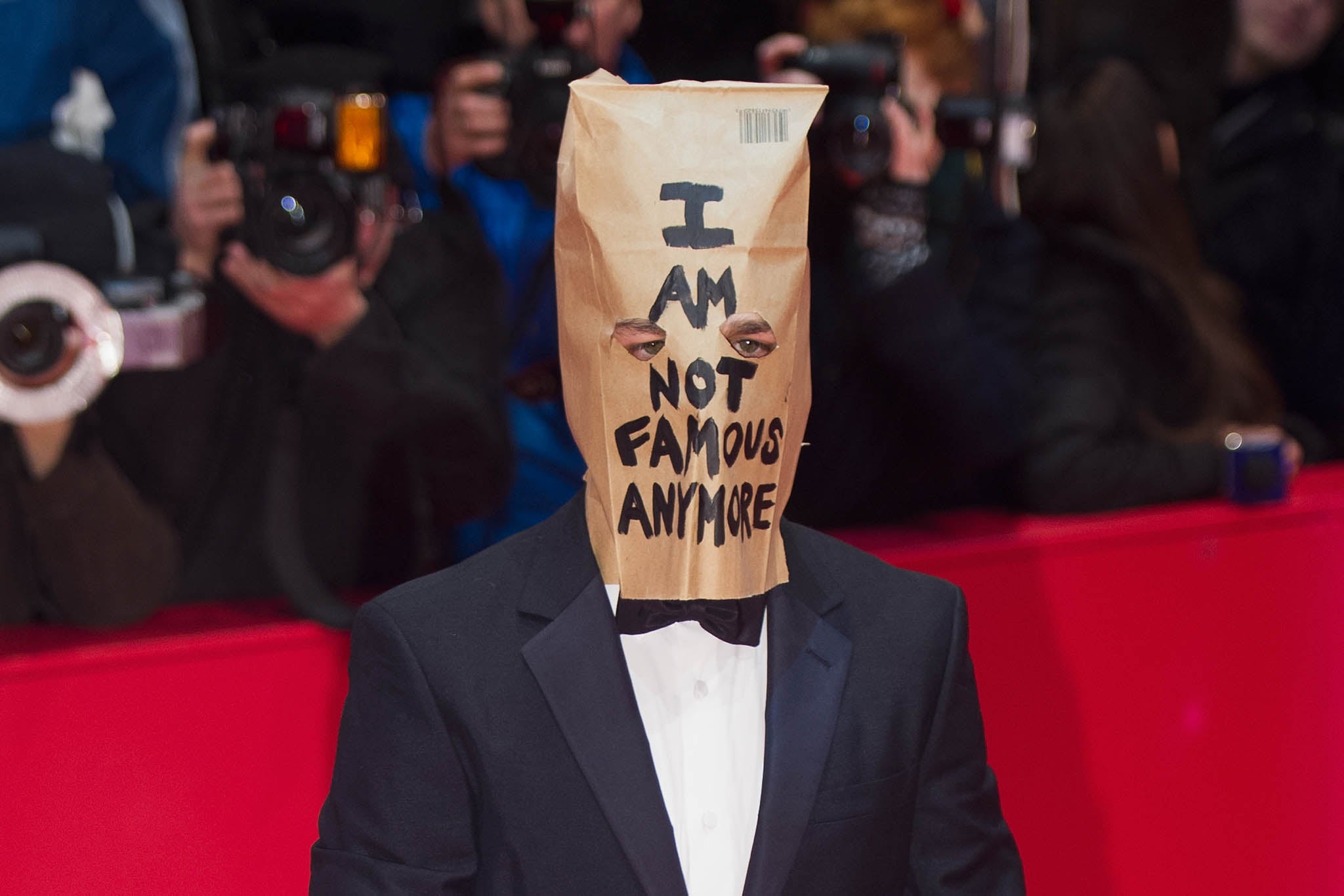 He's openly stated how much he hates Hollywood on several occasions. He even went as far as to pull a strange stunt in which he arrived at a premiere with a paper bag over his head which stated 'I'm not famous anymore'. Not sure if that's going to help matters, Shia!
3. Amanda Bynes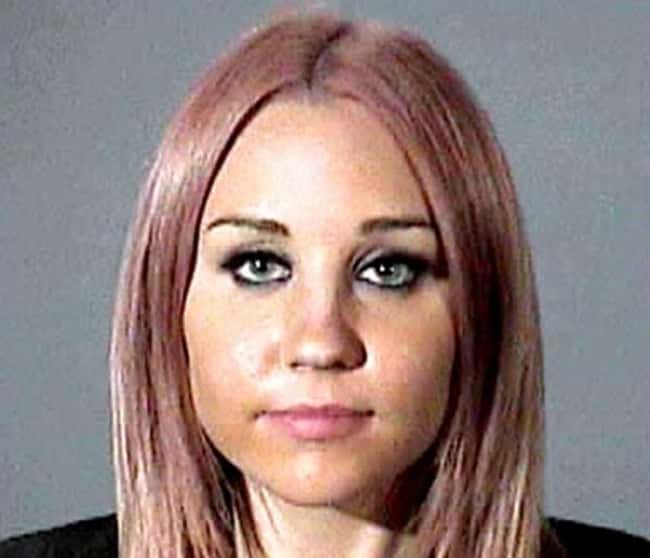 Nickelodeon star Amanda Bynes has had a difficult time with celebrity life since she burst on the scene in The Amanda Show. Bynes was charged with driving under the influence (DUI) in West Hollywood. She reportedly hit a stopped police car when driving in Los Angeles.
Amanda has also come under fire for having what was described as a 'Twitter meltdown' in which she trolled celebrities like Rihanna, Drake and Jenny McCarthy.
4. Dustin Diamond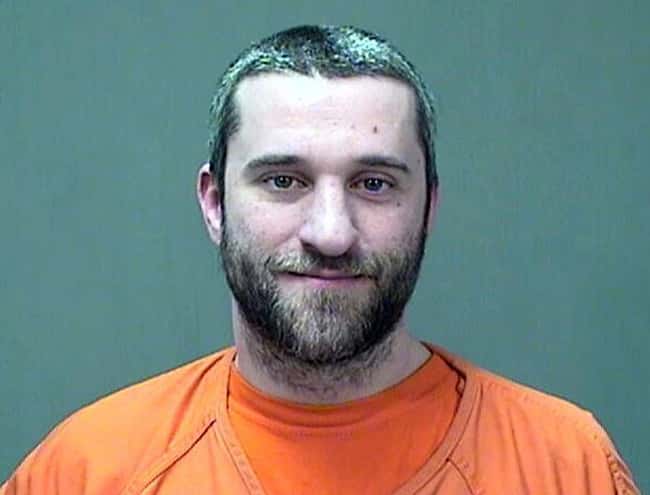 Best known for playing Screech on Saved By The Bell, this mugshot was taken of Dustin in 2014, when he was arrested for arrested in Ozaukee County, Wisconsin, for possession of a switchblade knife, which he was alleged to have pulled during a bar altercation in which a man was stabbed.
Dustin was sentenced to four months in prison; he served 3 months and was released on probation.
5. Lindsay Lohan

Lindsay Lohan has had long running issues with stardom leading to drug and alcohol misuse and further convictions. The child star who rose to fame in such childhood classics as Freaky Friday and The Parent Trap has been arrested on a number of occasions.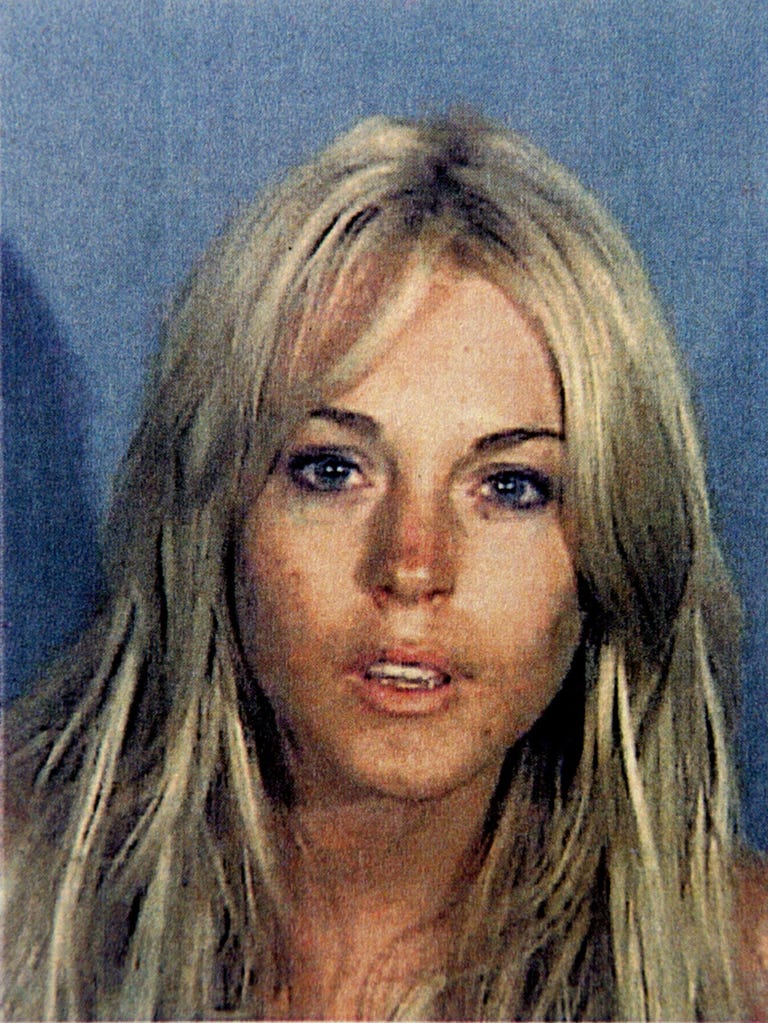 In 2007, she was arrested multiple times for DUI and in 2011, she was charged with Grand Theft.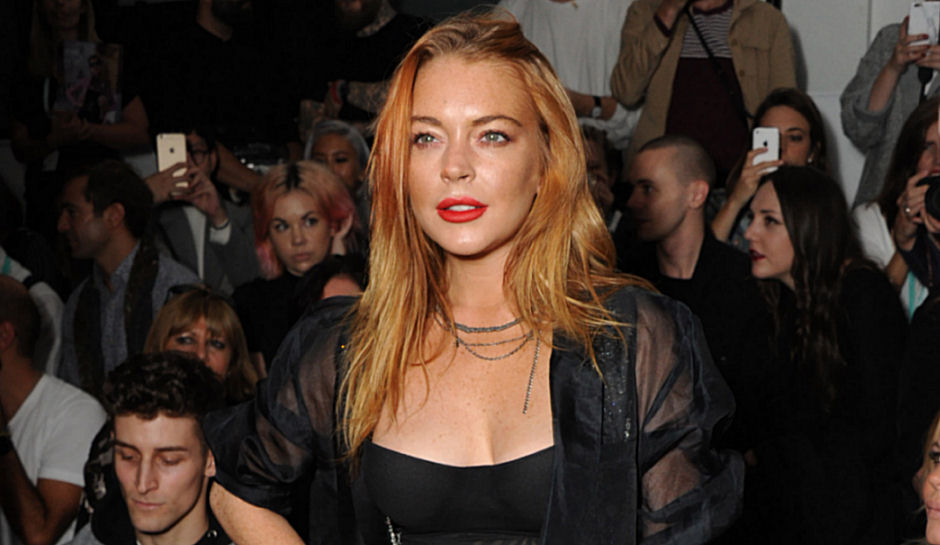 Luckily, Lindsay is now on the straight and narrow and has managed to turn her life around. Good for you, Linds!
6. Haley Joel Osment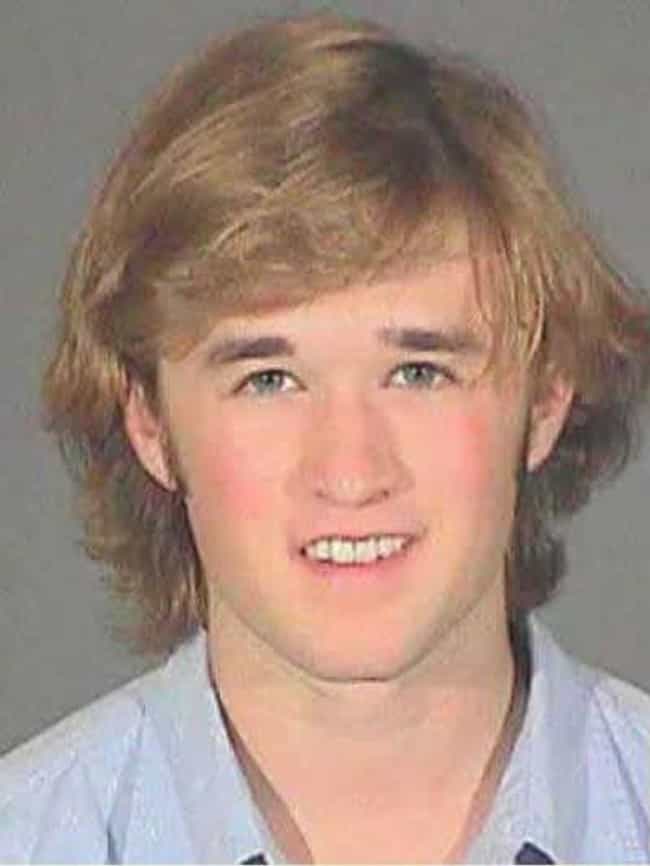 Haley rose to fame when he played Cole Sear in The Sixth Sense. As a child, Haley also starred in films such as Forrest Gump and A.I Artificial Intelligence. He was arrested for a driving under the influence and possession of marijuana in 2006.
Haley was sentenced to three years probation, 60 hours in an alcohol rehabilitation and education program, a fine of $1500, and a minimum requirement of 26 Alcoholics Anonymous meetings over a six-month period.
7. Macaulay Culkin

Home Alone star Macaulay Culkin was the most famous child actor of the 90's. Naturally, this stardom took its toll on him and Macaulay spiralled into being involved regularly with drug misuse.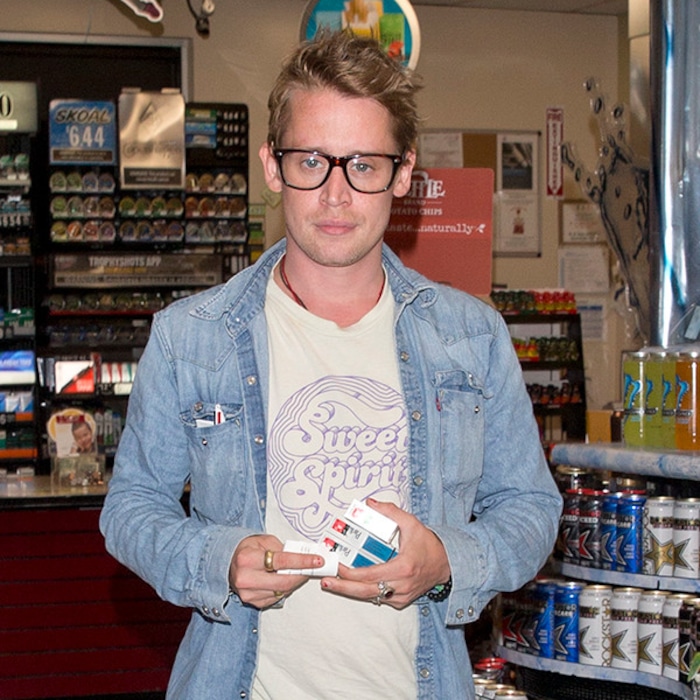 In 2004, he was arrested for possession of marijuana and two controlled substances. He was travelling through Oklahoma when his friend was pulled over for a traffic stop. Macaulay was briefly jailed, then released on a $4,000 bail.
8. Edward Furlong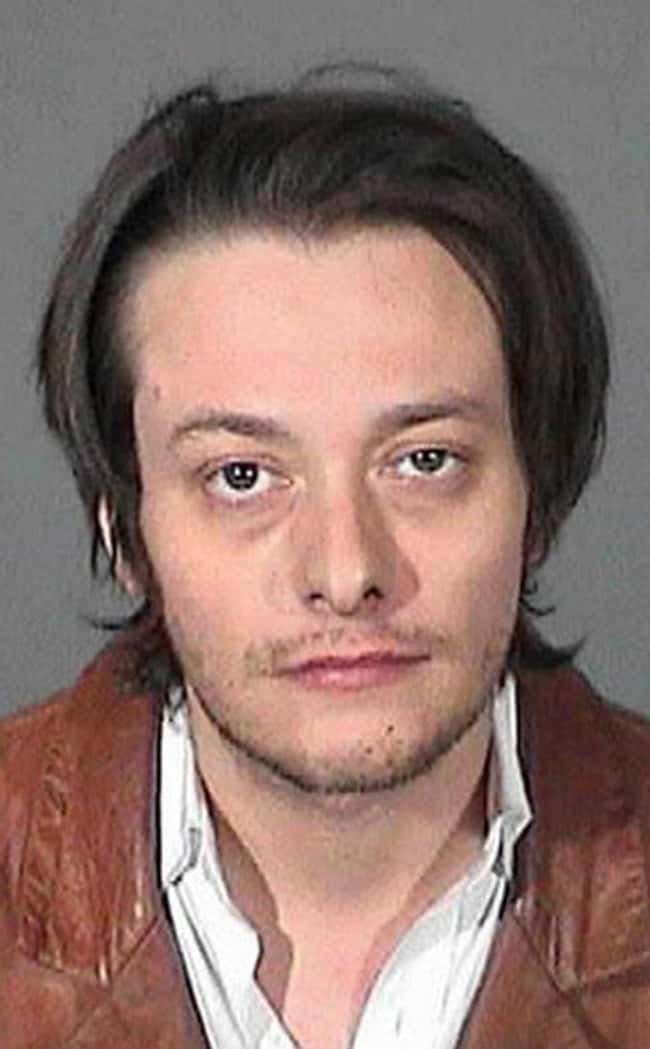 Edward Furlong, who you may recognize from films such as Terminator 2 and Brainscan, has battled alcoholism and drug addiction, which derailed his career. He went into rehab in October 2000.
In 2004, he was arrested for public intoxication. He was reportedly trying to free lobsters from a tank inside a grocery store.
9. Brian Bonsall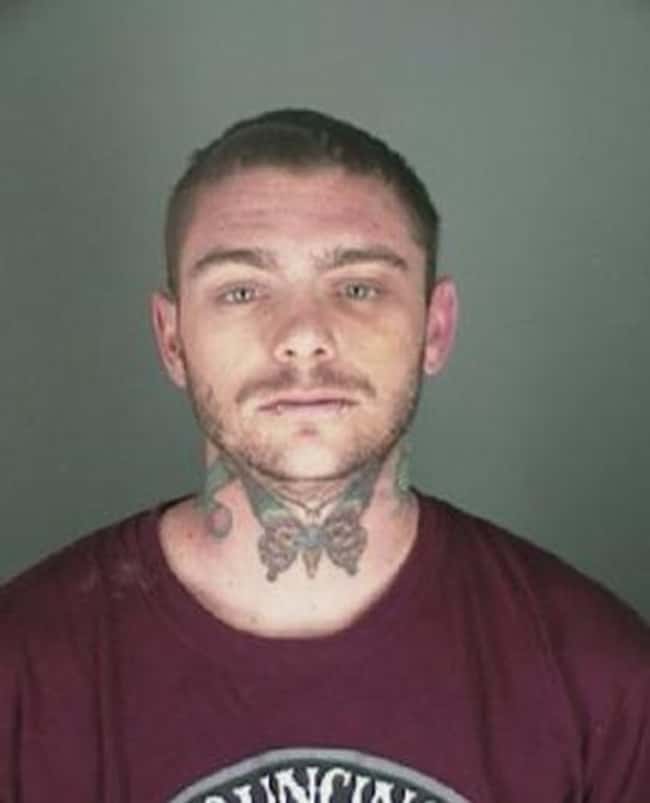 Brian Bonsall is best known for playing Andy Keaton on Family Ties. Since 2007, Brian has been arrested numerous times.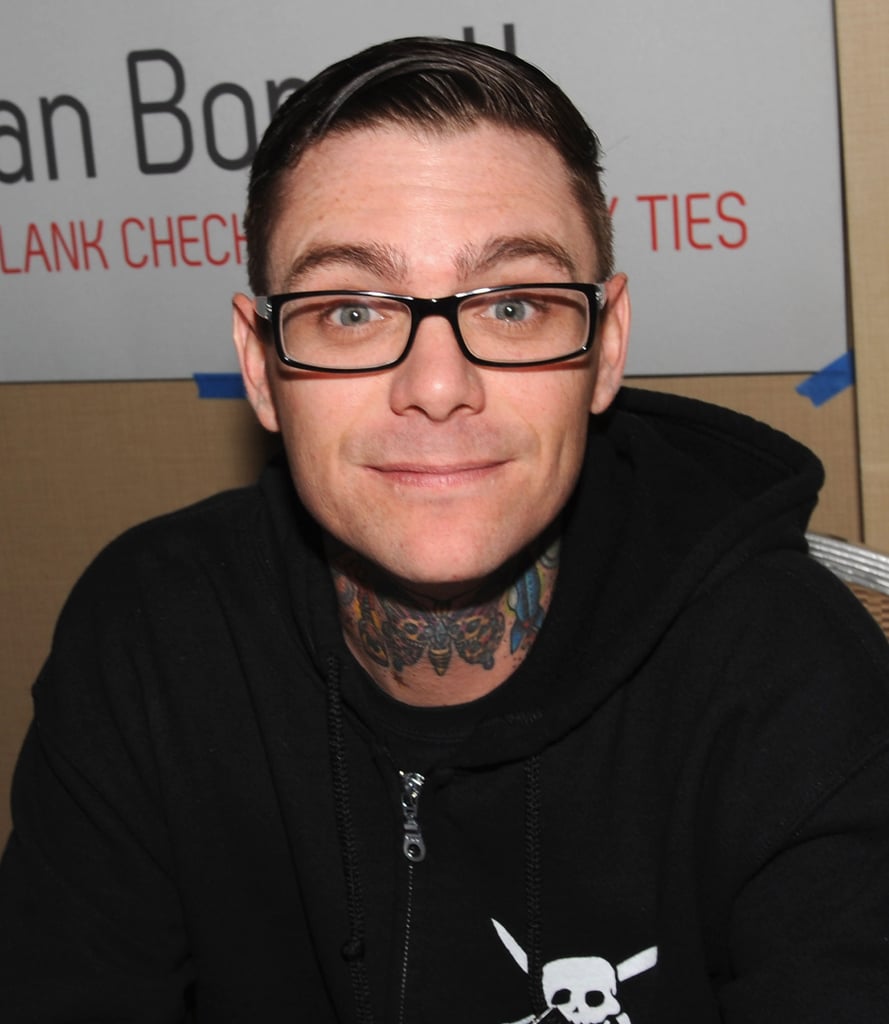 He was arrested in 2010 for smoking marijuana, and in 2007, he was charged with assault after reportedly hitting a friend in the head with a broken wooden stool.
10. Leif Garrett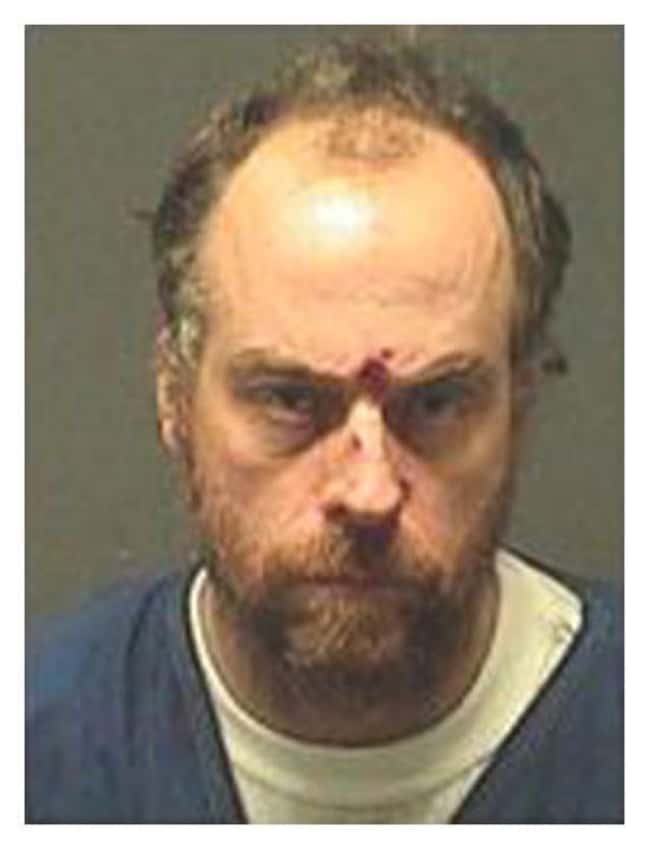 The child actor turned teen idol who you may recognize from Three For The Road or from his music career has been arrested on many occasions.
Leif has had long running issues with drug abuse and was arrested in 2006 for heroin possession.
Acidheads, Let us know what you think of this article in the comments on our Facebook post!