The Bible shows us that forgiveness is one of the most important aspects of being Christian. God requests it of us because He offers it to us when we repent for our sins. It is one of the key principals which needs to be learned by us all. But forgiveness isn't always easy. It can take a lot of strength and effort to forgive someone for doing something that caused you and others you care for pain. It is in these times we must remind ourself of God's wishes and that being unforgiving and holding onto bitterness isn't a positive or Christian way to live your life.
It can be difficult to remember this in the wake of difficult situations in your life. And you may feel you want to hold onto that anger and pain by not forgiving somebody. But try to remember, we've all sinned and been in need of forgiveness at some point in our lives. When we forgive, it doesn't mean we are saying what somebody did was okay, but it means we are releasing them to God and letting go of it's hold on us.
Here are 10 bible verses that will remind you of the importance of forgiveness and what God wants from us.
1.  "Bare with each other and forgive one another if any of you has a grievance against someone. Forgive as the Lord forgave you." – Colossians 3:13
2. "
Get rid of all bitterness, rage and anger, brawling and slander, along with every form of malice.
Be kind and compassionate to one another, forgiving each other, just as in Christ God forgave you." – Ephesians 4: 31-32
3. "If we confess our sins, he is faithful and just and will forgive us our sins and purify us from all unrighteousness." – John 1:9
4. "Then he adds: "Their sins and lawless acts I will remember no more." – Hebrews 10:17
5. "And when you stand praying, if you hold anything against anyone, forgive them, so that your Father in heaven may forgive you your sins." – Mark 11:25 
6. "If you forgive others the wrongs they have done to you, your Father in heaven will also forgive you. But if you do not forgive others, then your Father will not forgive the wrongs you have done." – Matthew 6:14-15
7. "

So watch yourselves.

"If your brother or sister 

sins against you, rebuke them; and if they repent, forgive them.

Even if they sin against you seven times in a day and seven times come back to you saying 'I repent,' you must forgive them." – Luke 17: 3-4
8. "
I, even I, am he who blots out your transgressions, for my own sake, and remembers your sins no more.
Review the past for me, let us argue the matter together; state the case for your innocence."- Isaiah 43:25-26
9. "Be tolerant with one another and forgive one another whenever any of you has a complaint against someone else. You must forgive one another just as the Lord has forgiven you." – Colossians 3:12-13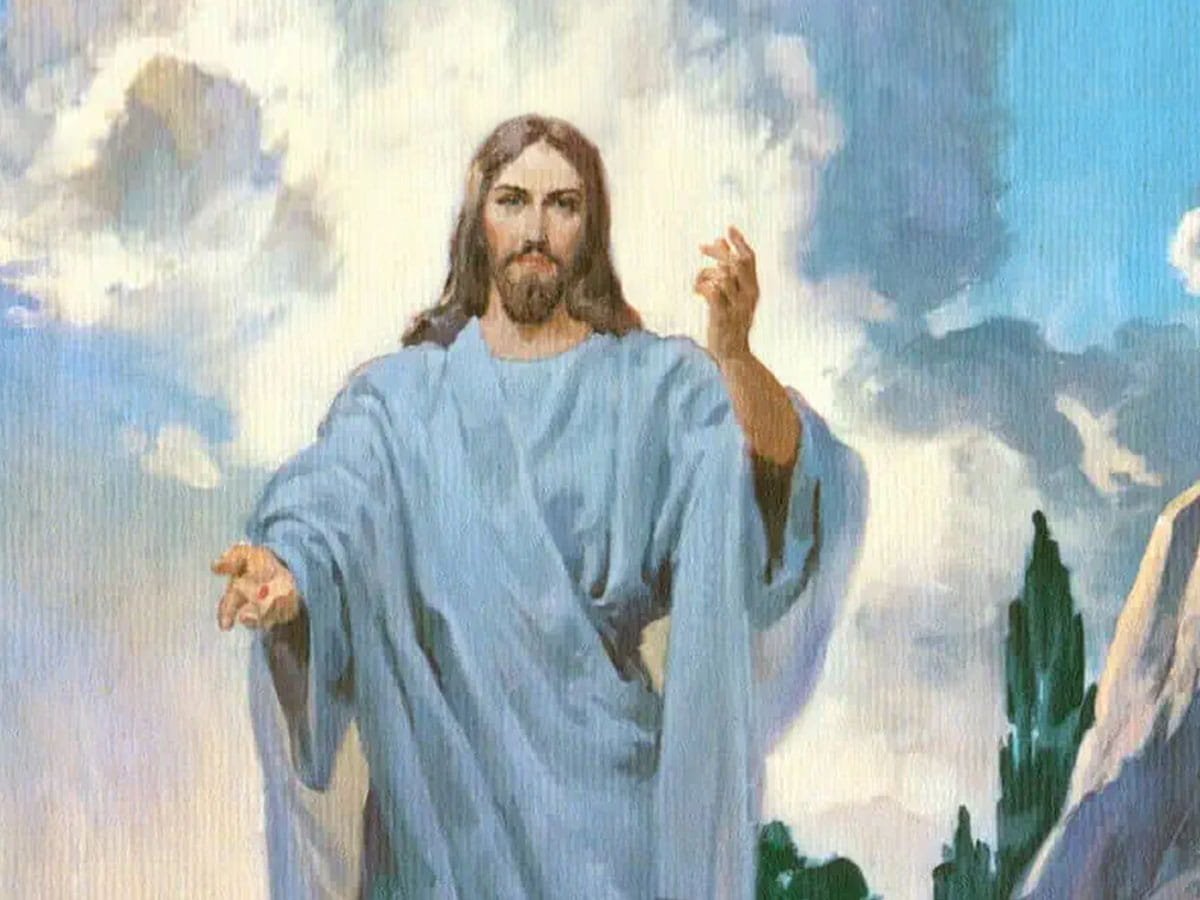 10. "Peter said to them, "Each one of you must turn away from your sins and be baptized in the name of Jesus Christ, so that your sins will be forgiven; and you will receive God's gift, the Holy Spirit."" – Acts 2:38