When it comes to the Kardashians, the most famous (or arguably infamous) family in America, nothing ever happens without a great deal of drama surrounding it.
Kylie Jenner, the youngest sister of Khloe, Kourtney, and Kim, has been in the limelight way more than the others in recent months, due to the fact that she is expecting her first child, with her boyfriend Travis Scott.
Well, at least, that's been the story up until this week, when all of sudden the pregnancy has been surrounded by doubts. I hate to say it, but it's all gone a little Jerry Springer.
Kylie's baby girl, who's name is Stormi (I know, weird right – where's the K?) was born last week, and the good news is that she's perfectly healthy and mother and baby are doing fine. Kylie Jenner's announcement of the news on Instagram recently became the social network's most liked post of all time.
However, the element of that has been thrown into doubt relates to the paternity side of the equation.
It has been less than a week since Kylie Jenner announced the birth of her baby girl and her ex-boyfriend, the rapper Tyga, is demanding a paternity test, as he believes the child to be his.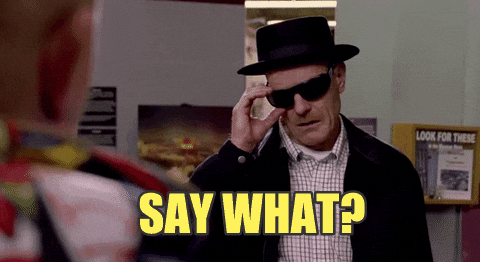 Yep, that's right – Stormi isn't even a week old, as the baby is already at the centre of a serious case of 'baby daddy drama'
Let's rewind a little. For months on end in 2017, rumours had been circulating that the 20-year-old was pregnant, but the US reality television star herself never actually confirmed it.
She finally broke her silence on Sunday night (February 4) posting on Instagram a message to her fans, not only confirming that she had indeed been pregnant, but that she had given birth on February 1.
Newborn baby Stormi is Kylie and rapper boyfriend Travis Scott's first child together.
However, now Kylie's ex-boyfriend rapper Tyga has reportedly asked for a DNA paternity test to be performed on the child, as he apparently has reason to believe he is the father.
Kylie was involved in an on-again, off-again relationship with Tyga for several years, last splitting up in April 2017, nine months before Kylie gave birth. The timing of the breakup, and the relatively new relationship between Kylie and her current boyfriend Travis Scott, has raised more than a few eyebrows.