"There is no more lovely, friendly and charming relationship, communion or company than a good marriage"
… They should try being with my husband for years and see if he still thinks the same!
Good news, it's that time of year again. Of course, you already know what i'm talking about right?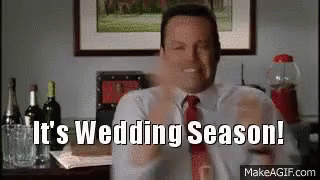 Yes it's officially Spring and with that comes the chance for many couples to make their relationships official in the eyes of the law. It's an opportunity for people to celebrate their love for one another in any way they see fit.
Some choose to a have a quiet ceremony on a picturesque tropical beach, others go for grand occasions with hundreds of people in a fancy setting. At the end of the day, it doesn't matter on the location as long as it's a happy, fun-filled day.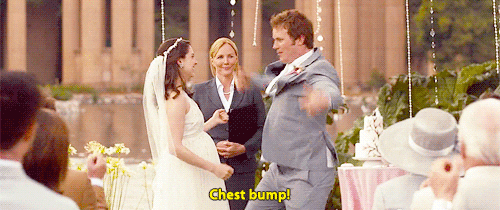 Then of course, there's the pictures. Those precious moments between the bride and groom captured and placed on the mantle for all eternity to remind you of the special occasion.
Well, in Russia these couples have made sure to make their wedding photos especially memorable. It's fair to say they take a slightly different approach to much of the western world when it comes to their romantic day. Whilst we look for the whole romance thing to shine through in each cherished memory, they seem to prefer individuality and a bit of tacky fun… in whatever form they can think of.
Take a look at these 'different' wedding photos and let me know what you think!
1. Releasing doves raw chickens into the air
No idea. Absolutely no idea what the point of this is. But, how many people have you ever seen throw uncooked chickens in the air at a wedding? 10/10 for originality. I just hope they didn't eat them later.
Can we also just take note of what she's wearing… again, no freakin' idea.
Click next to see more unbelievable photos…