Bringing a new life into the world is the greatest joy in life. But deciding what to name your bundle of joy is one of the hardest things that you'll ever have to do. Do you stick to tradition, or try something a bit funkier? It's a tough call to make, especially if you and your partner have wildly different opinions!
Baby-centric website BabyCenter just released their list of the most popular baby names of babies born this past year. They put out the list every year, and it's always interesting to see the trends, and think about what inspired them.
Their data has been collected from 500,000 parents who chose to share their baby names with the website, and they grouped together names that sound the same but are spelled differently – for example, Sofia and Sophia.
Here are some of the names that have shot up popularity in the last year:
Moana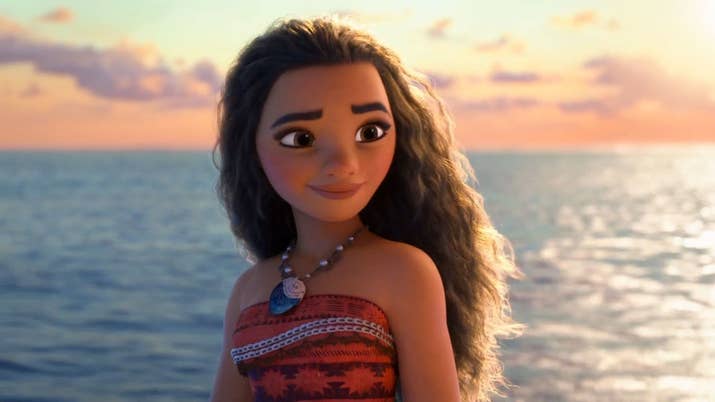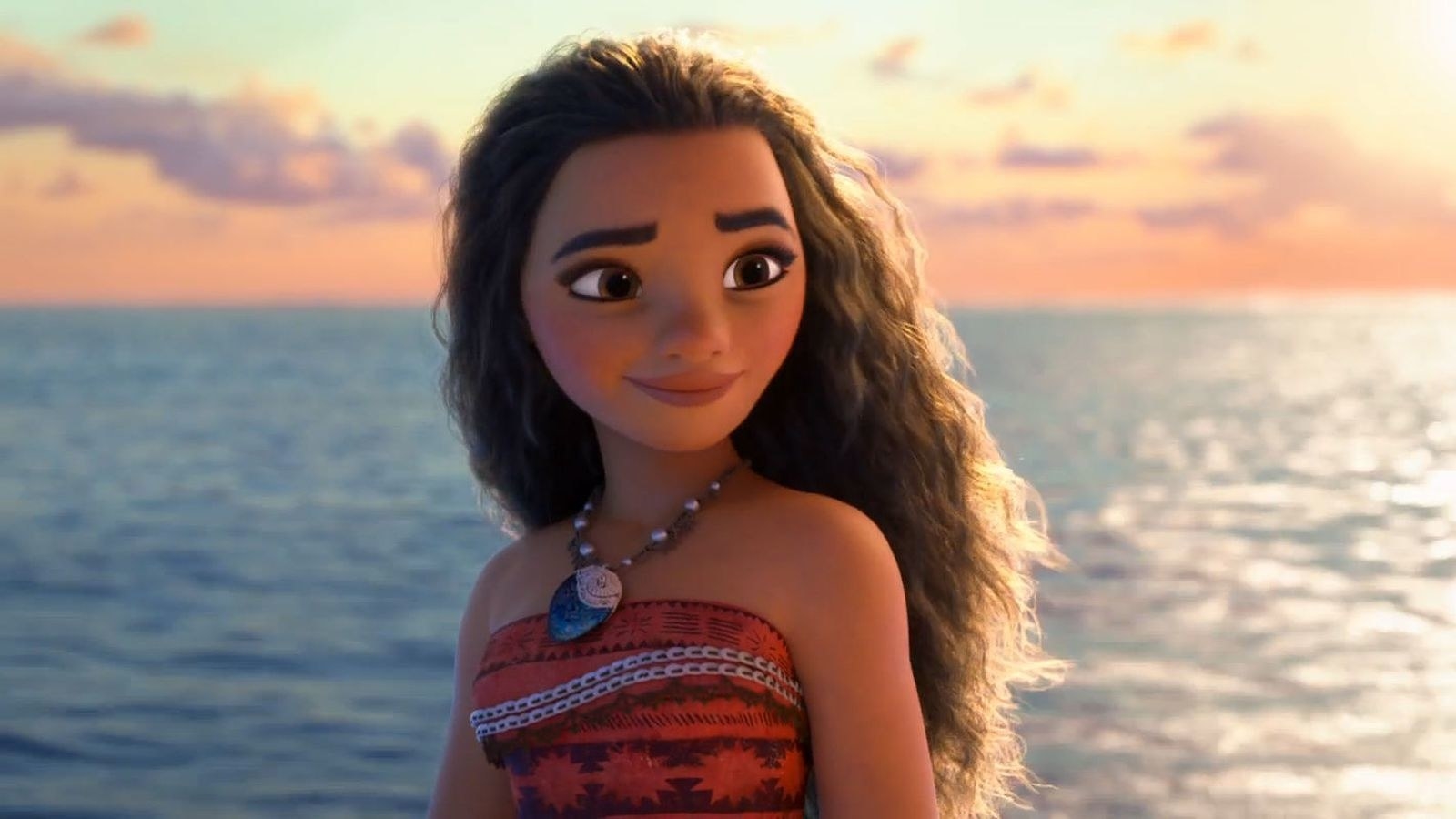 The name Moana has shot up in popularity over the last year – it has risen by a whopping 64%! Of course, this will likely be down to the popularity of the Disney movie by the same name.
The movie had a big effect on kids, and is up there with the most popular Disney movies of the current day, along with movies like Frozen. Elsa, a main character from Frozen, was also a very popular name in 2015 and 2016.
Belle
Speaking of Disney movies, the name Belle shot up by 23% this year, probably thanks to the popularity of the live action remake of Beauty & the Beast, starring Emma Watson. Ariel, as in the heroine from The Little Mermaid, also rose by 22%. Both lovely names for a little girl!
LeBron
When it came to boys' names, sports had a big impact on parent's selections this year. The Warriors and Cavaliers met in the NBA finals this year, for the third time in a row, and it appears to have had an effect.
LeBron (Cavs) shot up by a massive 64%, and Kyrie (also Cavs) rose by 39%.
Kevin (as in Kevin Durant of the Golden State Warriors) also rose by 9%, but Kevin was a pretty popular name anyway.
Jackson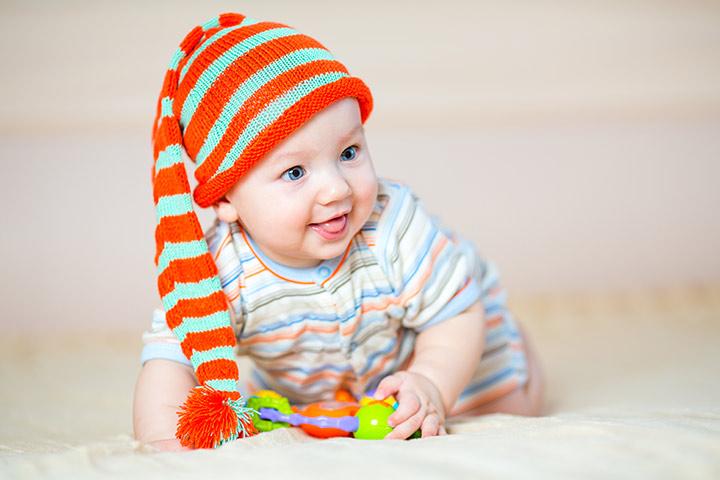 Believe it or not, Jackson has been the most popular name given to boys in the USA for THREE years running! I don't know what's caused the trend, and I'm not sure if anyone else does. I've never met anyone named Jackson, but I imagine we'll meet much more of them in about 20 years time!
Sophia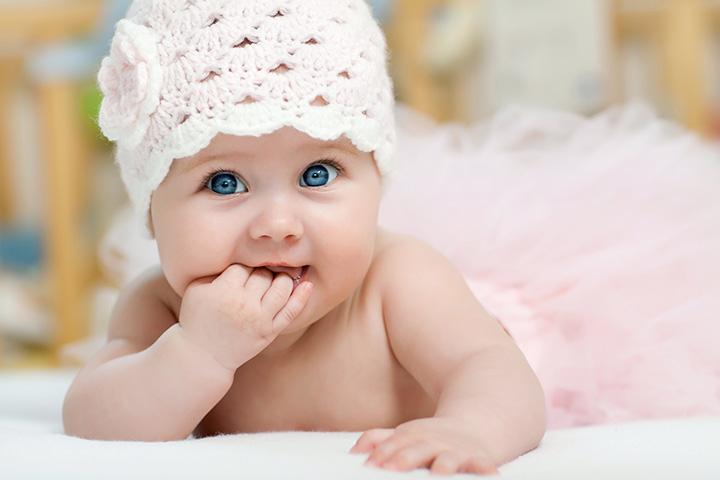 Sophia takes the number 1 spot for girls names this year. Over 9,000 babies in every million born are named Sophia. I can see why – it's a beautiful name!
Names from the bible
Biblical names are also still going strong, with Ezekiel, Isaac, Ishmael, John, Leah, Noah, and more all appearing in this year's top 100. Interestingly, Paul does not feature this time around.
Modern names
Some other interesting names that have appeared in the top 100 this year are:
Girls
Everly, Nevaeh, Serenity, Luna, Kinsley, Bailey, Isla
Boys
Mason, Carson, Hunter, Luca, Xander, Maverick, Bentley
Some really interesting ones there. I think I like Luna the best – reminds me of the moon!
What do you think of the names above? If you're expecting, what name have you decided on? Let us know in the comments!
Check out the full list of the top 100 baby names for boys and girls in the original BabyCenter article here.