Ever since Britain's Prince Harry announced his engagement to the beautiful American actress Meghan Markle, the world has been excited about their big day, which is scheduled for May 19 of this year.
Meghan Markle is already breaking a number of norms, just by marrying into the royal family. She will be the first African-American to become a part of the royal family, and will also be the first American in modern history to do so.
However, even when putting all that to one side, the Royal Wedding looks set to break with tradition for a number of other reasons.
The wedding will take place on May 19th, which is a Saturday. This isn't that unusual in itself, but it's also worth noting that, although this is a royal wedding, it will not be an official public holiday, as it was when William Married Kate in 2011, and when Charles married Diana all the way back in 1981.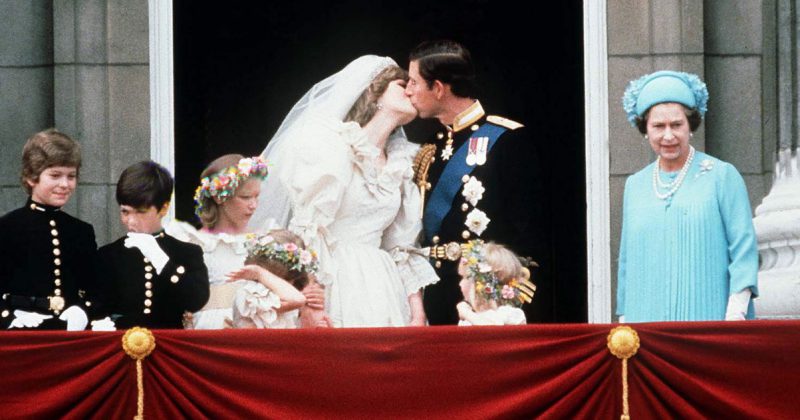 But this is nothing compared to the other plans for the wedding, which really break with tradition – not just the tradition of royal weddings, but the tradition of marriage itself.
Firstly, the couple will not be marrying at Westminster Abbey – as Harry's brother, grandmother and great-grandfather did – instead, they have chosen Windsor Castle, which could be due to the fact that Markle is divorced and thus cannot be wed at the Abbey. I guess some traditions just can't be budged, huh?
But there's one more thing that is planned for the day that breaks with tradition more than any of this, and will be pretty shocking to more tradition-minded folks on both sides of the Atlantic. It has to do with walking down the aisle on the big day itself.
Meghan has asked that, instead of being given away by her father Thomas Markle Snr, as is traditional in all weddings, royal or not, she will instead be given away by her mother, Doria Ragland.
Speaking to US Weekly, a source claimed to have "heard that Meghan wants her mother to walk her down the aisle, which would be a sweet moment."
"While they will always be mindful of traditions and the views of their elders, the day is ultimately about them and what they want to do," the source continued.
Markle is known for her political activism and for being outspoken on social issues, so perhaps this request can be seen as a powerful gesture, and something of a commentary on the whole concept of weddings and marriage.
After all, the concept of marriage originally came from the idea of men 'owning' women, although times have changed an awful lot since then, thank goodness.
Either way, it's certainly a break from tradition, which is fast becoming a theme of this particular royal wedding.
"The day of the wedding itself will certainly hold a few unconventional surprises. Don't expect a royal wedding by numbers. They want to involve their friends and family as much in as much as possible throughout the day.", a palace insider said.
"Their romance feels refreshingly modern and I think that's something that everyone at Kensington Palace has felt incredibly excited by," they added.
What do you think of the move? Right on, or a step too far? Let us know in the comments!
Follow Aunty Acid on Facebook for more.