The royal family is a source of fascination for the public, not just in Britain, and it's hard to think of anyone who captured the public imagination more than the late Diana, Princess of Wales.
In many ways, Diana broke the mold when it came to what it means to be a royal princess. Rather than simply rolling around in luxury, she got out there into the real world and helped thousands if not millions of regular folk with her charity work.
This is what led to her being called 'The People's Princess' by the UK press, and is also the reason why her passing affected so many around the world.
On August 31, 1997, the world was in deep, profound shock, as it lost one of its most beloved public figures. Diana died in a tragic car accident in Paris, France, along with her partner Dodi Al-Fayed, who was also in the car. The news of their deaths made the world stop on a dime.
In her tragically short life, Princess Diana had touched the hearts of millions, and managed to make her presence felt across the world with her acts of kindness and her elegant, warm demeanor.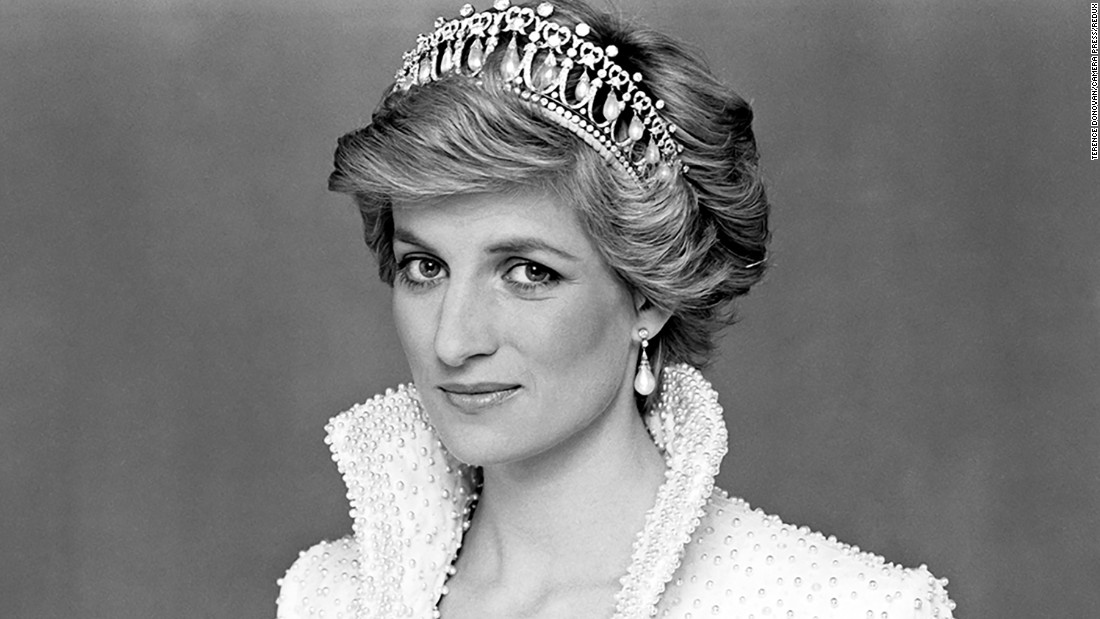 As well as her long-lasting impact on the public, her passing also had a dreadful effect on a whole host of friends and admirers who were close to Diana, and who still cherish her memories two decades after the fatal car crash.
One of those friends was the legendary singer and songwriter Elton John, who recently talked about the heartache he felt upon hearing the news about the death of the People's Princess.
In an interview with a British newspaper, Elton spoke about the relationship between himself and the late princess. He spoke in glowing terms abut Diana, but in typically frank style, he was also very honest about the fact that their relationship was not always perfect. After all, it's normal for even the best of friends to fall out from time to time.
Click next to see more…