Christmas is always a magical time for children. For most, there's presents, music, and all the chocolate you can eat, as well as the prospect of an amazing Christmas Dinner – I mean really, what's not to love?
But for parents, Christmas is a whole different prospect. As well as buying countless gifts, sending cards, and buying more food than you have for the rest of the calendar year, you still have to do the 24/7 job of being a parent to the best of your abilities
Sometimes, stress of juggling these two jobs just gets too much, as it clearly did for this one mom over in Queensland, Australia.
This mom, clearly not impressed with her kids' behaviour, took some pretty extreme measures to remind them that getting presents was not a foregone conclusion.
After being driver around the bend by her unruly kids, she wrapped the Christmas tree in cellophane, and placed an 'Elf on the Shelf' on top of a note, which was supposed to be from the elf, reading:
"CHRISTMAS IS CANCELLED FOR NOW!
IF you want me to keep visiting, a Santa visit, and your tree and presents back, your behaviour needs to improve. Santa is very angry and I'm disappointed. BE GOOD and say sorry to mom"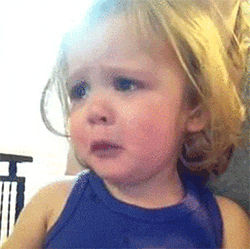 She finished off the note with "You have one week to improve. I'm watching you". Wow!
This may seem a little harsh, but it will have definitely got through to her kids. However, the mom's photo has since gone viral, and has divided opinion online.
"This makes the joy of unconditional giving and receiving of gifts conditional", one commenter wrote on the original post.
Another added "This takes the joy out of Christmas. All kids misbehave, you shouldn't ruin it for them"
However, other more discipline-minded parents were right behind the mom, and backed her decision:
"I say well done", said one commenter, "It's great to see a parent in control. You do what you have to, what the kiddies will respond to" Mary Poppins would be proud!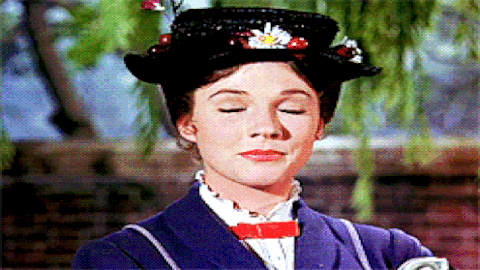 Throughout modern history, Christmas has been used as a kind of bargaining chip for parents with unruly kids. The premise is simple – if they behave well, Santa will reward them with awesome gifts. But if they behave badly, they'll be lucky to get a lump of coal in their stocking on Christmas morning. You know, the old "carrot and stick" approach. It's just that this parent has clearly taken the 'stick' part of that to a whole new level.
It's fair to say the overall opinion online has been pretty negative. But then again, none of us know just how bad these kids were behaving! Desperate times call for desperate measures, as the saying goes.
What do you think of what this mom did? Do you think it was mean, or firm-but-fair? Let us know your thoughts in the comment section. And don't forget to SHARE with a mom to see what they think.
Follow Aunty Acid on Facebook for more.