When it comes to injuries and medical mishaps, there aren't many places on the body that are worse than your private parts. When it comes to this story, I'm just saying, fair warning – fellas, you might want to look away now.
According to a British tabloid newspaper, a British man's testicle "exploded like a volcano" after he got an extremely rare disease while he was on vacation in Tunisia, a country on the north coast of Africa.
David Worsley, 59, a grandfather of three, caught African salmonella, a strain of the infection which was completely confined to his genital area, in Tunisia.

The grandfather was in agony as his privates swelled to around ten times their normal size when he got home.
His left testicle then BURST as he had a bath to try to sooth the pain.
Perhaps understandably, Mr Worsley is now taking legal action against the holiday tour operator TUI.
He told the British newspaper: "I was told that I had a rare form of salmonella called African salmonella.
"After the holiday, my testicle had swollen to the size of a grapefruit and it was so heavy it was like it was made of glass. The pain was so bad I thought I was going to die"
So far this is about what you'd expect from his recounting of the incident – unimaginable pain. But the next quote was pretty interesting…
"When it finally exploded I felt fantastic", he said in his interview. It was such a relief"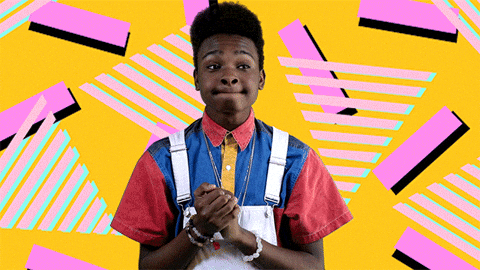 Although most of the pain had gone (along with one of his 'buddies'), his inconvenience and struggles were not yet over.
"The doctor said I was highly contagious and that I wasn't allowed to sleep with my wife. I was walking around holding them all the time, it was so heavy."
One can only imagine what that must have looked like.
"A few days later, I woke up at about 5am with the most excruciating pain in my left testicle. I could barely move and I was in tears from the agony.
David, from Bolton, said: "It literally went bang. When the doctor saw it later she said that it was like a volcano exploding. But it was such a relief because the pain had been so bad."
Although the period of pain was relatively brief, the psychological trauma from this horrible incident will stay with David for a long time to come.
"It has definitely affected me psychologically, it's a big part of being a man that has gone."
The British man, who works as security guard, was with wife Joanne, 50, at the Rui Marco Polo Hotel in Hammamet when he fell ill in 2014.
Despite sickness and a high temperature, he claims a TUI rep said he just had sunstroke. When he got back home to the UK, he spent ten days in hospital but the burst came a day after he was discharged.
Representing him, Hannah Crosby, of law firm Slater and Gordon, said: "This is one of the worst holidays from hell I have seen."You think?!
TUI said it would be "inappropriate to comment" because of the legal proceedings.