1. Baltimore, Maryland
The Maryland city is perhaps best known internationally as the setting for the hit HBO series The Wire. However, over here it's known for its severe pest problems. Baltimore tops the list for the second year in a row.
2. Washington, D.C
The capital is the centre of political power in the US and arguably the world, but it still has a huge pest problem, not least when it comes to bed bugs.
3. Chicago, Illinois
The Windy City has more than it share of problems at the moment, with a lot of gun crime and poverty. Bed bugs and other pests are also rampant in the city.
4. Los Angeles, California
With LA's climate, they suffer from a great variety of pests, including cockroaches, racoons, bees, and lizards. Depending on where you are in California, bears and mountain lions can also be a problem!
5. Columbus, Ohio
As you can see from the picture, Columbus is a good-looking town, but it does have some serious pest problems.
6. Cincinnati, Ohio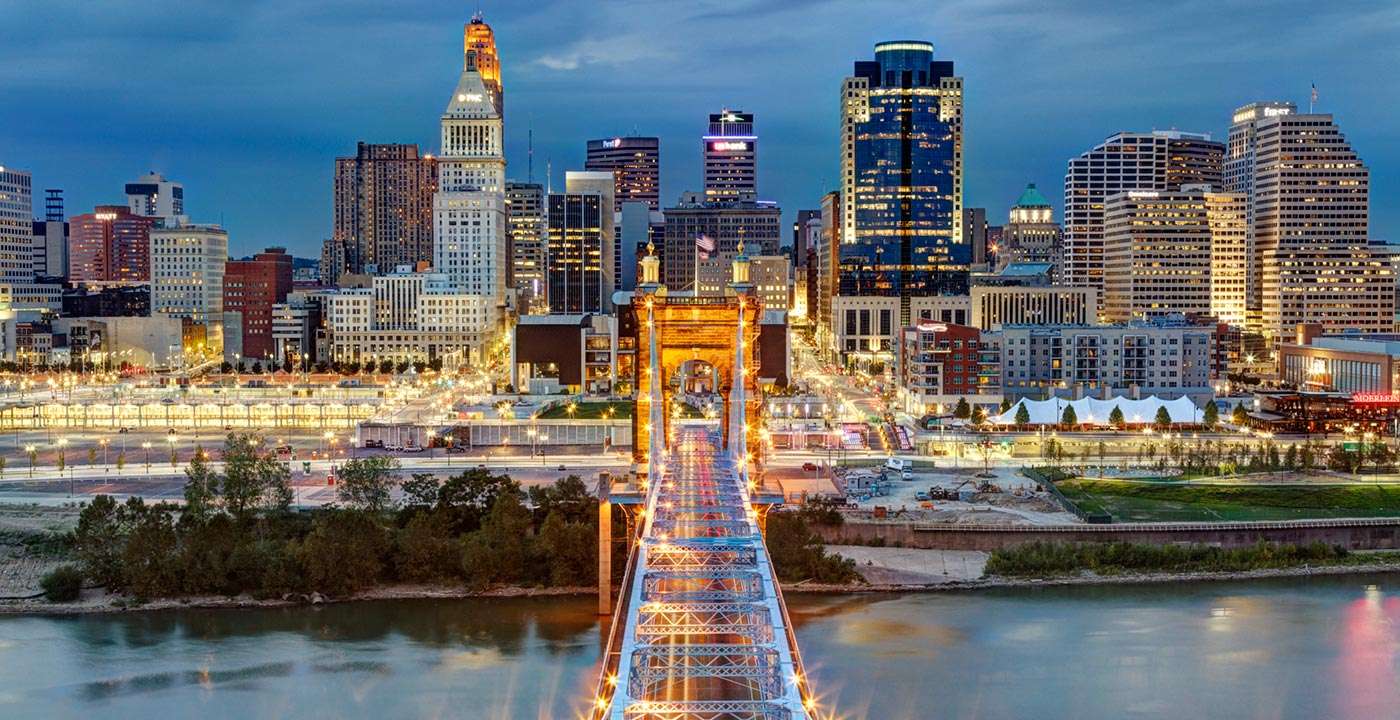 Cincinnati is a nice town, but they have a pretty serious problem with cockroaches and termites in the warmer months.
7. Detroit, Michigan
Detroit has a lot of economic problems right now, which has caused the city's pest problems to worsen.
8. New York City, New York
As you would probably expect from one of the most densely-populated cities on earth, the Big Apple has huge problems with pests, mostly rats, which plague the city's restaurants. If you're a pest control professional, you could make a killing in NYC – literally!
9. San Francisco, California
San Francisco is one of the most welcoming cities in the US, but they have a lot of trouble keeping it clean, not least when it comes to pest control.
10. Dallas, Texas
Dallas is a huge business hub, but even the richest companies have trouble keeping their pests under control. They get some pretty exotic pests too, due to the climate.
11. Indianapolis, Indiana
A beautiful skyline for sure, especially at night, but the state capital of Indiana has pretty serious problems with creepy crawlies.
12. Philadelphia, Pennsylvania

The city of brotherly love is incredibly densely populated, and the locals suffer from pest problems at a rate higher than most other big cities in the country.