11. This Subway tile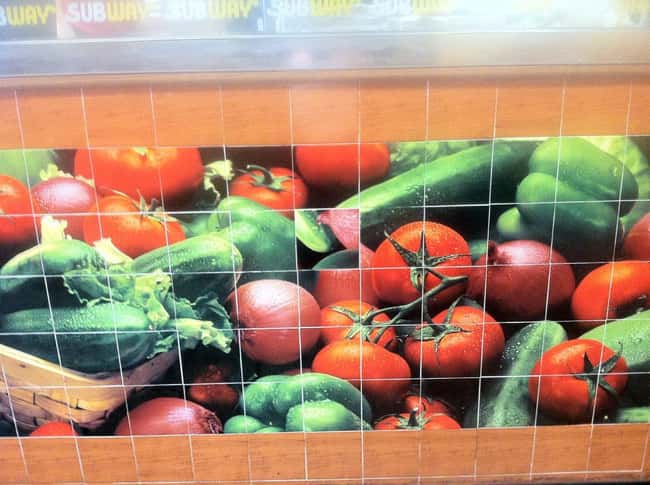 This misplaced veg tile is what you call shoddy workmanship. Either that, or a tiler with a twisted sense of humour.
12. This thing that goes BMUP in the night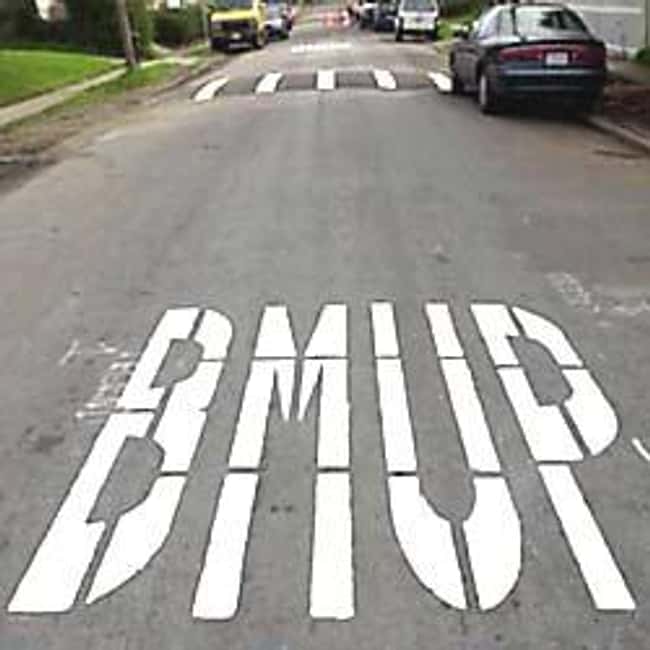 HOW DOES THIS HAPPEN?! This would be so distracting that I wouldn't even notice the bump. Or should I say the bmup.
13. This misplaced mosaic tile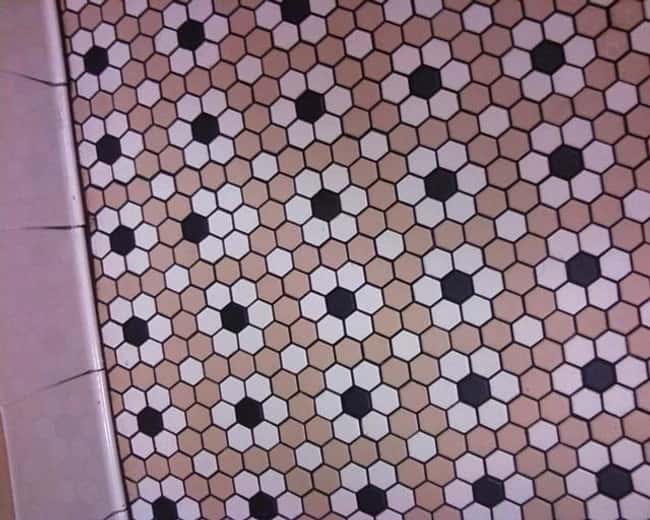 This has definitely happened on purpose. I know what you're doing, mr. tiler, and I'm not amused. If I could find this place, I'd take a couple of paint pots with me and mend this once and for all.
14. This seatbelt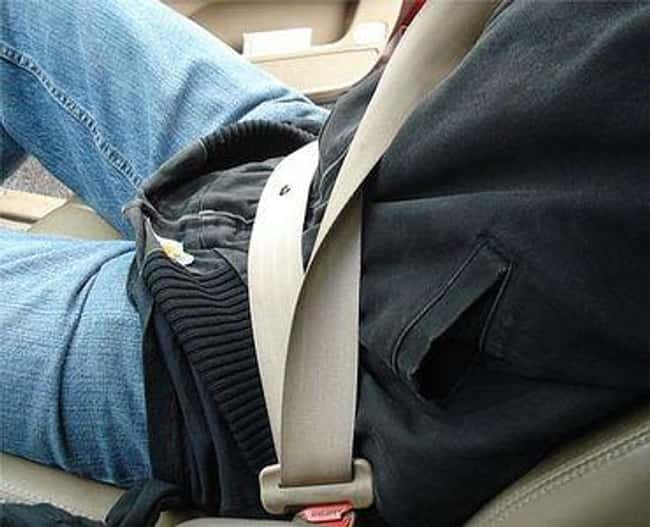 This tangling thing is a real pet peeve of mine, for sure. It never seems solvable! Always buckle up though folks, even if your seatbelt is as annoying as this one.
15. This out-of-place Pepsi bottle
How did this even happen? Area Pepsi and Coke secretly the exact  same drink? We're through the looking glass here, people.
16. This toilet roll fail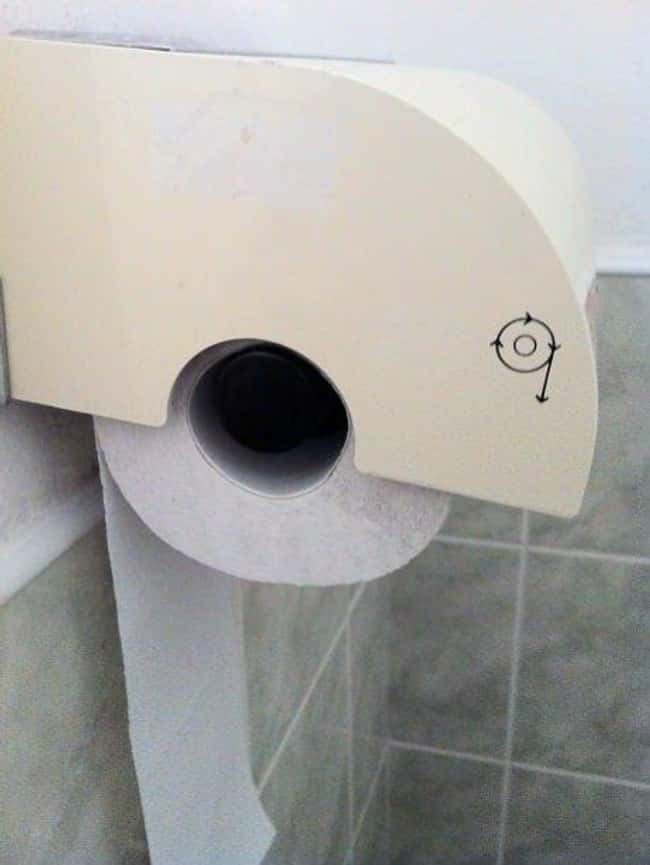 Even when it has specific instructions with how to position the toilet roll, people still insist on getting it wrong! Why are people like this?
17. This twister
I don't know whether the ice cream came like this, or the person who took the picture is just trolling us, but this image is so annoying. If my ice cream came like this, there's no way that I'd be able to eat it. I'd just throw it out the window and start crying. It's just too much, guys.
18. This Fanta-Cola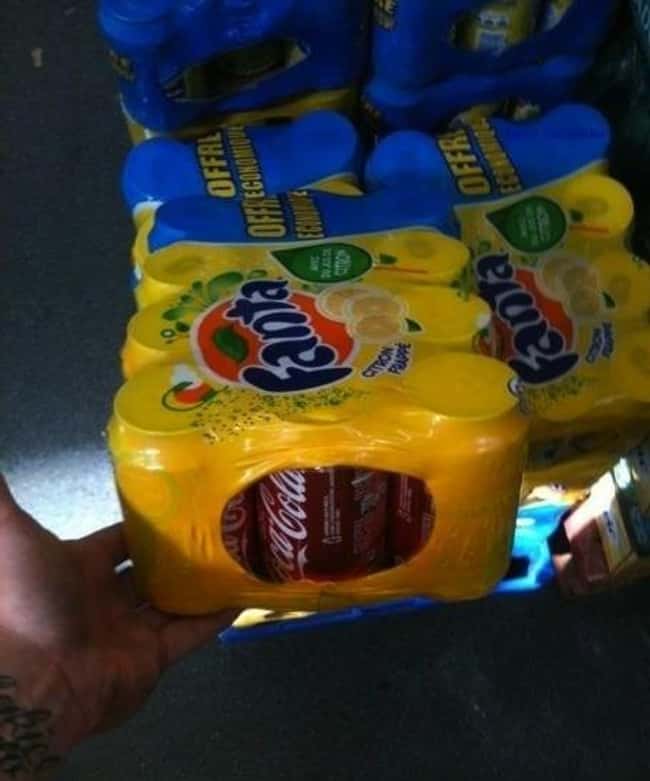 Another case of a rival soft drink in the wrong packaging. I'm starting to get deeply suspicious now. And also really annoyed that everything is in the wrong place.
19. These forking spoons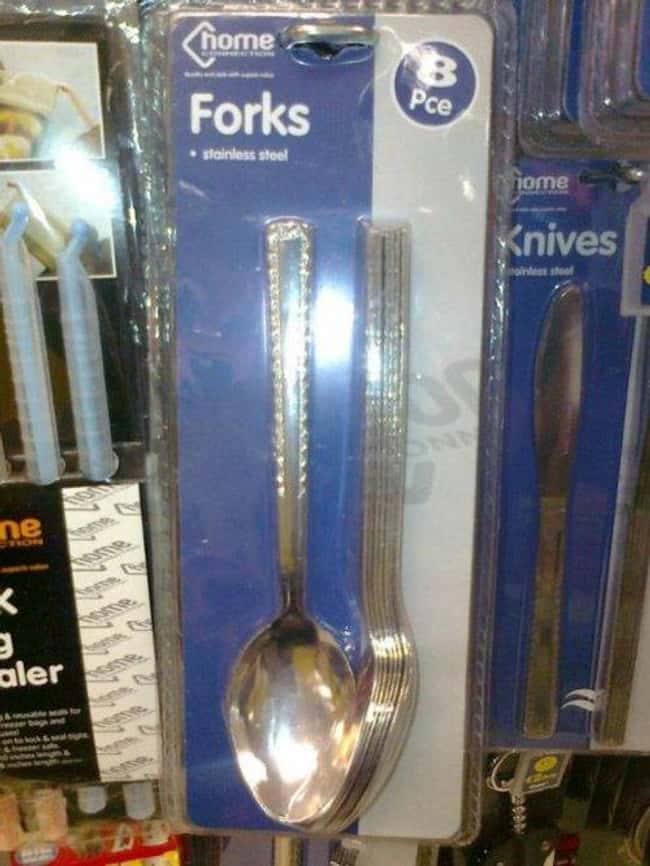 Uhhhh I hate to break it to you, but those aren't forks. They're not even sporks, which would be close enough to forgive. I think I might need to buy these just to save other OCD shoppers. I'm nice like that…
20. This monstrous use of the Capri-Sun straw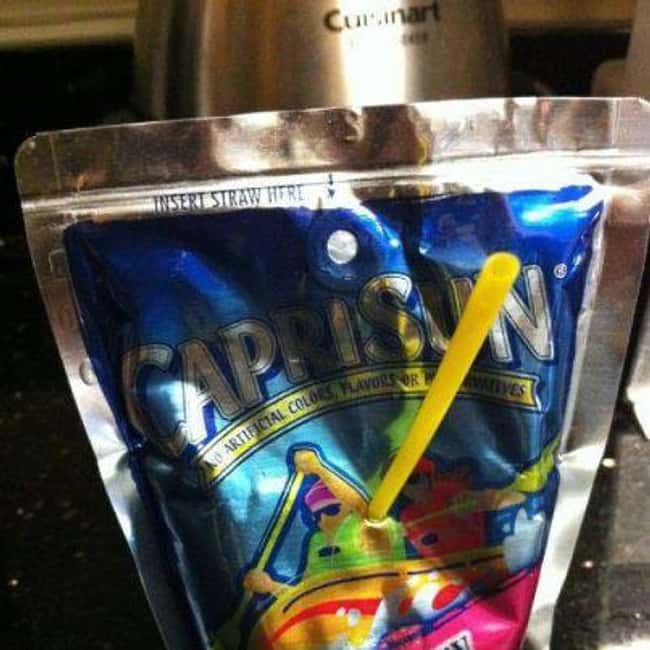 What kind of neanderthal does this? I know Capri-Sun is a nice drink but for god's sake calm yourself and do things properly. This is anarchy, I tells ya!