Daily Feed is the home of social first news and entertainment. From celebrity gossip to nostalgia, our unique content is guaranteed to intrigue and inform. If you enjoy the following article please share with your family and friends.
If you're expecting a child any time soon, or maybe or family or friends are expecting a baby, you need to give that kid a name.
I know, right? The things they spring on you about parenthood! Nobody told me I would have to actually NAME this thing!
Anyway, if you want to name your child, you've got to choose the perfect name for them, right?
Something that will last a lifetime and something that will suit them. But also something that will be cute while they're a tiny baby and also a name that's unique and meaningful.
Sheesh that's a tall order! No wonder people are turning to increasingly little-known names in an effort to find that perfect unique baby name.
Here are some of the most little used baby names in the US last year, why don't you have a look through and maybe pick one of these!
Araceli
Araceli is a Spanish name for a girl, which sort of sounds like a pasta. The most famous Araceli would be Segarra, who is a noted mountain climber. It means "altar of the sky".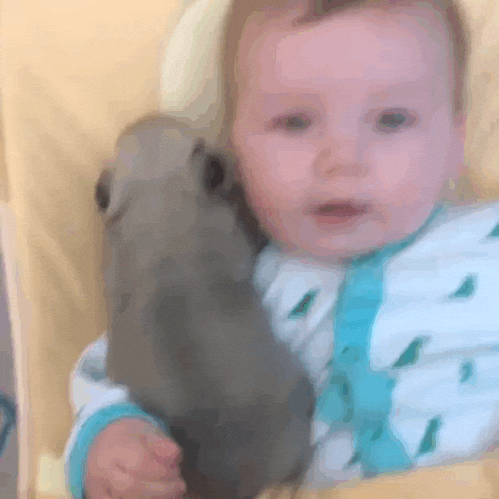 Bethzy
Originally Bethzy is a shortened form of Elizabeth and Bethany, it's both a given name and as a name element in names like Mary-Beth or Laura-Beth.
Cleo
The girl's name Cleo has a Greek origin, which in its original form meant 'glory'. It's short for Cleopatra of course, who was one of the most famous women in history and an Egyptian pharaoh.
Draven
An American boy's name, Draven is inspired by movies, namely Brandon Lee's character in The Crow and Cuba Gooding Jr.'s from In the Shadows.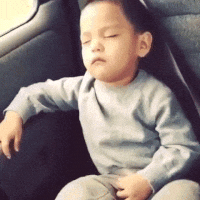 Ezequiel
A cool and unusual variation of Ezekiel, a boy's name which means "God strengthens" in the original Hebrew. You could even shorten it to Zeke!
Flannery
Flannery can be a boy's or a girl's name, but is much less common as a female form. The origin of Flannery is from the Irish, from 'flann' and 'gal', meaning ruddy and valor, which also means "red-haired".
Gauge
A variation of the much more common boy's name Gage, which originally meant 'oath' or 'pledge' in French. Horror fans might remember a character called Gage in Stephen King's Pet Semetary for example.
Hamza
An Arabic boy's name meaning 'lion', the name comes from the legendary uncle of the Prophet Muhammad.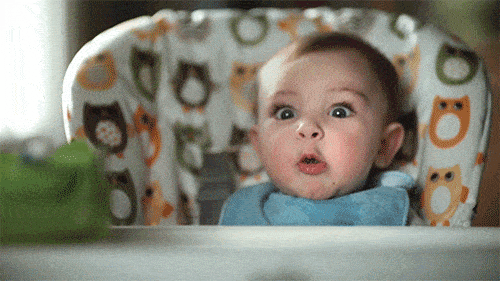 Isis
You might be seeing this less these days, but it's nevertheless a beautiful Egyptian girls' name meaning 'throne'. Isis was also an Egyptian goddess, wife of Osiris.
Jamarion
Jamarion is an American boys' name, used primarily in African American communities. It may be related to the name Jamar, which has been in use since the 1970s.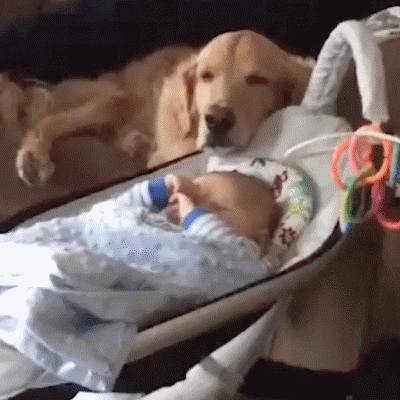 Kaidence
A new and unique girls' name, which is an updated spelling of Cadence.
Lizeth
Lizeth is a girl's name which comes from French, and is a shortened form of Elizabeth.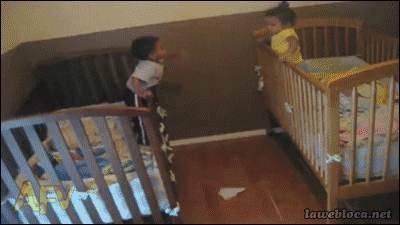 Maverick
Maverick is a boy's name in America which is still pretty uncommon but gaining more and more popularity.
Nevaeh
Nevaeh has had phenomenal success since the singer Sonny Sandoval turned the word 'Heaven' around and used it as a girl's name. So it's especially popular with religious parents.
Omarion
Omarion is a boy's name with complicated origins. Omari is a Swahili variation of Omar, which means 'eloquent' in Arabic. And Omarion is another version of Omari! Phew!
Phoenix
Phoenix is of course a well known city, and can be used as a boy's name, but as a girl's name it means 'dark red' in Greek.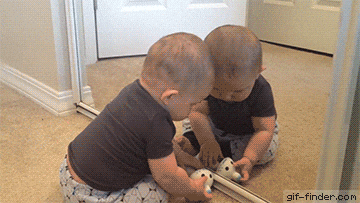 Quinn
As a boy's name, Quinn comes from the Celtic word meaning 'wise'.
Renetta
You say Renato, and I say Renetta. Renato! Renetta! Renato! Renatta! Let's call the whole thing off!
Semaj
You see what they did there? Yup, it's James turned around! Semaj is also used as a surname in India.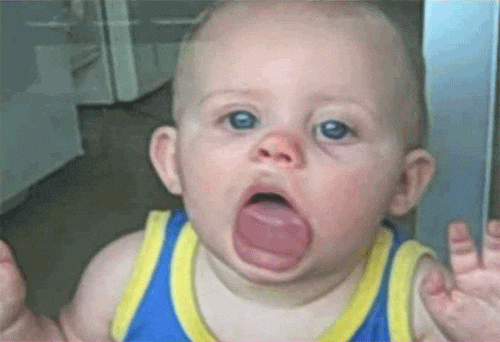 Talon
As a name for a boy, Talon comes from the French word which typically refers to a bird's claw.
Ugo
Ugo is very common boy's in Italy, but in other places it might call to mind that little Yugoslavian car.
Veola
Kinda sounds like a brand of mops. I mean, I'm sure your kid is a freakin' gem, but she sounds like a push broom all the same.
Warwick
A boy's name with German origins, it's a cool and not very well known choice for a male baby.
Xander
A boy's name with Greek origins, Xander comes from the time of Alexander the Great and means "defending men".
Yandel
A boy's name from combined Spanish and English origins, Yandel is still a rare choice of title for male babies.
Zavier
A simplified spelling of Xavier, meaning 'new house' or bright' in Basque or Arabic.